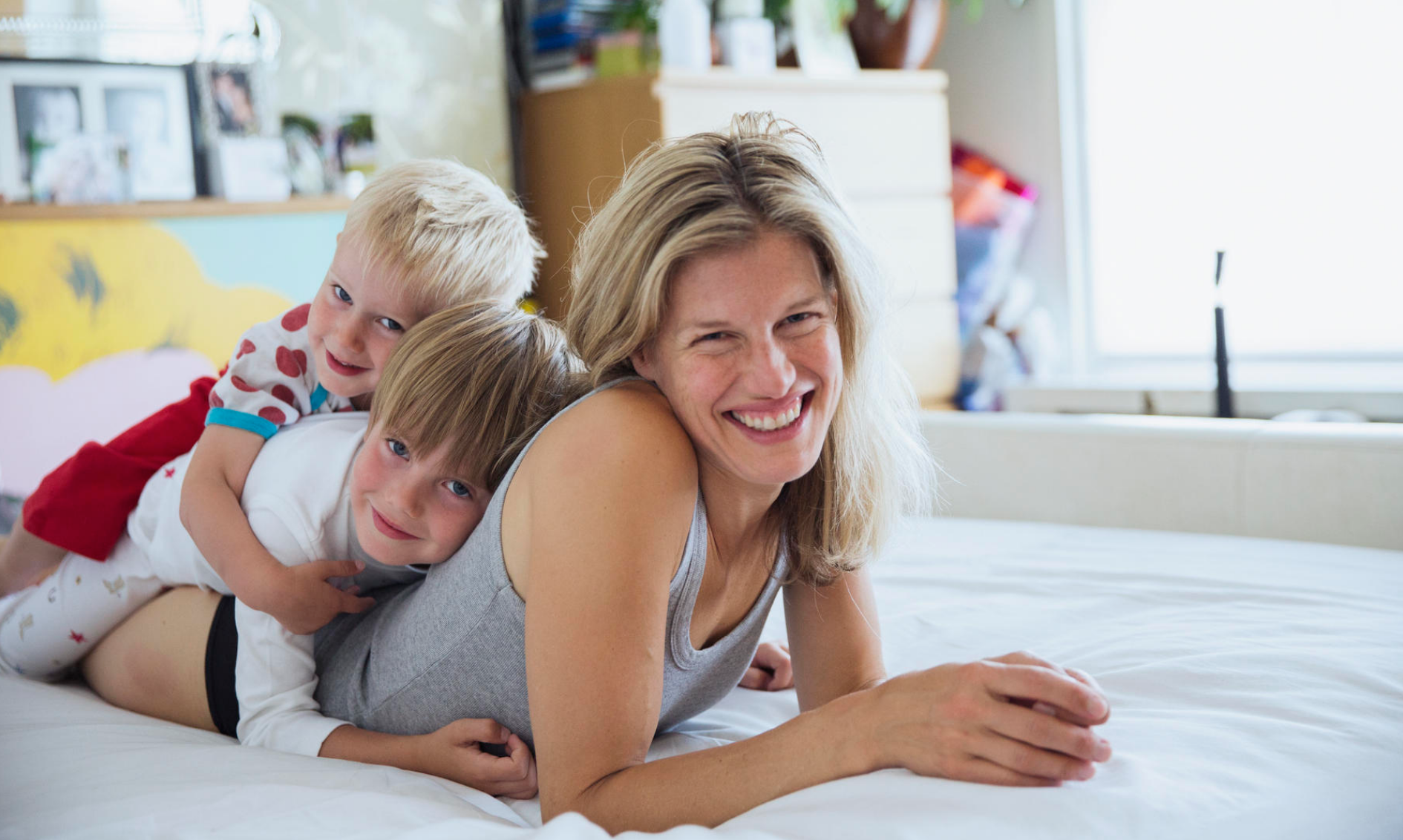 Hi Dimitry,
Thank you for helping me become pain free for the first time in 10 years! I have learned so much from you and all of our sessions. After a tough summer I was able to use what I have learned and get back to feeling good again.
I knew at our last session I was getting a sinus infection. Just didn't know it was already pretty bad. I was sick all summer since our last session. I went through 4 rounds of antibiotics to get my sinus infection to clear up. I had no energy and stopped doing all my exercise. As soon as the pain came back in September I looked up the google doc from you and started to do my exercises again. I knew they would work! I'm getting back on track on my own thanks to you. Thanks again!
Two years into our partnership, Crossfit Veracity and Total Physical Therapy in Summit, New Jersey are here to help our community move better and feel better. Our mutual goal is for you to move better and feel better. You should be able to squat, lunge, jump, run, twist, lift, press, etc., but without having pain.
If there is pain Total Physical Therapy can help. We are here to assess movement dysfunction, correct the imbalances and teach you how to stay in alignment and in proper position so you can move in a pain-free way. If there is no pain with movement, Crossfit Veracity is here to get you stronger and keep you from being out of pain. Contact us for complimentary consultations to see if Total-PT is for you?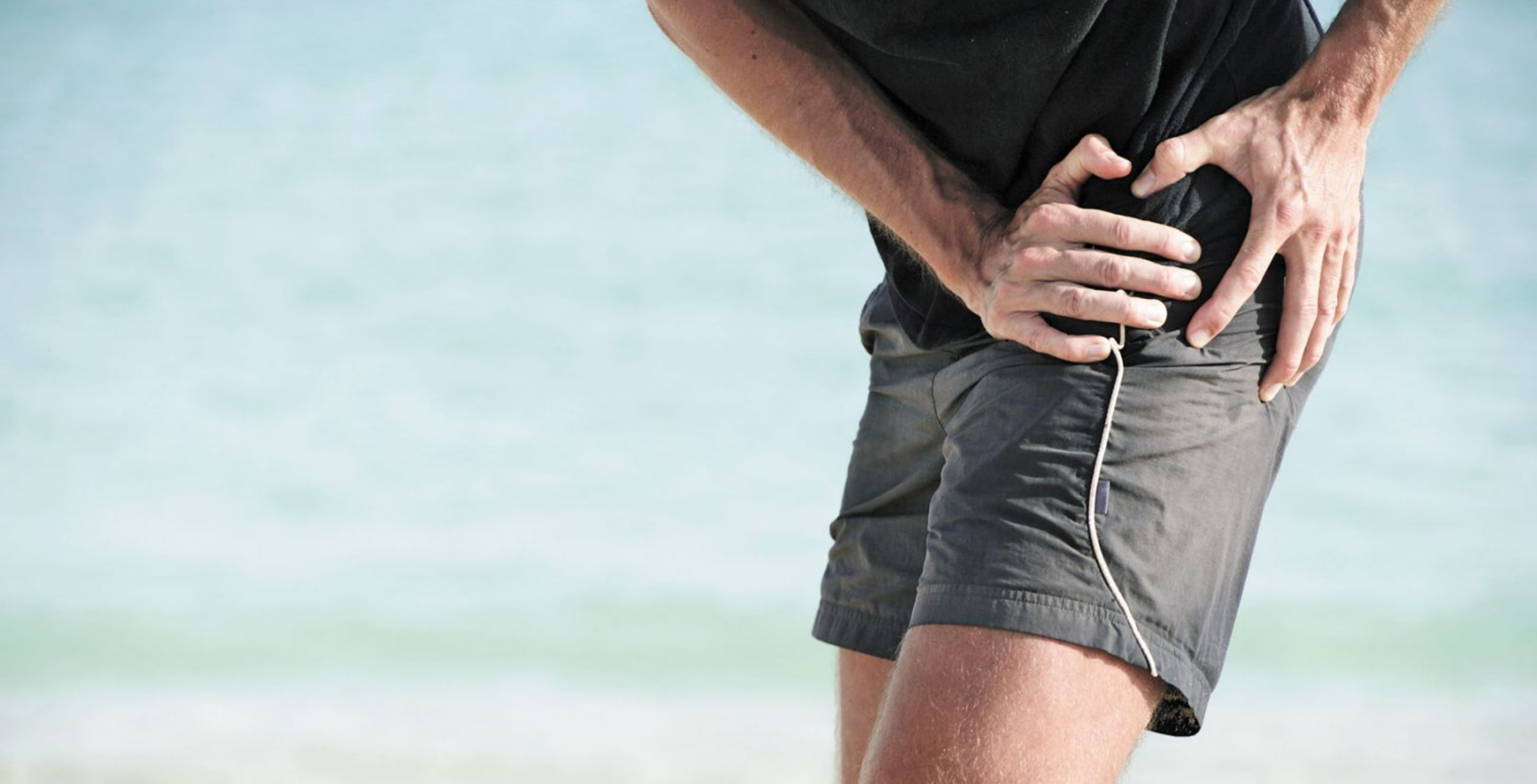 I have been dealing with sciatic nerve pain that was traveling all the way down my left leg. My daughter recommended seeing Dimitry for a consultation. The consultation was very thorough. He let me explain everything that was going on and then devised a plan of action and said, "I can fix you!"
Within 3 days of performing Dimitry's exercises, I could feel a difference. And now, not quite a week later, there has been a vast improvement in my condition. There is no way I can say enough positive things about Dimitry. This man has a healing gift. I cannot recommend him highly enough. He deserves more than 5 stars. THANK YOU, DIMITRY!!
Our patients always say it best‼️ They're the ones going through the change. They're the ones that are learning how to change how they move so they can always move better and really understand what to do when things go south. Life is tricky. You need to be resilient because you're not always going to move well. Total Physical Therapy is here to give you that resilience. The ability to overcome and to bounce back without 'having an episode,' or 'blowing your back out again.'
We have offices in Bernardsville, Summit and Bridgewater and every session is only with one therapist. We spend up to 90 minutes assessing and diagnosing the root cause of every complaint. We then educate and treat the pateint and make sure that they know how to get better and stay better.
Are you ready for a change? #movehealchange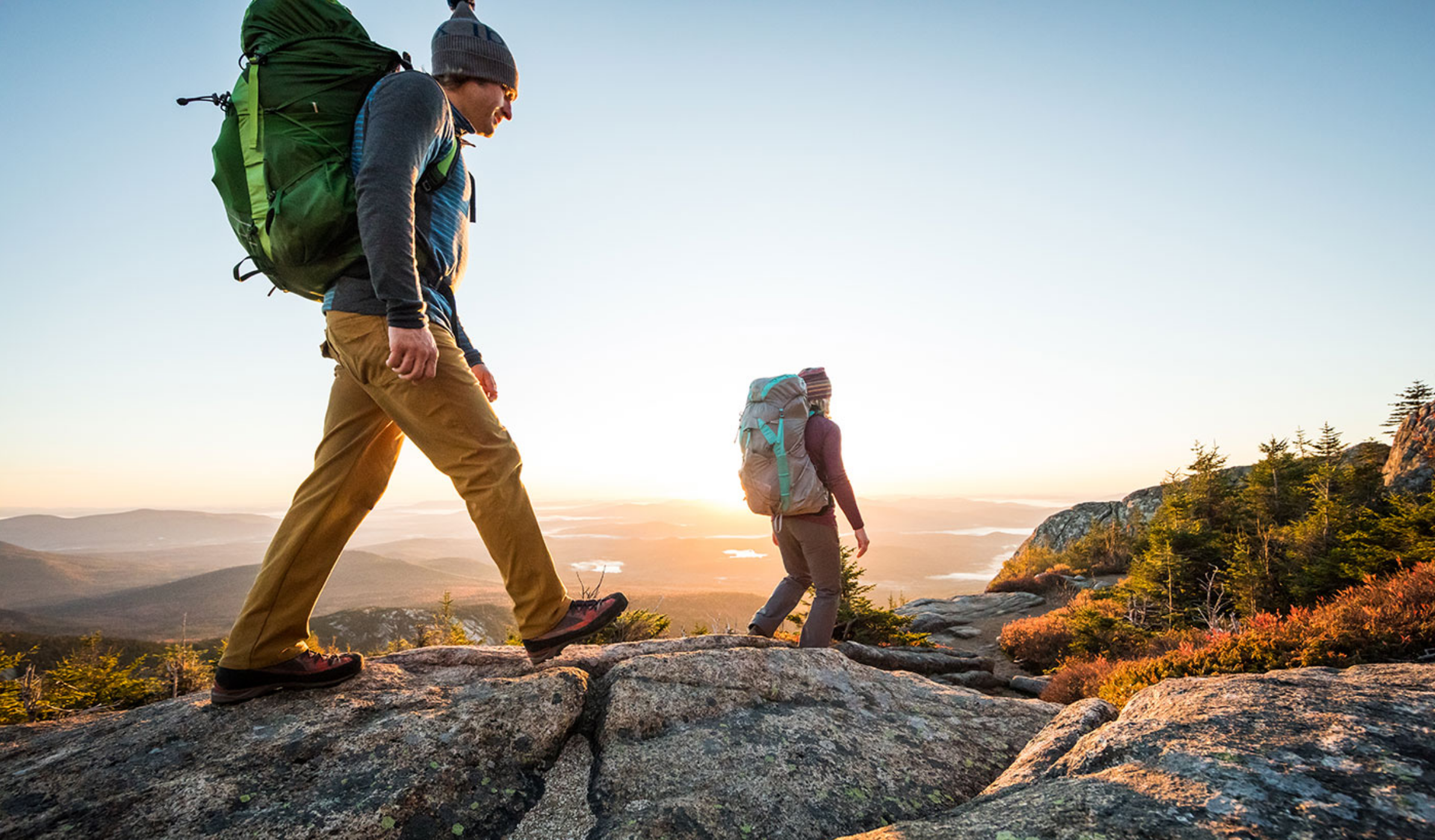 Far and away the best PT experience I've had over twelve years of knee injuries and operations.
First, Dimitry's title should be upgraded from "Doctor" to "Wizard" of PT. His ability to identify and address the biomechanical root cause of an issue is incredible and at times feels closer to witchcraft than medicine.
Second, his business/treatment model is far more effective, sustainable and ethical than traditional Physical Therapy. Every session is one-on-one and focused on correcting problems specific to each patient's body, yielding better and faster results.
Rather than simply supervising, Dimitry educates his patients so they are able to essentially treat themselves independently, meaning fewer sessions and lower overall cost.

Dimitry is hands down amazing. My back went out in 2012 while I was teaching one of my cardio classes at the gym. I could barely move. An MRI showed a bulged disc. The Dr just gave me a bunch of muscle relaxers that did not fix the problem. I had foot drop on my left side and lost a lot of strength in that leg.
Dimitry was recommended by friends and in one session after an evaluation, some muscle palpation, and prescribed exercises my body was more in balance and I was feeling much better. In one week I had 90% of the strength back in my left leg.
To this day if my back feels a little funny I do Dimitry's homework and I'm right back to normal.
I recently sent my father to him for lower back pain as well and he is thrilled, feeling much better, and calling Dimitry a miracle worker.
We love our patients. We care about each and every patient that walks through our door. They have made a commitment to get better. They have made a decision to not only get better, but stay better by allowing us the opportunity to educate them from the ground up, literally. Our patients are given the tools to accomplish their goals.
We are more then happy to get our patients out of pain, but it's ultimately up to them to stay that way. In order for that to occur, they need to understand their injury. They need to understand what the process is to get better. This way they will, in the end, know how to prevent recurrences and flare ups. We invest our time because your time is just as valuable. #movehealchange

My experience: Incredible knowledge of what creates back pain from a root cause point of view and how to address that. Most modern techniques I have experienced as a long term back pain sufferer. The key is determination and education of how to take control rather than typical PT techniques where you are manipulated for temporary relief. Thanks Dimitry. I am forever grateful!
If you're an athlete that plays on their feet, ankle sprains are a way of life. The good news is that it does not have to be. Why is it that R sided ankle sprains are more prevalent then L sided ankle sprains? Why is is that R sided feet tend to be more supinated (higher-arched) then L sided feet? Total Physical therapy treats the ankle sprain from it's source – poor pelvic positioning and resultant femoral displacement in the hip socket.
Reach out to us to find out more about the services that we offer and how we can help you! #movehealchange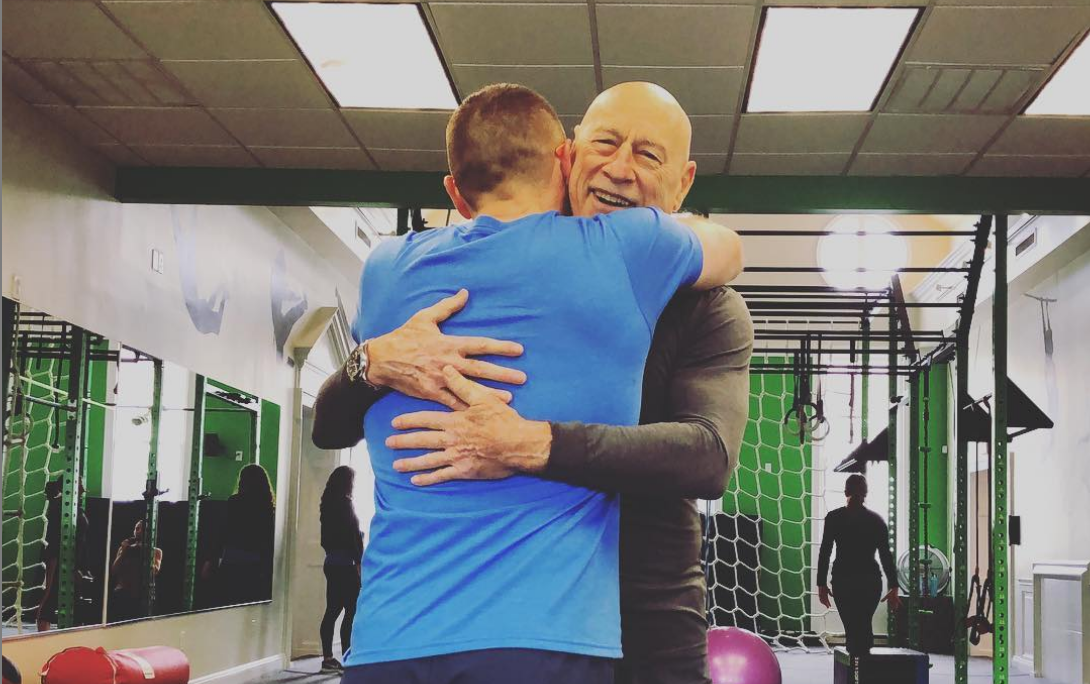 Last December I tripped over a concrete parking strip in a dimly lighted parking garage and ruptured both quadriceps tendons. I had surgery to reattach them and required intensive physical therapy. A close friend recommended Total Physical Therapy and I am so glad that he did. Dimitry Polyakov is a bio-mechanical genius. I have been working with him to improve my flexibility, strength, and balance since my surgery and have made great progress.
At 77, I knew that rehabilitation was a going to be a challenge but under Dimitry's watchful eye, skillful manipulation, and knowledgeable exercise prescription, I have been improving daily. Going from groin to ankle braces and a walker to a walking stick and finally to walking freely, Dimitry gave me incremental challenges that have lessened my pain and improved my life. I am so thankful that I found him.
Dimitry spent an hour one-on-one with me each visit and I worked diligently on the exercises that he prescribed. I cannot recommend him highly enough. Mel Cornin, Ed.D.