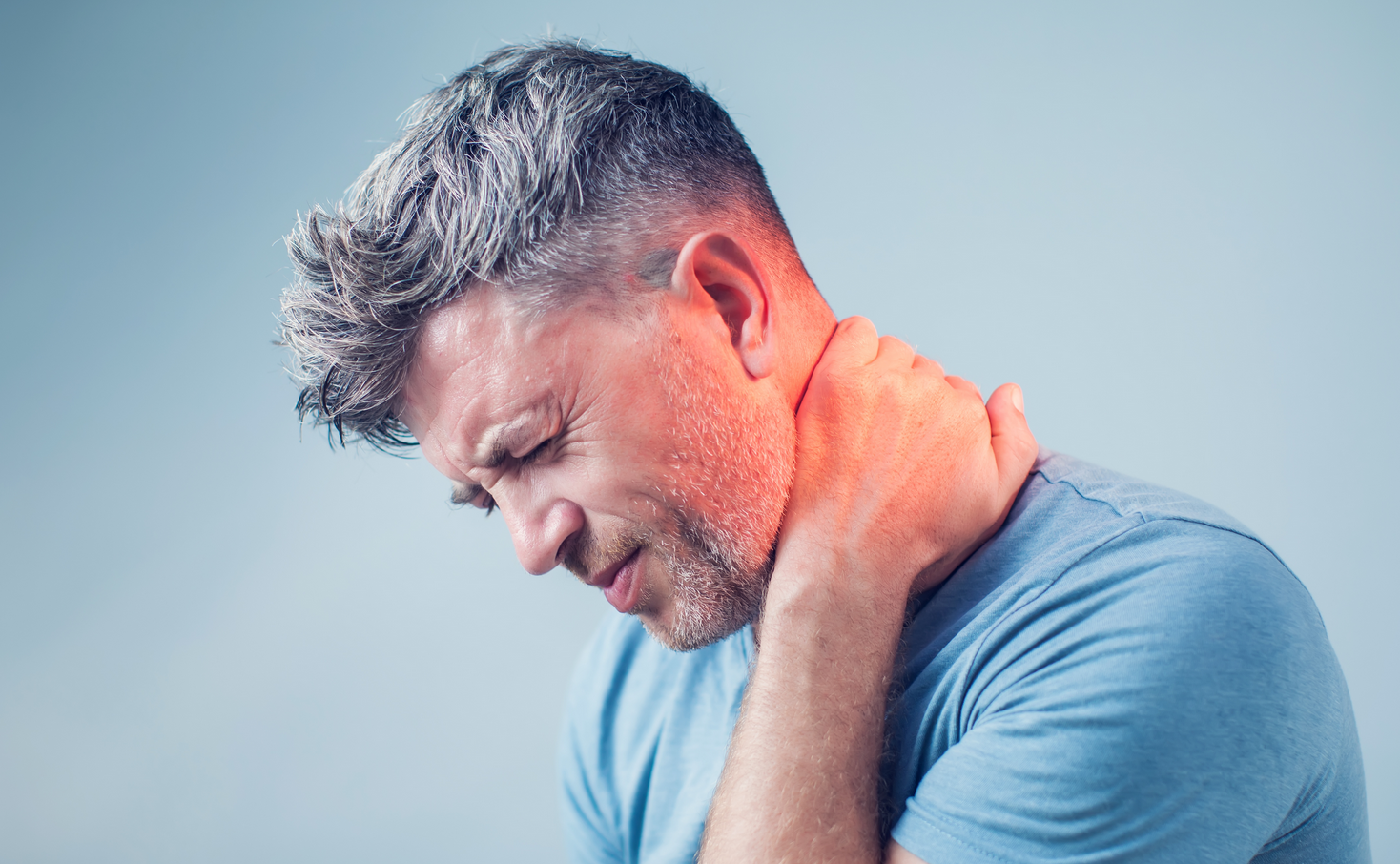 Over the past 2 years I struggled with a herniated disc in my cervical region. During this time, I have seen multiple doctors and physical therapists. After my recent surgery, my doctor did refer me to Dimity due to problems I was still having and my active lifestyle. With little to no expectation based on prior PT experiences, I did make an appointment.
What I experienced was nothing I have experienced in the past. It was a comprehensive approach to healing. Not just treating the symptom, but treating the underlying imbalances within my body.
During my 4 sessions, we identified the underlying issues, strengthened my imbalances, and most importantly I learned how to maintain this state.
The results have been drastic and obvious and it has been an incredible experience.
I will never go back to a traditional physical therapist after meeting Dimitry.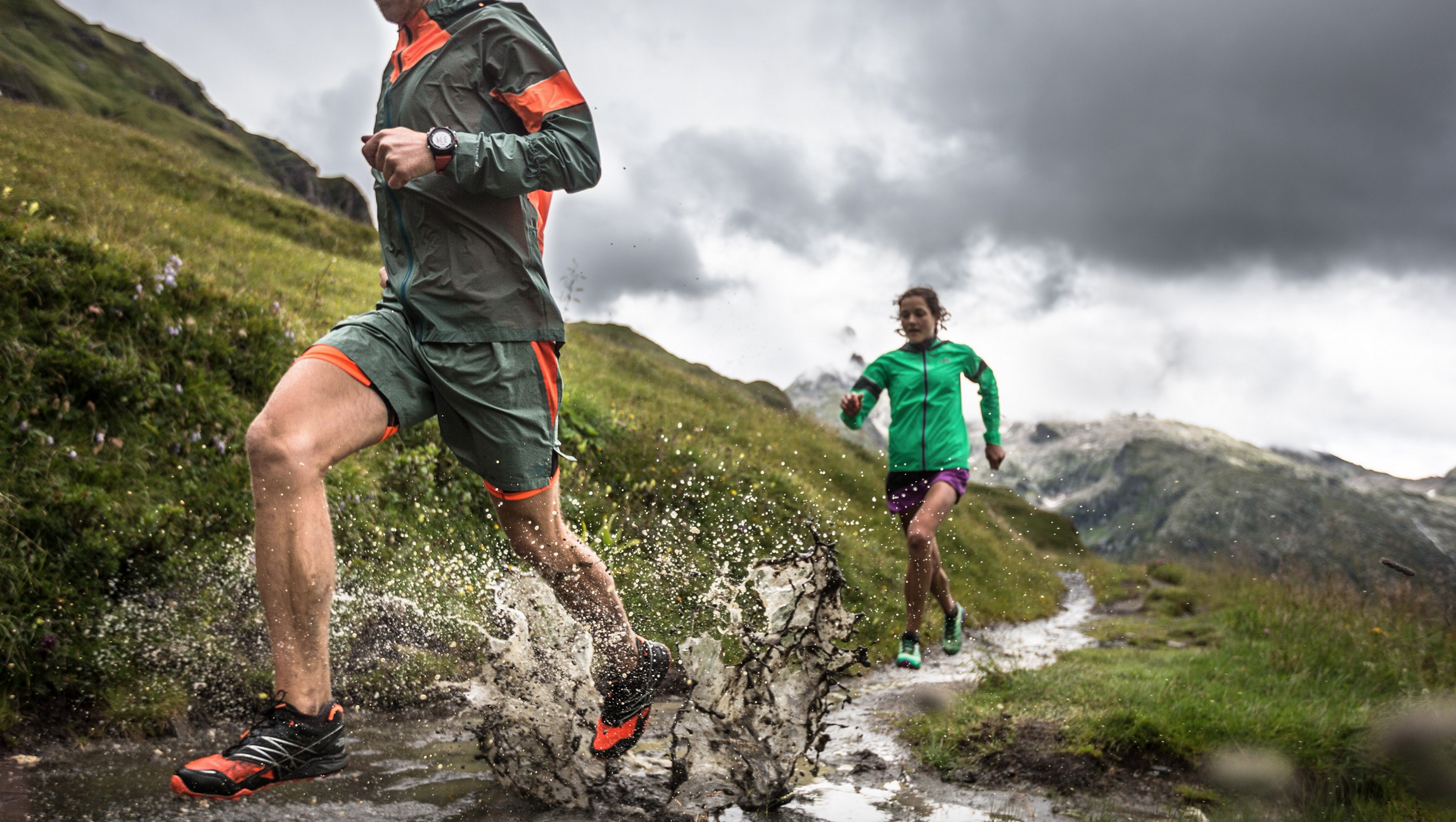 Go see Lauren! I was very close to having knee surgery when a friend recommended I go see Lauren first. Thankfully I did and a month or so later, I was pain free! And still am two years later. I've been back for some other minor issues (shoulder/heel) which she has also remedied. She clearly communicates what you need to do after every appointment – including videos to show proper movement. She is truly amazing! Thank you Lauren!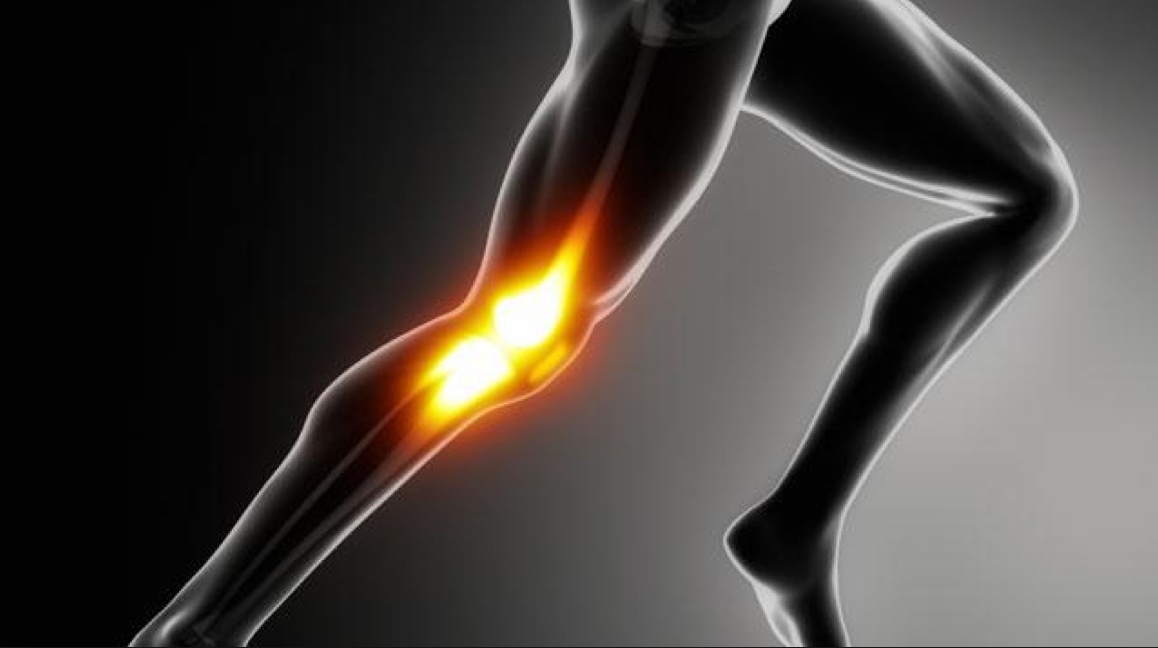 I owe my successful recovery to Lauren Beasley!!
I suffered a complete quadricep tendon tear. This required immobilization of my leg for over 6 weeks. This was all followed by intense Physical Therapy. Physical Therapy was performed with another physical therapist for several months, but there was very little progress. I was getting worried that I would never walk cleanly again.
Someone recommended Lauren and thank GD!
She jump-started my successful recovery and helped me get back on track. Lauren Beasley is extremely knowledgeable, innovative, encouraging and frankly a pleasure to work with. I can't recommend Lauren enough!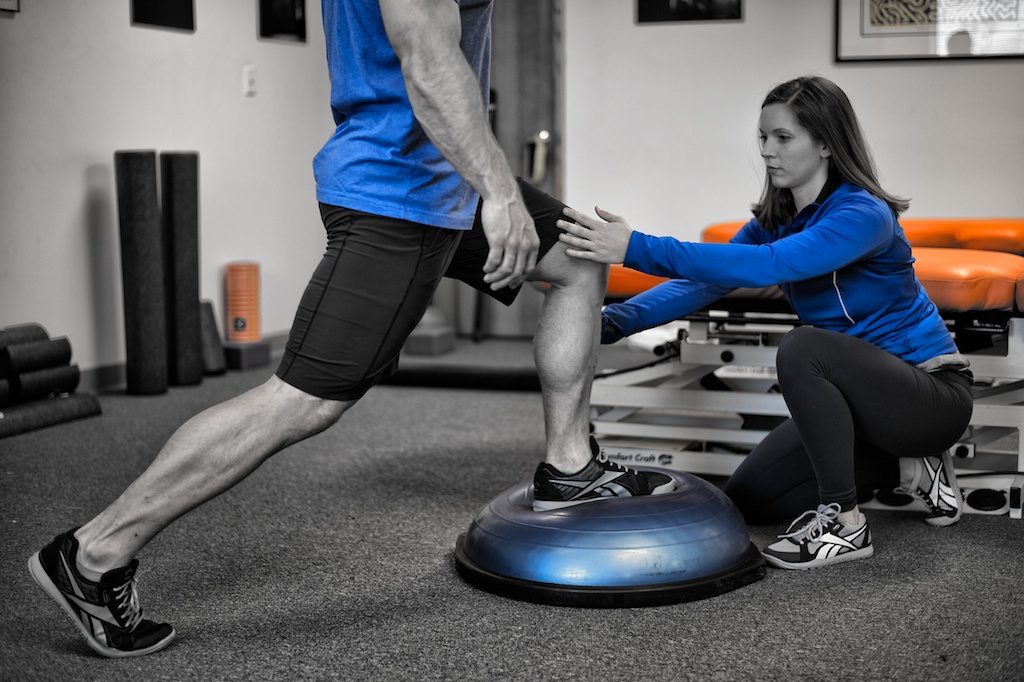 My 14 year old daughter sustained a ACL tear playing soccer. She was able to work with Dimitry Polyakov after her ACL reconstruction surgery.
Dimitry was absolutely amazing with her during her rehabilitation! After 4 months of Physical Therapy she is ready to return to playing soccer and lacrosse!

Even her Orthopedic Surgeon (Hospital for Special Surgery) commented on the great progress she made with Dimitry while in Physical Therapy.
Thank you for everything Dimitry!!!
I highly recommend Dimitry and Total Physical Therapy to all.

I'm running 2 months after an ACL tear thanks to Dimitry! I believe he is the guy to see not only for physical therapy but for any physical imbalances causing pain.
I've learned a tremendous amount from him in a very short amount of time. He has helped me not only with my injury but with my workouts and daily movement. He is a great guy – highly knowledgable and a great communicator.

Can't say enough good things about Dimitry and Total Physical Therapy. Dimitry created a customized program with an approach specific to my needs. I was dealing with a herniated disc and wanted to avoid surgery. After the initial assessment, Dimitry attacked my overall biomechanics that caused the issue. Within a few sessions the progress was incredible! Most importantly, I understood the "what" and the "why" and have been able to translate that into my day-to-day lifestyle. In addition, videos of everything we worked on gave me a virtual coach and easy reference to ensure progress between sessions.
I have received physical therapy in the past and the cookie-cutter approach it offers. After working with Total Physical Therapy, I now know why the issues was never full resolved. The best way I can articulate this is to say I kept putting new tires on a car with terrible alignment. So of course one side kept wearing down. There's still work to do, but I am very confident that I now have the proper foundation in place. I am more excited than ever to try to tackle them with a body that is functioning as optimally as possible.
Thank you Dimitry & Total-PT!

I have been dealing with back problems for most of my adult life. After trying just about everything, including other physical therapists, I finally made the decision to have surgery on an extruded disk in December of 2016. Between the pain and lack of mobility before my surgery and the recovery after surgery, I was not able to work out for more than a year. I was recommended to Total Physical Therapy in Bernardsville and started working with Lauren Beasley Shanaphy.
Lauren was a breath of fresh air. Her approach was different than any other therapist I had previously worked with. She took the time to understand my history, what I had been through, my previous injuries and what my goals were for recovery. Lauren was especially interested in my knee surgery which was 30 years ago. Even though I came to her for rehabilitation on my back, she spent a lot of time working on my knee, my feet, neck, and shoulders.
She is interested in the functionality of my overall body. Lauren gave me a wide assortment of exercises designed to improve my movement and strength. She also spent a lot of time on breathing which includes blowing up a balloon.
The difference is amazing. She posts short videos of my exercises to a shared google page along with spreadsheets of those exercises geared towards strengthening different parts of my body. I then have the ability to review those videos when I am working out on my own. That gives me the confidence that I am doing them correctly and with the proper form.
Lauren is one of the most enthusiastic and positive people I have ever met. She inspires me to work hard to be the best I can be.
I recently texted her and called her "The Miracle Worker".
I am now back to golfing after a year and half layoff. I am no longer standing on the sidelines watching my family enjoy themselves with different activities. I am participating right along with them.
Thank you Lauren for helping to give me my life back!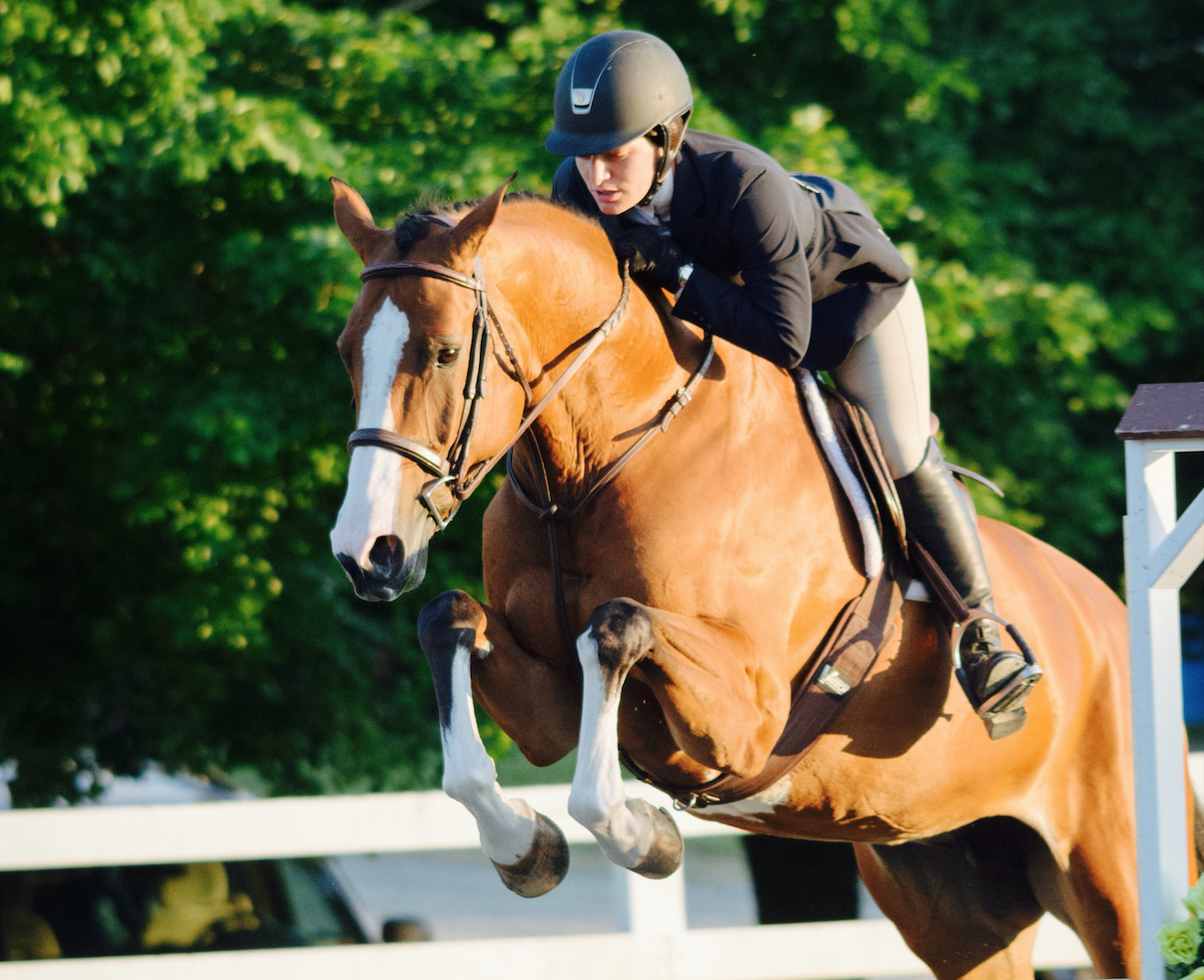 I just wanted you to know how well I've been doing! Before Eric had me come to you, I had basically just come to terms with the fact that the rest of my life was going to be based around my back pain. My business as a horse trainer was going to suffer. No heavy lifting, no standing for a long time, and no jumping horses. And if I did, I was going to have to take tons of Advil and not plan on doing anything the next few days. And I was only 27!
Before coming to you, a physical therapist local to me said that I just had to avoid certain things. Then I came to Total PT! You were able to find exactly what my weaknesses were-down to my breathing and teeth clenching! After just a few sessions, I learned how to manage my back and live my normal life. And if my back did start to become sore, I now don't have to stop what I'm doing. I just have to pause and think of the techniques you taught me. It always turns out that I am doing one of those things wrong, and then once I fix it, the pain is gone.
Now my body has all the techniques memorized, so I don't have to think about it anymore. You basically re-taught me how to use my body and it's amazing. You have made such a difference in my life. Thank you so much!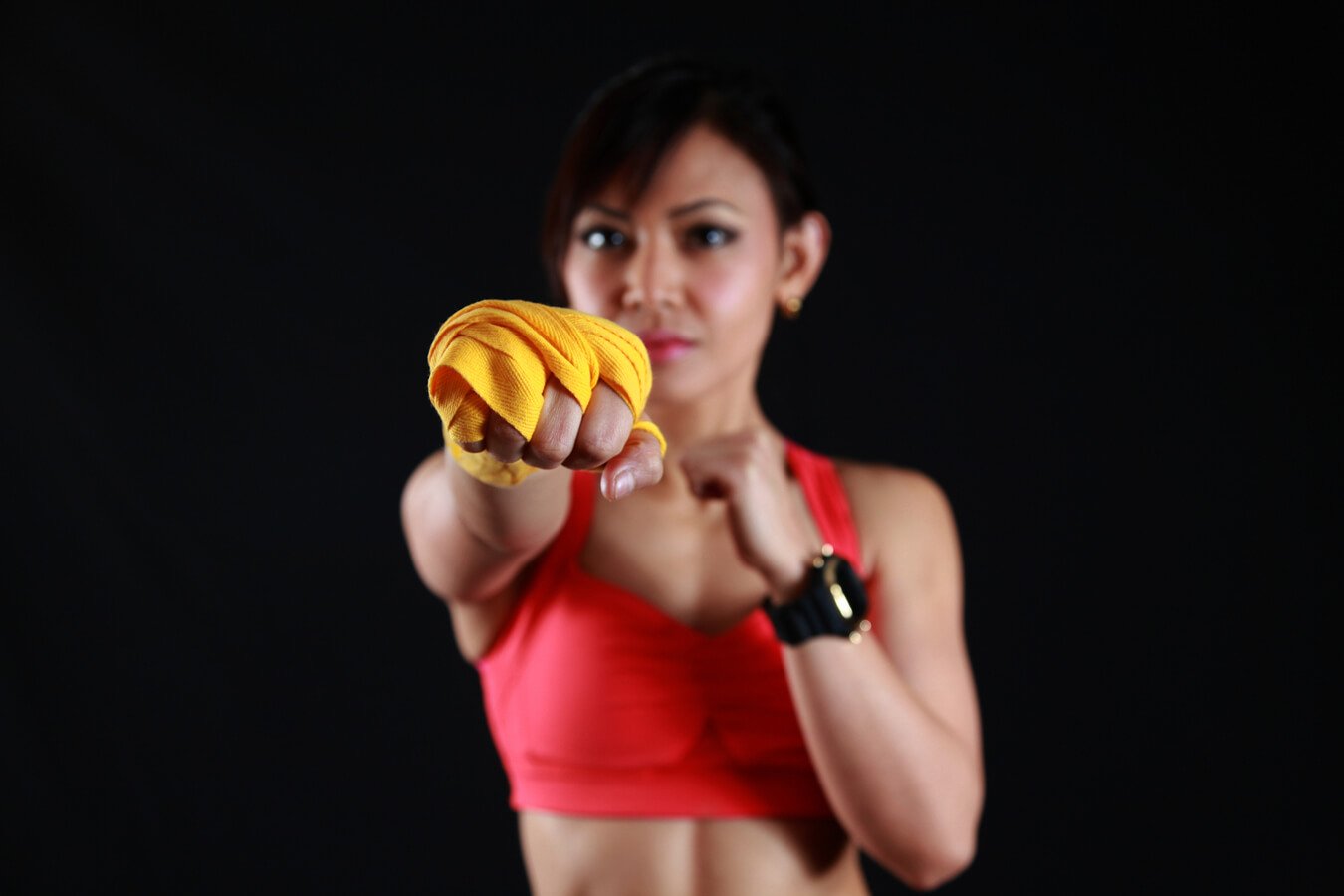 I began working with Dimitry at Total Physical Therapy for a recurring lower back problems. Prior to Dimitry, I had worked with both physicians and chiropractors which provided short term relief, but my problems continued to re-surface.
Dimitry's practical and holistic approach enabled me to better understand the source of my injury. Most importantly, he taught me how to fix it correctly and prevent the injury from coming back. The quick progress I was able to make while working with both Dimitry and Lauren was so encouraging. The practical knowledge I gained to help me with everyday function along with exercise was extremely helpful.
I would strongly recommend Total Physical Therapy! Dimitry's innovative approach is not only unique but it provides one with a long term solution for fixing an injury which was something I was not able to find anywhere else.