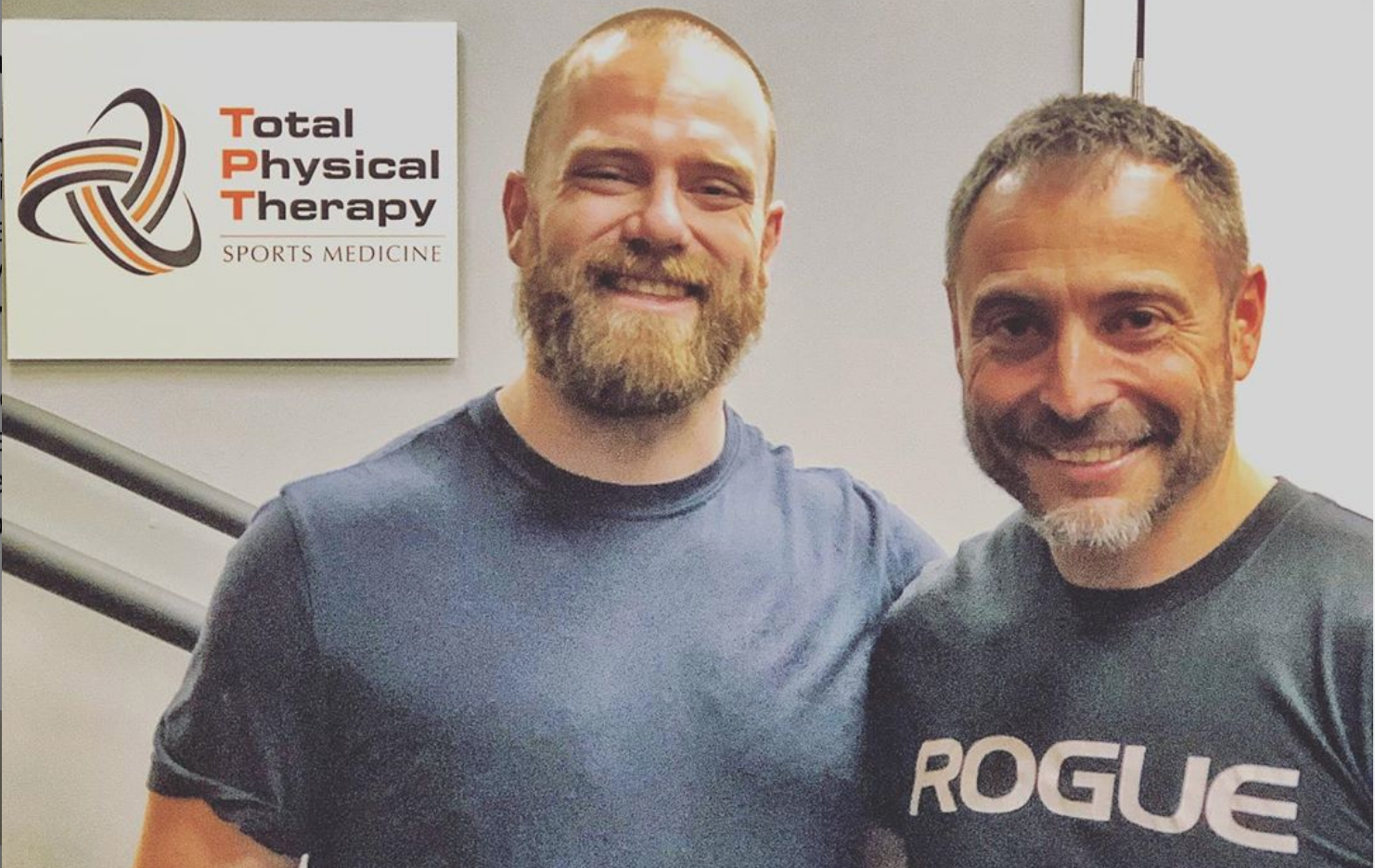 Physical Therapists are those that I know all too well. I have a laundry list of injuries stemming from years of abuse playing sports, but mostly from college football. I started having hip pain in 2015 and it began to cripple my daily activities with no hope in sight. I visited various PT's with little to no success unless I wanted to continue their expensive online program for only $$$$$. Not happening.
Dimitry was my last resort before the knife and I can't praise him enough. Dimitry is the best PT I've ever used simply because he listens. We discussed my concerns and developed a program that would put me back to the life I love inside and outside the gym. Don't waste more time hoping for a fix and go see the last PT you'll ever need. Thank you again Dimitry and I wish you all the success in the world. Cheers!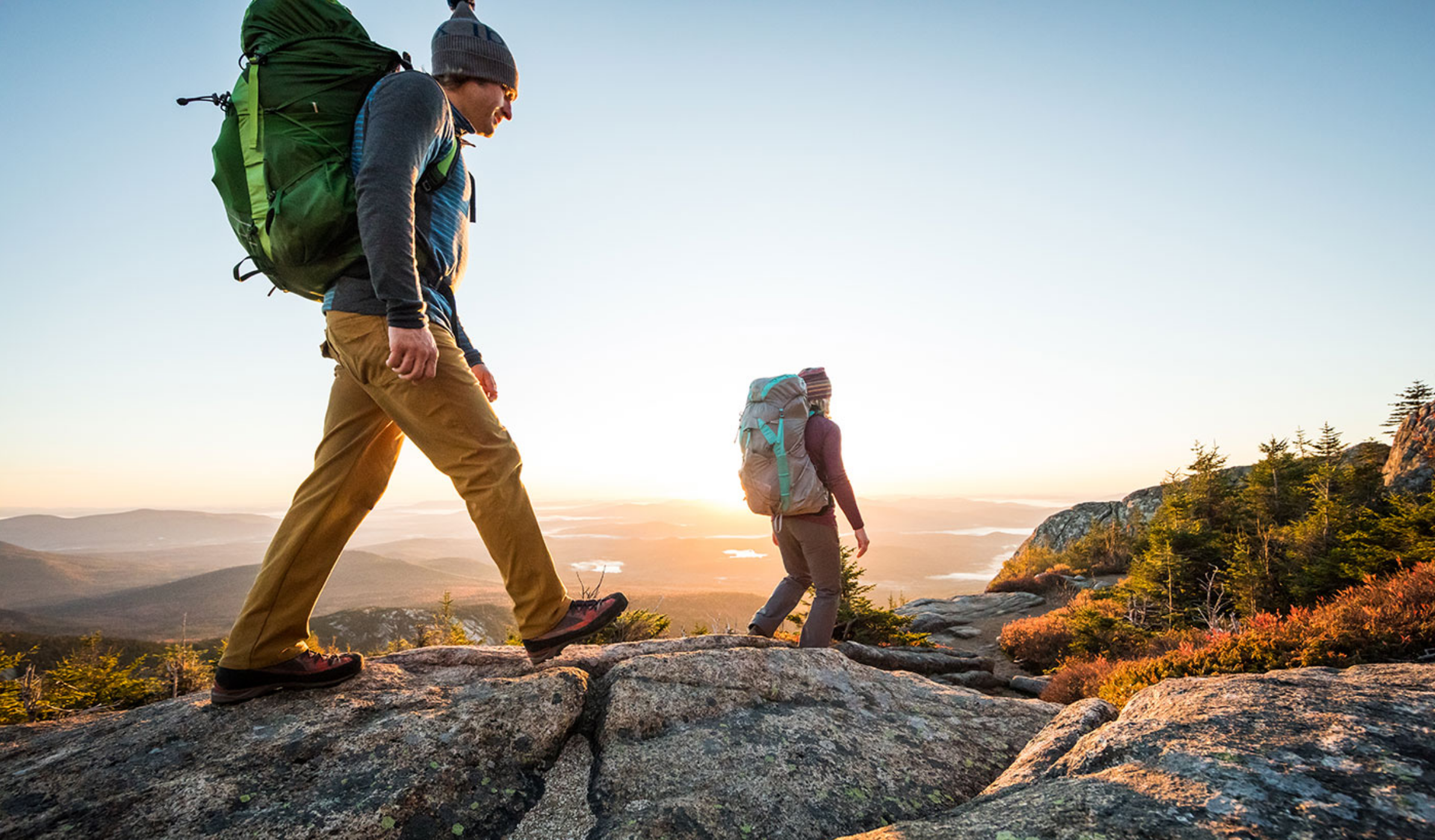 Far and away the best PT experience I've had over twelve years of knee injuries and operations.
First, Dimitry's title should be upgraded from "Doctor" to "Wizard" of PT. His ability to identify and address the biomechanical root cause of an issue is incredible and at times feels closer to witchcraft than medicine.
Second, his business/treatment model is far more effective, sustainable and ethical than traditional Physical Therapy. Every session is one-on-one and focused on correcting problems specific to each patient's body, yielding better and faster results.
Rather than simply supervising, Dimitry educates his patients so they are able to essentially treat themselves independently, meaning fewer sessions and lower overall cost.
If you're an athlete that plays on their feet, ankle sprains are a way of life. The good news is that it does not have to be. Why is it that R sided ankle sprains are more prevalent then L sided ankle sprains? Why is is that R sided feet tend to be more supinated (higher-arched) then L sided feet? Total Physical therapy treats the ankle sprain from it's source – poor pelvic positioning and resultant femoral displacement in the hip socket.
Reach out to us to find out more about the services that we offer and how we can help you! #movehealchange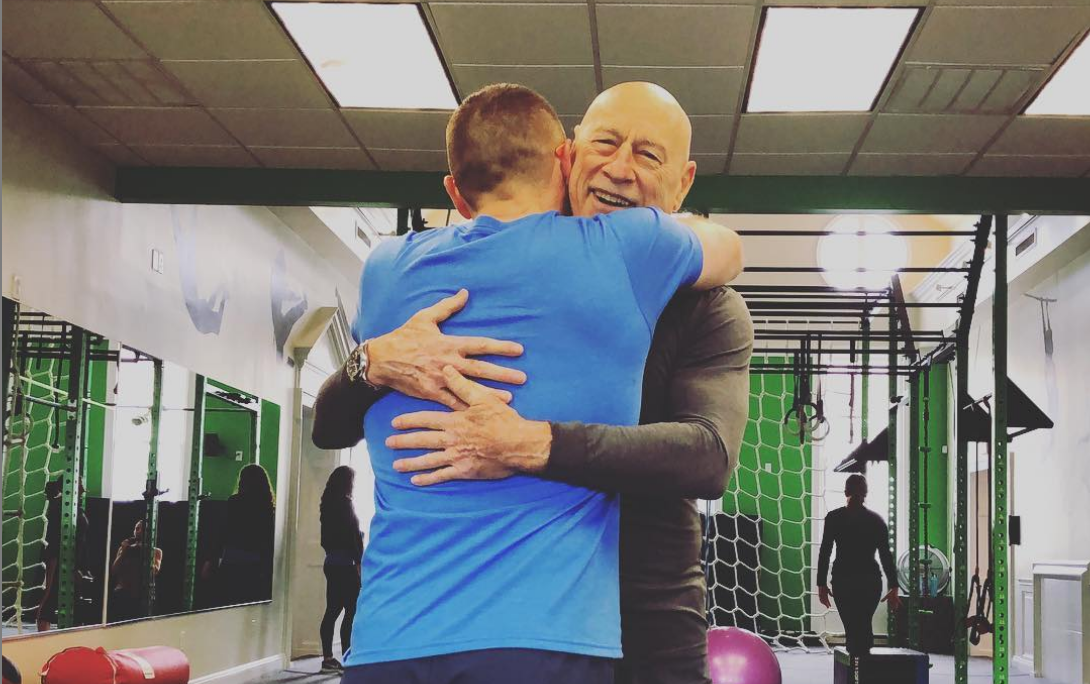 Last December I tripped over a concrete parking strip in a dimly lighted parking garage and ruptured both quadriceps tendons. I had surgery to reattach them and required intensive physical therapy. A close friend recommended Total Physical Therapy and I am so glad that he did. Dimitry Polyakov is a bio-mechanical genius. I have been working with him to improve my flexibility, strength, and balance since my surgery and have made great progress.
At 77, I knew that rehabilitation was a going to be a challenge but under Dimitry's watchful eye, skillful manipulation, and knowledgeable exercise prescription, I have been improving daily. Going from groin to ankle braces and a walker to a walking stick and finally to walking freely, Dimitry gave me incremental challenges that have lessened my pain and improved my life. I am so thankful that I found him.
Dimitry spent an hour one-on-one with me each visit and I worked diligently on the exercises that he prescribed. I cannot recommend him highly enough. Mel Cornin, Ed.D.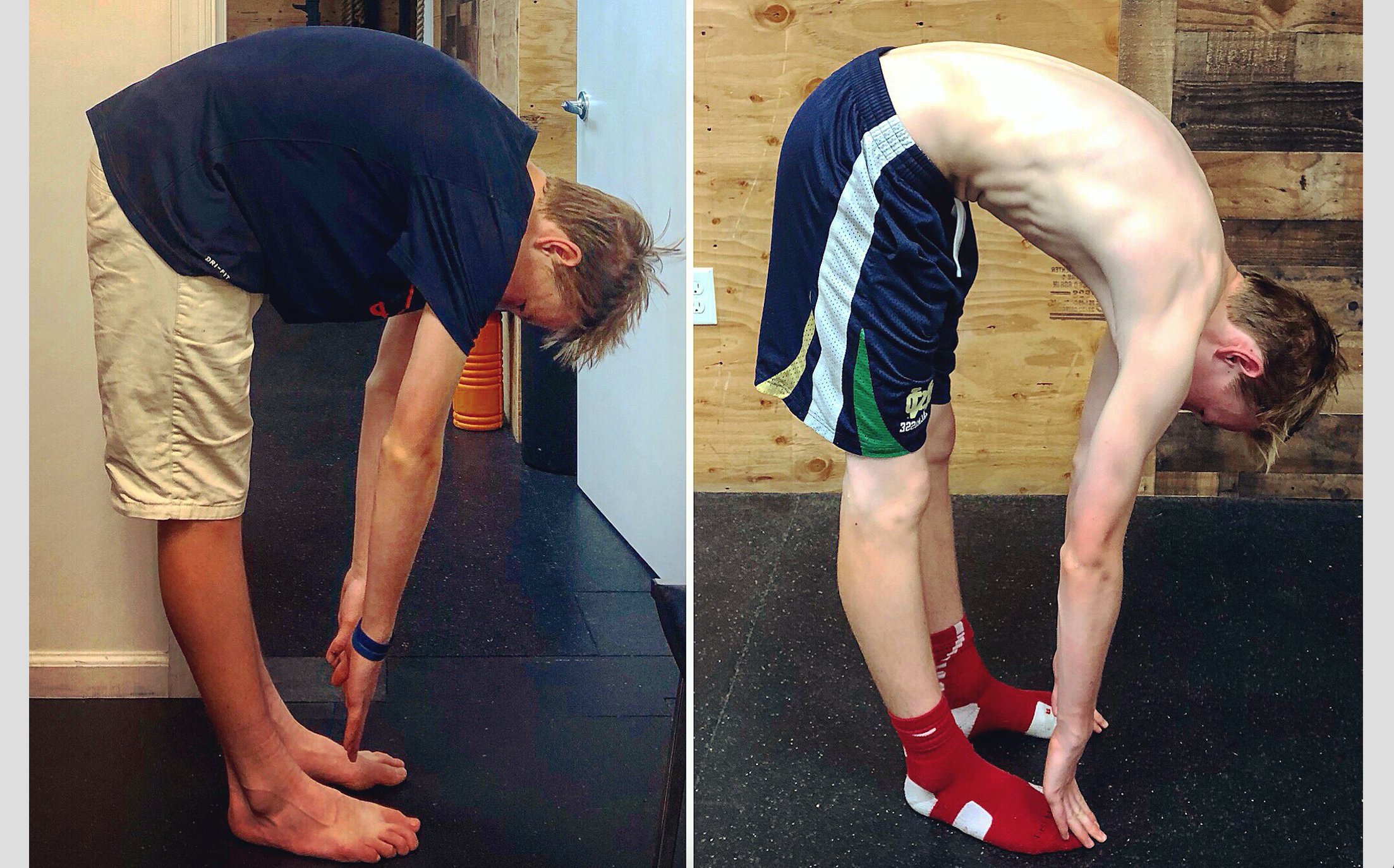 STOP STRETCHING YOUR HAMSTRINGS‼️ There's a better way to get them to let go! Find out WHY they feel tight.☝️
➖
This guy said he had tight hamstrings, BUT by the end of our 2nd session in 8 days, he was able to almost palm the floor for the first time in his life‼️
➖
NO stretching was performed during PT or at home😮! Just TEACHING him how to create tension with his hamstrings, abs & glutes while working on inhalation & exhalation 💨 in a proper orientation so his pelvis & ribs could get into an ideal position.
➖
Questions? Reach out to us & we can chat‼️ 💥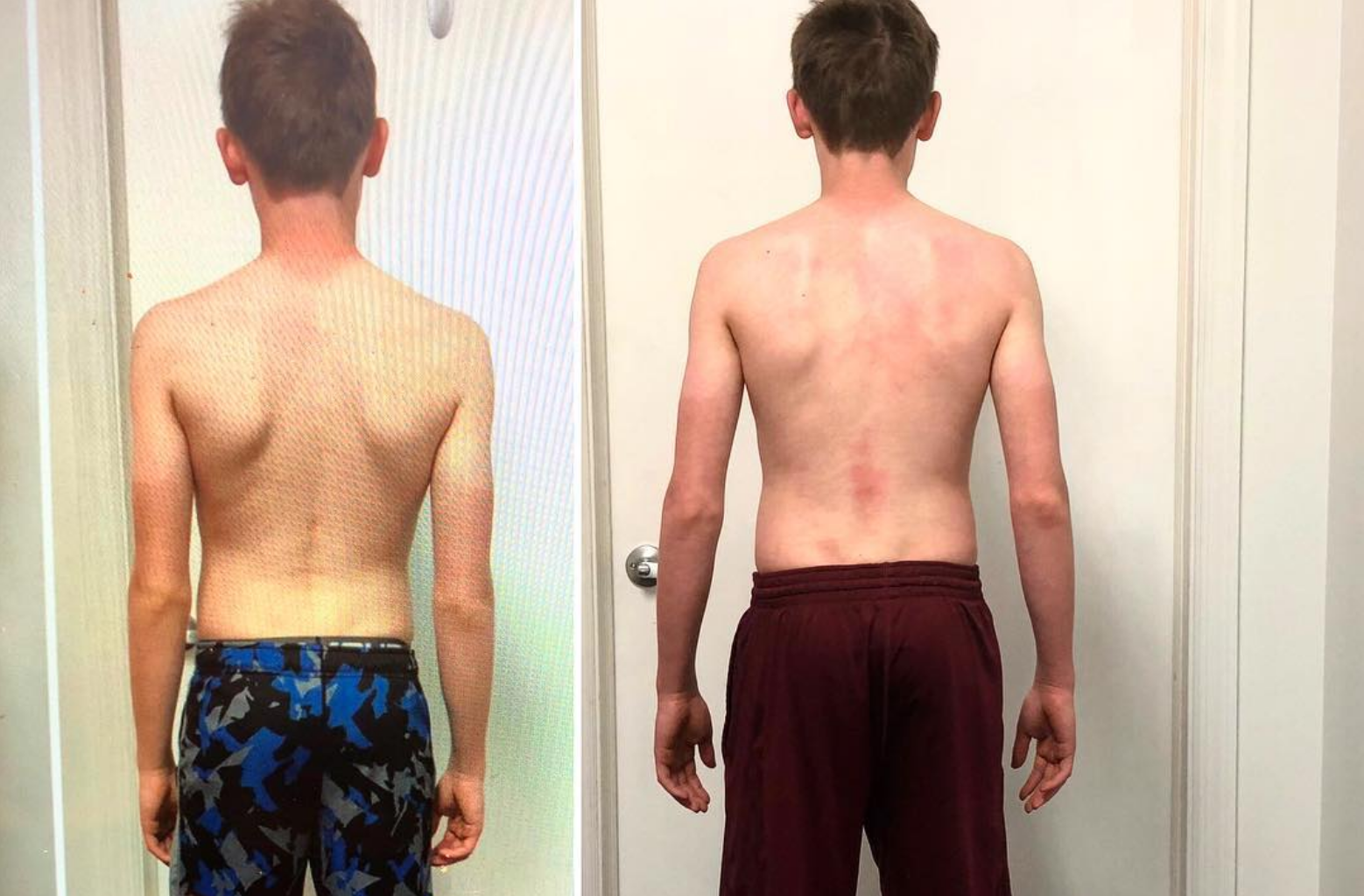 L-before😞 R – AFTER!😃👍
➖
lumbar spines are never meant to pucker🍋. Save that for your lips!💋 They're definitely NOT meant to deviate to the ↗️RIGHT if there's no clinical signs of scoliosis (look @ space b/w body and L/R arms in L pic!)
➖
That's a lower ⬇️R shoulder and higher ⬆️L shoulder.
➖
That's L cervical ⬅️side-bending & rotation.
➖
When you hold your breath for everything, you tend to end up looking a bit like this! ☝️
➖
Your respiratory diaphragm will torque that lumbar spine and pelvis into slight & subtle R lumbopelvic rotation over time … thus creating a relative long R leg and short L leg …. thus creating reflexive counter-rotation of your rib cage to the L
➖
Where's the pain? Don't care (I do, BUT I don't) I care about POSITION & TENSION‼️
➖
Let's change position! Let's unwind & create tension in a better ORIENTATION‼️
➖
Then let's stabilize & MOVE PAIN FREE!💡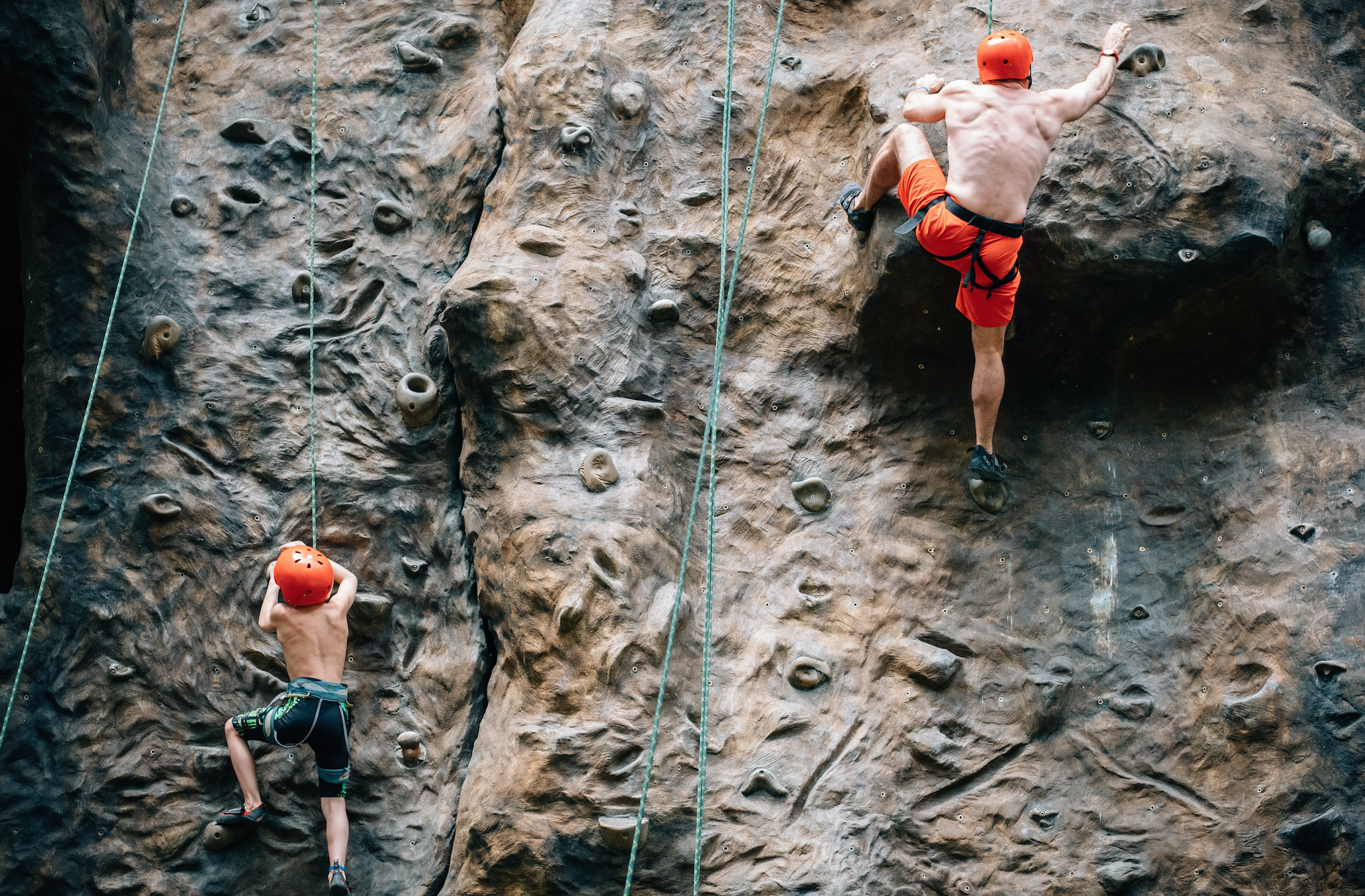 Move well! Move often! Be active! 🙏
➖
Being in Costa Rica with my family for the past week showed me what our kids can really do if there are no options other then being outside! 🏃‍🏃‍
➖
But they are less likely to do it if you're not there in the beginning. Lead by example. Show the next generation what you can do. 💪
➖
& if there's an obstacle that's in the way preventing you from moving well & participating with your kids . . . DM us as we are always here to help 👍👊#movehealchange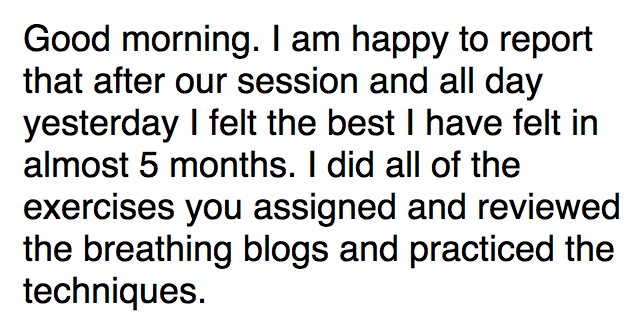 When Total Physical Therapy initially assesses our clients, we go through a very thorough biomechanical breakdown of all of their 'hardware' and 'software.' This means that we look at how their bodies move and how the neurology moves their bodies. What strategies do they implement in their movement organization?
There's always going to be an optimal way to move from point A to point B. There needs to be proper organization of movement patterns that creates that transition. There's also a proper position within these motions that creates optimum capacity for certain muscles to create force, torque and eventual movement.
Sometimes these positions, transitions and movements can become faulty. We love to re-program all of this so our clients can become pain free, learn how to correct these faulty patterns and prevent future problems from returning. That's 'our thing!' Our Summit, New Jersey office as well as our Bernardsville and Bridgewater locations all implement this precise assessment and treatment strategy. #movehealchange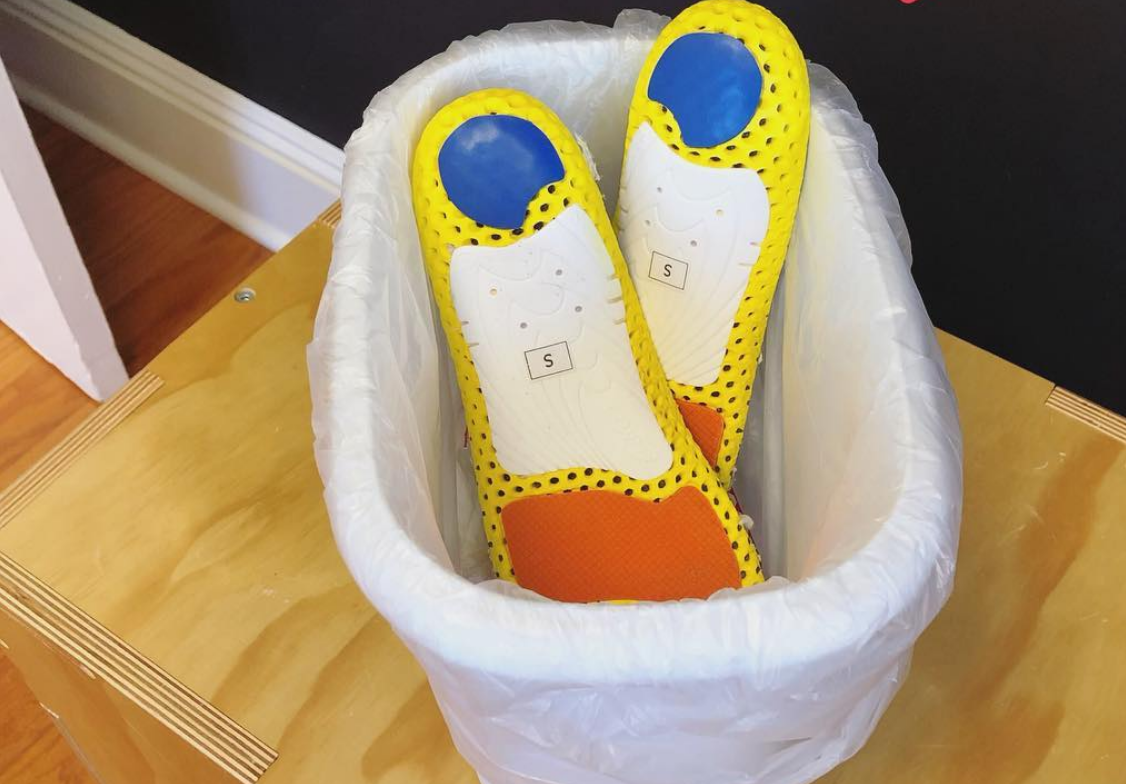 Another pair of feet just earned their freedom!👏 Do you think you need orthotics❓
Here's a question for ya! If you have neck or back pain do you think wearing a neck or back brace is a sustainable strategy? Will that neck/back brace fix your neck or back problem? So why is wearing orthotics OK for foot pain or shin pain or knee pain or hip pain or back pain⁉️
Maybe you're not getting to the 'WHY' of the problem!👆
Now … we're not saying that you should never wear orthotics. There are great reasons to use them on a short-term basis & sometimes on a long-term basis, but so many of our clients come in wearing them because someone told them they have flat feet – when they really have high arches & vise versa. It's not, "you have pain somewhere below the waist & you have flat/arched feet so orthotics are the answer." 😤There are so many sneakers/shoes that will support your feet properly if chosen wisely.
➖
Maybe there's a reason why your feet are too flat or too arched? Remember that your ankle is connected to your tibia & that's connected to your  femur & that's connected to your 🍖 – & it keeps going up & up (so it's all connected folks!) #movehealchange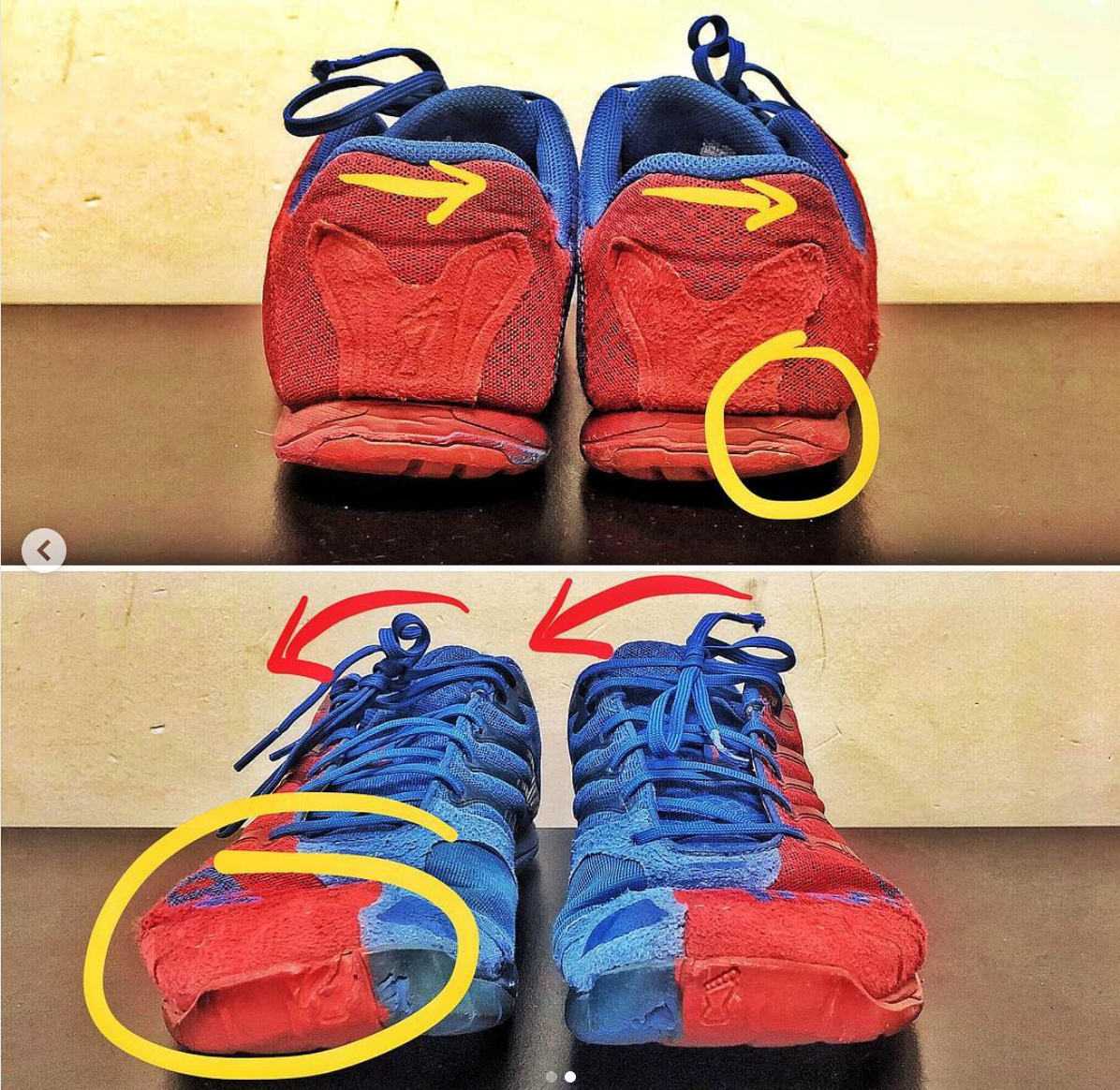 You can tell plenty from an old pair of 👟 ‼️
➖
Wherever the feet go so do the legs and pelvis.
➖
But sometimes the pelvis controls the legs & thus the feet have to adapt.
➖
Chest & ribs usually counter that with an opposite rotation/motion.

➖
Neck usually counters & adapts based on position of the thorax.
➖
There goes the wind-up and torque.  That may lead to a few complaints! 😩
➖
1️⃣ find where the torque is
2️⃣ unwind
3️⃣ stabilize
4️⃣ integrate
🔵 Release into the wild and watch it run! #movehealchange