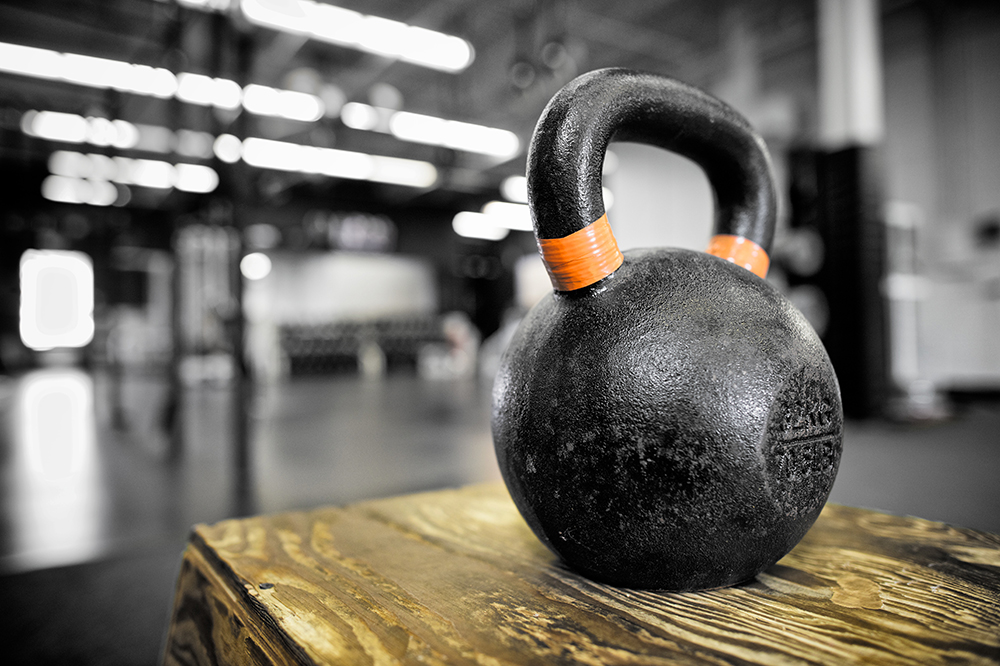 After dealing with shoulder pain for more than six months and finding no relief from an orthopedic doctor, I contacted Dimitry at Total-PT.  He responded to my late-night email first thing the next morning and quickly set me up for an appointment, working around my difficult schedule.  In a single session, he diagnosed the problem and provided a solution that led to instant relief.  But most importantly, through his holistic approach, he taught me why the problem arose in the first place, how it relates to other issues I'm experiencing, and what I need to do long term to prevent it from recurring.  This empowering experience has changed my mindset from one of frustration and worry to excitement about the future!  Thanks, Dimitry!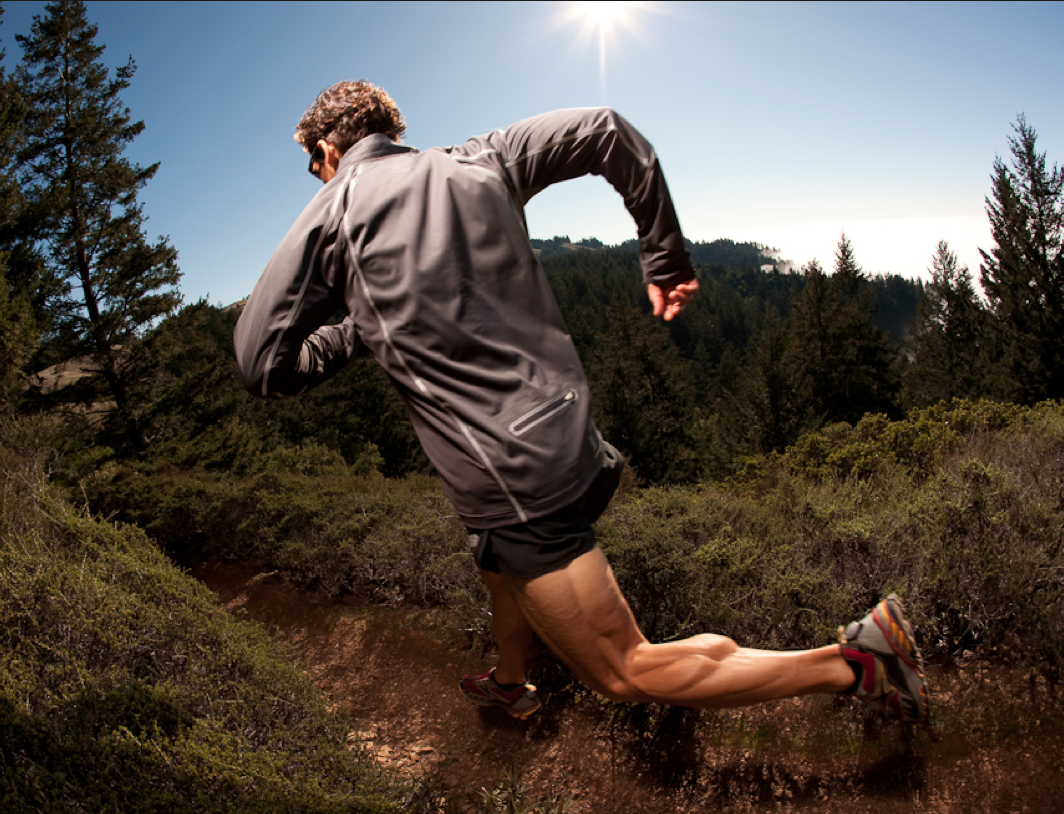 We all have experienced some calf tightness after running or activity, but that is not what we are talking about here. If you have constant tightness or stiff ankle (or ankles) no matter how much stretching or mobilizing you do your calf is probably holding on for dear life. When you have too much motion elsewhere your buddy (the calf) is trying to help you out. Give it a break, fix the excessive motion and let that calf relax again!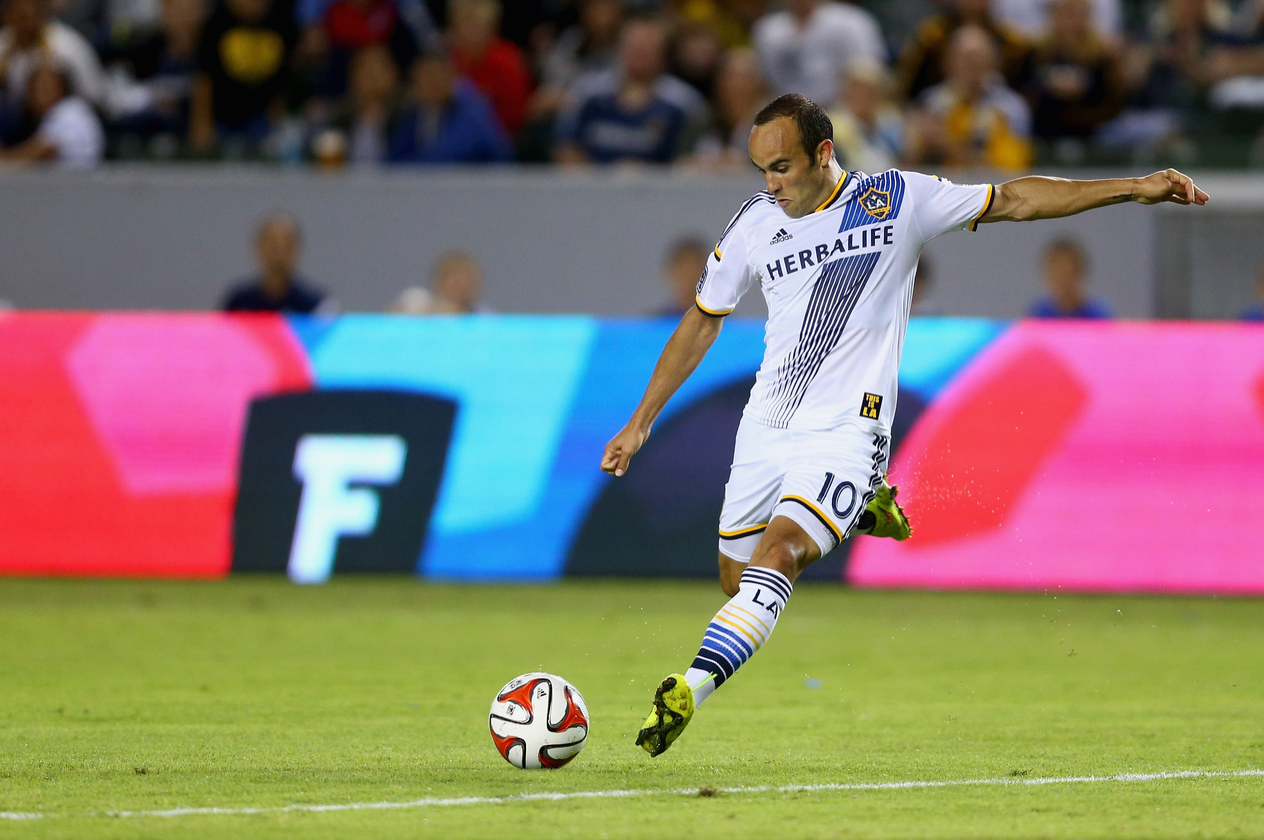 A lot of runners (and athletes in general) have medial knee pain. Look how you are moving! If you can't keep your knee aligned no wonder it hurts. That inside pain may be coming from how you are moving at your hip. Check this out and if you think this might be you check us out.