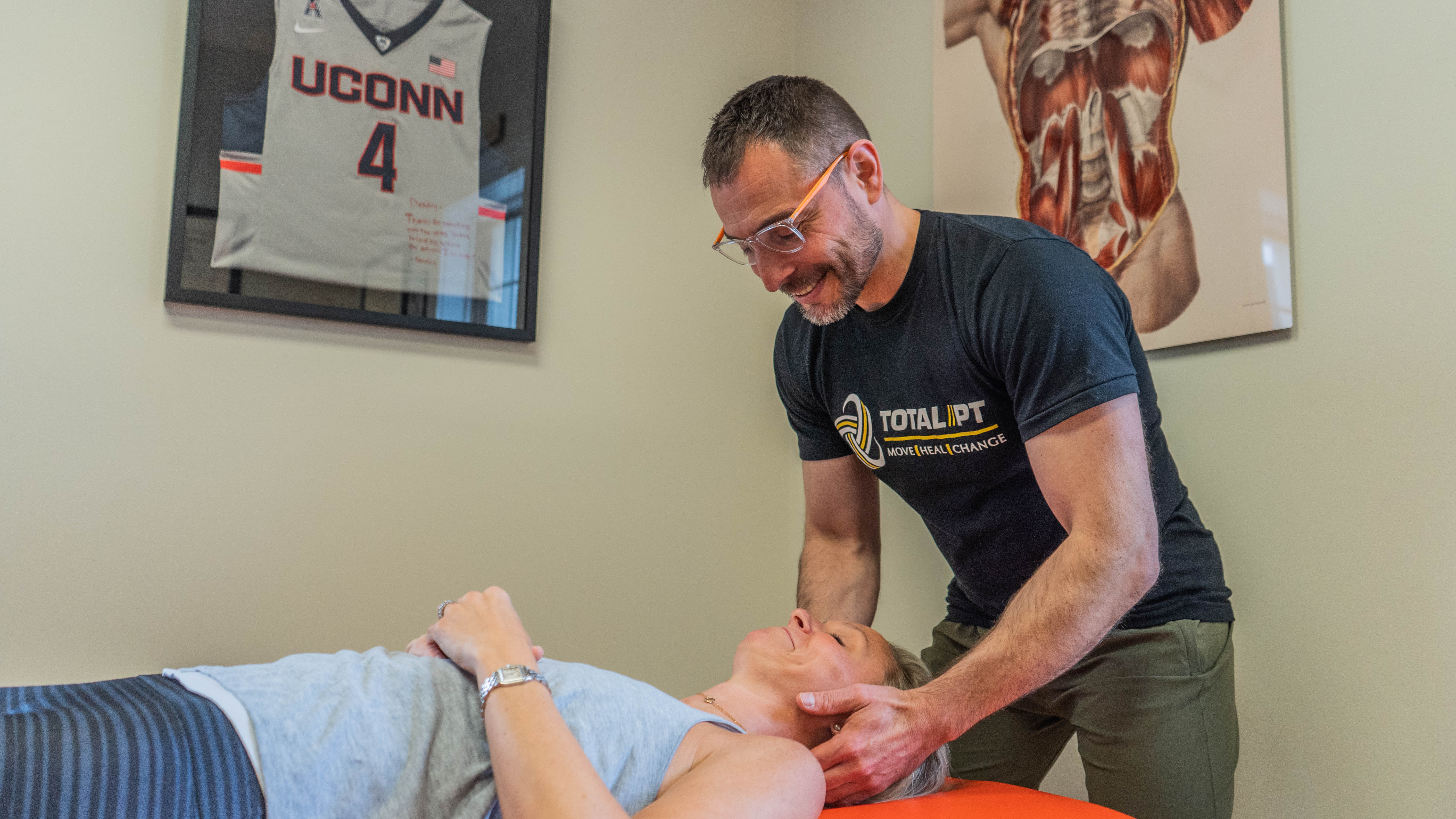 Diane (neck pain) – Mendham, New Jersey
I could not recommend Dimitry more highly. After a year working with my chiropractor, trying to get to a point where I could function somewhat normally with constantly painful discs in my neck, I finally gave in and went to a spinal surgeon. I was in constant pain, and unable to enjoy any of the physical activities that I loved.
Lucky for me, the surgeon sent me to Dimirty first, before trying surgery. Dimitry was able to accomplish in one month what my chiropractor could not do in a year… and I never needed the surgery! I am playing tennis now and living a normal, pain-free life! I had to put in the work and do my exercises as instructed, but it was so worth it! Thank you, Dimitry, for giving me my life back!