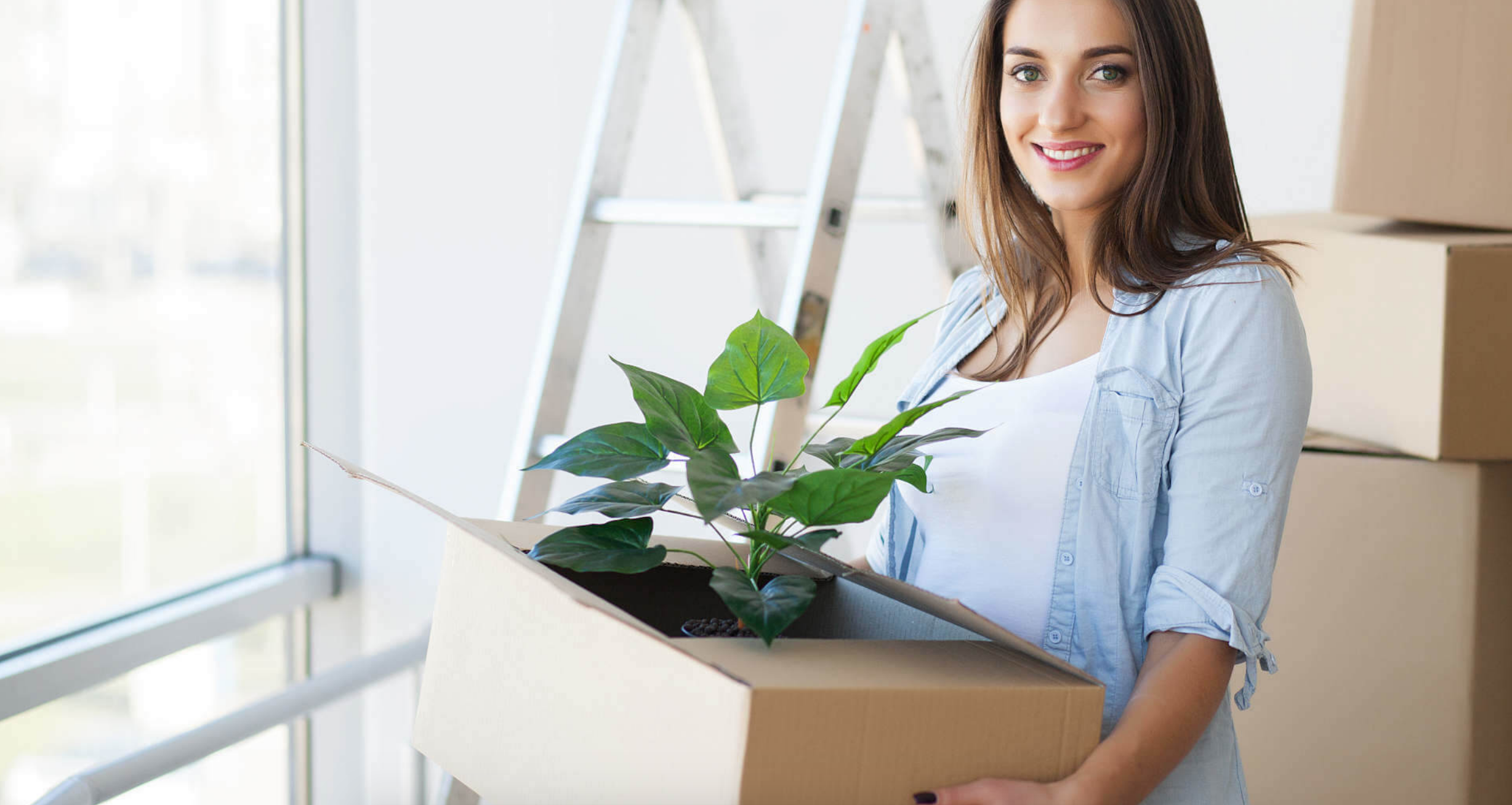 Mary (Low Back Pain) – Berkeley Heights, New Jersey
Dimitry is by far the best PT I have ever seen. He is incredibly knowledgeable and is a great teacher in that he relays his knowledge to you in an understandable way. He treats the root cause of your injury and incorporates a full body approach for lasting improvement. He doesn't just apply a band-aid or temporary relief as other PTs I have seen. Dimitry teaches you how your body can work for you and heal with the right exercises and movements.
I believe the knowledge and techniques I have learned from Dimitry will last a lifetime. It does take work and it is an investment but completely worth it. I will not go to any other PT than Dimitry ever again. I cannot thank him enough.