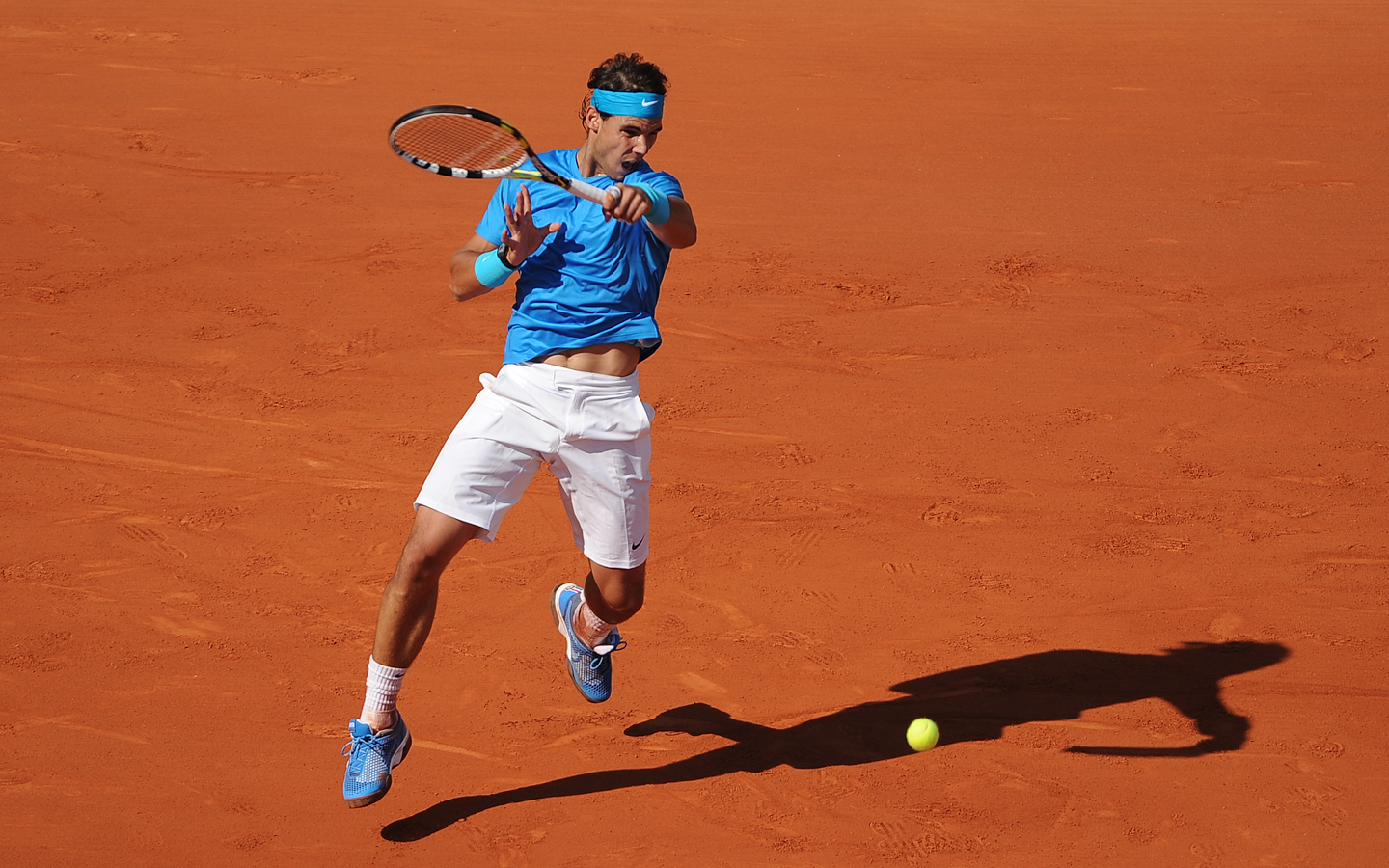 It is rare to find such a wonderful caring individual that can so graciously help an entire family! We are a full-time tennis family with three homeschoolers aged 14, 12 and 9. We have been fortunate to find Total Physical Therapy and especially Geoffrey Stankus!
We met Geoffrey through a desperate desire to help William, our eldest son with patellar tendonitis.  William had been injured for six months and his inability to participate in a full-time tennis program was affecting his sense of self-esteem and physical development. We were introduced to Total-PT as an adjunct institution for Centercourt High-Performance Tennis Academy.  The unique approach of muscle activation therapy accompanied by Geoffrey's attentive service has healed our son. Now all three children are recipients of Geoffrey's amazing talent and careful attention.  Geoffrey's capacity to identify with each of our children's physical needs is extra ordinary.  The results are quantifiable and the education he offers each child is priceless.
Total Physical Therapy is truly a progressive Center that strives to heal the body while educating the patient's body awareness. It is an experience that should be shared and explored!