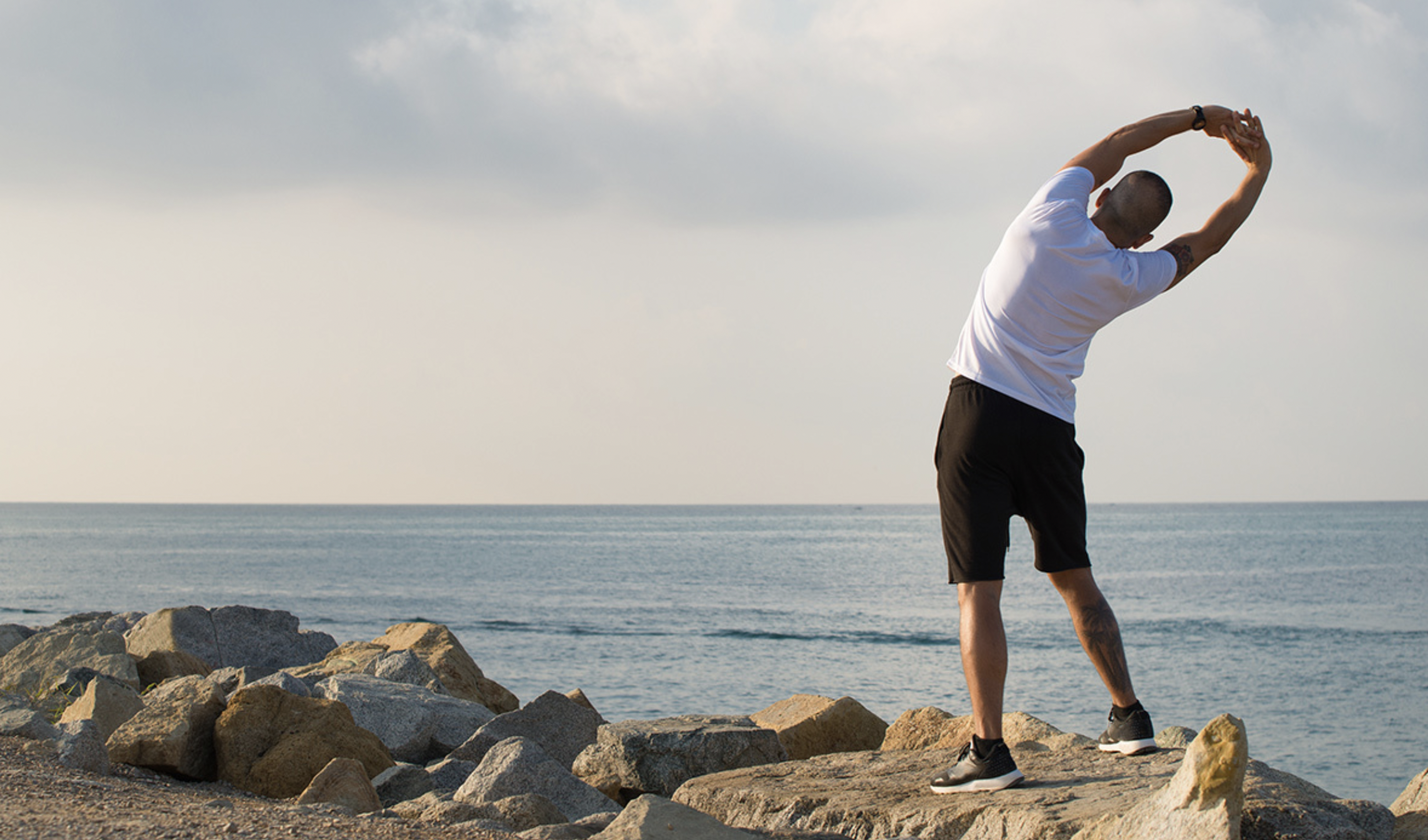 Tom (Low Back Pain) – Basking Ridge, New Jersey
Dr. Dimitry Polyakov quickly assessed my herniated disc issues, including a major spinal shift, and prescribed a sampling of exercises from multiple philosophies (PRI, McKenzie, DNS & another i don't remember, but worked the best!). He is the MMA master of PT philosophies, fully versed in all techniques that are effective, and it was clear to me he sets aside time to keep up with newer philosophies as they become proven.
He was able to get me to fully recover in about 6-7 sessions over the course of about 6 weeks, which was remarkable. He does a great job video-recording the exercises and utilizing the cloud to allow access during the week so you can do the exercises between sessions. Dimitry is a passionate coach, and has some elite athletes as clientele. While he is not the least expensive PT per session, if you value your time, I argue he will get you results in much fewer sessions compared to standard PT centers. So long as you are disciplined and do your homework between sessions, overall cost of recovery probably the same. Highly recommend Dimitry!