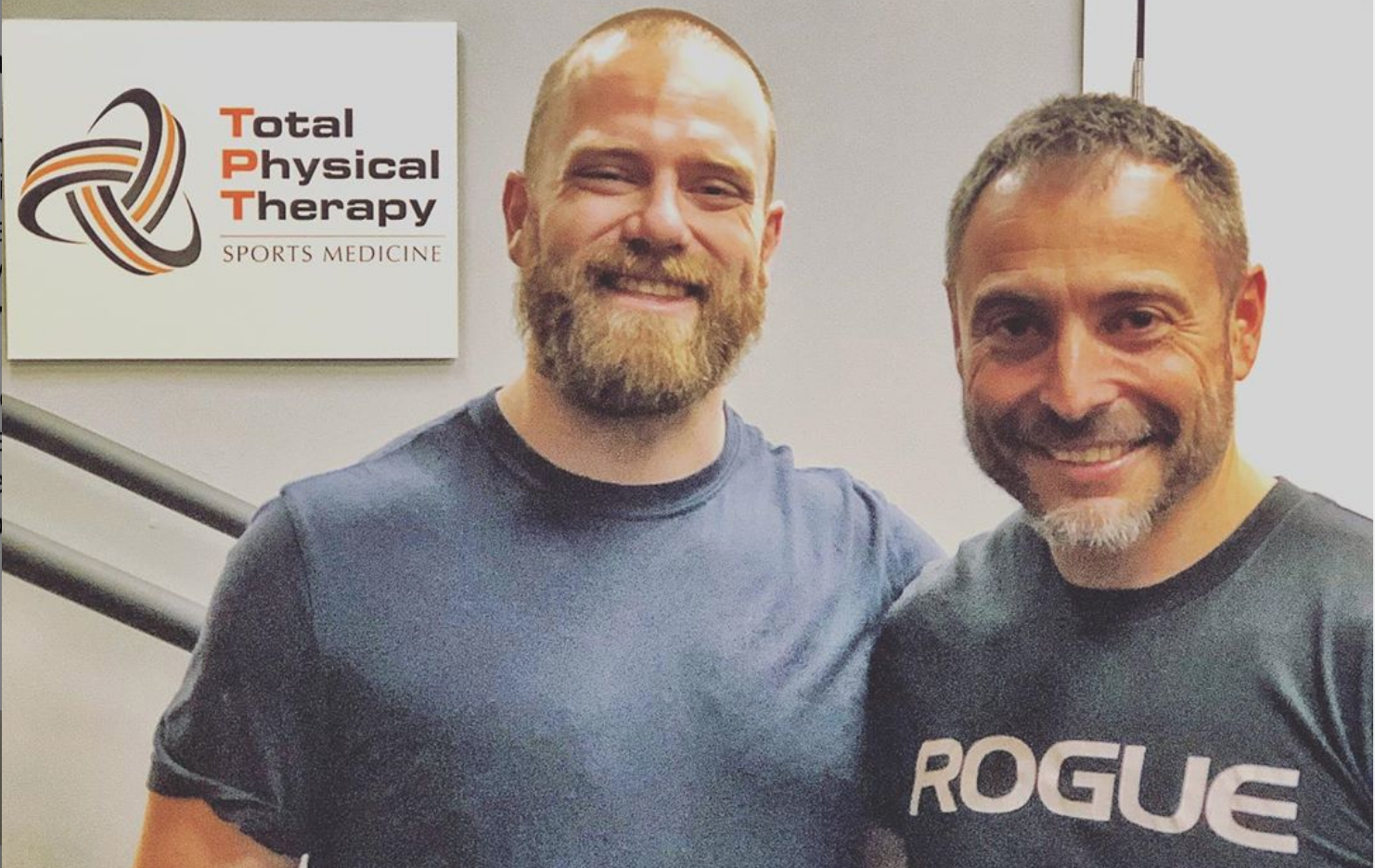 Luke (Hip Impingement) – Aylett, Virginia
Physical Therapists are those that I know all too well. I have a laundry list of injuries stemming from years of abuse playing sports, but mostly from college football. I started having hip pain in 2015 and it began to cripple my daily activities with no hope in sight. I visited various PT's with little to no success unless I wanted to continue their expensive online program for only $$$$$. Not happening.
Dimitry was my last resort before the knife and I can't praise him enough. Dimitry is the best PT I've ever used simply because he listens. We discussed my concerns and developed a program that would put me back to the life I love inside and outside the gym. Don't waste more time hoping for a fix and go see the last PT you'll ever need. Thank you again Dimitry and I wish you all the success in the world. Cheers!