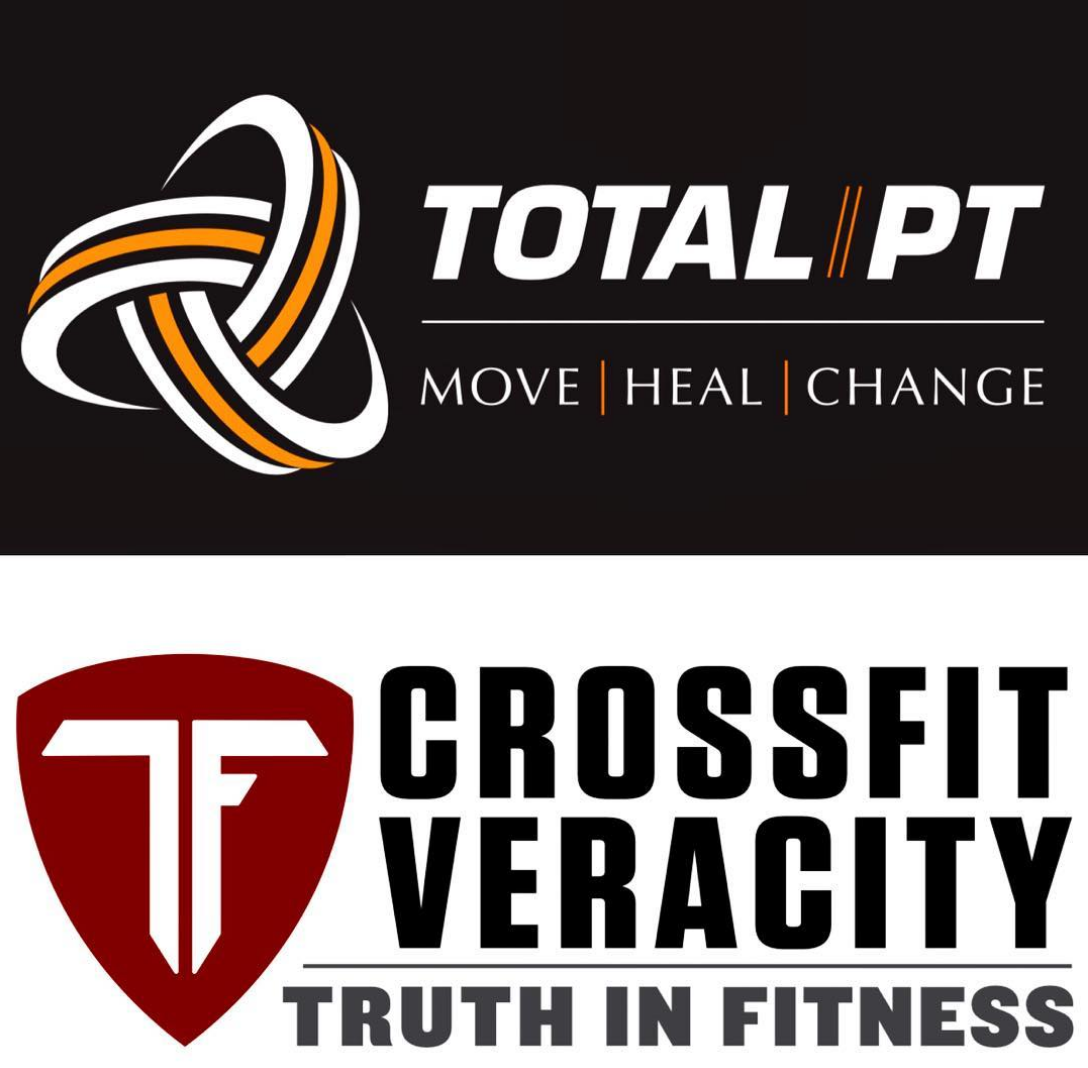 Our Summit, NJ office is housed within Crossfit Veracity
I Just wanted to give a huge thank you to Leo Muñoz, owner of Crossfit Veracity, for giving us an amazing opportunity & space to practice our craft! We could not be more pleased with the results over the past year
We are super excited to continue to be able to serve the Summit community and see what 2019 brings to all of us! Here's to a healthy 2019 to all!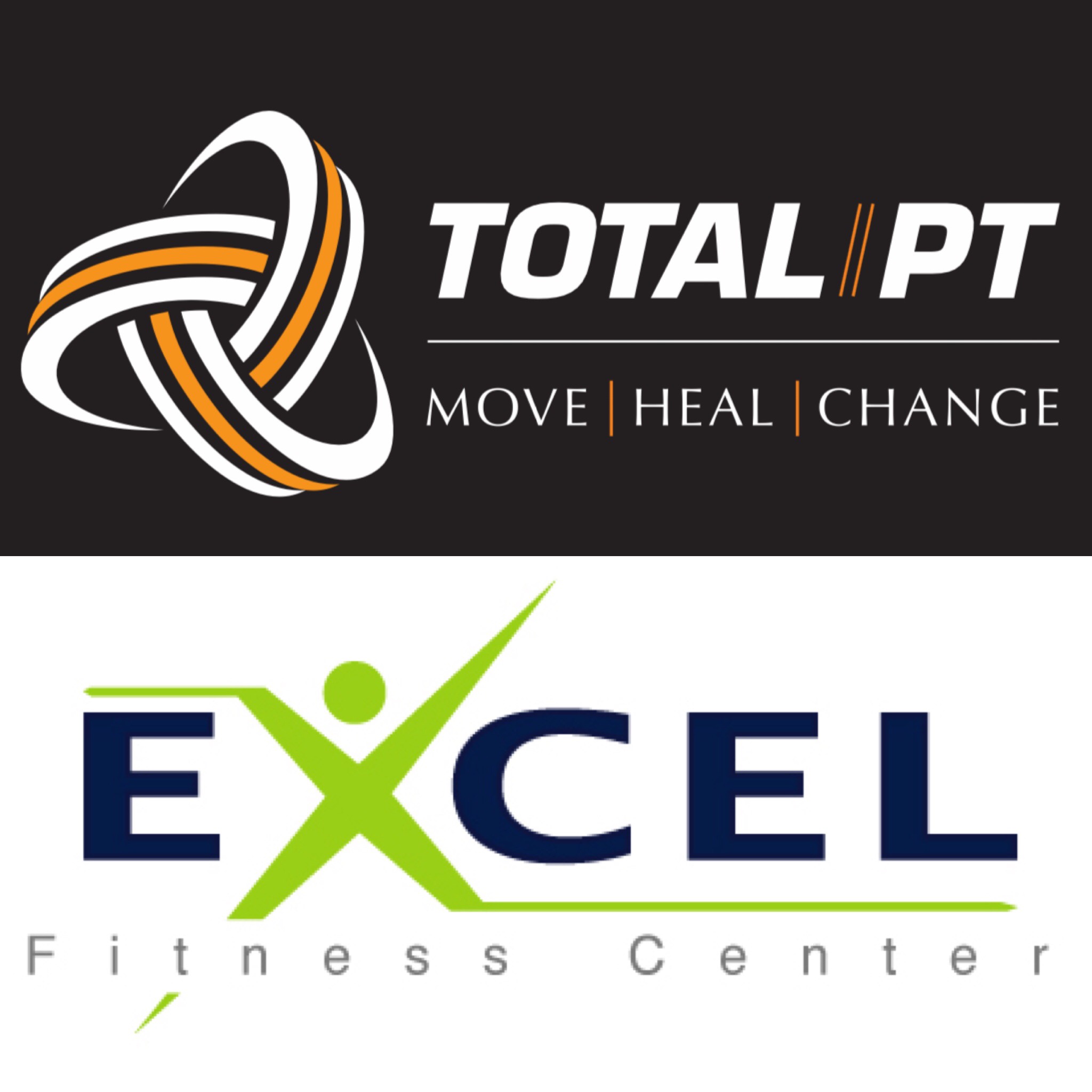 In 2002 I met Mark Neilan  & the journey began in Bernardsville, NJ. Almost 18 years later, Excel Fitness Center  & @Total Physical Therapy are still going strong 💪🏼.
Here's to an amazing 2019 working together in bringing the best fitness training & elite-caliber #physicaltherapy to an amazing community here in Bernardsville, NJ!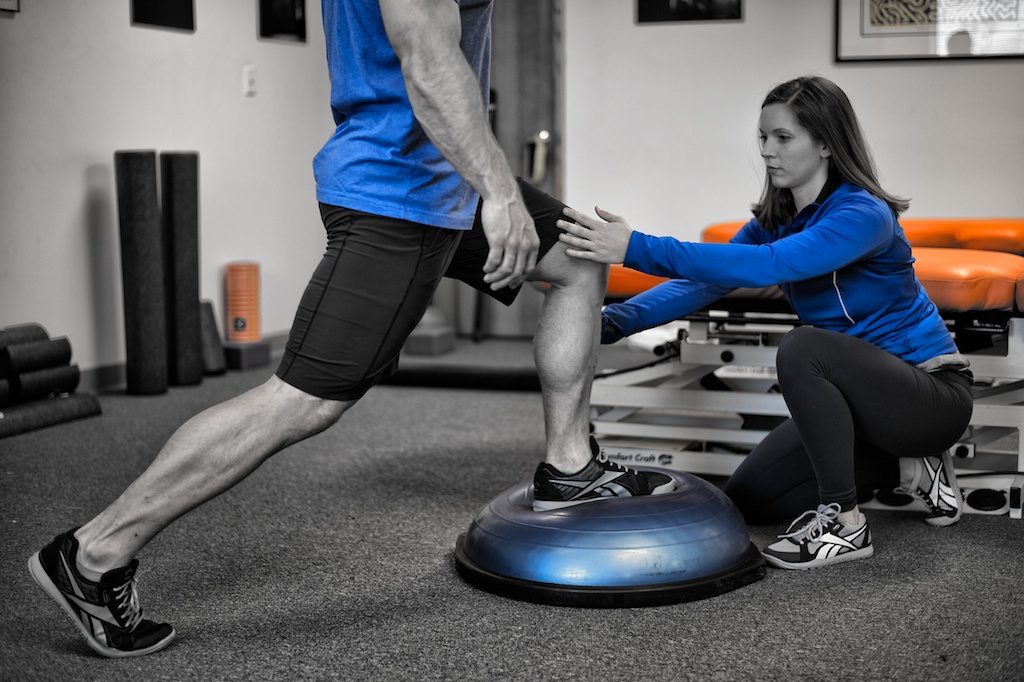 My 14 year old daughter sustained a ACL tear playing soccer. She was able to work with Dimitry Polyakov after her ACL reconstruction surgery.
Dimitry was absolutely amazing with her during her rehabilitation! After 4 months of Physical Therapy she is ready to return to playing soccer and lacrosse!

Even her Orthopedic Surgeon (Hospital for Special Surgery) commented on the great progress she made with Dimitry while in Physical Therapy.
Thank you for everything Dimitry!!!
I highly recommend Dimitry and Total Physical Therapy to all.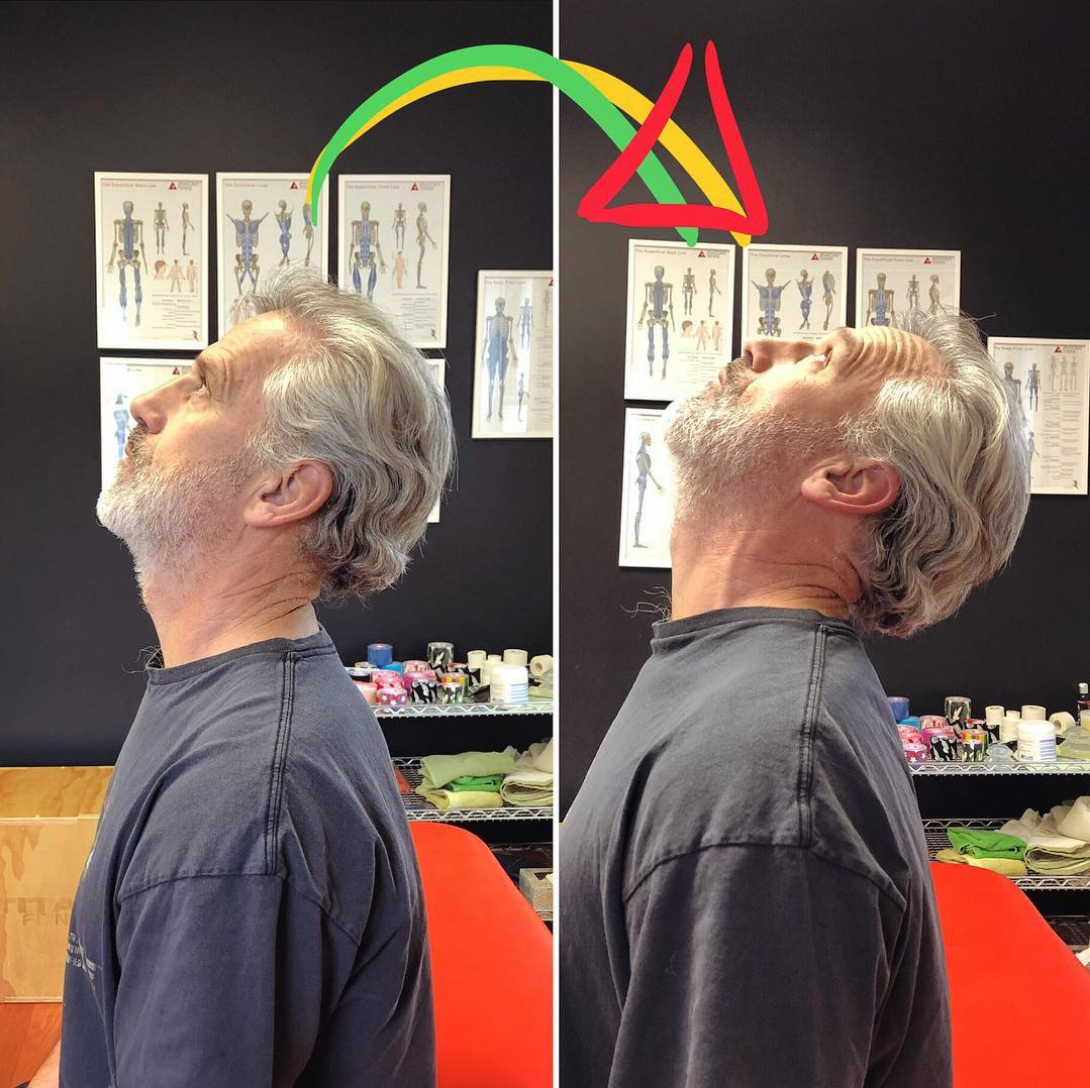 Sometimes you need to go waaay back to what set your foundation as a #physicaltherapist when you were still a bit of the new kid on the block! 🙌 
Going back to my roots with some #mckenzieinstitute #cervical work did the trick this time out. 💥
Mid-line c7 pinching was no match for the work done today! Full range & no pain = 1 happy client 👏🎉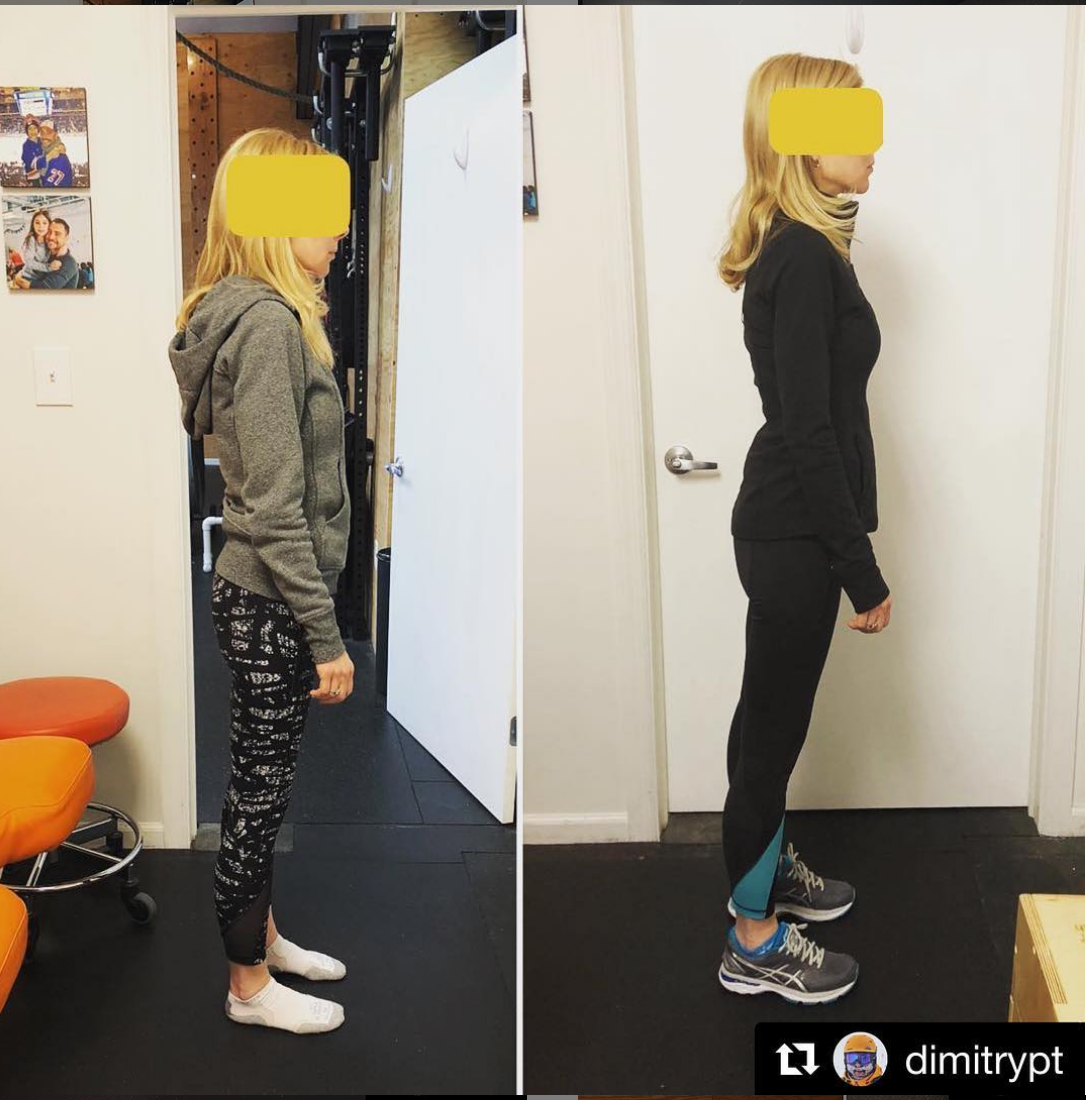 Being aware of how you stand is a BIG deal☝️. Of course it's important to figure out WHY you're not standing in the most optimal way, but 1st you need to bring attention 👀to the fact that their way isn't exactly sustainable.
Most clients have no idea that they're leaning forward/backwards, to one side or the other or hanging on one hip more than the other. To them – they feel upright 🗼 …. but as you can see here – its not always the case.
We often discuss 'stacking' of the ribs over the pelvis as one way of looking at creating a better center. What muscular patterns compliment that position?
What tissues create optimal tension that generates the necessary torque to position the body more optimally? 🙌 Those are all questions that we discuss in order find a solution to our cases.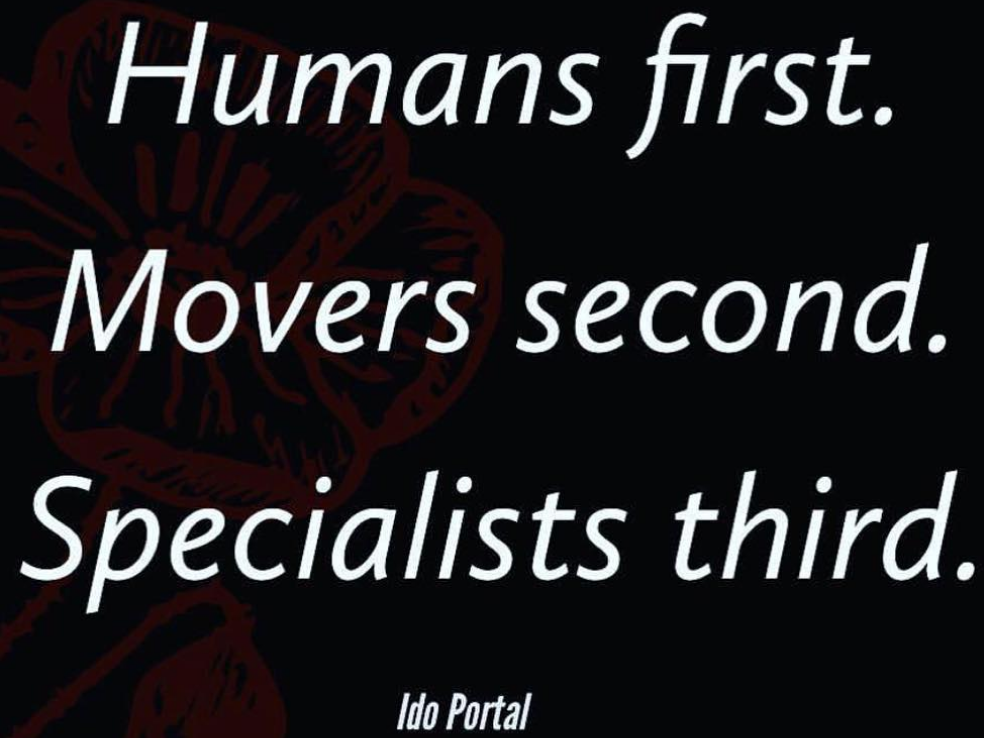 People come in to see us as #SPECIALISTS ( 🏊‍, ⚾️ , 🎾 , ⚽️, 🚵‍, 🏂, 🏇, 🏈, 🏀,  etc…) who are in PAIN during their #movement patterns.
———————
People leave our office pain free as #HUMANS that #MOVE well!
The rest is gravy! 💥

I'm running 2 months after an ACL tear thanks to Dimitry! I believe he is the guy to see not only for physical therapy but for any physical imbalances causing pain.
I've learned a tremendous amount from him in a very short amount of time. He has helped me not only with my injury but with my workouts and daily movement. He is a great guy – highly knowledgable and a great communicator.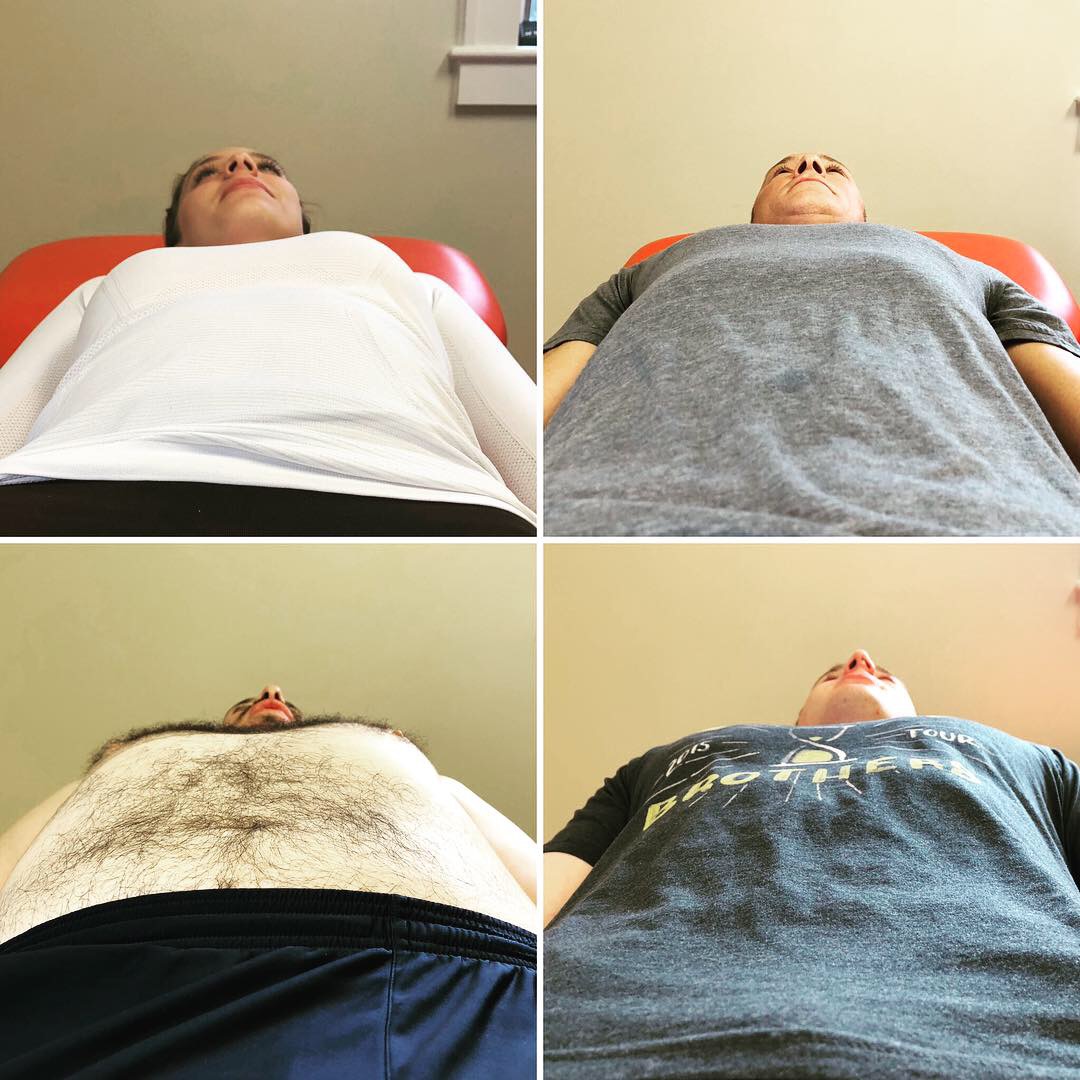 We talk a lot about rib-cage position☝️, but the relevance of this simple. Your abdominals attach to these ribs. Check out your ribs! What's their position? Do you see a pattern in these pics? 👀
If the ribs/thorax are not moving well then your abdominals will be under uneven tension.
That means that your Ribs and pelvis will not move well or reciprocate during functional movements like walking or 🏃‍.
Let's fix that! 💥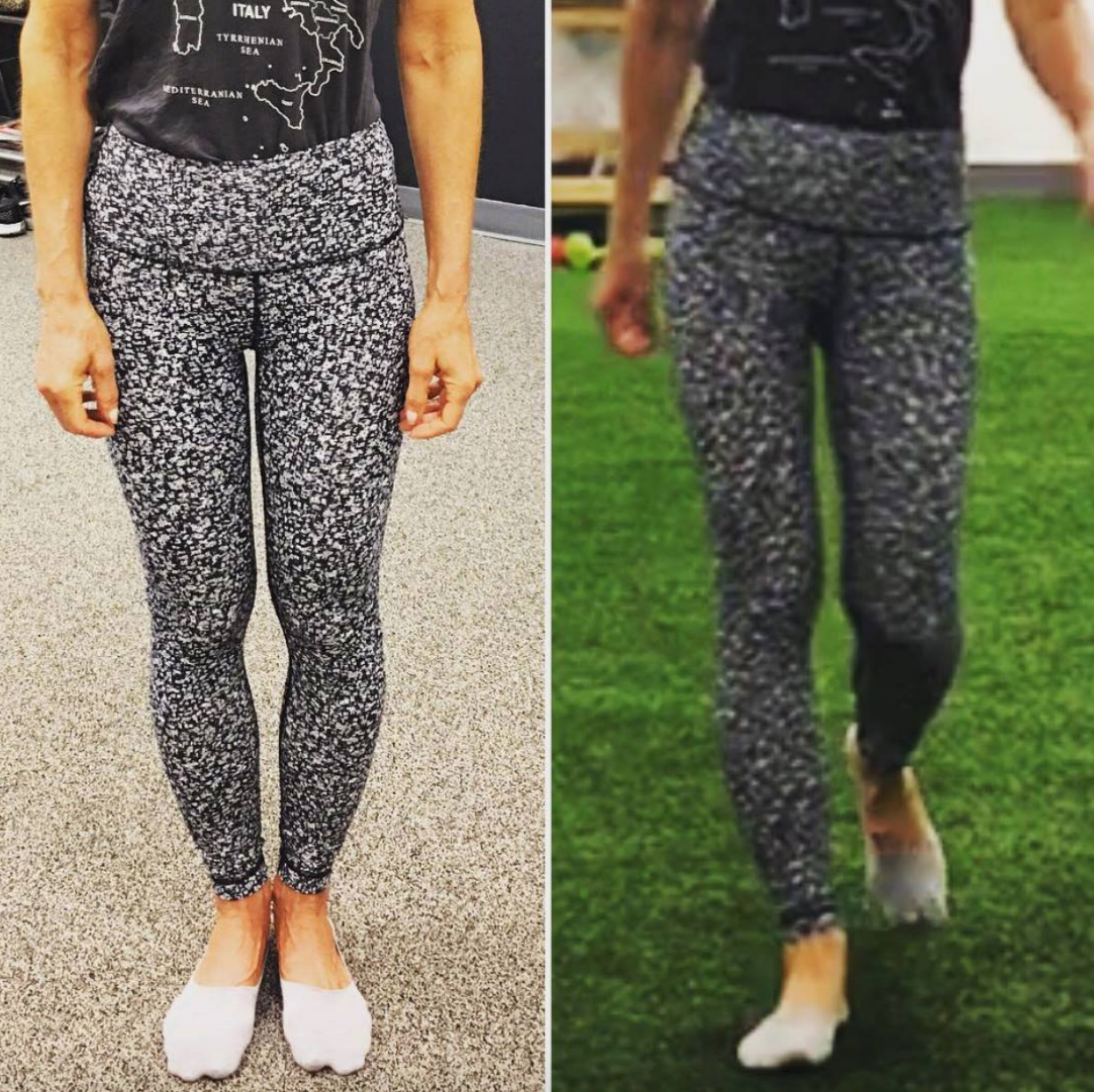 Here's what happens if you take the time! LEFT-sided lower back pain, LEFT-sided neck pain & LEFT-sided hip pain. Stance looks good, slow-motion #gait analysis shows RIGHT-sided hip deviation – find the #WHY & there goes her left sided hip, neck and back pain. Here @ @totalptnj we always focus on treating the #problems & then 💥go the #symptoms!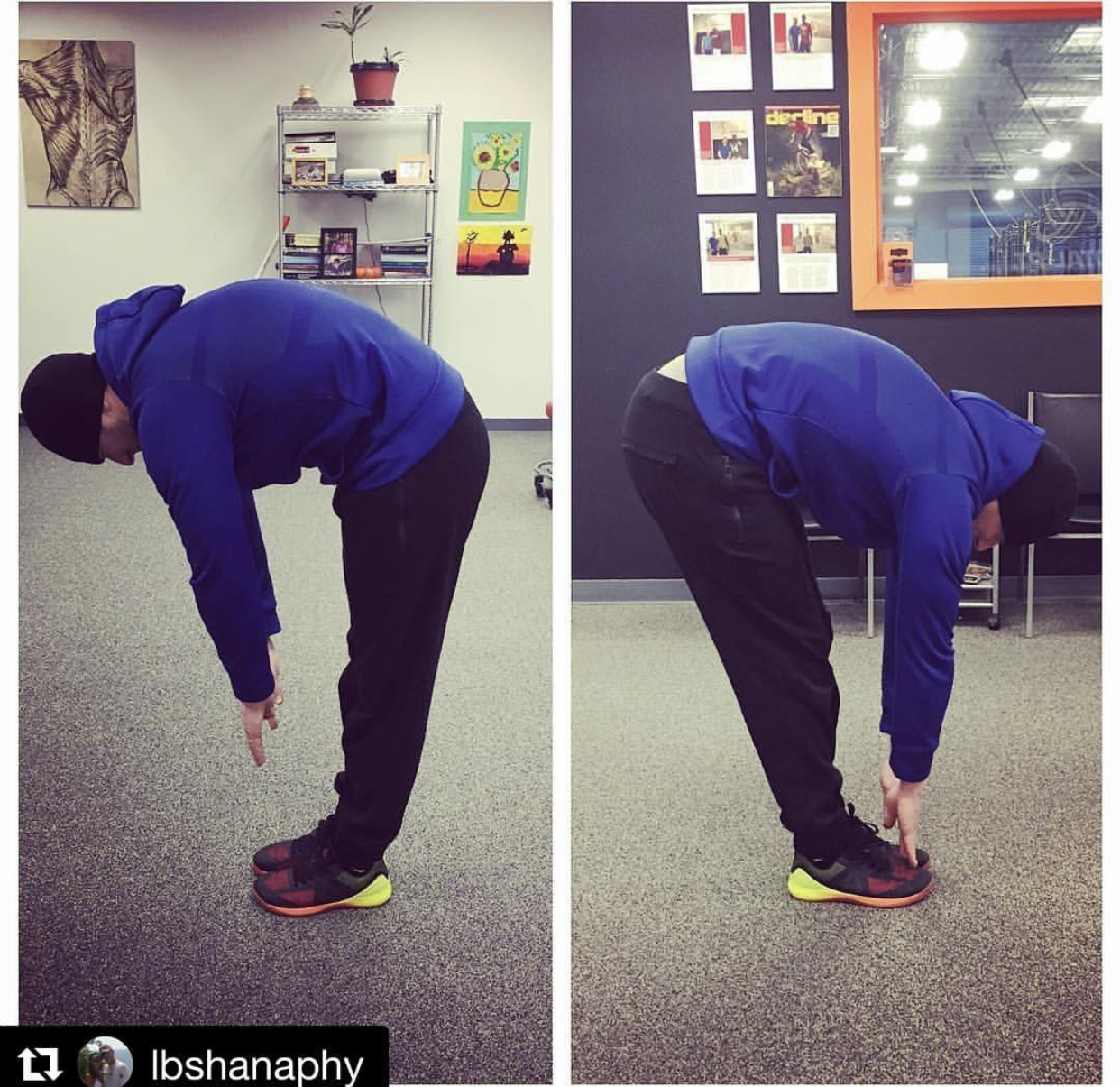 We have clients who come in with complaints of lower back pain and tight hamstrings quite often
These pictures were taken at the start and end of the session. The pictures were taken 60 min apart.
Suffice to say there was absolutely NO stretching that was performed during the session. There was plenty of education and breathing instruction that was conducted during the session.
Motor control training was also essential!