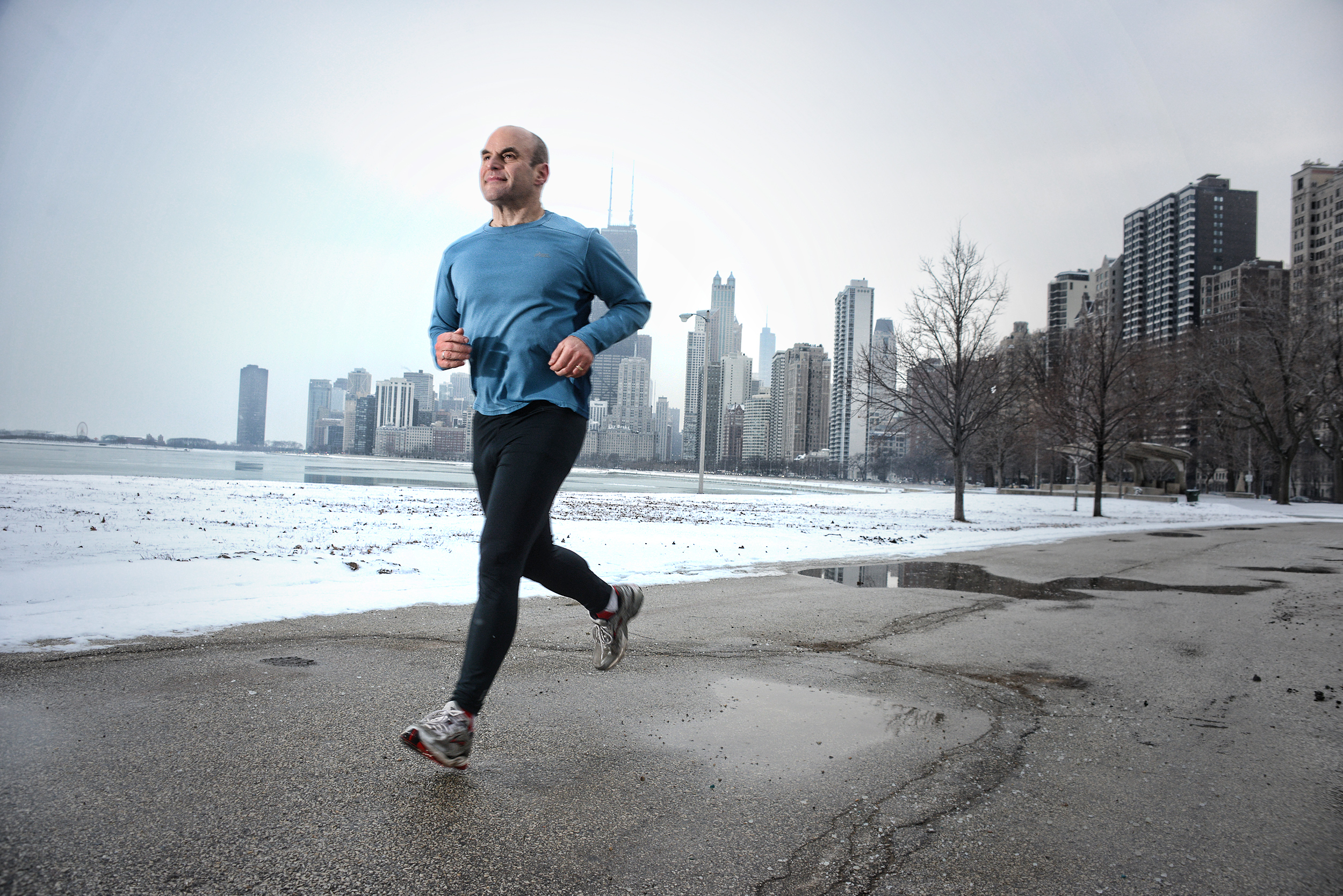 I have previously worked with other physical therapists and, hands down, Dimitry Polyakov and Total Physical Therapy are the BEST! Their focus, caring and responsiveness is unparalleled. Their unique approach generated quick results and not only improved my troubled back but also improved my overall body. The use of instructional videos of my myself to refer to when performing exercises at home enhanced my workouts. It is ironic that I actually enjoyed my time doing PT with Dimitry.

Chronic Pain CAN be resolved if you actually spend the time and dig deep during your assessment. 30 years of groin pain resolved in three weeks. Take a look!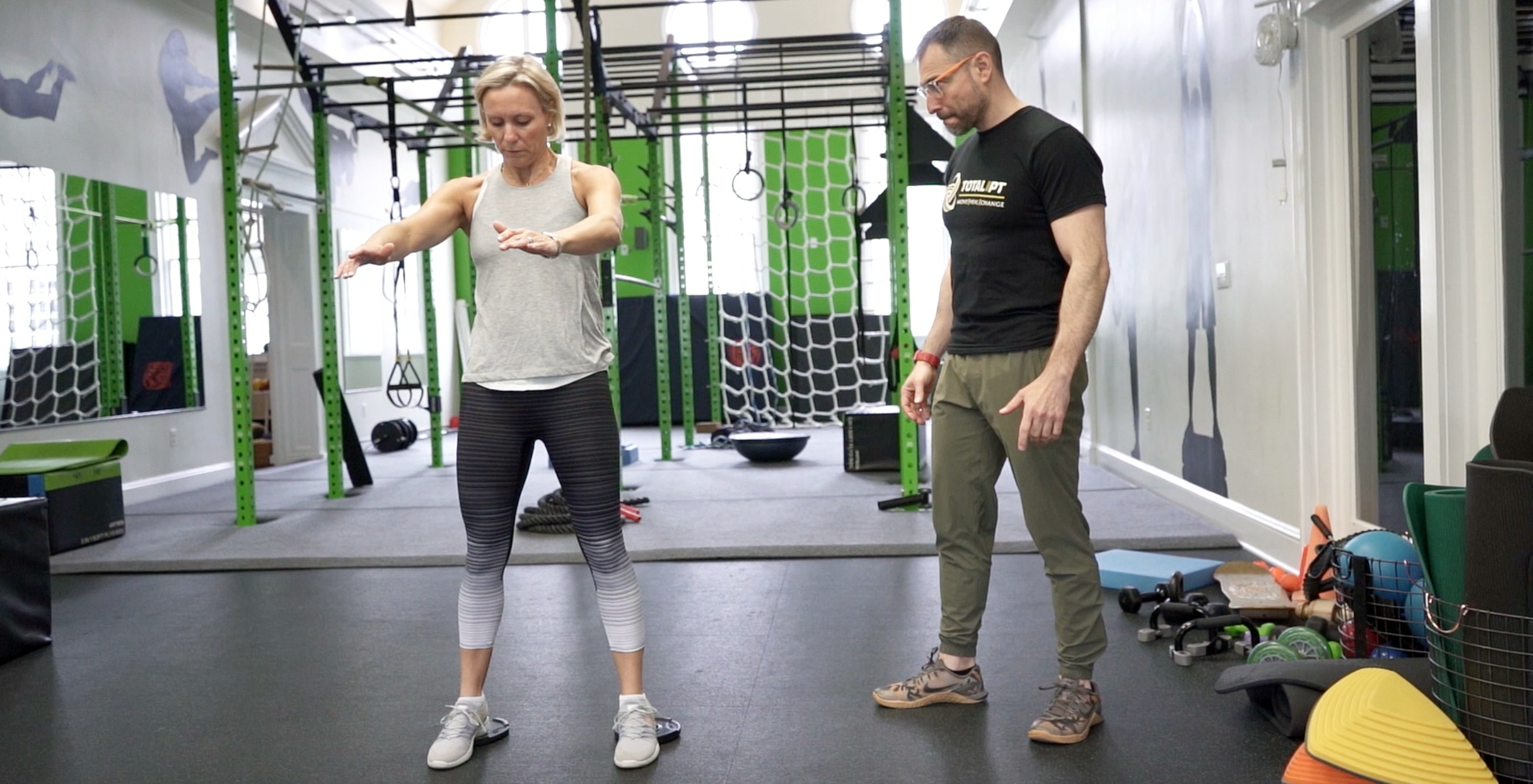 Are you a mom (or dad) that is frustrated by not being able get back to doing the things you love because of pain? Or maybe the reason is because of past treatments for the same problem that didn't work or they did work, but symptoms came back. If so then please listen up and watch this video!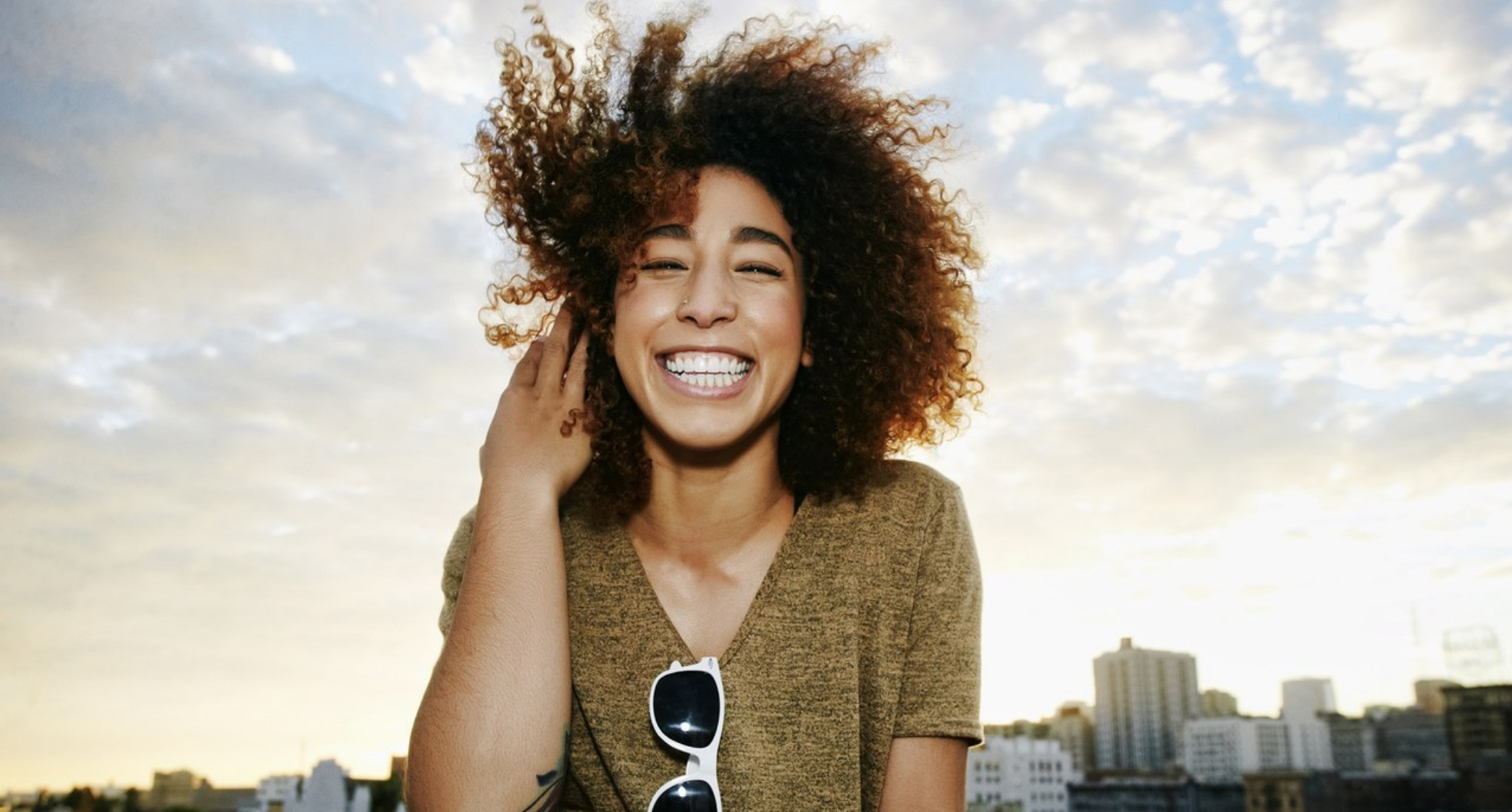 I initially saw Dimitry 3 years ago when I was diagnosed with a tear in my rotator cuff. The doctor recommended surgery. Dimitry had me fixed up in a short period of time and I never had the surgery. Over the last few years, I have been experiencing lower back issues which have periodically laid me up in bed for 2 weeks at a time. Seeing Dimitry again was my hail Mary. He gave me a brand new back routine which we built upon over the last couple of months. I am optimistic that I will not experience back pain like I have in the past. He is worth every penny!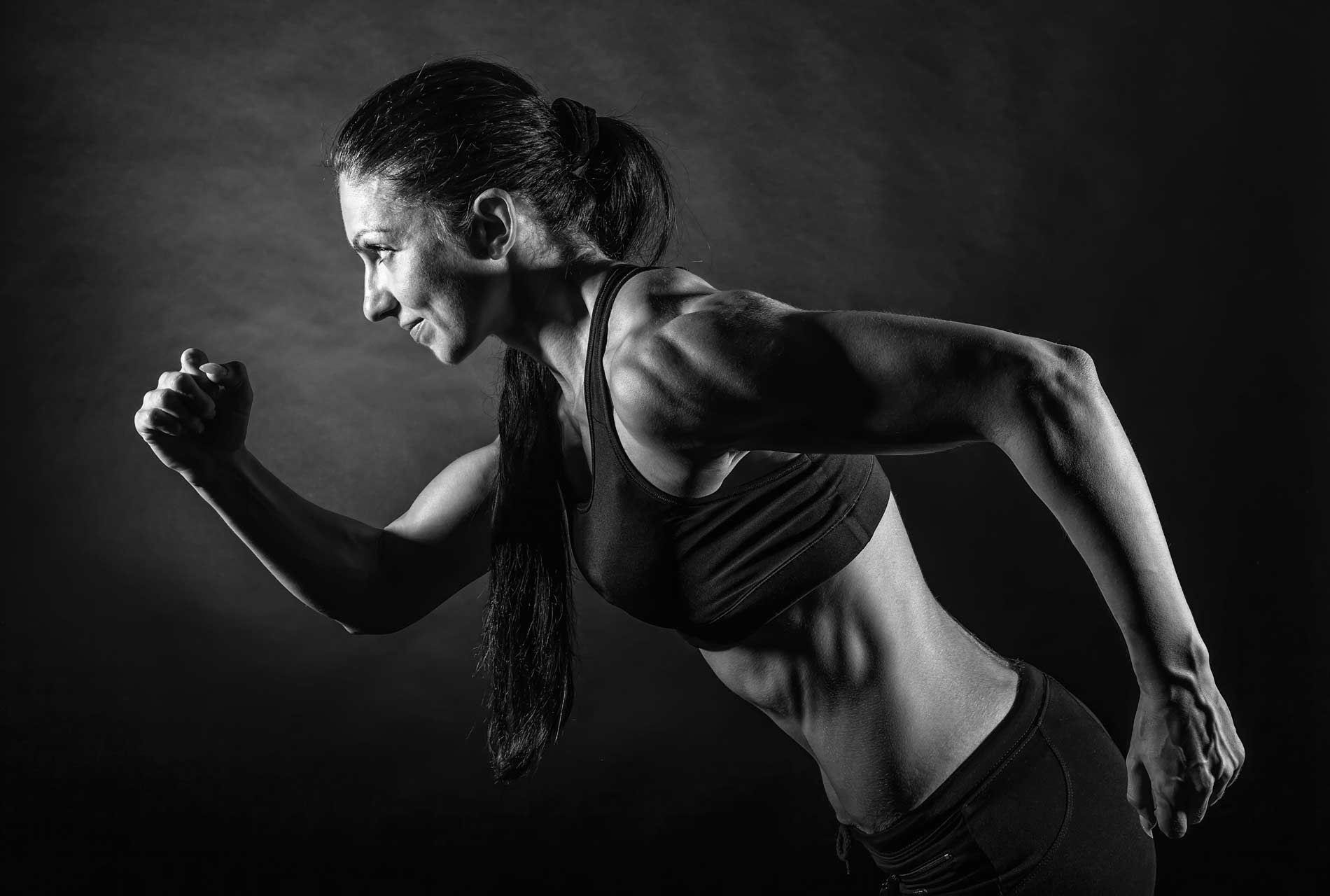 After a few years of trying other kinds of PT and all kinds of body therapies, my back has finally improved with the help of Dimitry. After just a handful of appointments, which were spread out so I could do the exercises and get stronger in between, I have seen so much progress. It does take work and discipline to do it, but for anyone who has tried everything and really wants to work on themselves, this approach may be the answer. I am grateful. It is worth the investment.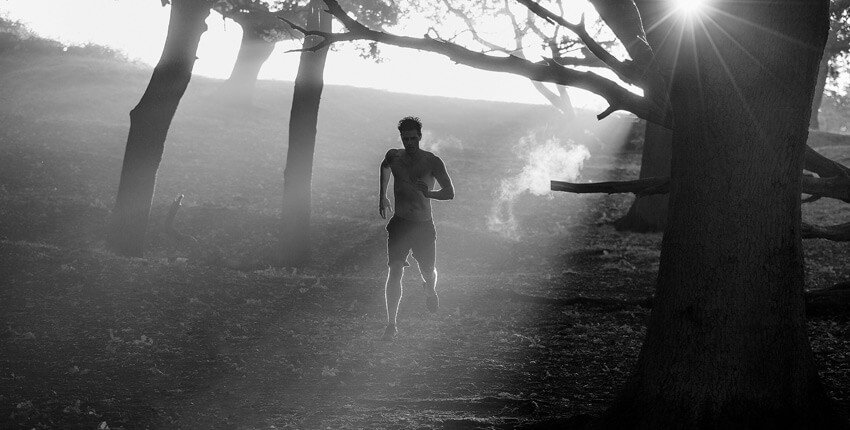 I'll say this, if you're living within his treatment area in NJ and are living "in pain" or "off-center" in any way, you really should go see Dimitry Polyakov at Total Physical Therapy.
Here is my story:
We go to the same pool and the kids/parents are all buddies. One day Dimitry came over to me and said, "I've been watching you all day and you've been standing on your right foot all day." Then we chatted about life, weight loss, awful posture, and such…. then I became cognizant of it while I was only standing on my right foot. I eventually reached out to Dimitry and made an appointment. He immediately noted that my rib cage was higher and off to the left side of my body and that my right leg was "longer" than my left leg. 3-4 sessions later, my chest was almost level and straight and my legs were basically the same length. I did put in the work and seriously did all assigned exercises as assigned. I'm taller (standing up taller), I don't have chest pain, and every so often I breath deep down into my flanks (i.e. love handles). For those of you who think you cannot break a sweat doing nothing but deep breathing exercises in various positions, you might be wrong…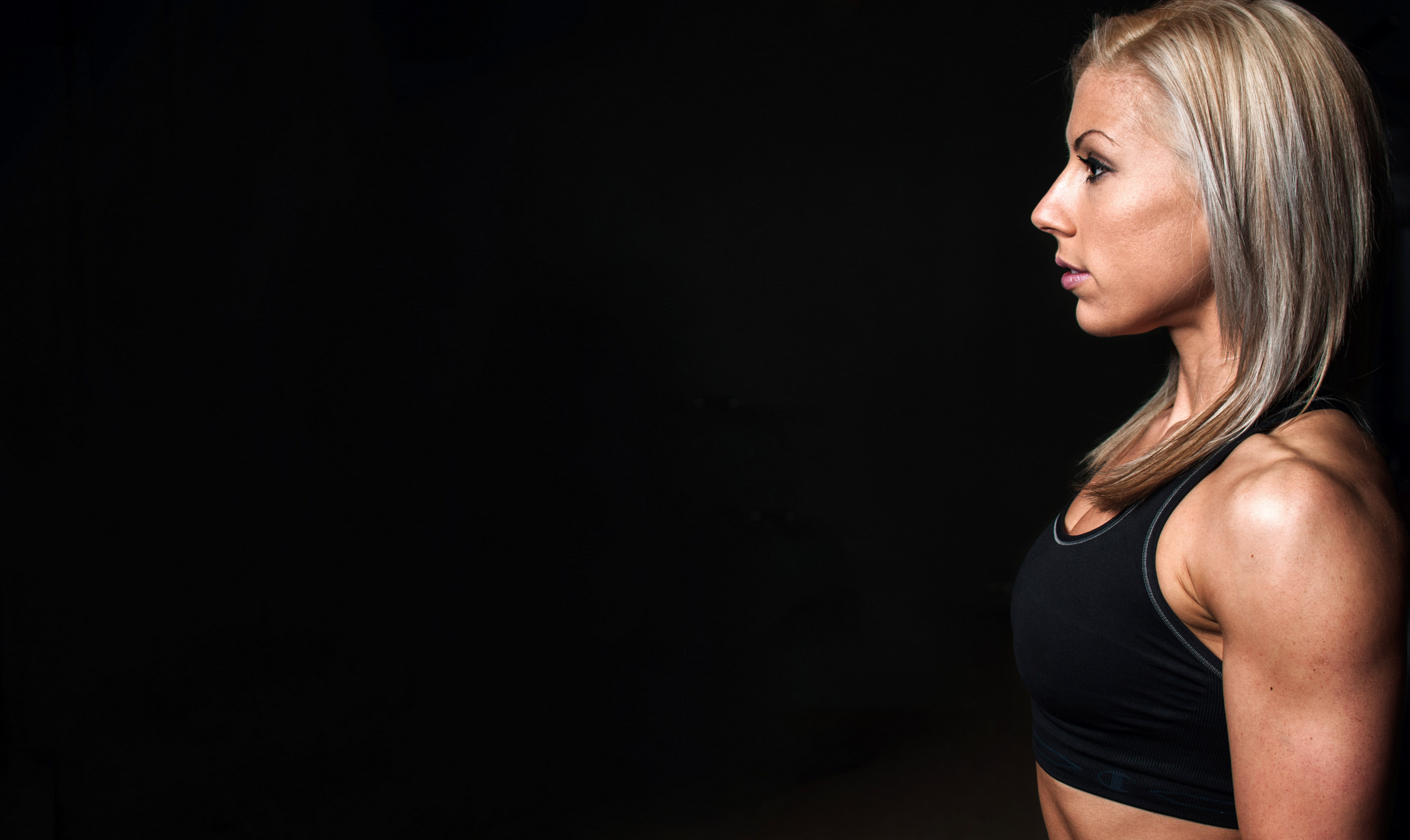 I first came to Dimitry with lower back pain that I could not figure out. As a personal trainer struggling with my own pain was frustrating to say the least. As everyone else has mentioned, Dimitry is extremely knowledgeable and passionate about the human body and is an exceptional communicator, but he is also extremely kind and generous with his time.
He has helped me understand the body in a way no one else in the field has and has given me the tools to manage my pain. He has also made me a better trainer and through his helping me I have been better able to help others. All around it has been a fantastic experience and I would highly recommend him to anyone.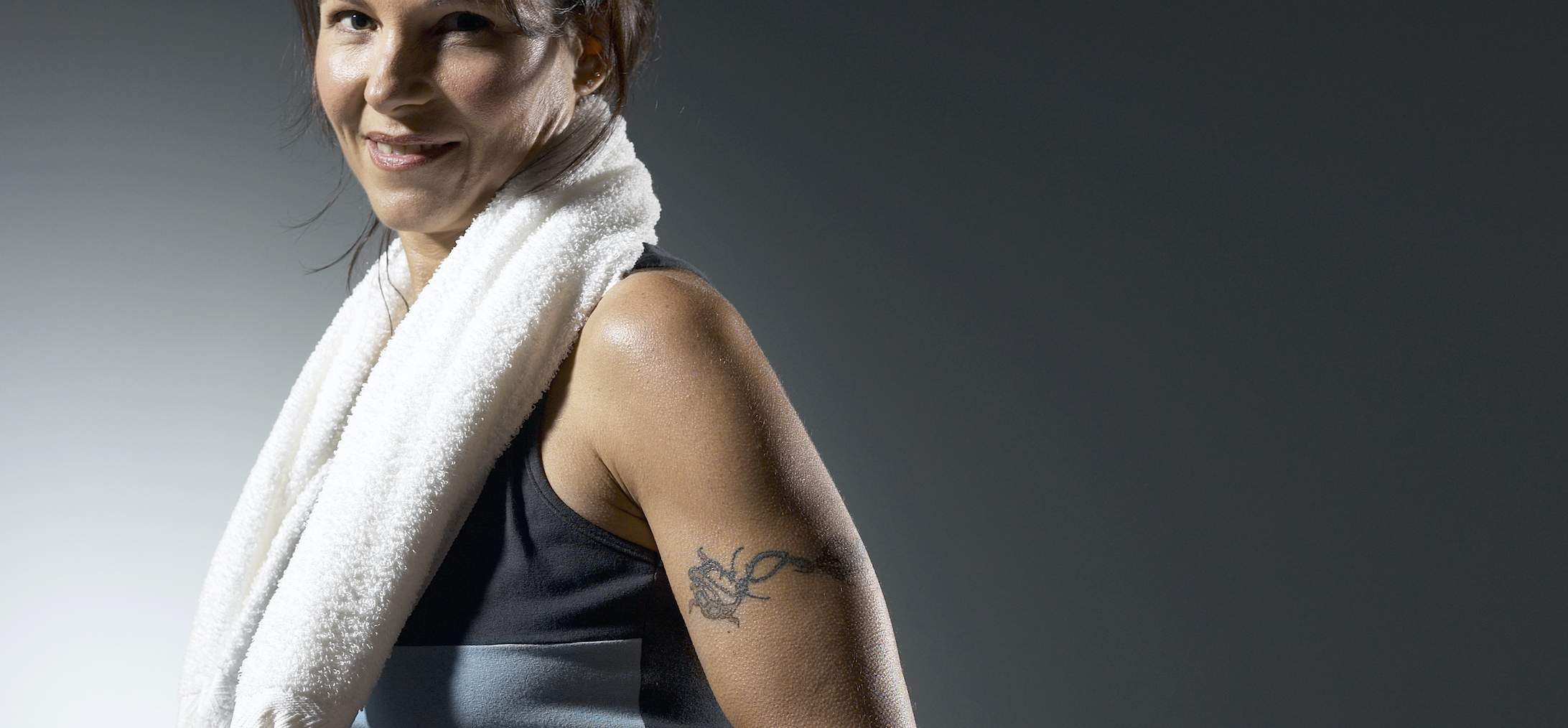 Dimitry is incredibly knowledgeable and helped me understand the whole picture of how the different problems with my body relate to & cause one another. This was the first time someone has been able to give me the ability to comprehend how it all works and the realistic belief that I can get better.
He doesn't try to treat just one problem from one type of angle like many specialists and doctors do; he gives you a comprehensive explanation and strategy to resolve the interconnected issues at hand. He's very approachable and reassuring, and I never felt like an anomaly or like there was no hope. 10/10 would  be recommended!!!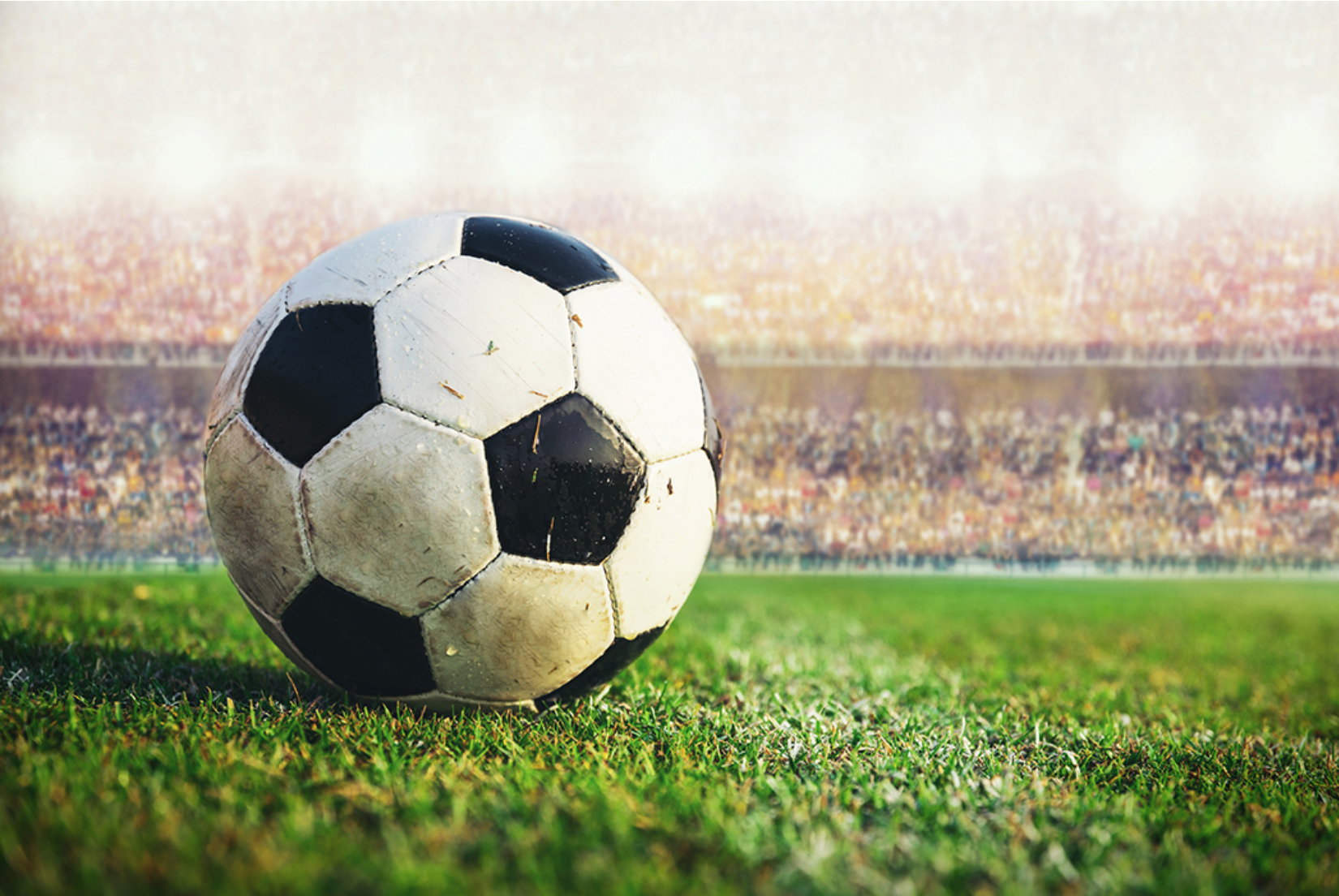 I am so happy and thankful to share that we watched him have a brilliant game this past Saturday. The first since you have been working with him. Coach Sam was amazed at his performance as well. Dom feels different as a result of his 'Dimitry workouts' and he says he definitely feels a change in his body. Feeling truly grateful and blessed for your work with our guy.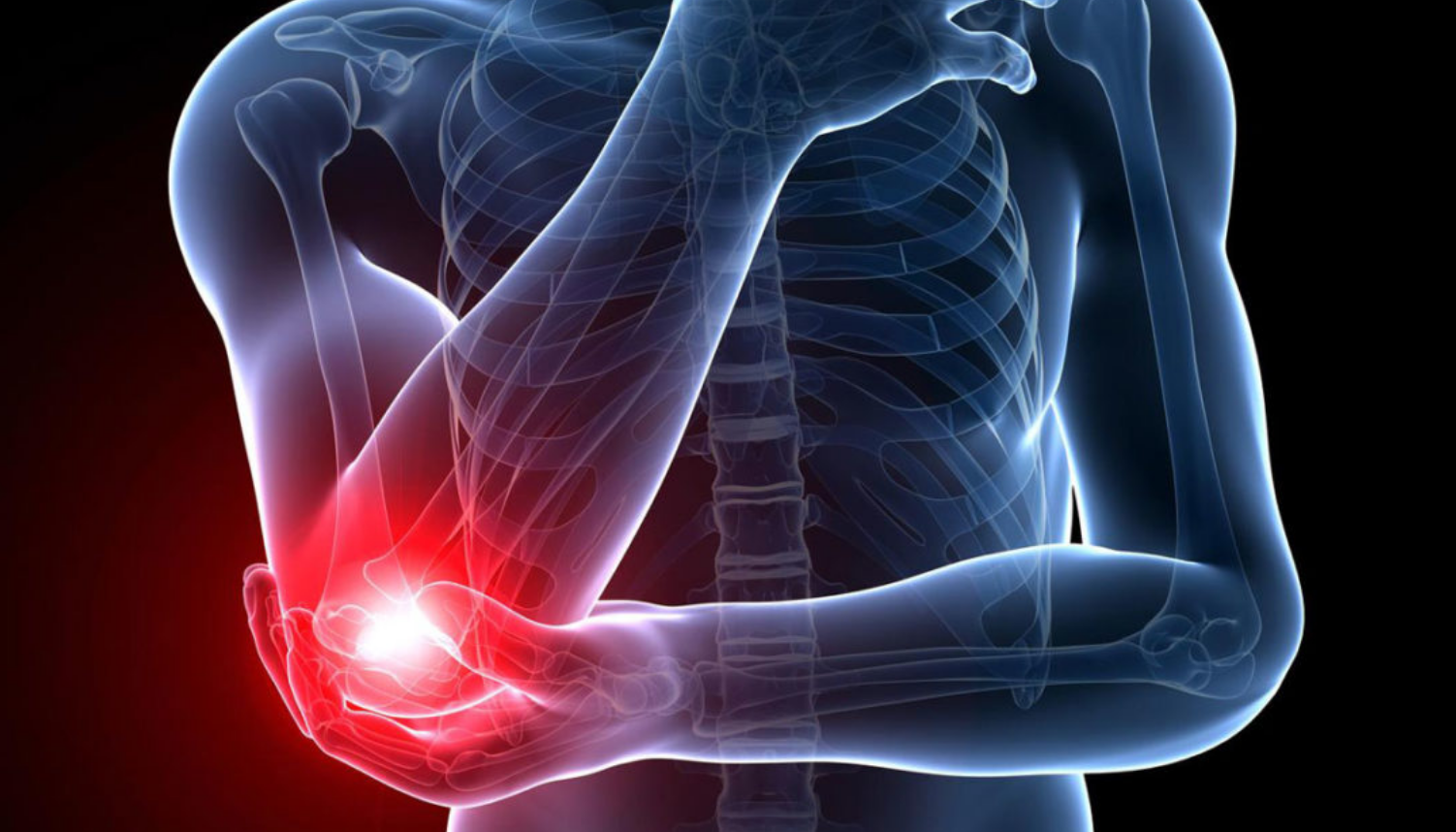 I was experiencing pain in my elbow that was limiting my exercise routine. My initial physical therapist was treating it in a vacuum as an elbow only issue.
Lauren was a second opinion and as part of her initial assessment, instantly determined that it wasn't an elbow issue, rather an issue with my overall core and the surrounding support structure. Once she helped me build up strength within those supporting areas (back, shoulders, core, etc), the elbow issue was resolved.
At the end of it all, she triggered a different way of thinking for me. A mindset in the context of exercise and total body health, which has continued several years later with zero elbow pain/limitations.
I also appreciated Lauren's flexibility in scheduling, as my work schedule is not the easiest to work around and Lauren made the calendaring process easy.