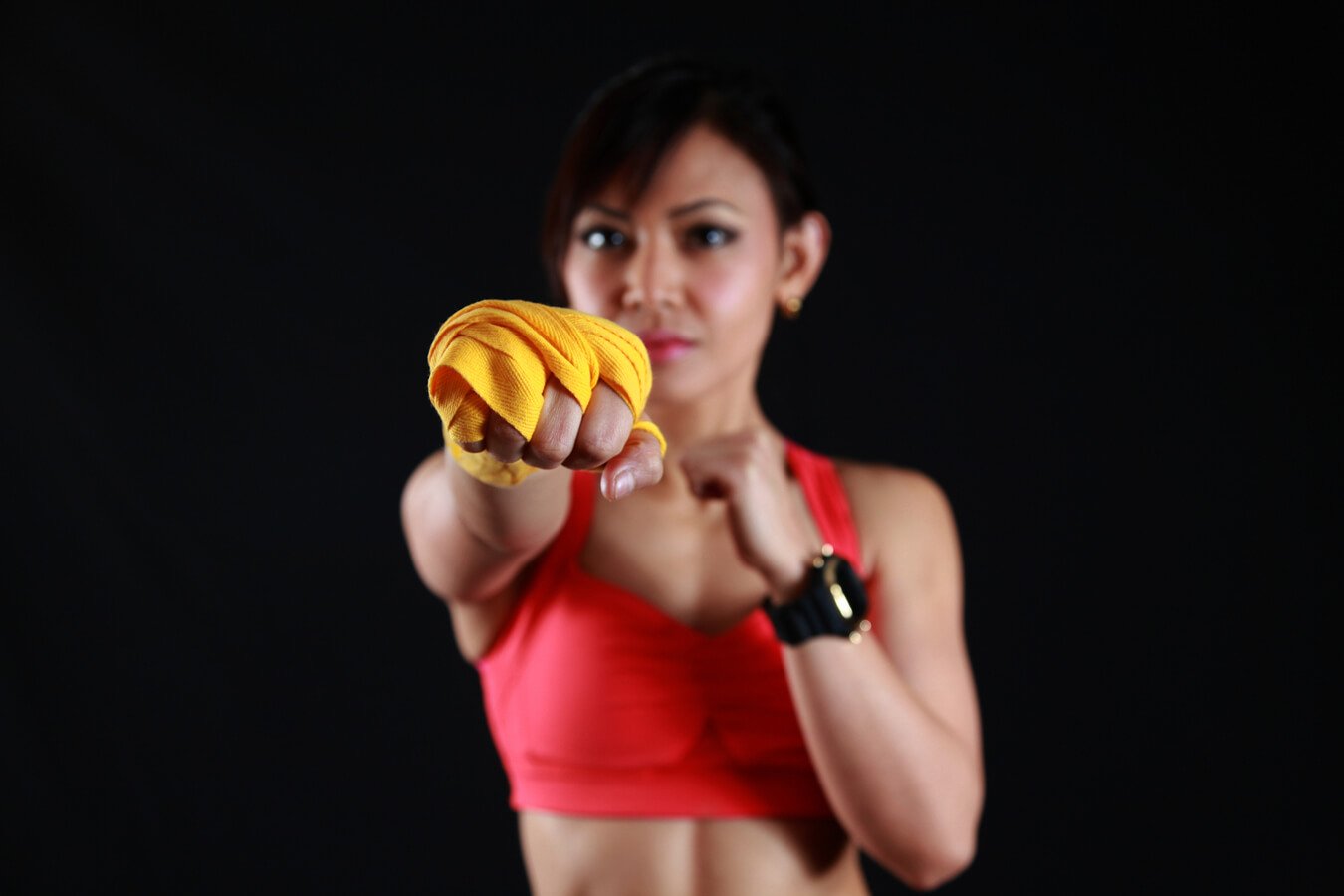 I began working with Dimitry at Total Physical Therapy for a recurring lower back problems. Prior to Dimitry, I had worked with both physicians and chiropractors which provided short term relief, but my problems continued to re-surface.
Dimitry's practical and holistic approach enabled me to better understand the source of my injury. Most importantly, he taught me how to fix it correctly and prevent the injury from coming back. The quick progress I was able to make while working with both Dimitry and Lauren was so encouraging. The practical knowledge I gained to help me with everyday function along with exercise was extremely helpful.
I would strongly recommend Total Physical Therapy! Dimitry's innovative approach is not only unique but it provides one with a long term solution for fixing an injury which was something I was not able to find anywhere else.