Front loading a squat provides counter balance to allow you to better sit into and load hips 🔹goblet or front squatting also recruits core and spine erector tension keeping the pelvis and rib cage better positioned reducing the temptation to anteriorly tilt. 🔹Squatting to a target gives you an end range cue to pause and […]
Eccentric loading (length under tension) of your hamstrings is crucial for mobility and strength. Pelvic position must be neutral to ensure sufficient length of the hamstrings. Incorporating a brief pause at end-range will allow you to feel your hamstrings contract. It will also allow you to re-engage them if you have lost tension.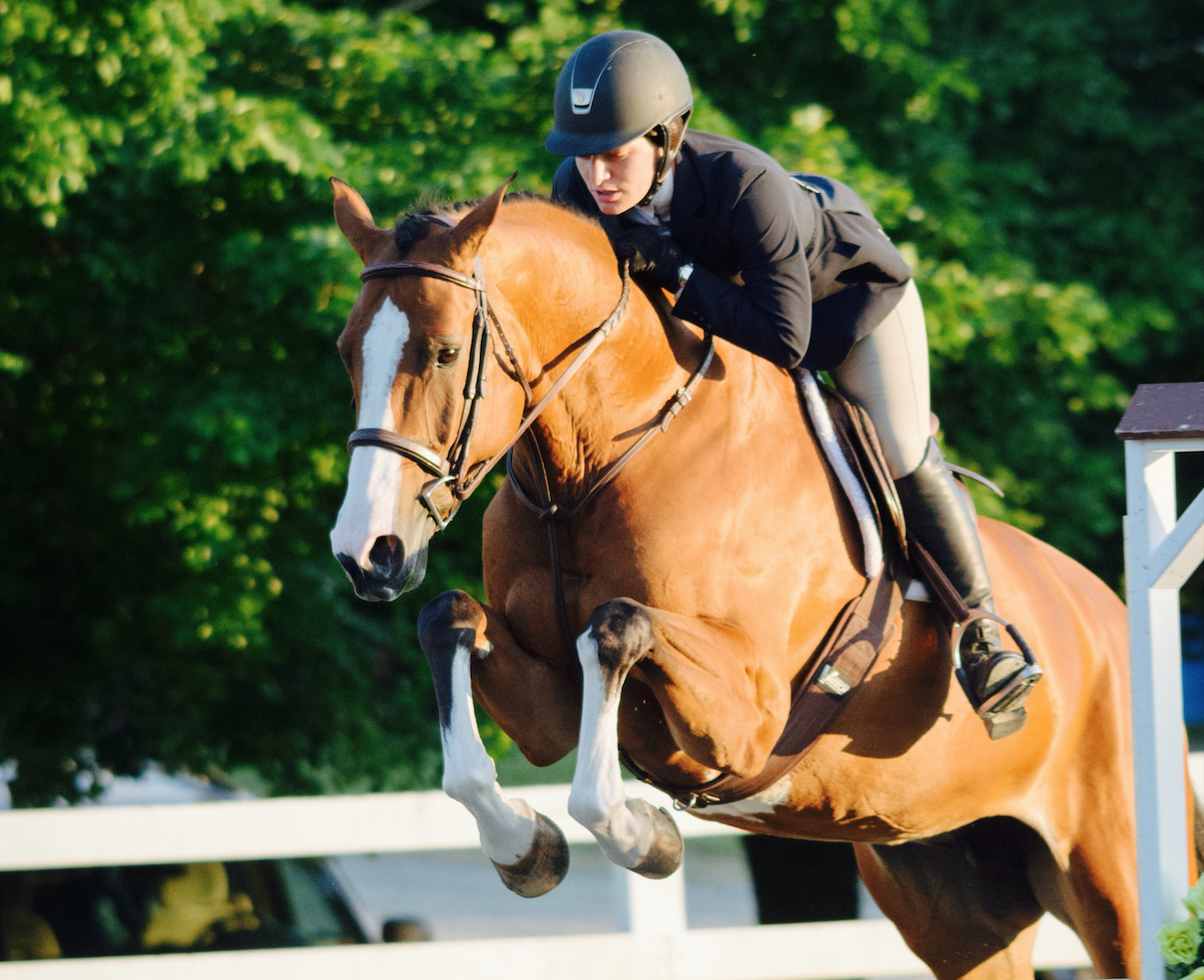 I just wanted you to know how well I've been doing! Before Eric had me come to you, I had basically just come to terms with the fact that the rest of my life was going to be based around my back pain. My business as a horse trainer was going to suffer. No heavy lifting, no standing for a long time, and no jumping horses. And if I did, I was going to have to take tons of Advil and not plan on doing anything the next few days. And I was only 27!
Before coming to you, a physical therapist local to me said that I just had to avoid certain things. Then I came to Total PT! You were able to find exactly what my weaknesses were-down to my breathing and teeth clenching! After just a few sessions, I learned how to manage my back and live my normal life. And if my back did start to become sore, I now don't have to stop what I'm doing. I just have to pause and think of the techniques you taught me. It always turns out that I am doing one of those things wrong, and then once I fix it, the pain is gone.
Now my body has all the techniques memorized, so I don't have to think about it anymore. You basically re-taught me how to use my body and it's amazing. You have made such a difference in my life. Thank you so much!