When training for a 100 mile endurance race, calf and hip pain can bring you to a screeching hault. Just taking the hip and/or calf pain away and being able to walk or run pain free is not enough. Pain cannot come back at mile 26 or 56 or 86. Total Physical Therapy has to make sure that the body can withstand the most challenging pursuits without breaking down. That is why we go above and beyond in treating all complaints that present to our office.
It's not enough for us to get you to be pain free and get you back to doing the things you love. What we strive for is to make sure that you know exactly what to do to not only prevent your injury from ever coming back, but also to make sure that you're knowledgeable enough to be able to push the needle further and continue to get yourself 'better.'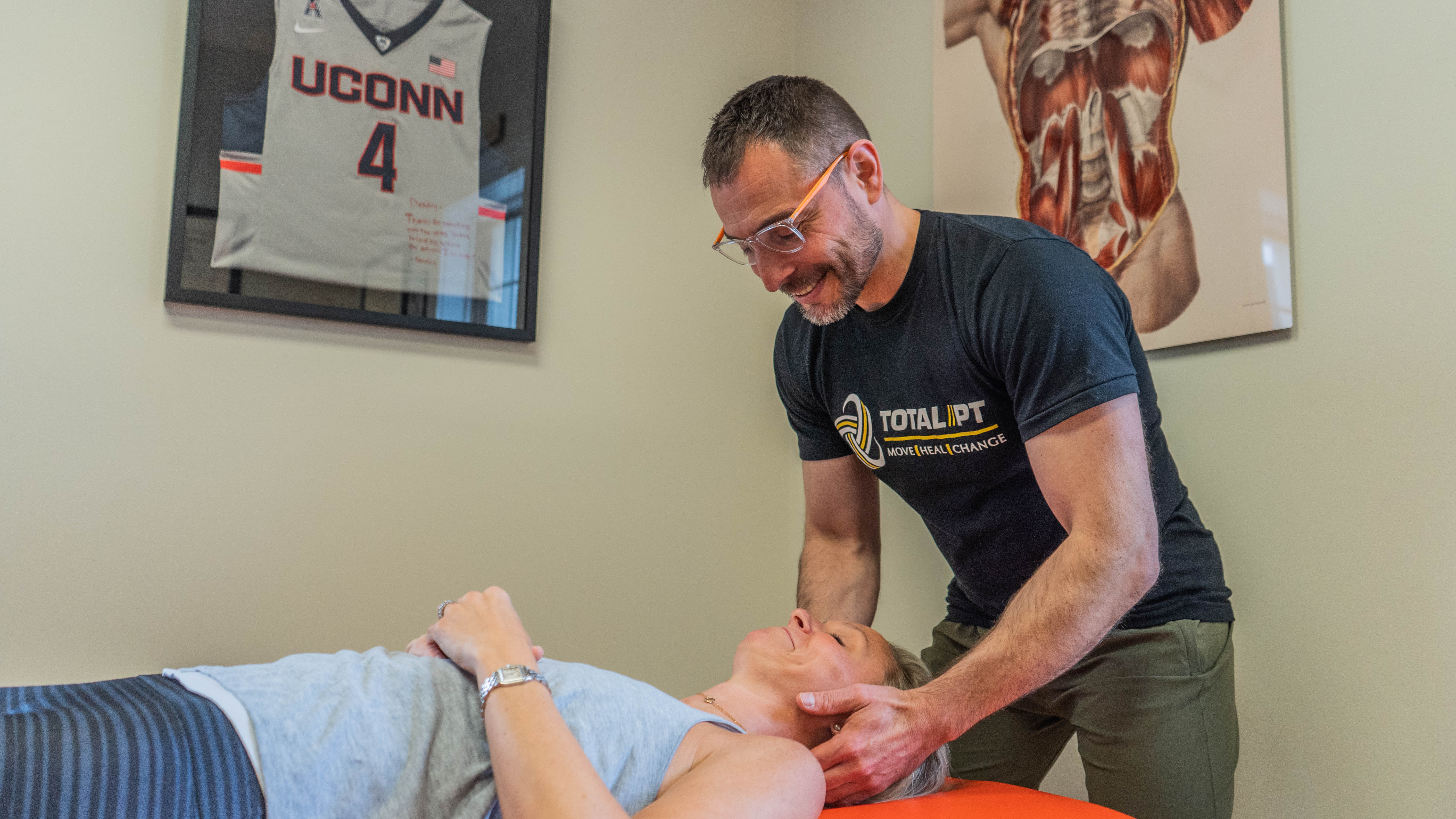 I could not recommend Dimitry more highly. After a year working with my chiropractor, trying to get to a point where I could function somewhat normally with constantly painful discs in my neck, I finally gave in and went to a spinal surgeon. I was in constant pain, and unable to enjoy any of the physical activities that I loved.
Lucky for me, the surgeon sent me to Dimirty first, before trying surgery. Dimitry was able to accomplish in one month what my chiropractor could not do in a year… and I never needed the surgery! I am playing tennis now and living a normal, pain-free life! I had to put in the work and do my exercises as instructed, but it was so worth it! Thank you, Dimitry, for giving me my life back!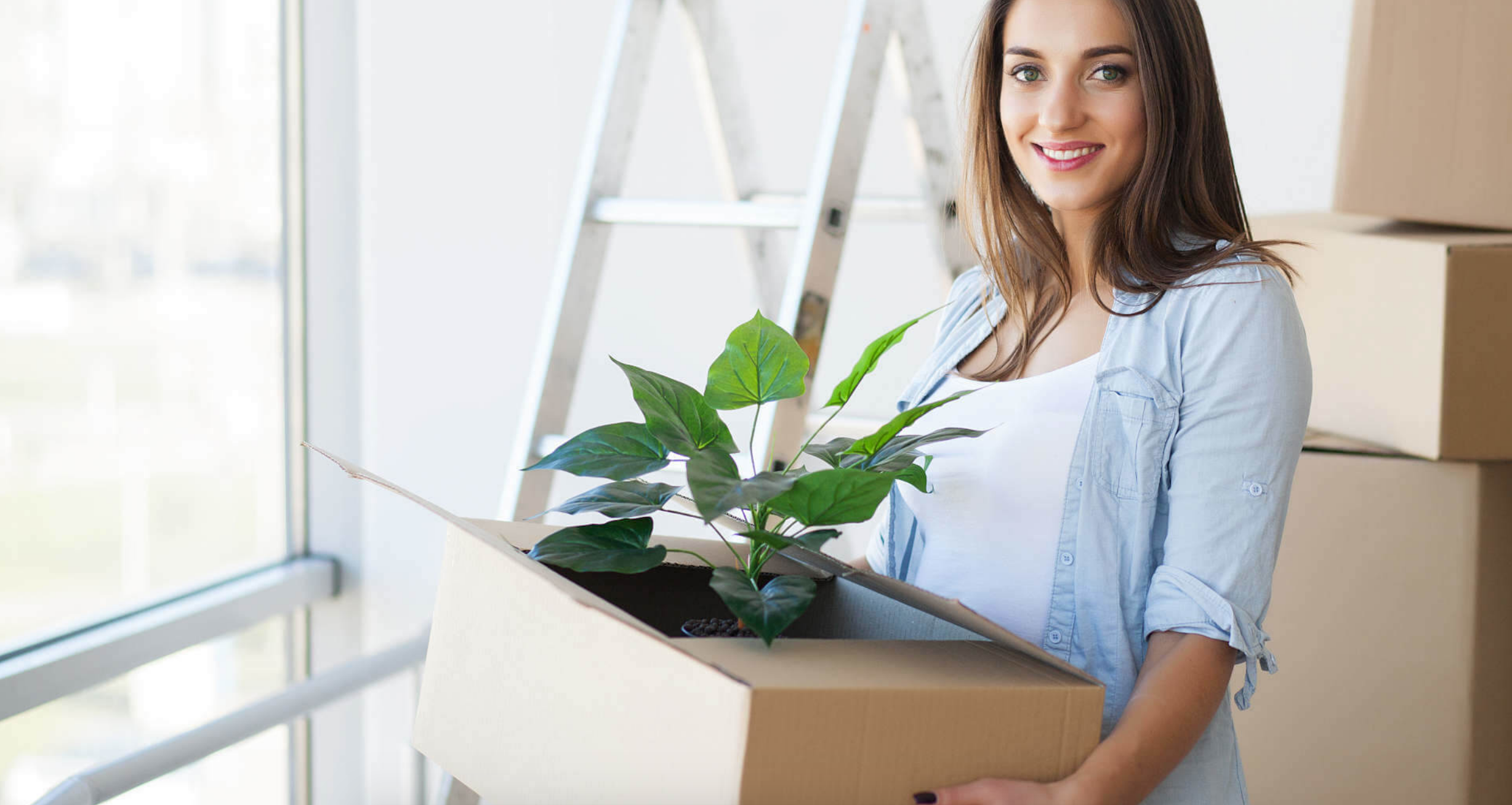 Dimitry is by far the best PT I have ever seen. He is incredibly knowledgeable and is a great teacher in that he relays his knowledge to you in an understandable way. He treats the root cause of your injury and incorporates a full body approach for lasting improvement. He doesn't just apply a band-aid or temporary relief as other PTs I have seen. Dimitry teaches you how your body can work for you and heal with the right exercises and movements.
I believe the knowledge and techniques I have learned from Dimitry will last a lifetime. It does take work and it is an investment but completely worth it. I will not go to any other PT than Dimitry ever again. I cannot thank him enough.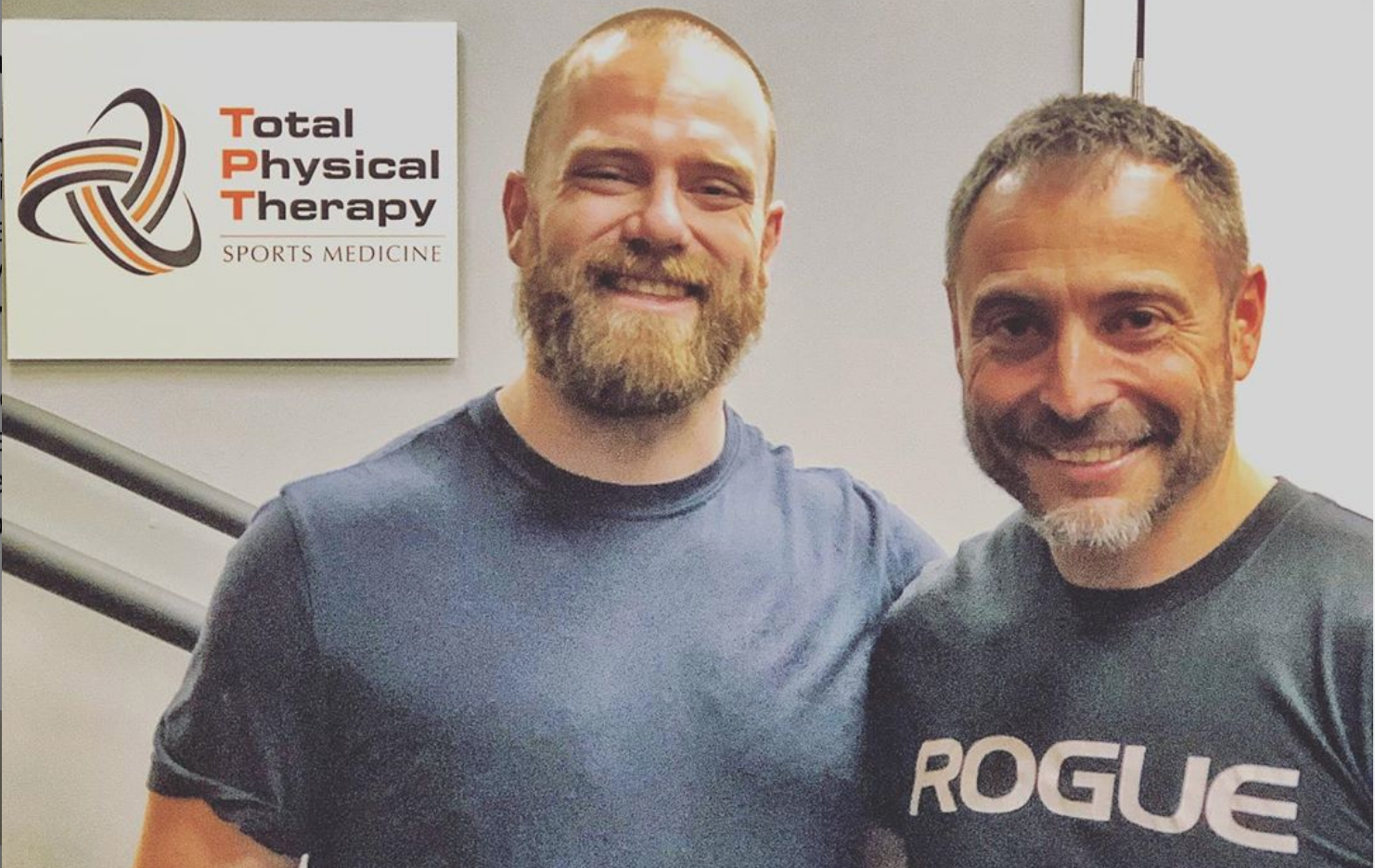 Physical Therapists are those that I know all too well. I have a laundry list of injuries stemming from years of abuse playing sports, but mostly from college football. I started having hip pain in 2015 and it began to cripple my daily activities with no hope in sight. I visited various PT's with little to no success unless I wanted to continue their expensive online program for only $$$$$. Not happening.
Dimitry was my last resort before the knife and I can't praise him enough. Dimitry is the best PT I've ever used simply because he listens. We discussed my concerns and developed a program that would put me back to the life I love inside and outside the gym. Don't waste more time hoping for a fix and go see the last PT you'll ever need. Thank you again Dimitry and I wish you all the success in the world. Cheers!