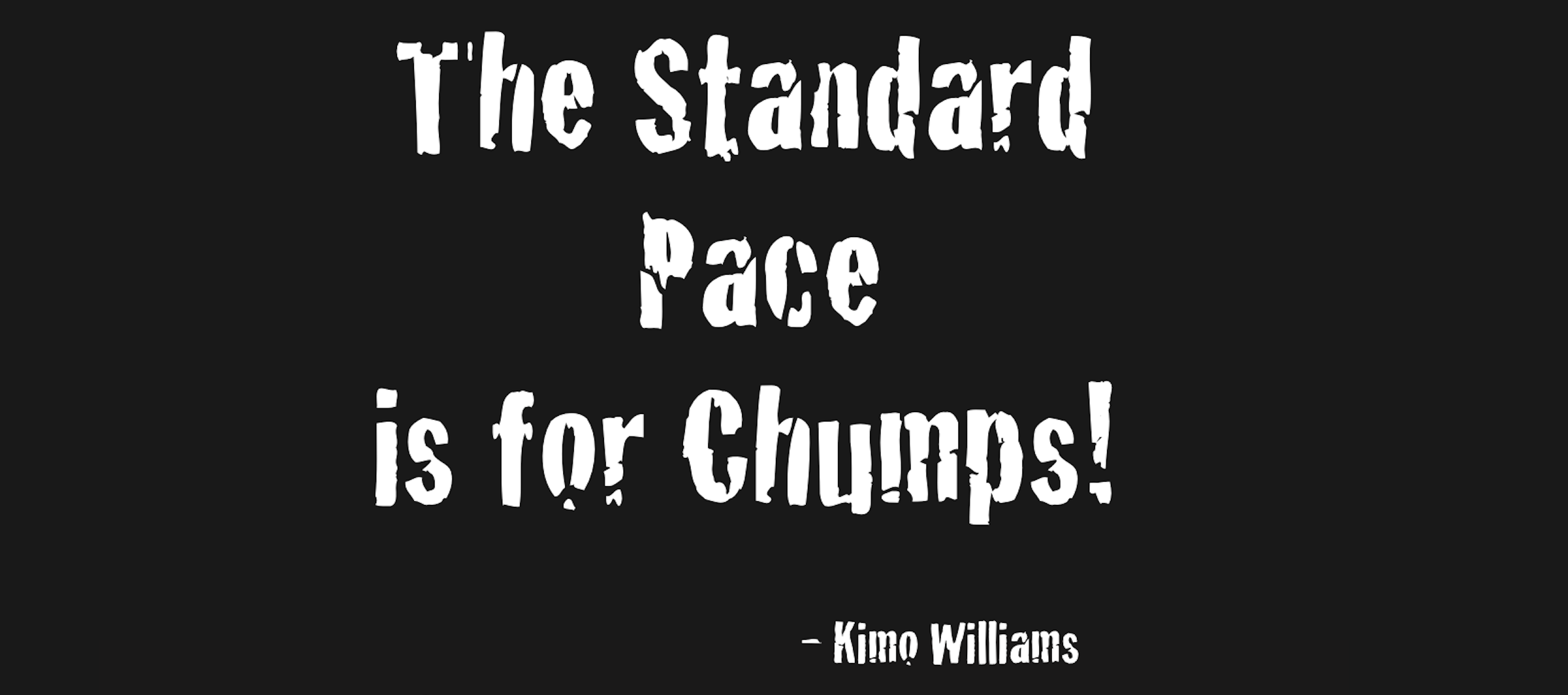 Heard on a @timferriss podcast recently & it really resonated with me‼️
➖
Fits most applications in our world as well as yours. What's your pace? Is it appropriate for your goals, dreams, aspirations❓ When do you want to get "there❓" #movehealchange
**
We tell most clients who are interested in our services that we want them to learn how to treat themselves rather then relying on us to treat them. Of course we do treat our patients, but ultimately we wish for them to understand their injury and their pain. We need them to learn how to move better and be aware of their posture and movement patterns. We want them to practice their movements and learn their movements between sessions. This creates patterns and habits that then replace the compensatory strategies that created their pain in the first place.
**
This allows us to treat our clients 1-2x/wk for only a few weeks instead of having someone commit to spending hours upon hours each week being stuck in physical therapy getting passive modalities and relying on someone else to 'fix' them rather then learning how to fix themselves.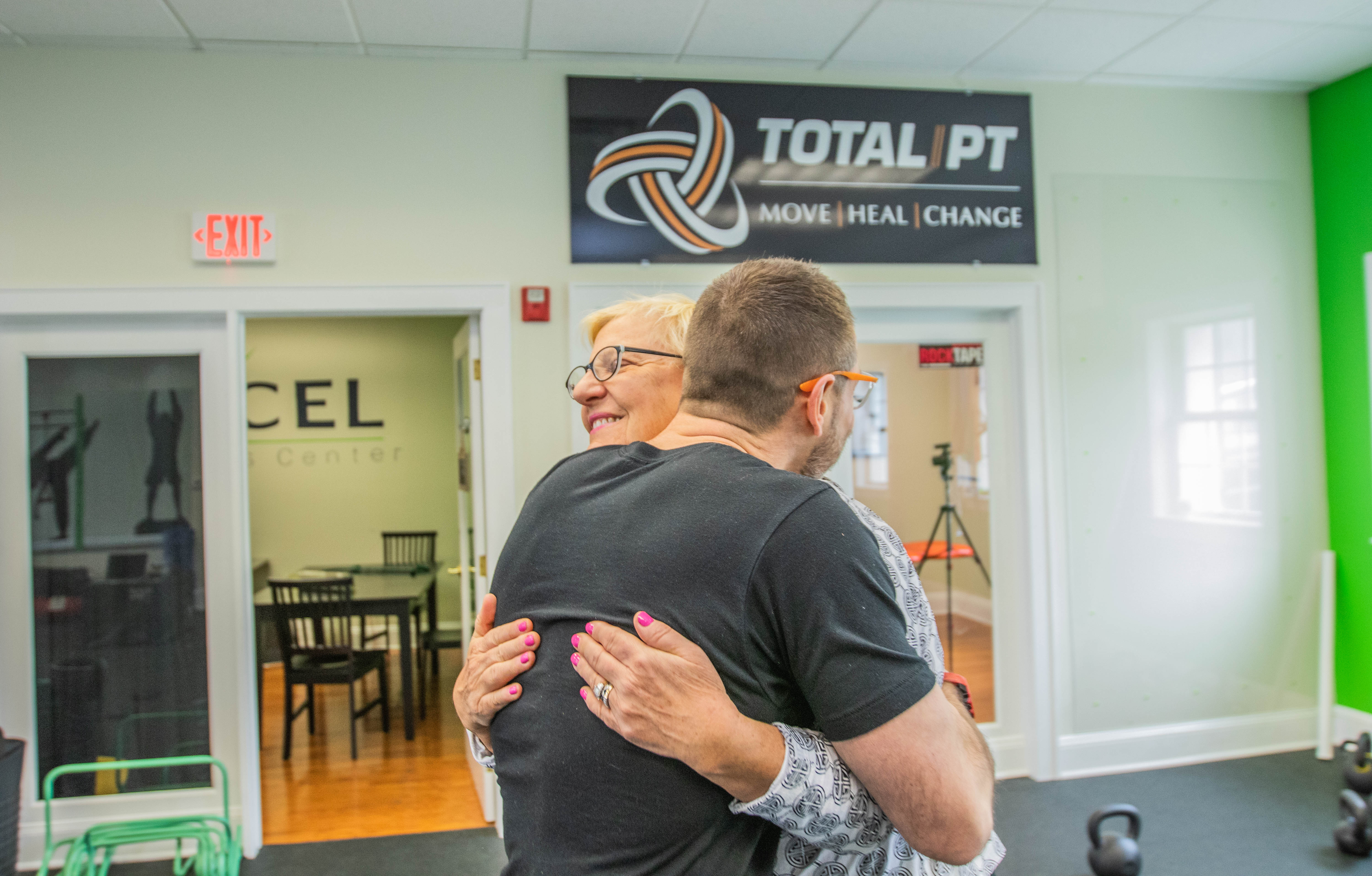 Connect with each patient as if that client was to be the match that lights the fuse to what you dream of when it comes to your PT practice‼️ Will that client go home & talk about how amazing 🙌 her session was with you❓
. . . & if you're the patient & are working with a PT that does not have the enthusiasm 🎉 that I'm talking about, you should ask him or her why. It's most likely their environment & not you. Ask them if they have the time ⏰ to be able to treat the way they would want to treat their patients. Betcha you already know the answer to that question ✊ #movehealchange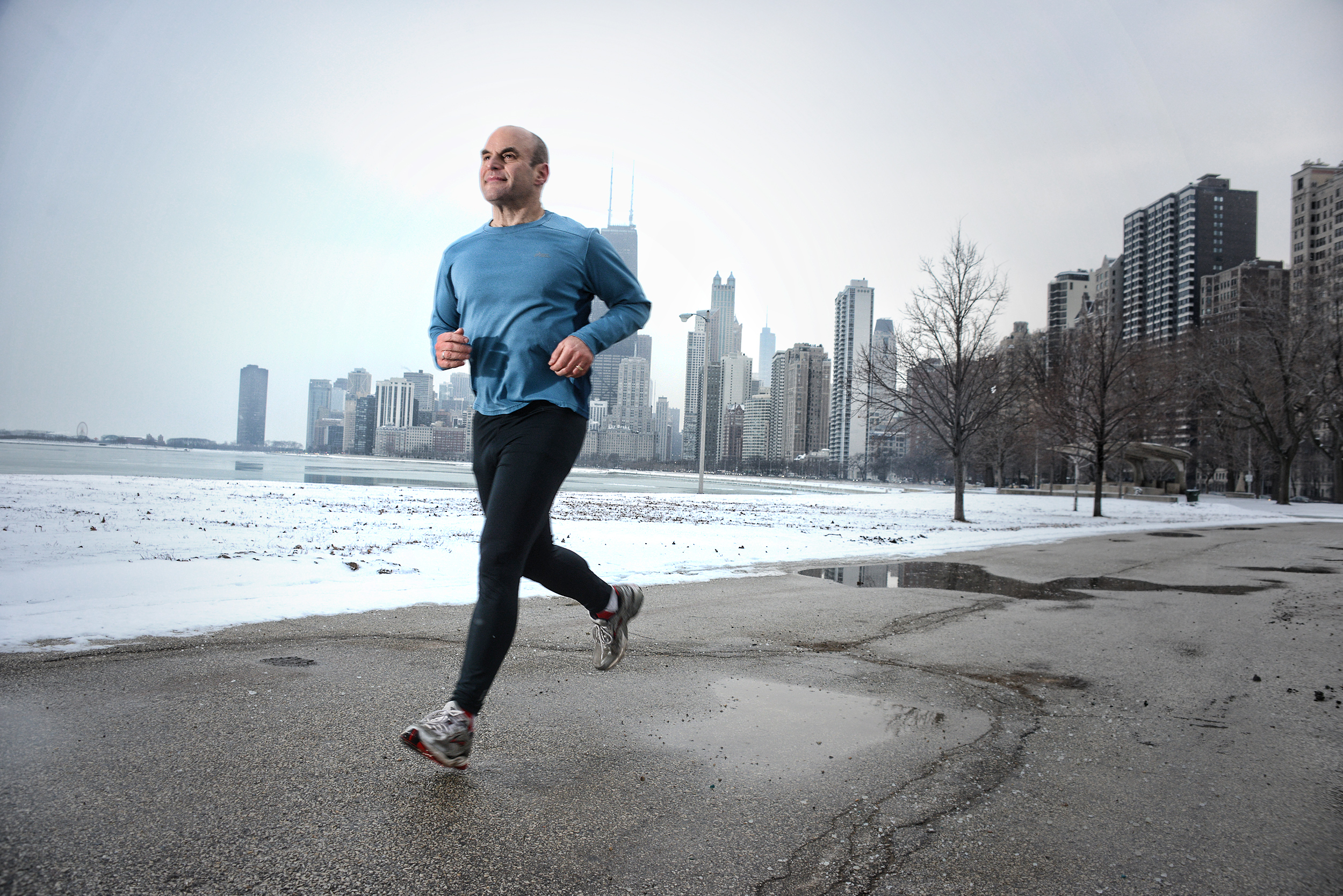 I have previously worked with other physical therapists and, hands down, Dimitry Polyakov and Total Physical Therapy are the BEST! Their focus, caring and responsiveness is unparalleled. Their unique approach generated quick results and not only improved my troubled back but also improved my overall body. The use of instructional videos of my myself to refer to when performing exercises at home enhanced my workouts. It is ironic that I actually enjoyed my time doing PT with Dimitry.

Chronic Pain CAN be resolved if you actually spend the time and dig deep during your assessment. 30 years of groin pain resolved in three weeks. Take a look!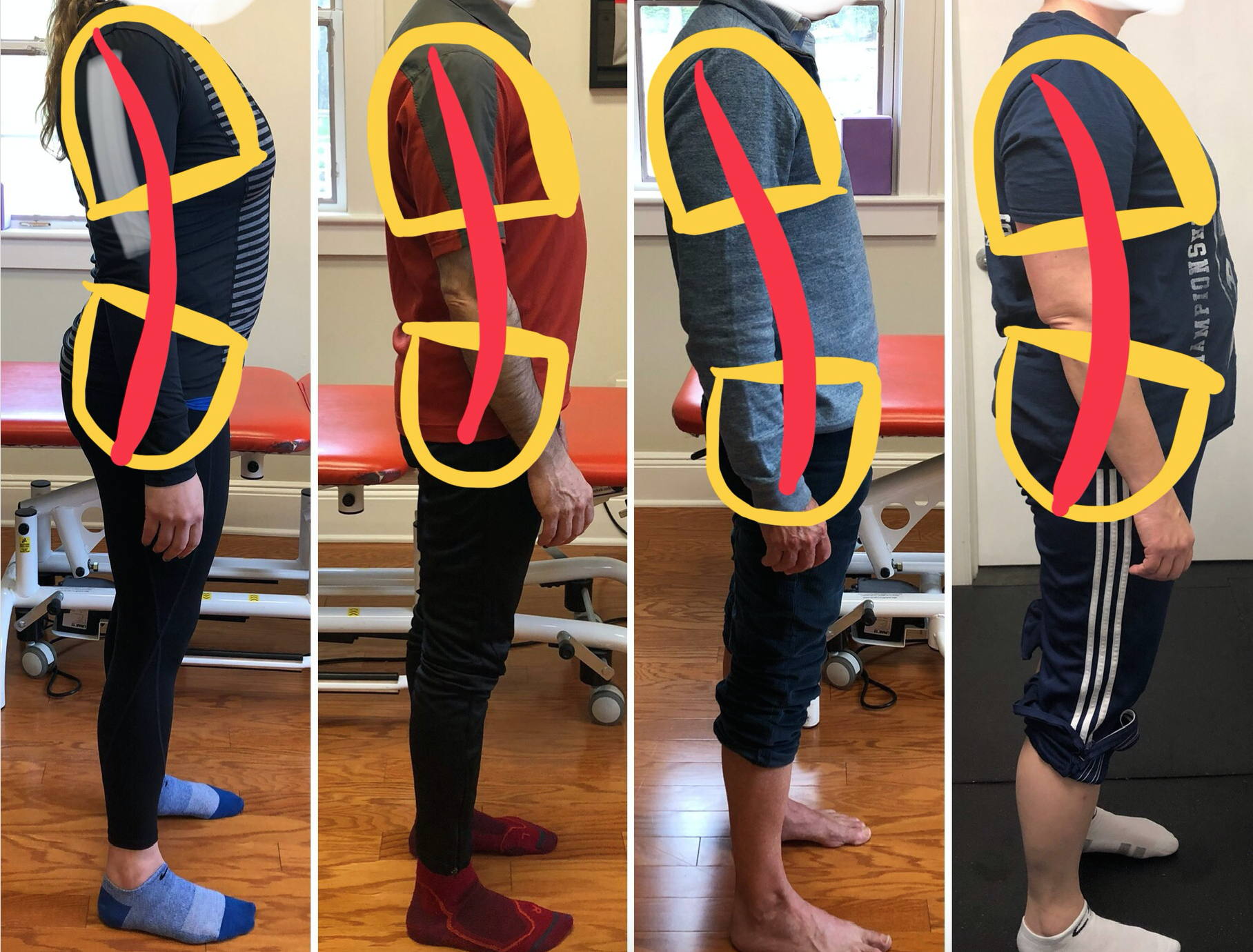 Our bodies crave stability. What's your stability strategy in stance❓Betcha it looks something like this! ⬆️
➖
Short, tight & neurologically facilitated backs coupled with long & neurologically inhibited abs create a snowball effect that can create compensatory patterning, torque & pain anywhere above & below the pelvis & ribs ☝️.
➖
But it's super duper stable tho!
➖
Patterns are habits. Sometimes we can't escape them. Unless we're shown that it's possible. Then we practice🙌
➖
What's your stability pattern❓ . . .I mean habit⁉️ #movehealchange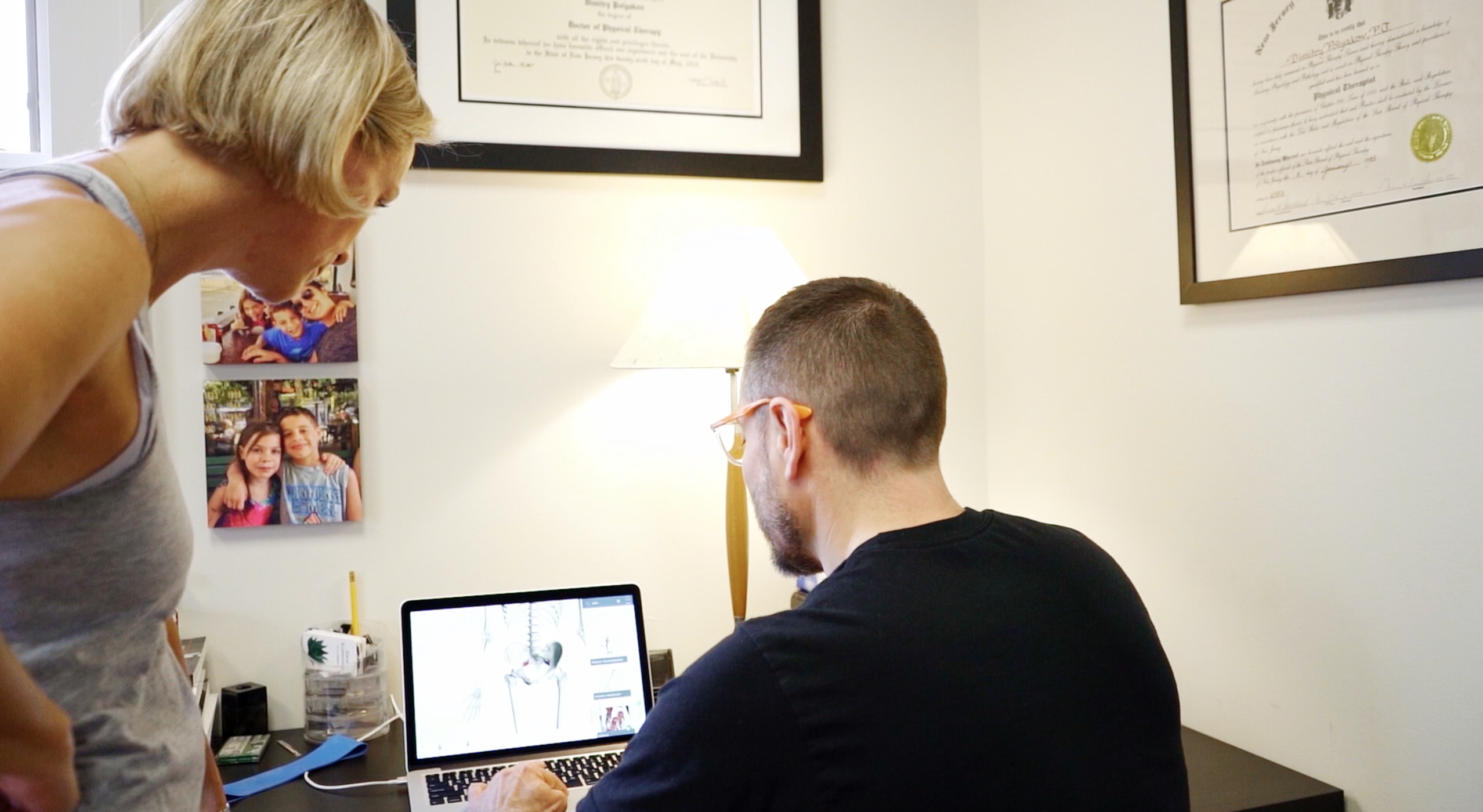 Spending time on EDUCATION  with each patient is our jam❗️
➖
That's why our patients STAY BETTER 🙌 after they get better‼️
➖
Breaking down their posture, stance, gait, hardware, software & making them realize that they're in control of their recovery is a HUGE 👐 deal. We're just the conductor 🎼 – they're the 🎻 . They better know how to play it‼️👊💪#movehealchange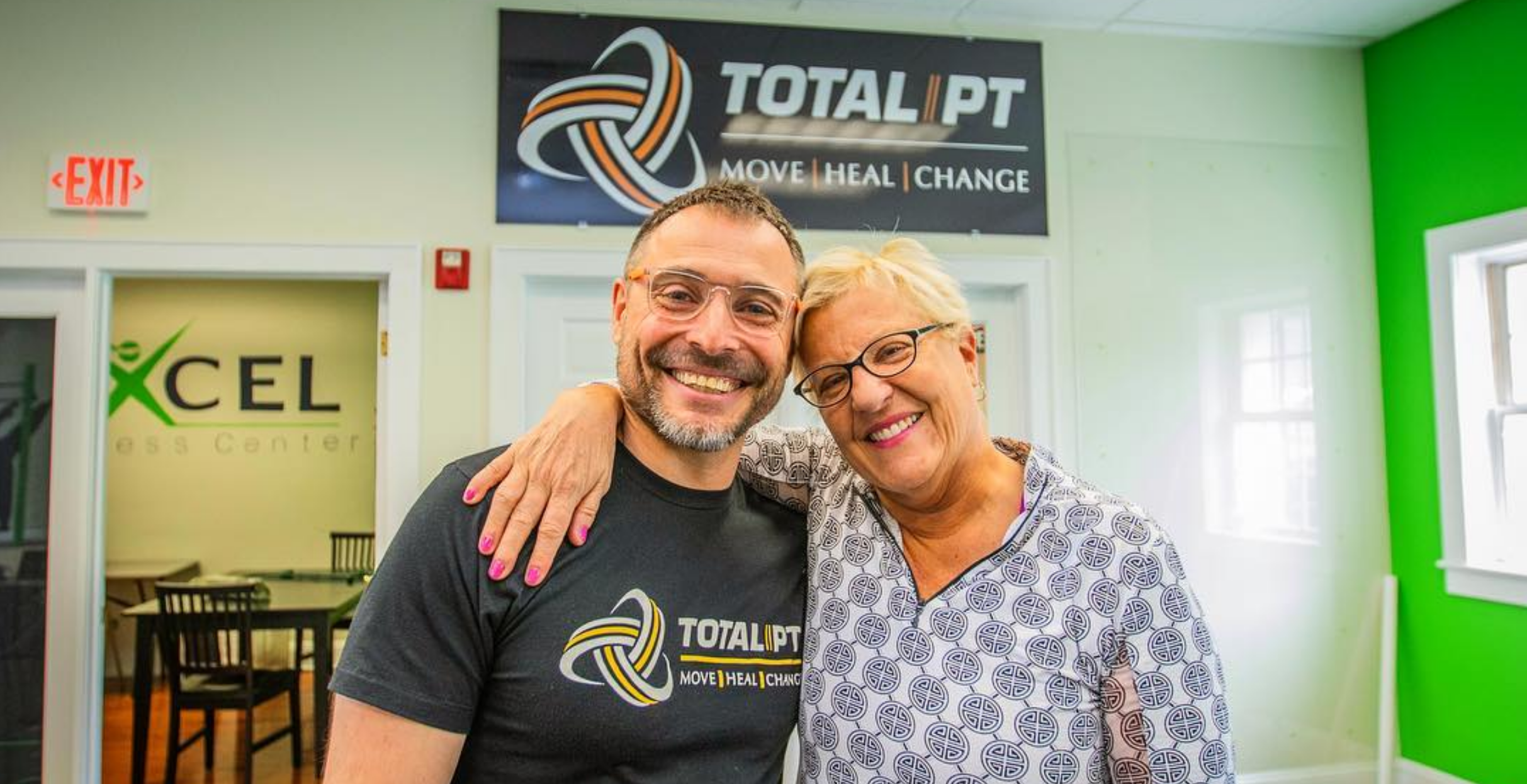 Our clients are all smiles 😃. . . but WHY❓
They can go hiking, play golf & run around with their kids because they're pain free . . . . but HOW❓

They've put in a solid week of work ✊ in-house as well as doing all the right things at 🏠! … but what exactly is the secret sauce⁉️
DM us & we can chat! 💪 #movehealchange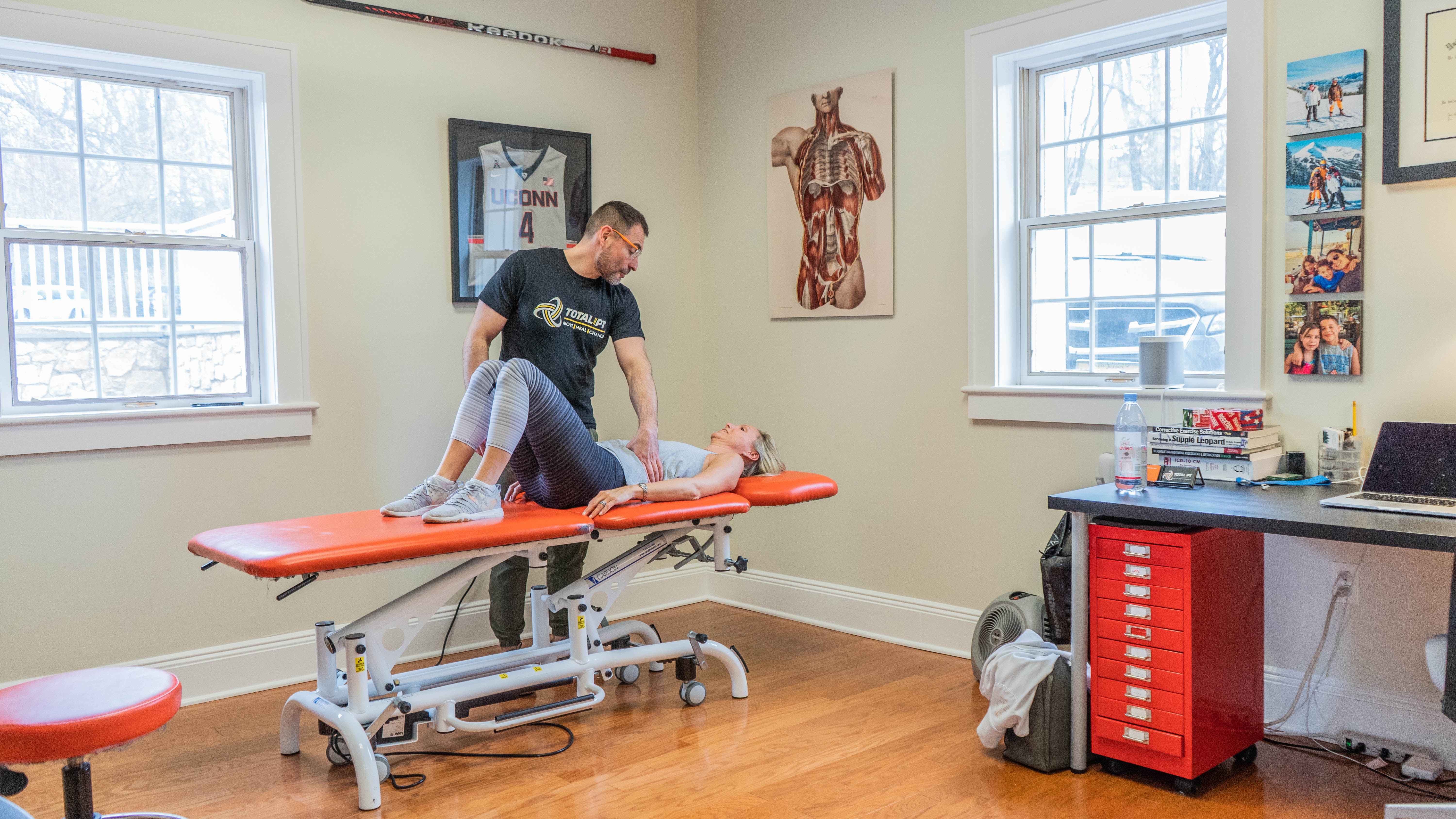 Here's what it looks like when it's absolutely mobbed & super busy here @ Total Physical Therapy‼️😉

We only have one speed here. That speed is 1-on-1 all the time. we focus on attention to detail and making sure that every session each client leaves our office smarter then they were when they walked in. You need to know WHY the injury occurred. You need to know HOW to correct the underlying compensation patterns that have been trained into the movement. That's now real change happens. One patient at a time. One hour at a time. Step by step.
Our Summit, New Jersey office is housed inside Crossfit Veracity, a crossfit gym. Our Bernardsville, New Jersey office is housed within Excel Fitness Cetner, a boutique private training outfit. Our Bridgwater, New Jersey office is housed with a 46K sq. ft. soccer sports complex that works with elite soccer programs such as PDA and BSC as well as professional soccer programs from all over the state of New Jersey.
You pick where you want to be and we'll be there for you.
Just sayin'  #movehealchange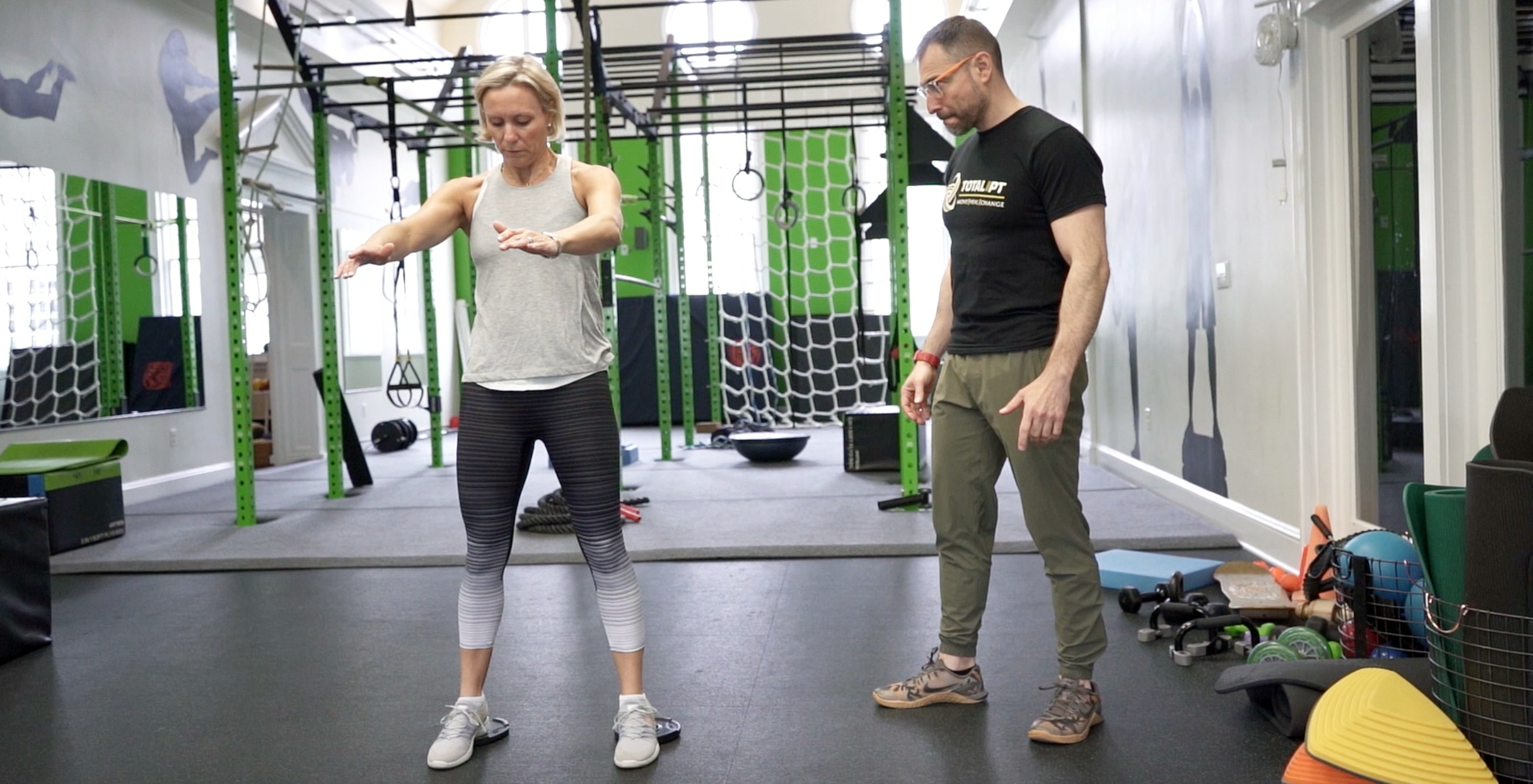 Are you a mom (or dad) that is frustrated by not being able get back to doing the things you love because of pain? Or maybe the reason is because of past treatments for the same problem that didn't work or they did work, but symptoms came back. If so then please listen up and watch this video!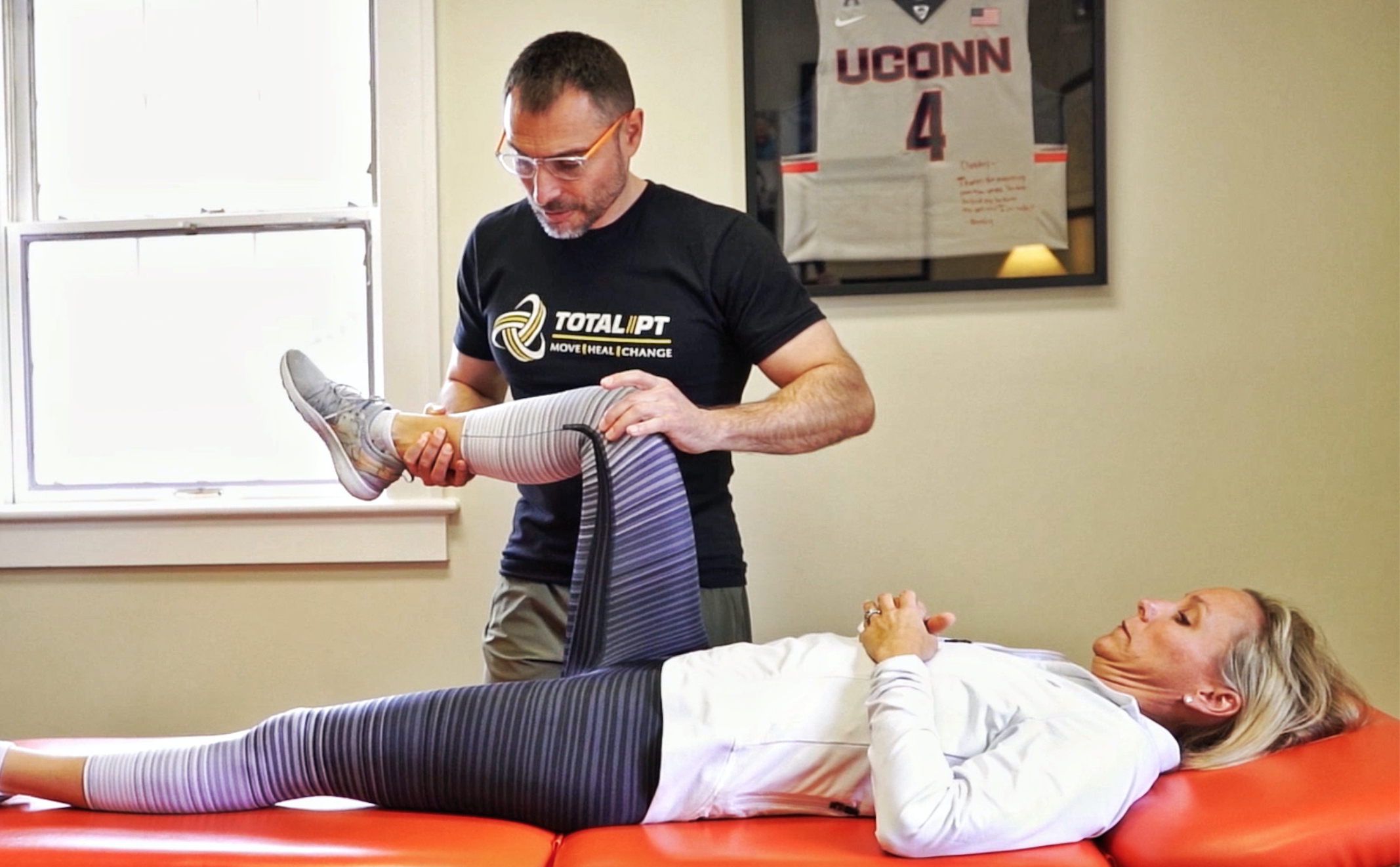 Is 10min. of quality time spent with your PT enough 😞 …. with the other 50-80min being passive modalities (…#dontwork) & working on movement on your own without any quality oversight?
What's that worth to you?
What's your ROI (return on investment) on quality time⁉️ What would YOU spend on 60min of 1-on-1 treatment with a movement specialist that actually listens 👂, teaches ✏️ & communicates 💬 the entire time with no one but you?💯
….. oh & that's not just the 1st session. It's for EVERY session

What is YOUR time worth to you❓what is your ROI ✊💪 #movehealchange