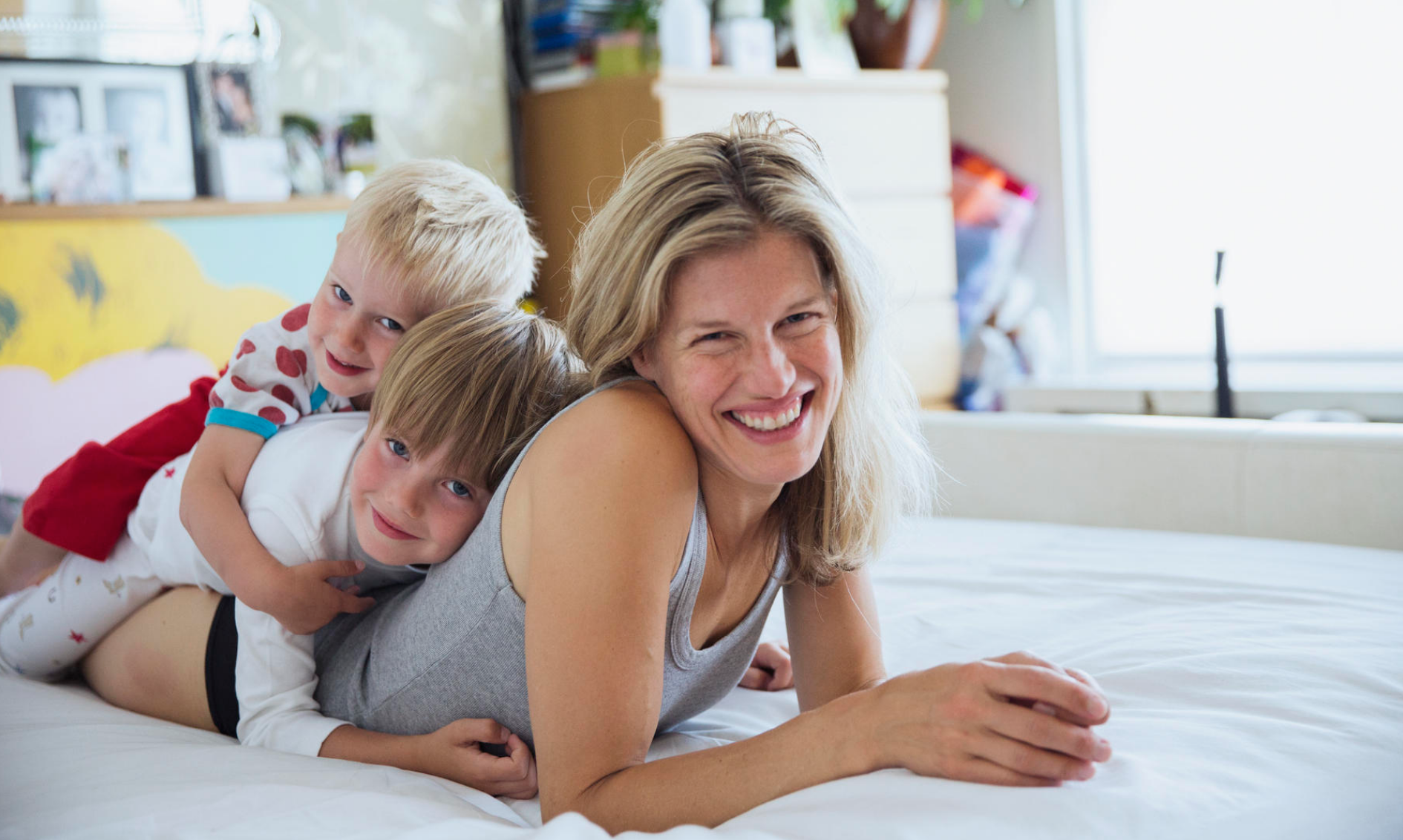 Sandy (Back Pain) – Basking Ridge, New Jersey
Hi Dimitry,
Thank you for helping me become pain free for the first time in 10 years! I have learned so much from you and all of our sessions. After a tough summer I was able to use what I have learned and get back to feeling good again.
I knew at our last session I was getting a sinus infection. Just didn't know it was already pretty bad. I was sick all summer since our last session. I went through 4 rounds of antibiotics to get my sinus infection to clear up. I had no energy and stopped doing all my exercise. As soon as the pain came back in September I looked up the google doc from you and started to do my exercises again. I knew they would work! I'm getting back on track on my own thanks to you. Thanks again!