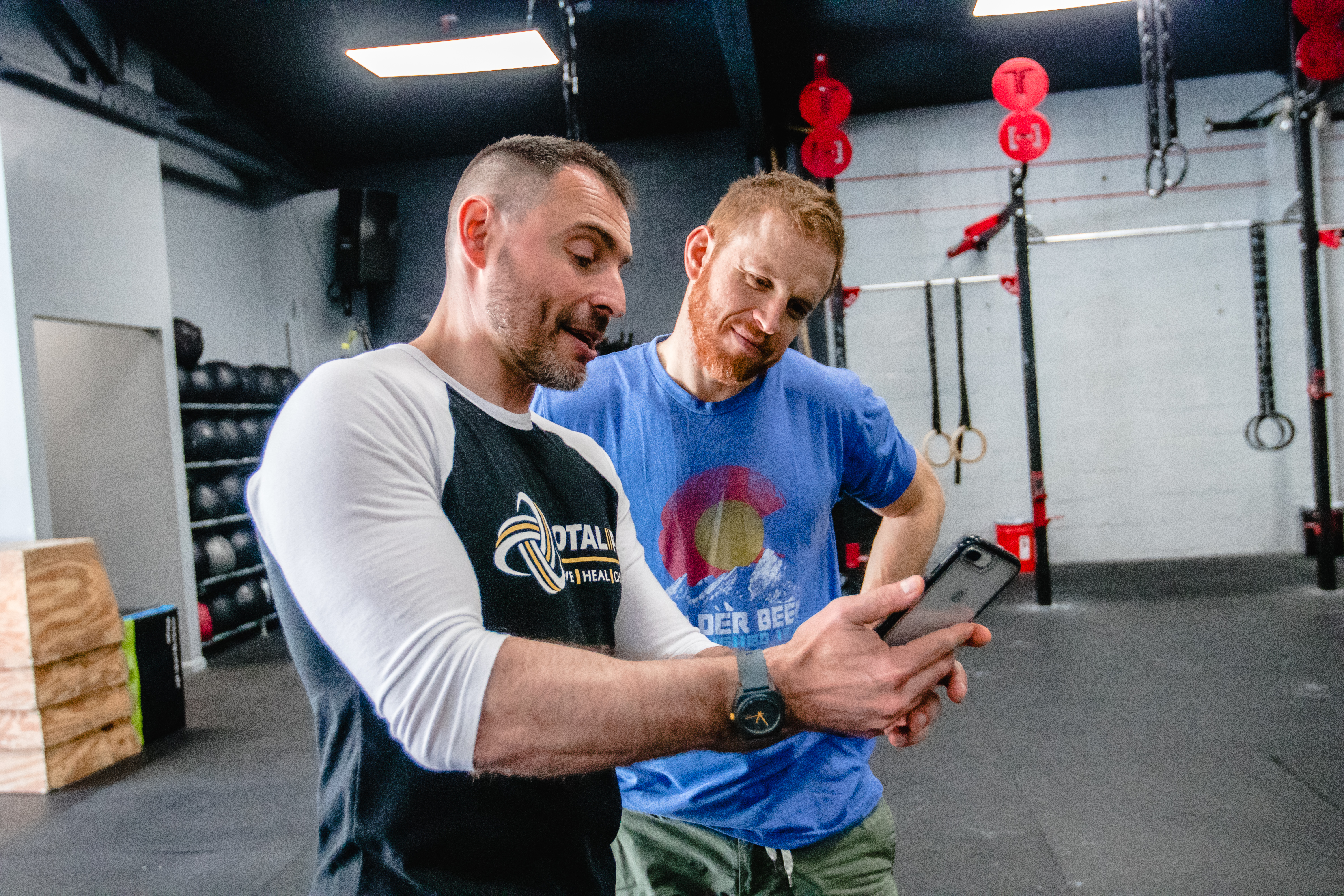 Teach your patients‼️
Show them.
Move them‼️
Give them the confidence 💪 they so desperately need by having them feel success👏.
Passive care🙄 is so 1999 (cue Prince music.)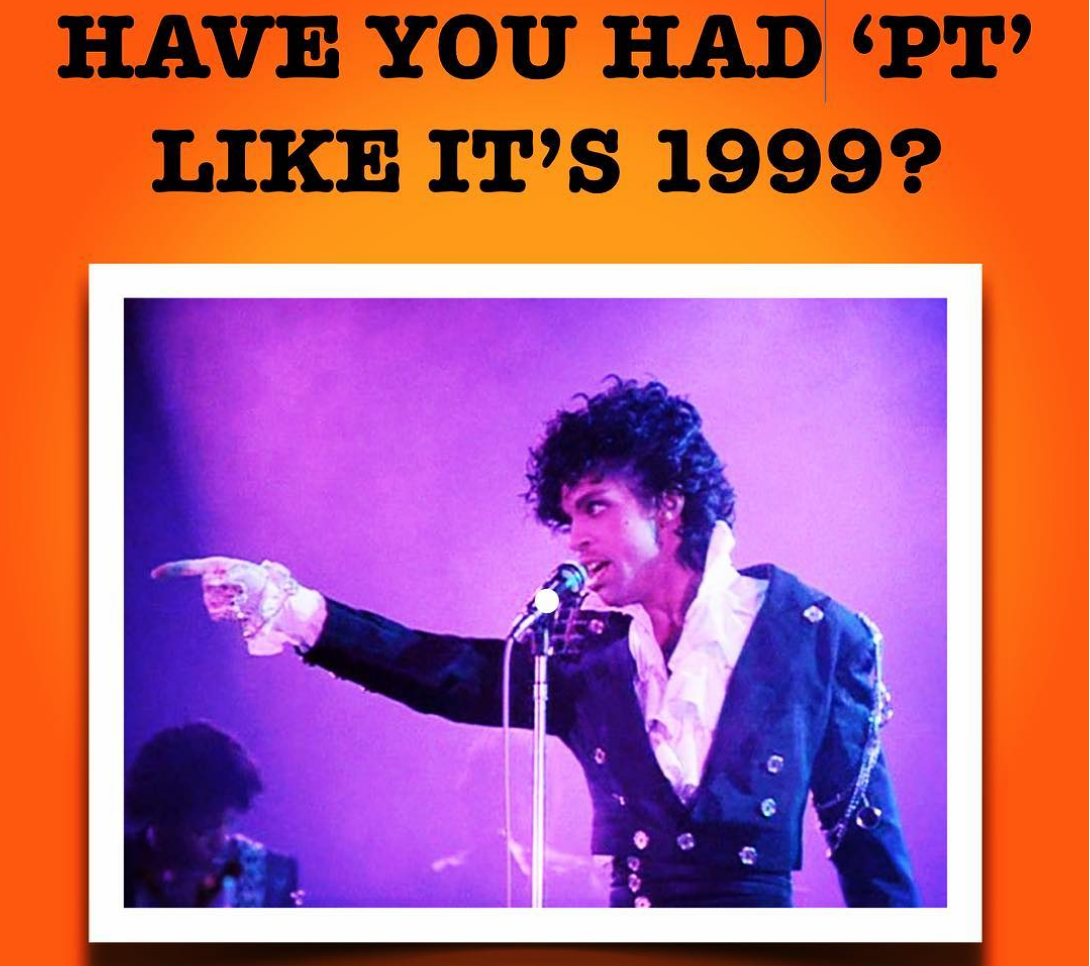 Have you had #physicaltherapy like it's 1999? (sorry @prince)
⬇️
Do you start w/ hot packs followed by ultrasound?😕Then you go through a few exercises on your own while no one is watching your form?😟Do you finish up w/ a short massage, ice & e-stim?😩 Do you repeat that 3x/wk for 6-8weeks?Hmmmm . . . . .
–
⬇️
You know that you can do heat and ice @ home for free right? 😠You also know that you can now get an E-stim unit for under $40 on Amazon or CVS & do that at home for free too… right? OK, just sayin'!
–
⬇️
With an average co-pay of $35 – the above course of treatment will run you close to $900 out-of-pocket💰(that's with a conservative estimate of in-network co-pay pricing folks!) –
⬇️
Hmmmm . . . Some of us may have done that too back in 1999, but I heard there are better options out there now!💥 #movehealchange #sundayrant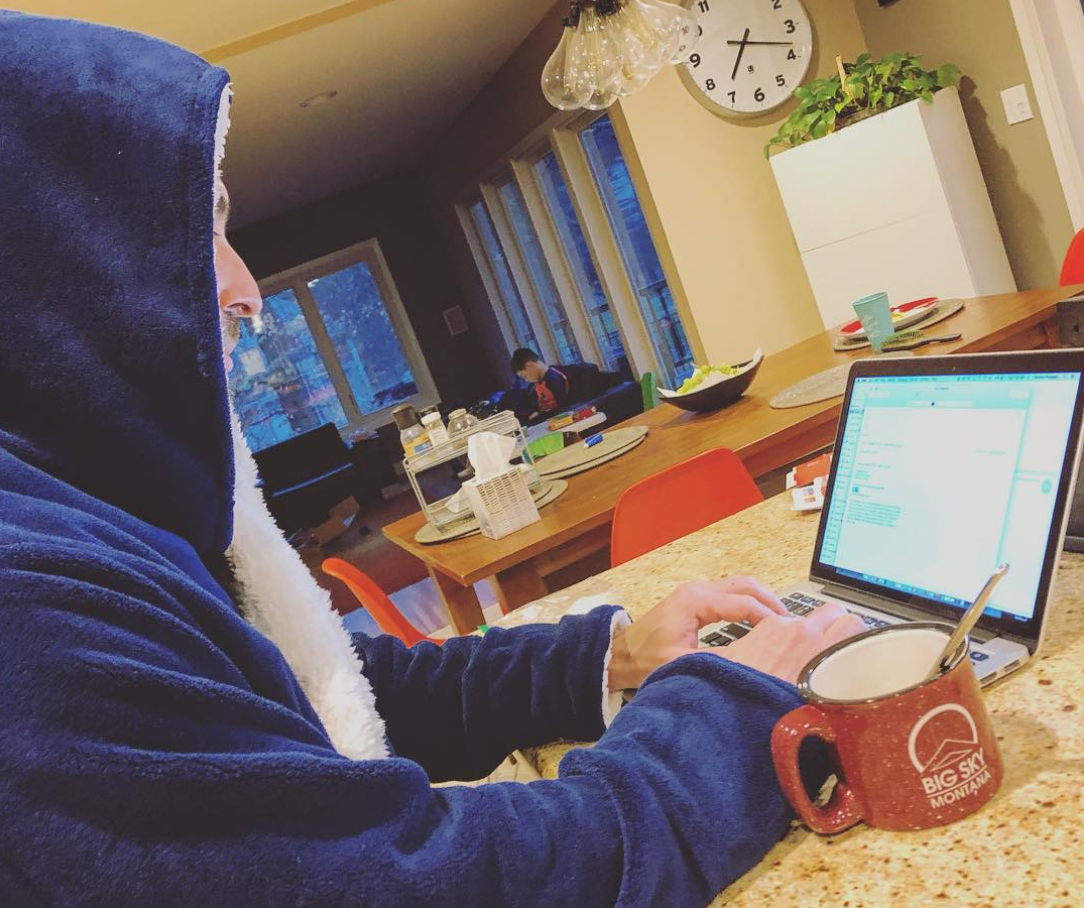 Here is our @totalptnj 'front desk staff' answering an email remotely from a client trying to schedule an appointment ASAP.
Hint: we have NO front desk staff. We have NO answering service. We have YOUR physical therapist answering YOUR email and or phone call & working with YOU to coordinate services. That's how we roll folks!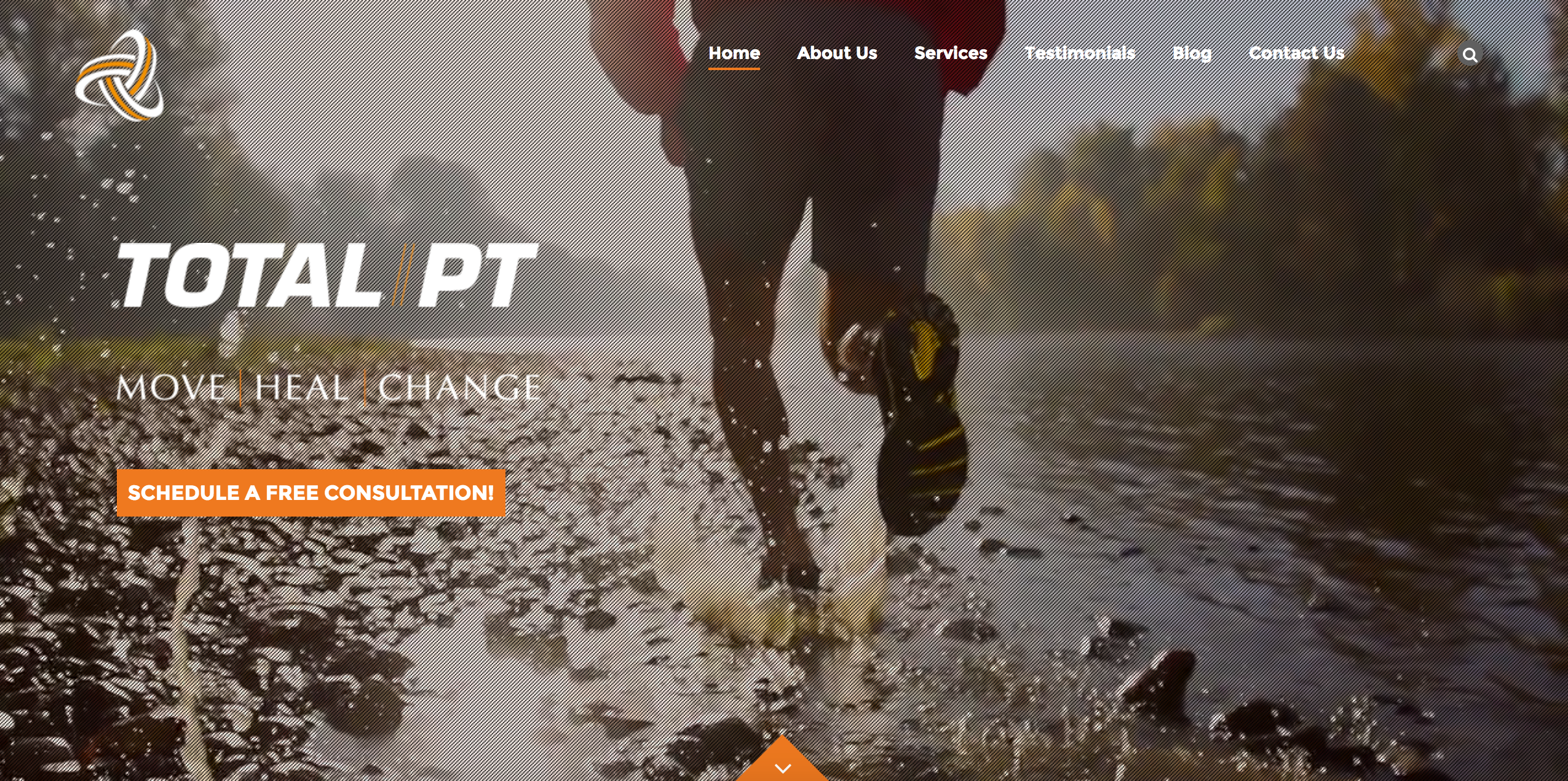 We've been working for quite some time behind the scenes in order to bring you much improved website experience.  Check out the home page and take it from there.  Let us know what you think and don't forget to share!