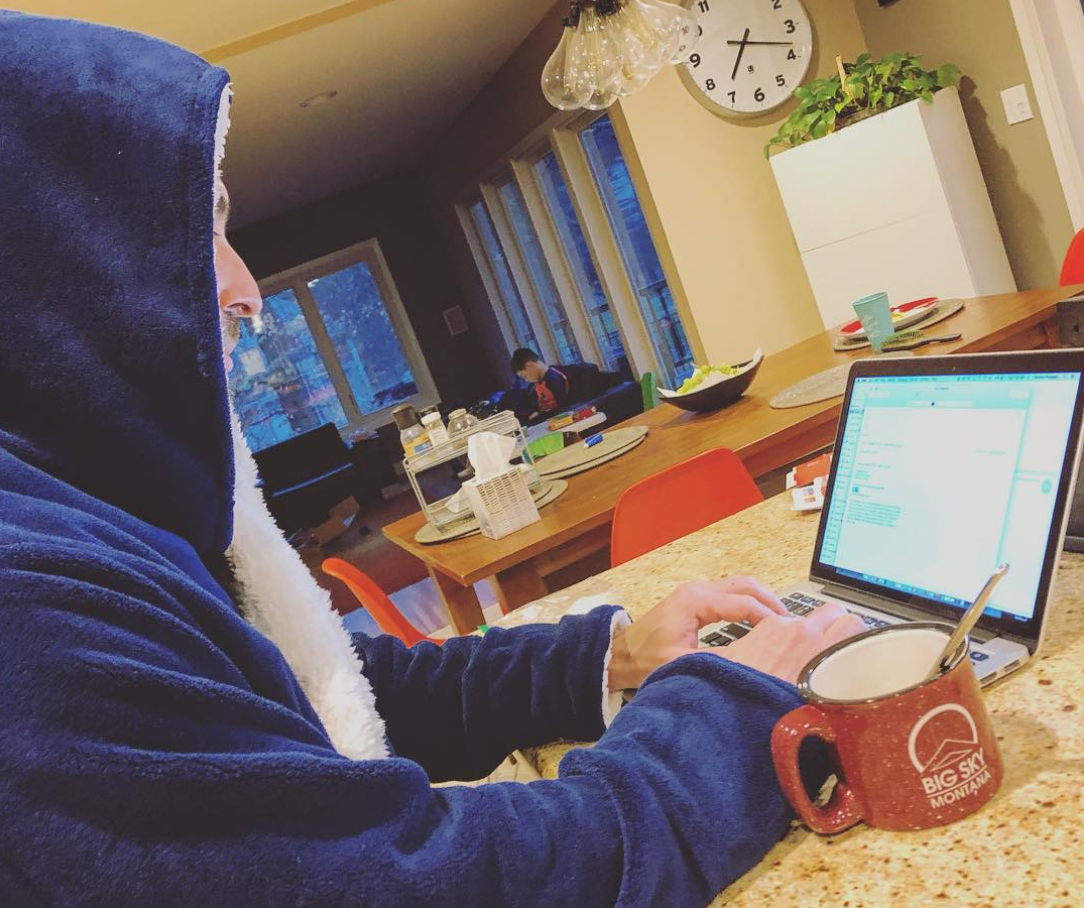 Here is our @totalptnj 'front desk staff' answering an email remotely from a client trying to schedule an appointment ASAP.
Hint: we have NO front desk staff. We have NO answering service. We have YOUR physical therapist answering YOUR email and or phone call & working with YOU to coordinate services. That's how we roll folks!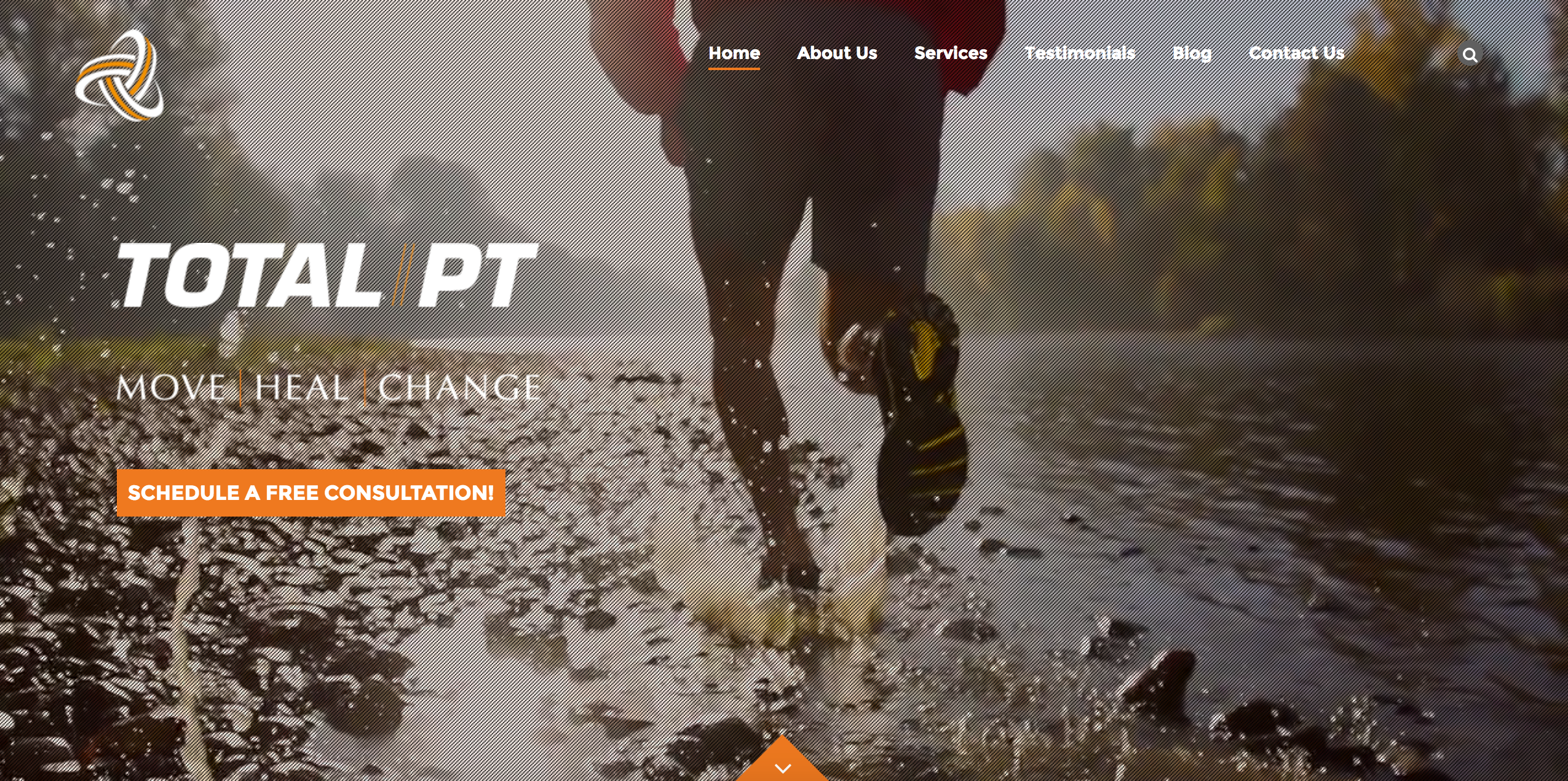 We've been working for quite some time behind the scenes in order to bring you much improved website experience.  Check out the home page and take it from there.  Let us know what you think and don't forget to share!