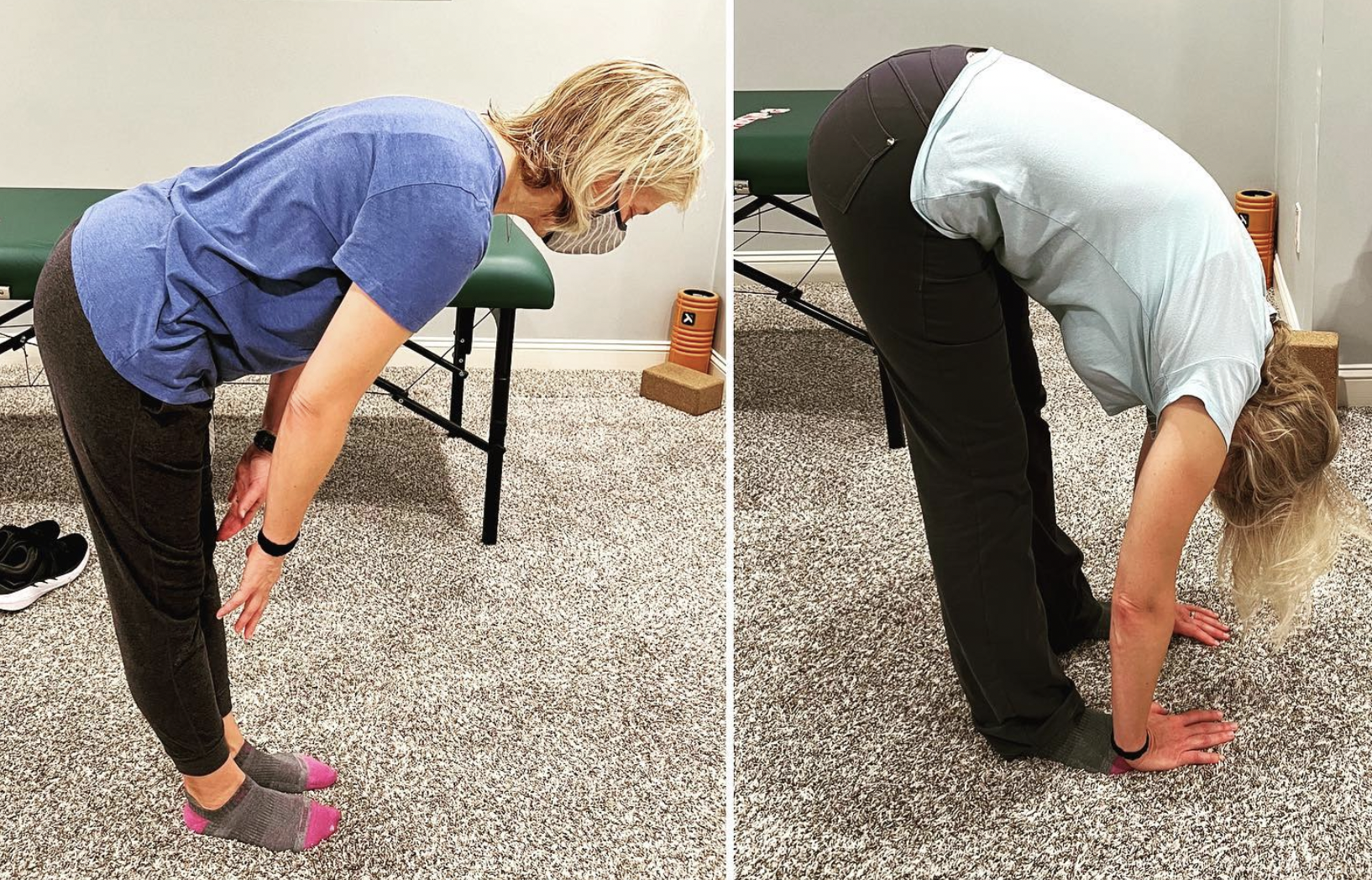 L pic Monday – R pic Friday
–
Tuesday, Wed, Thursday patient was given a new strategy to try at home in engaging her diaphragm during inhalation.
–
Movements were given as homework that allowed for safe bending at the spine/lower back rather than just bending at the hips.
–
Teaching her how to posteriorly rotate her pelvis and inhale and fill her thorax properly without using her neck muscles to assist in inhalation was game changer for her lower back pain!
–
If your nervous system doesn't feel safe to move – it will NOT let you move & will put on the brakes.
–
She said her hamstrings always felt 'tight.'
–
Don't think so! #totalptnj
If you find yourself navigating home workouts and exercises on your own, remember there are always variations and modifications that will help YOU get the most out of the movements.
Here are some different ways to perform the dead bug compiled into one video, sped up.
Scroll down to see the individual variations at regular speed and read on to see reasons WHY you should modify!
#1 Regular Style, Opposite Arm/Opposite Leg
#2 Short Lever, keeping the knees bent
#3 Reach with weights
#4 Reach with band
#5 Wall Push
#6 Wall Pull
Why should you vary this movement?
Loss of position (back arching, pelvis moving)

Pain during motion

Abdominal strain (especially during pregnancy, postpartum or with diastasis recti)

Coning/doming (bulging of your abdominals)
Which version is best?
The one you feel the most control during

The one you feel the abdominals engage the most during

The one you are most successful during

The one that challenges you the most without any negative events
The pelvis is involved in nearly everything we do from basic bodily functions to elite athletic endeavors. Situated at the base of the spine, the pelvis connects the upper body and lower body and it also serves as the foundation of our core while supporting our internal organs. With so many forces acting on this area, the muscles and joints in and around the pelvis are susceptible to imbalance which in turn can impact muscles and joints throughout the body.
While typically thought of as a condition that only affects pregnant and post partum females, problems with the pelvis can affect anyone at any age and stage of life. At Total Physical Therapy we address pelvis mechanics, pelvic floor function, and how the pelvis interacts with the core, lower, and upper extremities.
Through individual assessment and treatments, we work with our clients to improve alignment, function, and strength of the joints and muscles of the pelvis. At Total Physical therapy we work with the pelvis as an integrated part of the whole to help treat pelvic floor dysfunction and leaking, low back and sacroiliac joint pain, hip impingement, nerve impingement like sciatica and pudendal nerve entrapment, symphysis pubis dysfunction, and general rehabilitation during pregnancy and postpartum—no matter how long it has been since childbirth or what kind of delivery you had!
Everyone has a pelvis. Contact us today to set up a consult and discuss how you could benefit from improved pelvic health.
When training for a 100 mile endurance race, calf and hip pain can bring you to a screeching hault. Just taking the hip and/or calf pain away and being able to walk or run pain free is not enough. Pain cannot come back at mile 26 or 56 or 86. Total Physical Therapy has to make sure that the body can withstand the most challenging pursuits without breaking down. That is why we go above and beyond in treating all complaints that present to our office.
It's not enough for us to get you to be pain free and get you back to doing the things you love. What we strive for is to make sure that you know exactly what to do to not only prevent your injury from ever coming back, but also to make sure that you're knowledgeable enough to be able to push the needle further and continue to get yourself 'better.'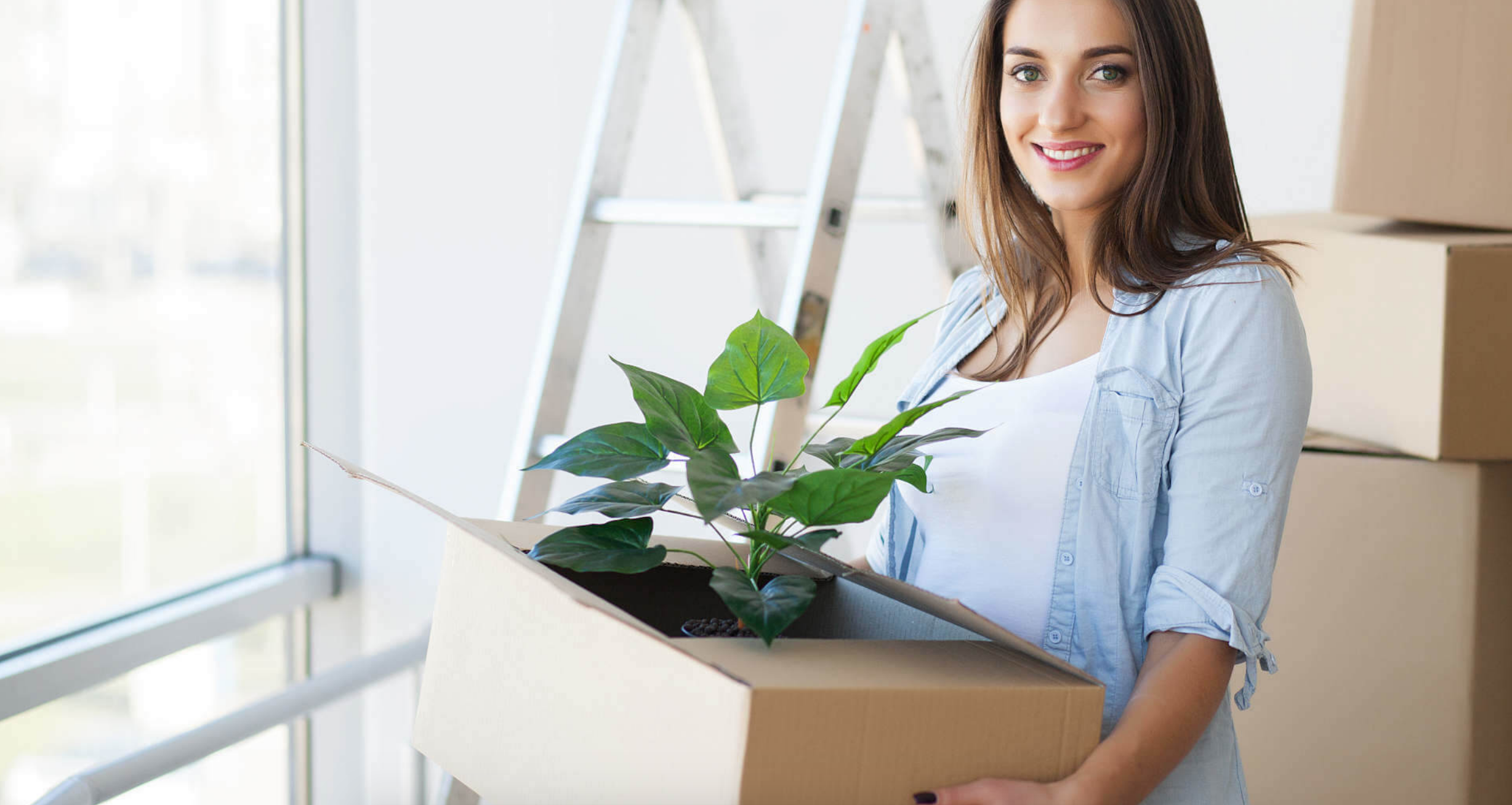 Dimitry is by far the best PT I have ever seen. He is incredibly knowledgeable and is a great teacher in that he relays his knowledge to you in an understandable way. He treats the root cause of your injury and incorporates a full body approach for lasting improvement. He doesn't just apply a band-aid or temporary relief as other PTs I have seen. Dimitry teaches you how your body can work for you and heal with the right exercises and movements.
I believe the knowledge and techniques I have learned from Dimitry will last a lifetime. It does take work and it is an investment but completely worth it. I will not go to any other PT than Dimitry ever again. I cannot thank him enough.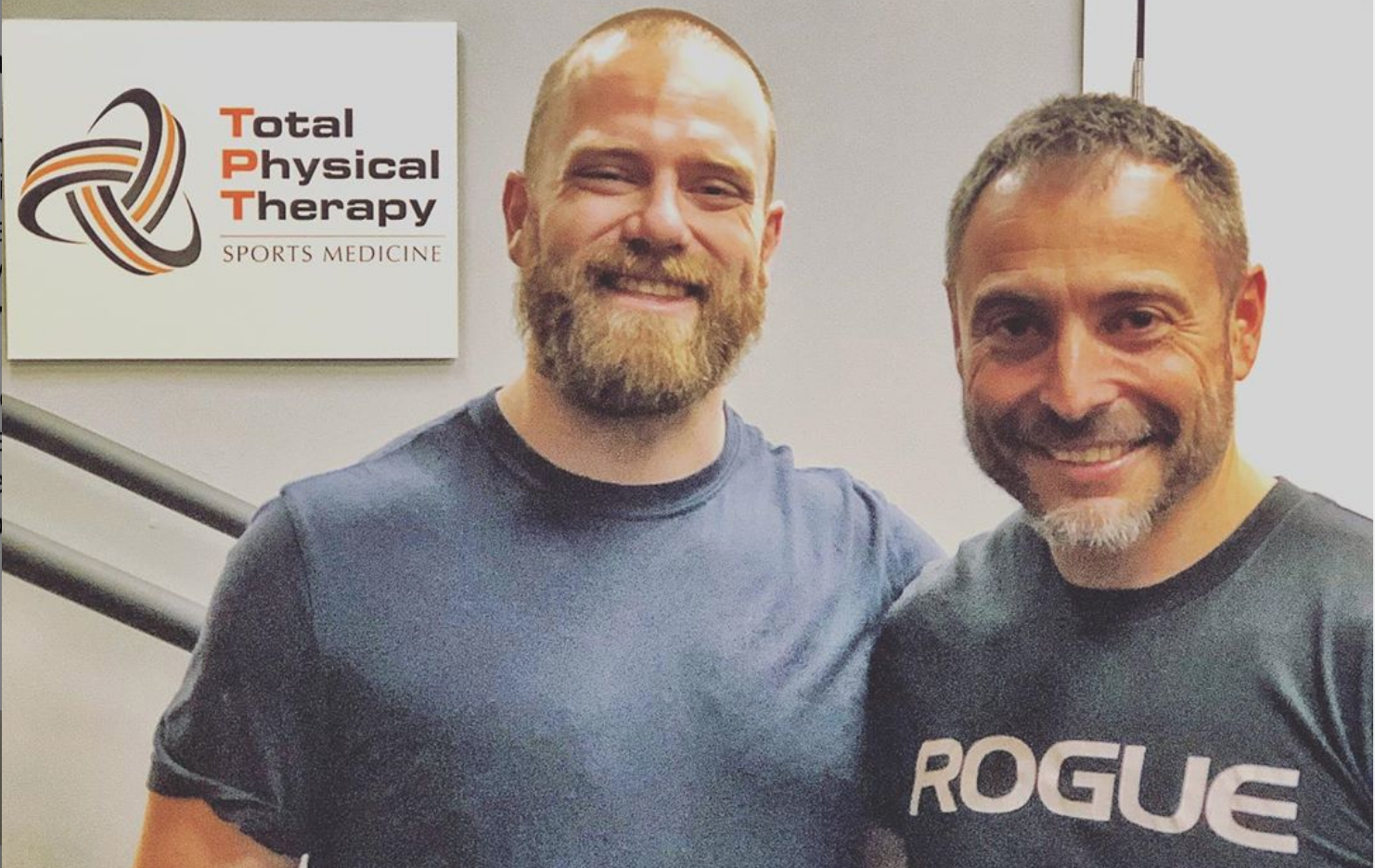 Physical Therapists are those that I know all too well. I have a laundry list of injuries stemming from years of abuse playing sports, but mostly from college football. I started having hip pain in 2015 and it began to cripple my daily activities with no hope in sight. I visited various PT's with little to no success unless I wanted to continue their expensive online program for only $$$$$. Not happening.
Dimitry was my last resort before the knife and I can't praise him enough. Dimitry is the best PT I've ever used simply because he listens. We discussed my concerns and developed a program that would put me back to the life I love inside and outside the gym. Don't waste more time hoping for a fix and go see the last PT you'll ever need. Thank you again Dimitry and I wish you all the success in the world. Cheers!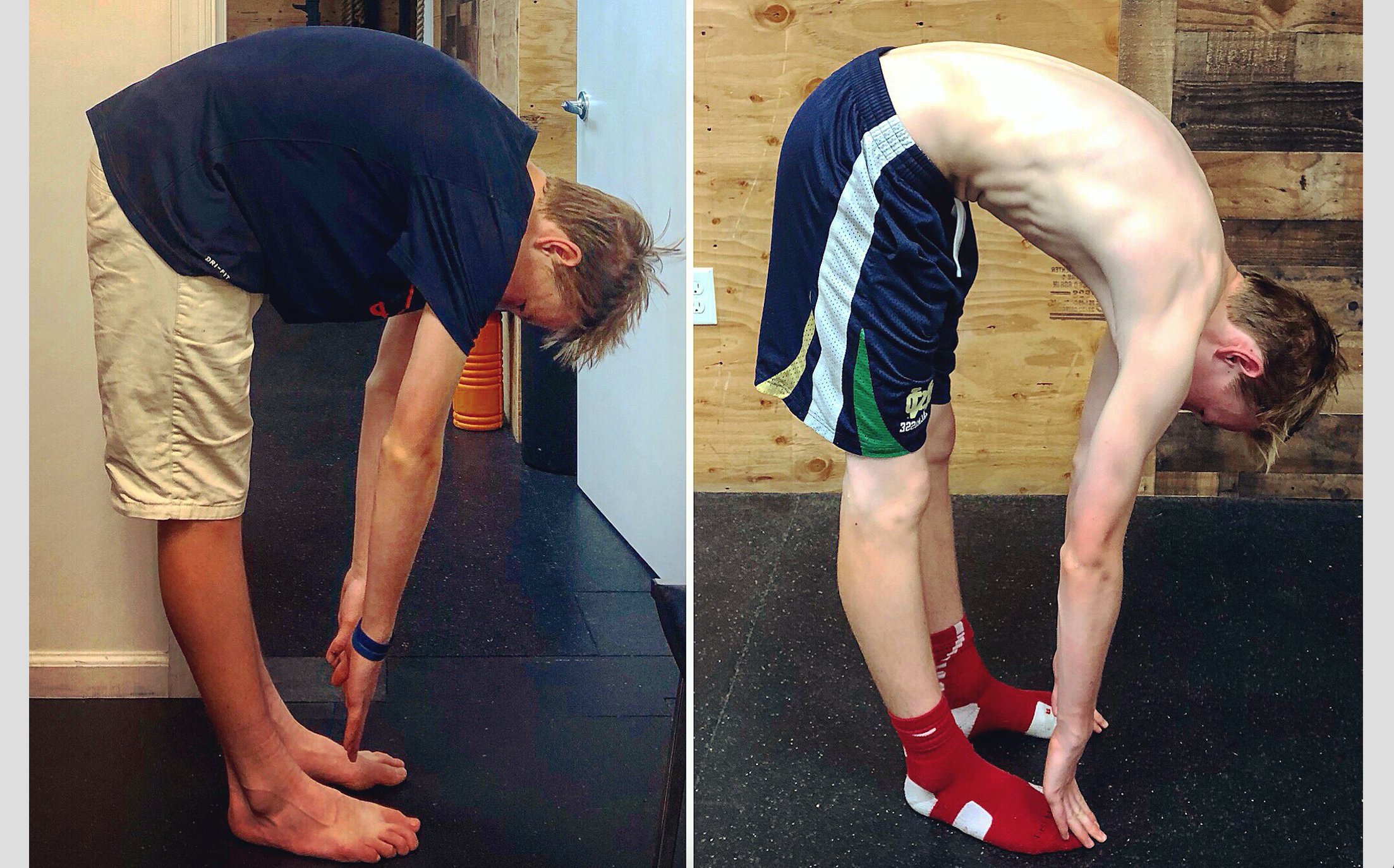 STOP STRETCHING YOUR HAMSTRINGS‼️ There's a better way to get them to let go! Find out WHY they feel tight.☝️
➖
This guy said he had tight hamstrings, BUT by the end of our 2nd session in 8 days, he was able to almost palm the floor for the first time in his life‼️
➖
NO stretching was performed during PT or at home😮! Just TEACHING him how to create tension with his hamstrings, abs & glutes while working on inhalation & exhalation 💨 in a proper orientation so his pelvis & ribs could get into an ideal position.
➖
Questions? Reach out to us & we can chat‼️ 💥

Chronic Pain CAN be resolved if you actually spend the time and dig deep during your assessment. 30 years of groin pain resolved in three weeks. Take a look!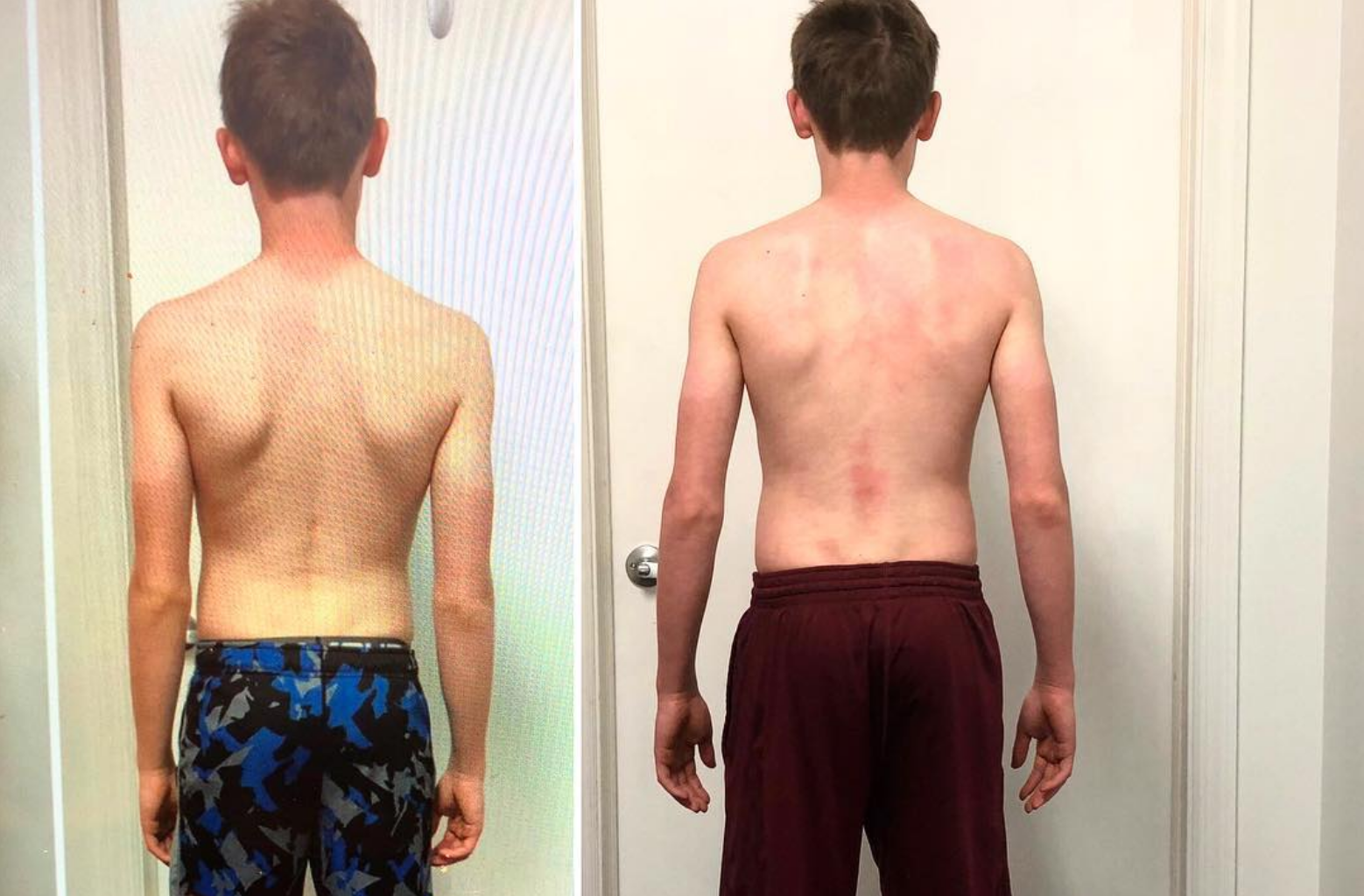 L-before😞 R – AFTER!😃👍
➖
lumbar spines are never meant to pucker🍋. Save that for your lips!💋 They're definitely NOT meant to deviate to the ↗️RIGHT if there's no clinical signs of scoliosis (look @ space b/w body and L/R arms in L pic!)
➖
That's a lower ⬇️R shoulder and higher ⬆️L shoulder.
➖
That's L cervical ⬅️side-bending & rotation.
➖
When you hold your breath for everything, you tend to end up looking a bit like this! ☝️
➖
Your respiratory diaphragm will torque that lumbar spine and pelvis into slight & subtle R lumbopelvic rotation over time … thus creating a relative long R leg and short L leg …. thus creating reflexive counter-rotation of your rib cage to the L
➖
Where's the pain? Don't care (I do, BUT I don't) I care about POSITION & TENSION‼️
➖
Let's change position! Let's unwind & create tension in a better ORIENTATION‼️
➖
Then let's stabilize & MOVE PAIN FREE!💡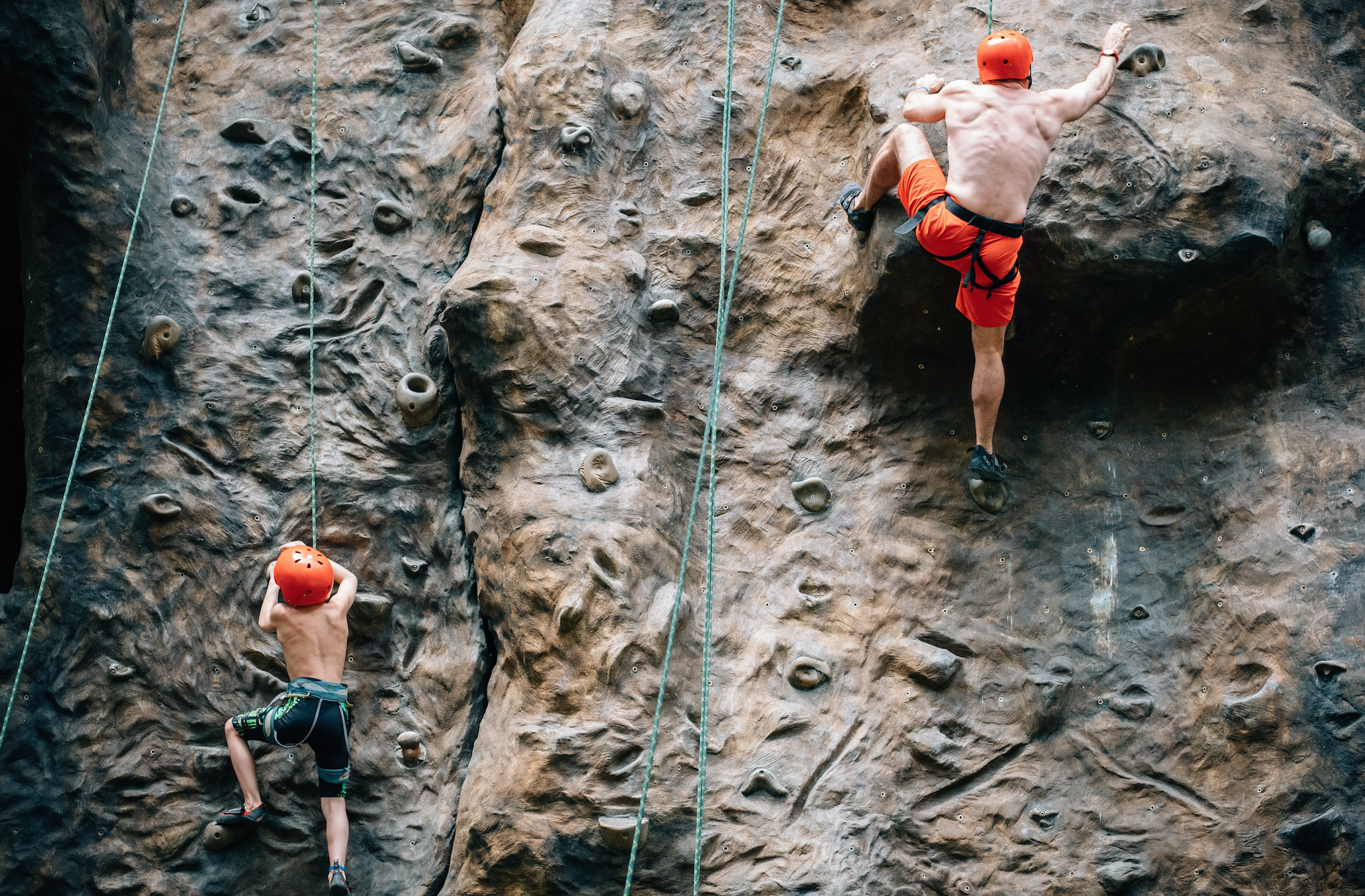 Move well! Move often! Be active! 🙏
➖
Being in Costa Rica with my family for the past week showed me what our kids can really do if there are no options other then being outside! 🏃‍🏃‍
➖
But they are less likely to do it if you're not there in the beginning. Lead by example. Show the next generation what you can do. 💪
➖
& if there's an obstacle that's in the way preventing you from moving well & participating with your kids . . . DM us as we are always here to help 👍👊#movehealchange