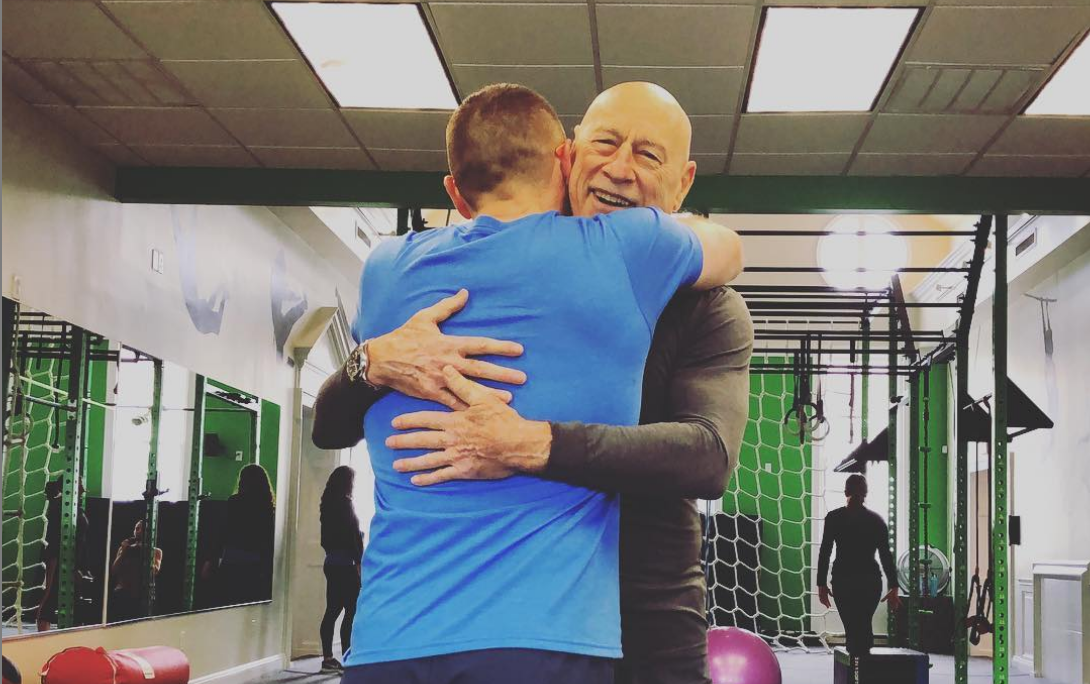 Mel (Total Knee Replacement) – Basking Ridge, New Jersey
Last December I tripped over a concrete parking strip in a dimly lighted parking garage and ruptured both quadriceps tendons. I had surgery to reattach them and required intensive physical therapy. A close friend recommended Total Physical Therapy and I am so glad that he did. Dimitry Polyakov is a bio-mechanical genius. I have been working with him to improve my flexibility, strength, and balance since my surgery and have made great progress.
At 77, I knew that rehabilitation was a going to be a challenge but under Dimitry's watchful eye, skillful manipulation, and knowledgeable exercise prescription, I have been improving daily. Going from groin to ankle braces and a walker to a walking stick and finally to walking freely, Dimitry gave me incremental challenges that have lessened my pain and improved my life. I am so thankful that I found him.
Dimitry spent an hour one-on-one with me each visit and I worked diligently on the exercises that he prescribed. I cannot recommend him highly enough. Mel Cornin, Ed.D.