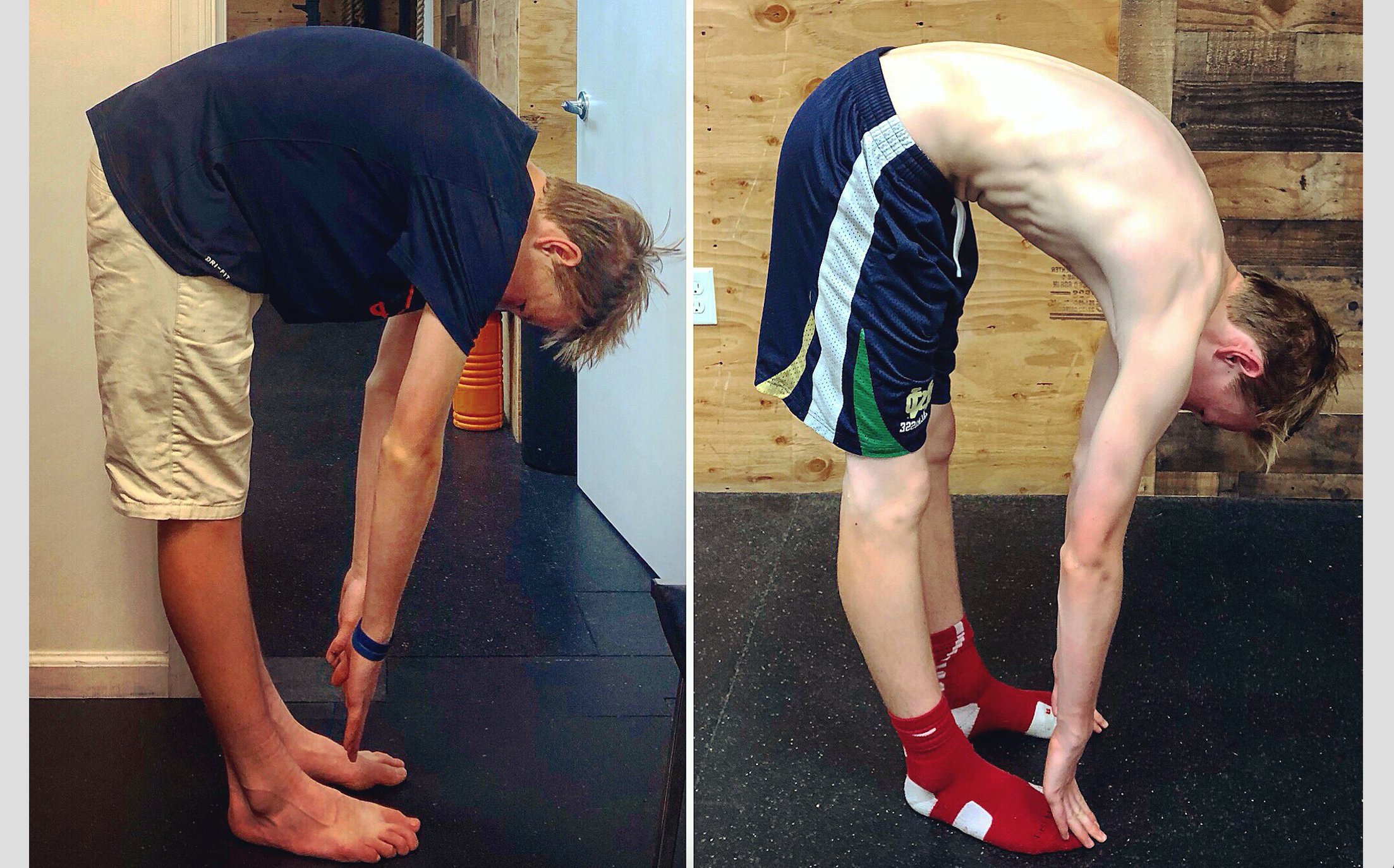 Stop Stretching your Hamstrings!
STOP STRETCHING YOUR HAMSTRINGS‼️ There's a better way to get them to let go! Find out WHY they feel tight.☝️
➖
This guy said he had tight hamstrings, BUT by the end of our 2nd session in 8 days, he was able to almost palm the floor for the first time in his life‼️
➖
NO stretching was performed during PT or at home😮! Just TEACHING him how to create tension with his hamstrings, abs & glutes while working on inhalation & exhalation 💨 in a proper orientation so his pelvis & ribs could get into an ideal position.
➖
Questions? Reach out to us & we can chat‼️ 💥