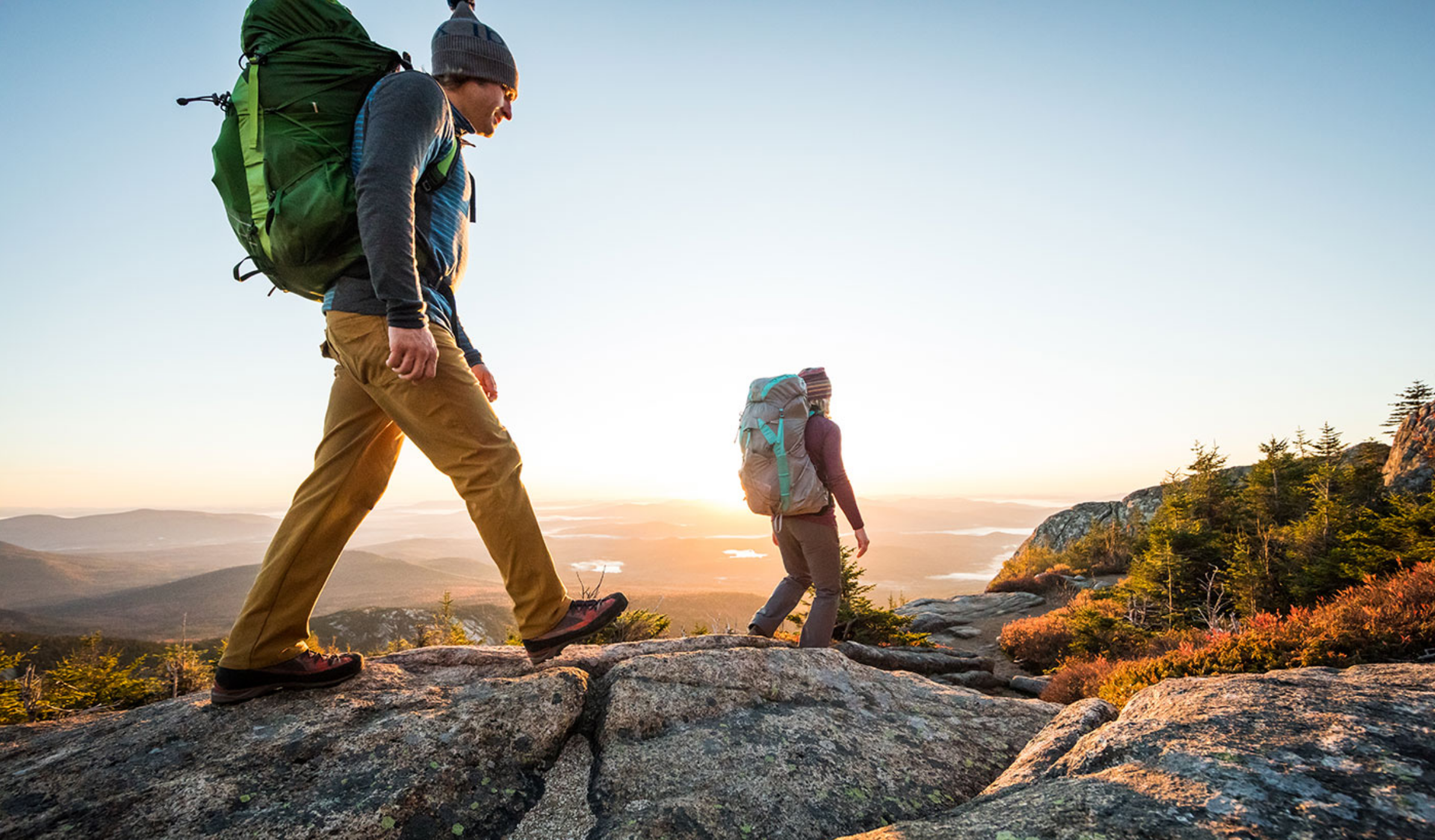 Andrew (knee pain) – Chatham, New Jersey
Far and away the best PT experience I've had over twelve years of knee injuries and operations.
First, Dimitry's title should be upgraded from "Doctor" to "Wizard" of PT. His ability to identify and address the biomechanical root cause of an issue is incredible and at times feels closer to witchcraft than medicine.
Second, his business/treatment model is far more effective, sustainable and ethical than traditional Physical Therapy. Every session is one-on-one and focused on correcting problems specific to each patient's body, yielding better and faster results.
Rather than simply supervising, Dimitry educates his patients so they are able to essentially treat themselves independently, meaning fewer sessions and lower overall cost.