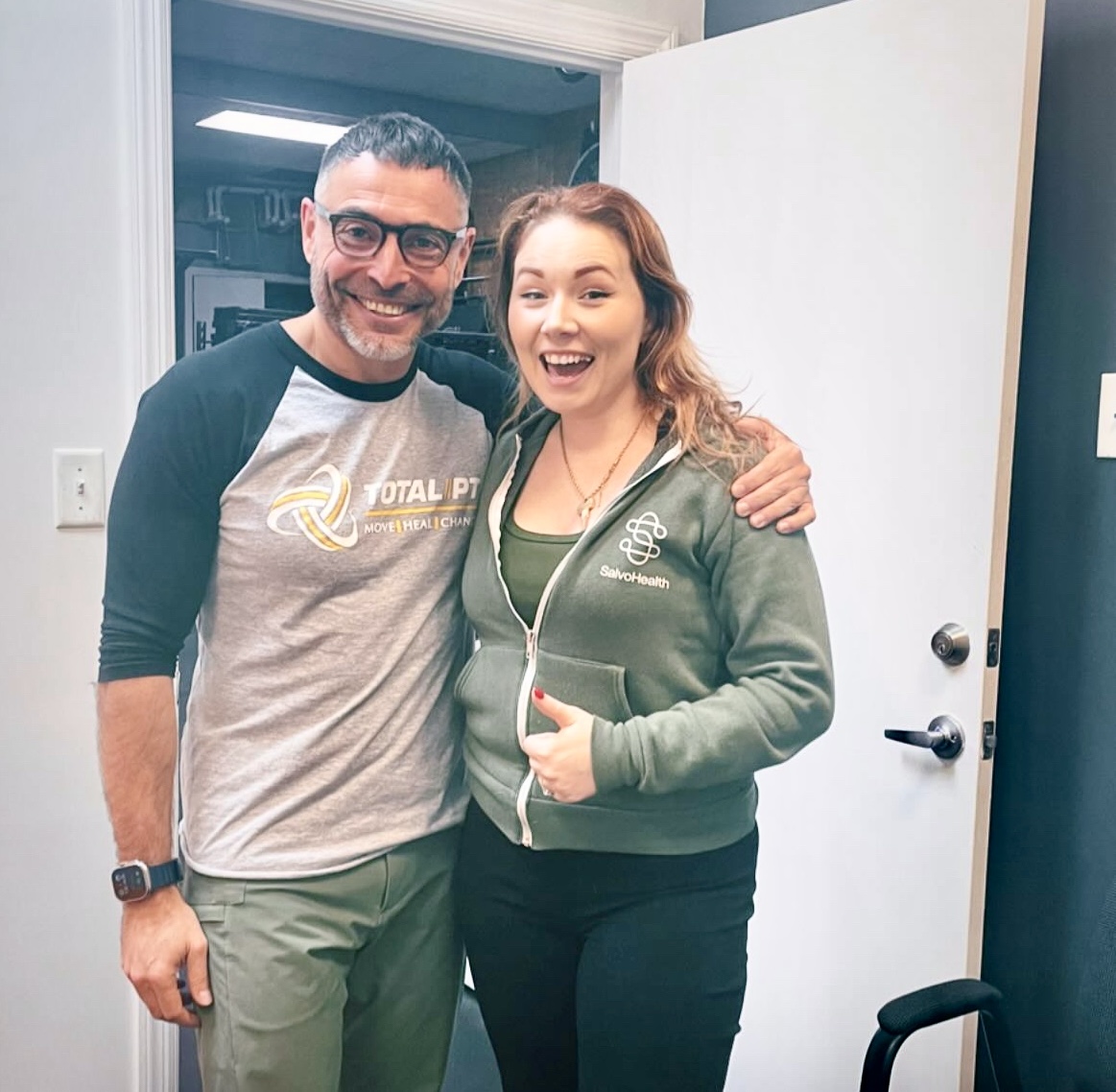 Kim (shoulder pain) – Somerset, NJ
Dimitry helped me regain full movement of my shoulder and explained it wasn't an injury in my shoulder but actually a neck strain issue. I came in a sling and left without it!

I cannot recommend TPT enough! Dimitry is not only extremely talented, but also empathetic and kind. He's excellent and breaking down complex concepts into easily-digestible bits of information. You will leave his office feeling 10x better than you did when you entered! If you've been suffering with pain and struggling to find an answer, look no further.
Really appreciated the fact that he was able to fit me into his schedule quickly as I am heading to Italy in a few days and couldn't wait.