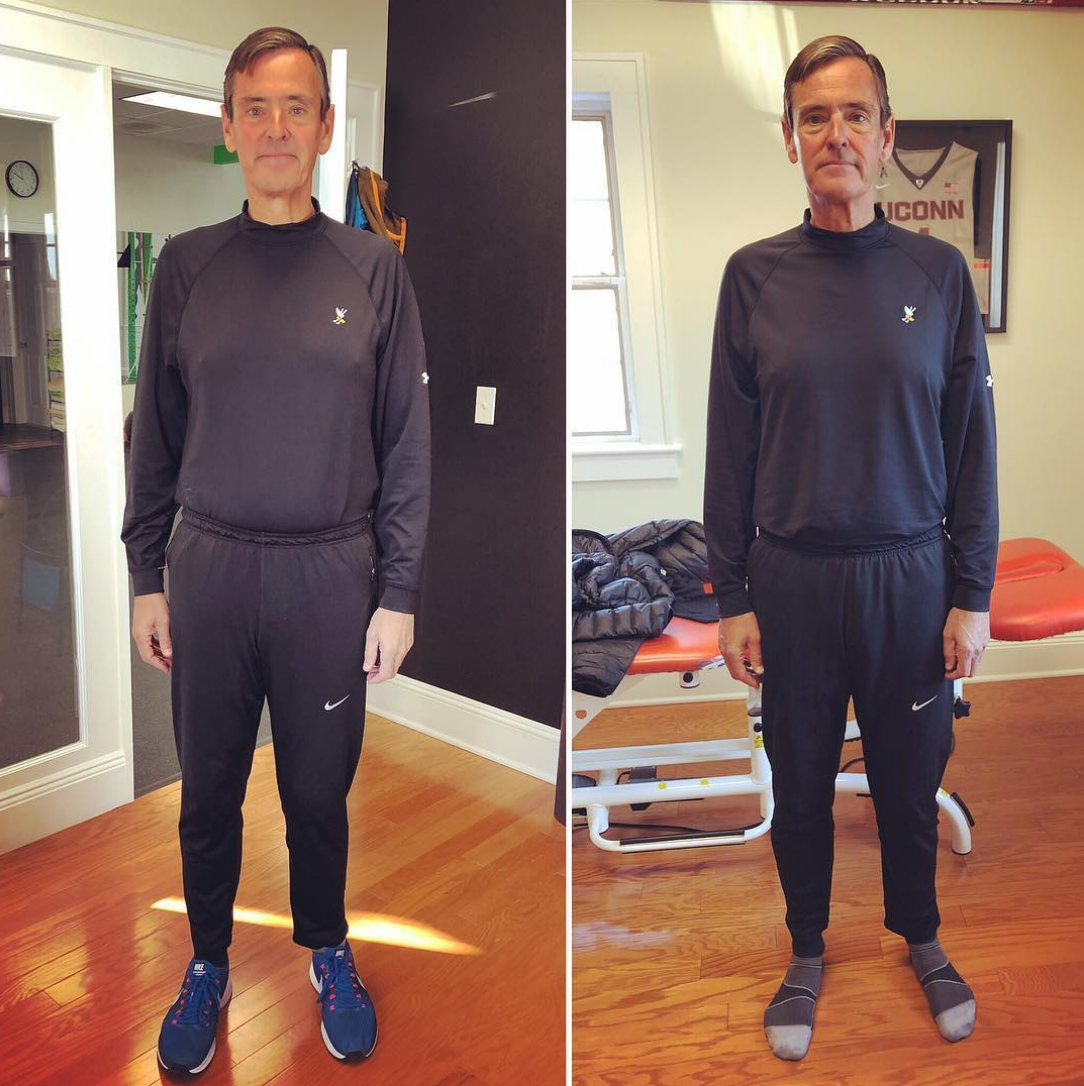 HAPPY FRIDAY! Look at this handsome devil! 😊Haven't see him in almost 3 years since his last complaint of L knee pain. Still amazes me what can happen to posture in under 90min. 👏 when the proper intervention is given. This guy's got homework to do☝️, but his right-sided knee pain is now absent after 1 session! 💥
———————
Taking the time to assess properly & ask all the pertinent questions goes a long way in driving proper initial treatment. 🤓This means less treatment sessions. That means less 💰 wasted on treatments that don't create lasting change! That is #efficiency!
———————
Guess I'll see him back in another 3 years or so!🙌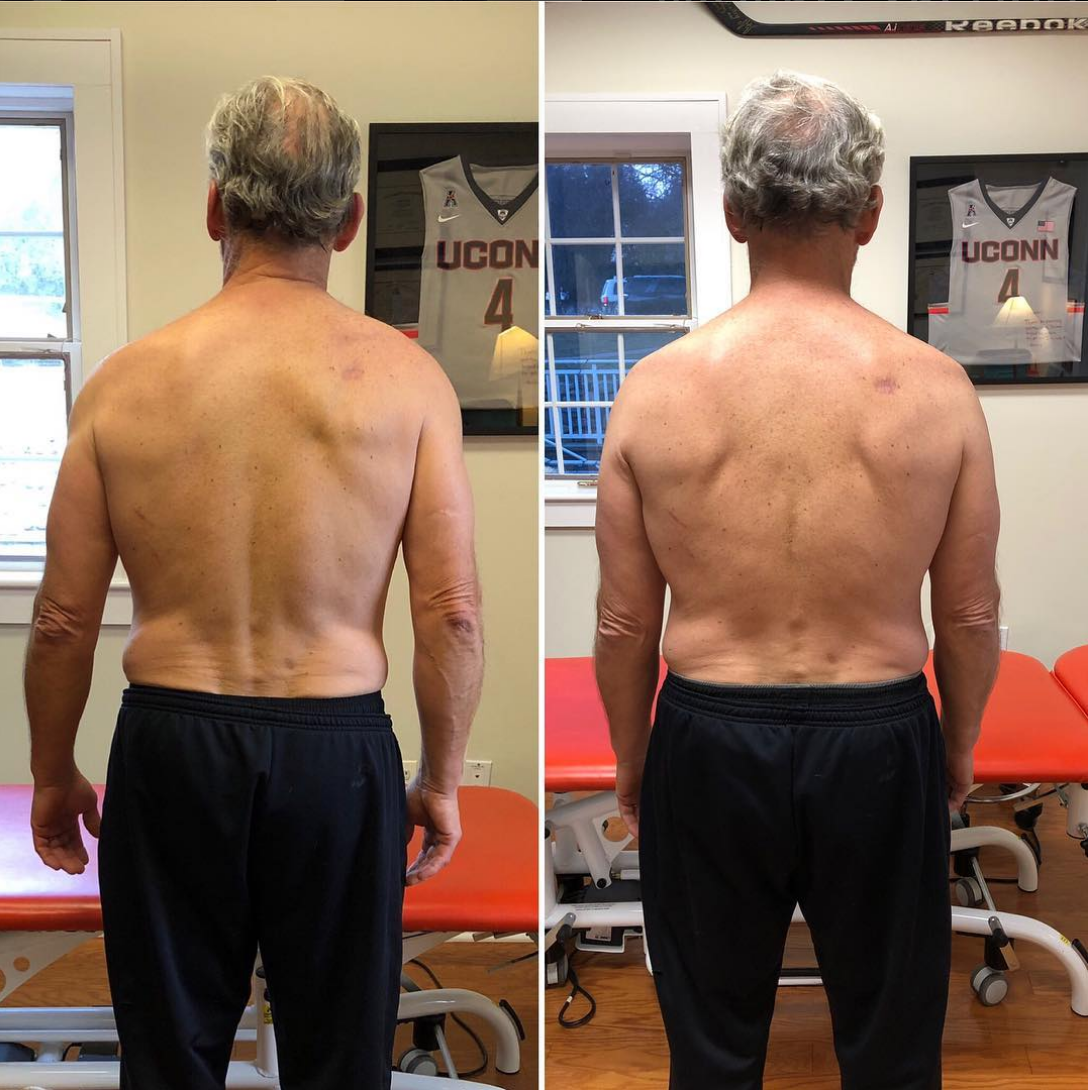 Remember this guy? After his 3rd session we now have this: 😮
**no neck pain & no head tilt ✅
**full cervical aROM ✅
**level scapula (B) ✅
**relaxed lower back ✅
**relaxed arm position ✅
——————————
What do you look like after YOUR 3rd session?☝️
——————————
What do you FEEL like after your 3rd session?
——————————
Best part of all of this is that he now KNOWS what to do to NOT have this happen again. Why? Because we've put in the TIME to learn & practice the exercises that he needs to maintain his posture!k

I have been dealing with back problems for most of my adult life. After trying just about everything, including other physical therapists, I finally made the decision to have surgery on an extruded disk in December of 2016. Between the pain and lack of mobility before my surgery and the recovery after surgery, I was not able to work out for more than a year. I was recommended to Total Physical Therapy in Bernardsville and started working with Lauren Beasley Shanaphy.
Lauren was a breath of fresh air. Her approach was different than any other therapist I had previously worked with. She took the time to understand my history, what I had been through, my previous injuries and what my goals were for recovery. Lauren was especially interested in my knee surgery which was 30 years ago. Even though I came to her for rehabilitation on my back, she spent a lot of time working on my knee, my feet, neck, and shoulders.
She is interested in the functionality of my overall body. Lauren gave me a wide assortment of exercises designed to improve my movement and strength. She also spent a lot of time on breathing which includes blowing up a balloon.
The difference is amazing. She posts short videos of my exercises to a shared google page along with spreadsheets of those exercises geared towards strengthening different parts of my body. I then have the ability to review those videos when I am working out on my own. That gives me the confidence that I am doing them correctly and with the proper form.
Lauren is one of the most enthusiastic and positive people I have ever met. She inspires me to work hard to be the best I can be.
I recently texted her and called her "The Miracle Worker".
I am now back to golfing after a year and half layoff. I am no longer standing on the sidelines watching my family enjoy themselves with different activities. I am participating right along with them.
Thank you Lauren for helping to give me my life back!
Front loading a squat provides counter balance to allow you to better sit into and load hips 🔹goblet or front squatting also recruits core and spine erector tension keeping the pelvis and rib cage better positioned reducing the temptation to anteriorly tilt. 🔹Squatting to a target gives you an end range cue to pause and […]
Eccentric loading (length under tension) of your hamstrings is crucial for mobility and strength. Pelvic position must be neutral to ensure sufficient length of the hamstrings. Incorporating a brief pause at end-range will allow you to feel your hamstrings contract. It will also allow you to re-engage them if you have lost tension.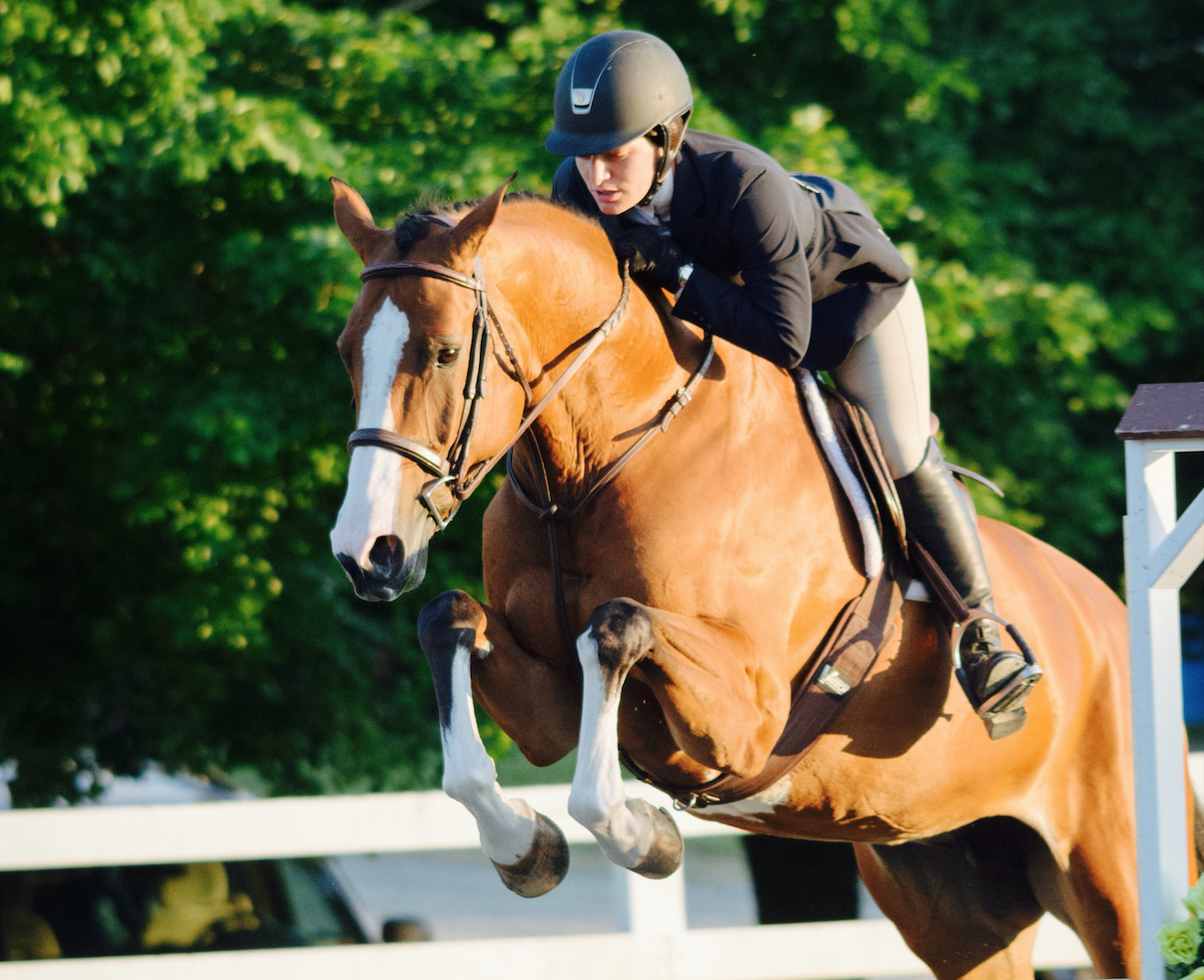 I just wanted you to know how well I've been doing! Before Eric had me come to you, I had basically just come to terms with the fact that the rest of my life was going to be based around my back pain. My business as a horse trainer was going to suffer. No heavy lifting, no standing for a long time, and no jumping horses. And if I did, I was going to have to take tons of Advil and not plan on doing anything the next few days. And I was only 27!
Before coming to you, a physical therapist local to me said that I just had to avoid certain things. Then I came to Total PT! You were able to find exactly what my weaknesses were-down to my breathing and teeth clenching! After just a few sessions, I learned how to manage my back and live my normal life. And if my back did start to become sore, I now don't have to stop what I'm doing. I just have to pause and think of the techniques you taught me. It always turns out that I am doing one of those things wrong, and then once I fix it, the pain is gone.
Now my body has all the techniques memorized, so I don't have to think about it anymore. You basically re-taught me how to use my body and it's amazing. You have made such a difference in my life. Thank you so much!
Borrowed from the Postural Restoration Institute (PRI,) this drill is fantastic in getting someone out of an anterior pelvic tilt – which can lead to back pain, hamstring strains and many other pathologies that look for an anteriorly tilted pelvis as a compensation strategy. Look for more posts to follow which show integration of this […]
Introduction to the link between anterior pelvic tilt and the incidence of hamstring strains.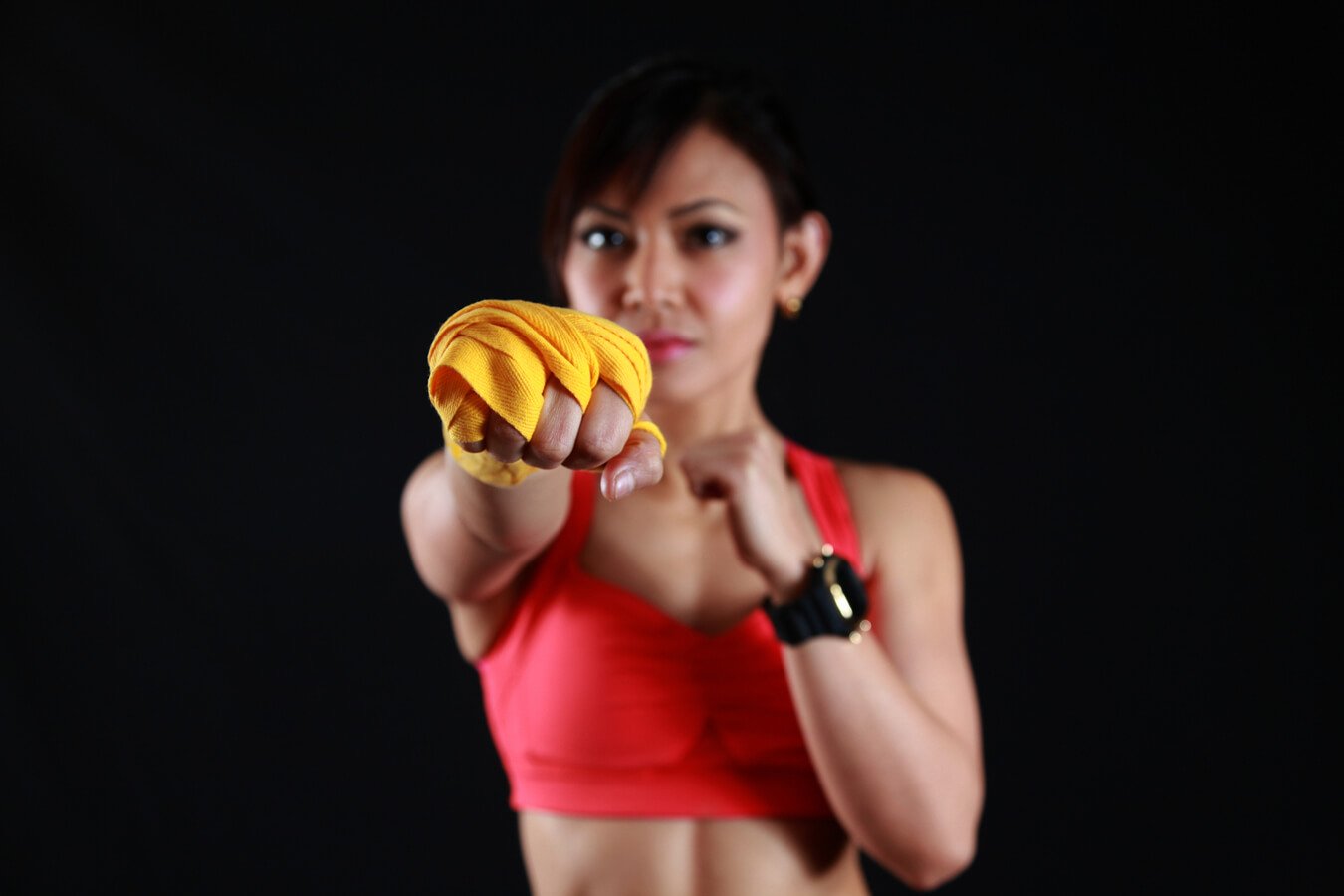 I began working with Dimitry at Total Physical Therapy for a recurring lower back problems. Prior to Dimitry, I had worked with both physicians and chiropractors which provided short term relief, but my problems continued to re-surface.
Dimitry's practical and holistic approach enabled me to better understand the source of my injury. Most importantly, he taught me how to fix it correctly and prevent the injury from coming back. The quick progress I was able to make while working with both Dimitry and Lauren was so encouraging. The practical knowledge I gained to help me with everyday function along with exercise was extremely helpful.
I would strongly recommend Total Physical Therapy! Dimitry's innovative approach is not only unique but it provides one with a long term solution for fixing an injury which was something I was not able to find anywhere else.