A quick explanation of what Total-PT virtual physical therapy sessions look like and how it all works. What do we cover during the initial session? What does movement instruction look like? How do you perform your exercises at home? How do you access your videos? How do we progress from one session to the next? All of this is answered in this short video. Please post any questions in the comments section and I would love to answer any and all questions. Please reach out via email, text or phone. Cheers everyone!!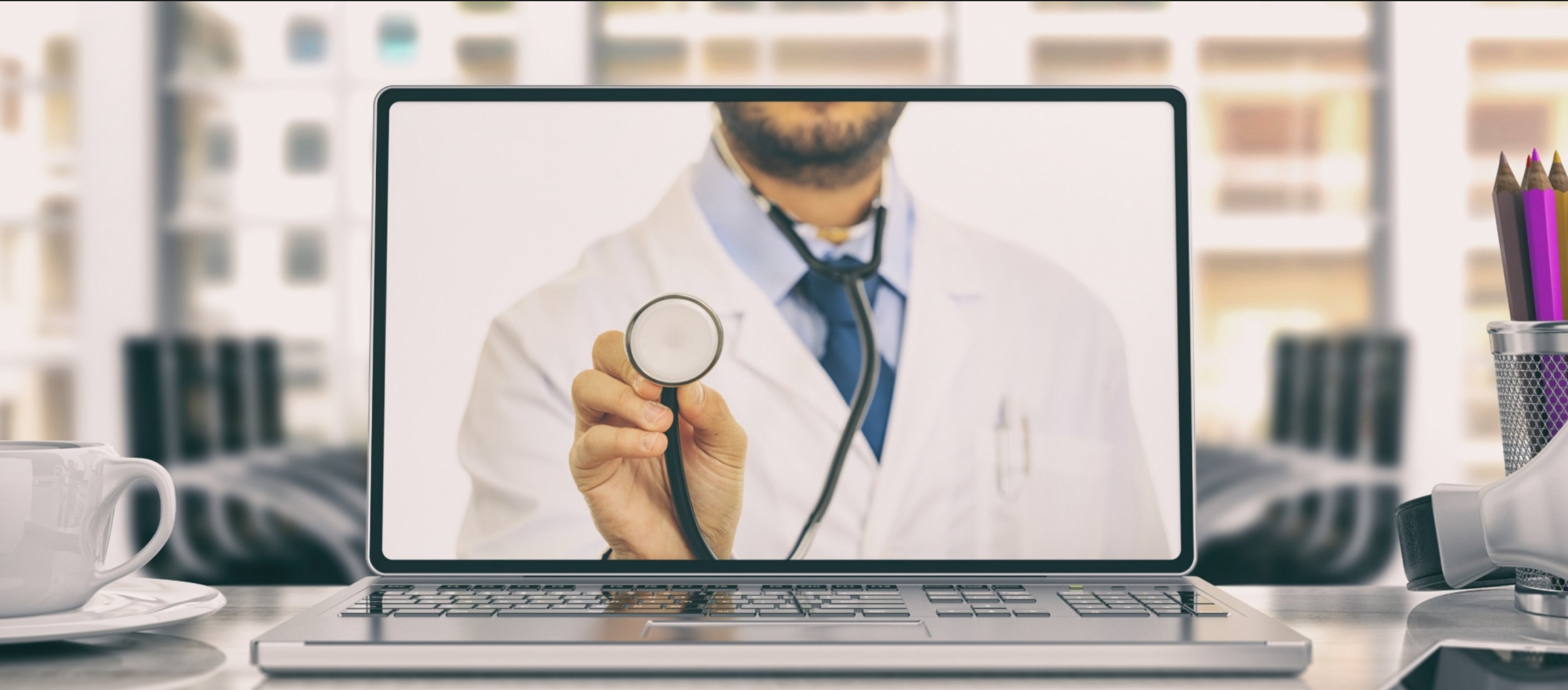 Several months ago, we had a few patients reach out to us from as far away as Texas and Virginia to inquire if we were able to somehow assess and treat them 'virtually' via Skype or Facetime or another means of tele-health communication. We were able to successfully accomplish this task with surprisingly wonderful results.
Through a very thorough medical intake, lengthy conversation regarding history of movement impairments, medical interventions, medications, etc., we were able to come up with a subjective history that was quite comprehensive. A virtual objective assessment was then conducted by having the patient move as directed on the other side of the screen. Gait analysis was conducted and a modified SFMA (selective functional movement assessment) was also conducted to screen for movement impairments as well as postural deviations and patterned movement faults. Trunk rotation, pelvic position, foot and knee mechanics during single limb stance and gait were also observed and documented. Other assessment modalities were used as well in conjunction with the above. In all, we were able to create a very thorough and complete picture of the patient objectively and come up with the accurate diagnosis and treatment protocols to put in place that did not involve manual intervention.
Over the course of 4-6 virtual/on-line sessions and through the use of cloud-based software, videos were created and shared with the patient as the sessions progressed. We were able to take our patients through a progression positions, movements, breathing patterns, anti-gravity to full gravity positions. Through a comprehensive treatment program that was walked through with each client and then videotaped and uploaded to our cloud-based video system, we then shared these videos with our patients who then were able to see themselves our us in the video moving the way they're supposed to move in order to create amazing results with reductions in pain, increases in range of motion and strength. Progress was made and each client felt better by the end of each session. More importantly, they all had a plan that was 100% executable by themselves without us needing to manually intervene. Through constant communication and continued patient support, their ability to sustain a high level of compliance was a pleasant surprise and led to very successful outcomes.
That was then and this is now. THIS is the present-day Coronavirus (COVID-19) reality that is 'Social Distancing.' Appropriate government (local/state & federal) quarantine initiatives have (hopefully very temporarily) changed the landscape for every American citizen. Physical therapy services have had to close their doors due to the ease of community spread of the virus. Now physical therapists will need to adapt and pivot their services to the current situation and begin to offer 'virtual' or 'tele-health' services that I discussed above.
How successful or sustainable can this be on an ongoing basis? Will insurers reimburse for web-based/tele-health/virtual Physical Therapy services? What do the next 4 weeks or 4 months have in store for us with regard to the prognosis of COVID-19 virus containment with the US and worldwide. When will be able to go back to our business and lives as we lived them before this outbreak? None of us can honestly give you that answer today. Most small private practices (like ours) do not have deep bank accounts and 'fall-back' mechanisms in place to not be severely impacted from a financial standpoint. Being a service-based business means that if there is no service being performed, there is no income coming in. The formula is not complicated. The question remains simple as well: How long can each small private practice survive without income?
Total Physical Therapy has always offered tele-health services to their patients as an alternative for clients that cannot get to our offices. Now it is exactly these tele-health services that will become a necessity if we want some or most of our businesses to survive in the present-day environment. Through the use of social media, cloud-based services and the internet as a whole, our capacity to adapt to the current state of affairs is at a tipping point. By educating the public on the ability to offer virtual/tele-health physical therapy rehabilitation services that are successful in their end-product/outcome is going to be vital in the short term. We do have several patients that we are currently working with via virtual-PT and so far, so good. We will keep you updated as this evolving scenario unfolds. Please reach out if you have any questions/concerns regarding this post. We are always here for all of you and are more then willing to chat at length.
The pelvis is involved in nearly everything we do from basic bodily functions to elite athletic endeavors. Situated at the base of the spine, the pelvis connects the upper body and lower body and it also serves as the foundation of our core while supporting our internal organs. With so many forces acting on this area, the muscles and joints in and around the pelvis are susceptible to imbalance which in turn can impact muscles and joints throughout the body.
While typically thought of as a condition that only affects pregnant and post partum females, problems with the pelvis can affect anyone at any age and stage of life. At Total Physical Therapy we address pelvis mechanics, pelvic floor function, and how the pelvis interacts with the core, lower, and upper extremities.
Through individual assessment and treatments, we work with our clients to improve alignment, function, and strength of the joints and muscles of the pelvis. At Total Physical therapy we work with the pelvis as an integrated part of the whole to help treat pelvic floor dysfunction and leaking, low back and sacroiliac joint pain, hip impingement, nerve impingement like sciatica and pudendal nerve entrapment, symphysis pubis dysfunction, and general rehabilitation during pregnancy and postpartum—no matter how long it has been since childbirth or what kind of delivery you had!
Everyone has a pelvis. Contact us today to set up a consult and discuss how you could benefit from improved pelvic health.
Lauren Beasley Shanaphy working with her client Scott. Individualized attention to detail. Complete focus on treating the cause of pain. Customized post-operative physical therapy treatment sessions. This is NOT your traditional physical therapy practice. Education, prevention and time spent with the client is our way of exceeding expectations and providing unmatched results in a fraction of the time it takes traditional practices to accomplish the most minimal gains.
When the standard is just not meeting your expectations, contact us for a free consultation and find out what physical therapy can truly accomplish.
Total Physical Therapy and Excel Fitness Center have been partners for over 15 years, serving the Bernardsville community and the neighboring towns of Basking Ridge, Mendham, Far Hills, Bedminster and Harding. The natural coupling of premier concierge one-on-one physical therapy with tailored personal training has had nothing but positive influences on the community.
Having the ability to share client information between physical therapy and personal training has had the amazing capacity to have two disciplines working together for a common goal. To get the client to feel better, move better, be stronger, have better balance and to have less pain.
When training for a 100 mile endurance race, calf and hip pain can bring you to a screeching hault. Just taking the hip and/or calf pain away and being able to walk or run pain free is not enough. Pain cannot come back at mile 26 or 56 or 86. Total Physical Therapy has to make sure that the body can withstand the most challenging pursuits without breaking down. That is why we go above and beyond in treating all complaints that present to our office.
It's not enough for us to get you to be pain free and get you back to doing the things you love. What we strive for is to make sure that you know exactly what to do to not only prevent your injury from ever coming back, but also to make sure that you're knowledgeable enough to be able to push the needle further and continue to get yourself 'better.'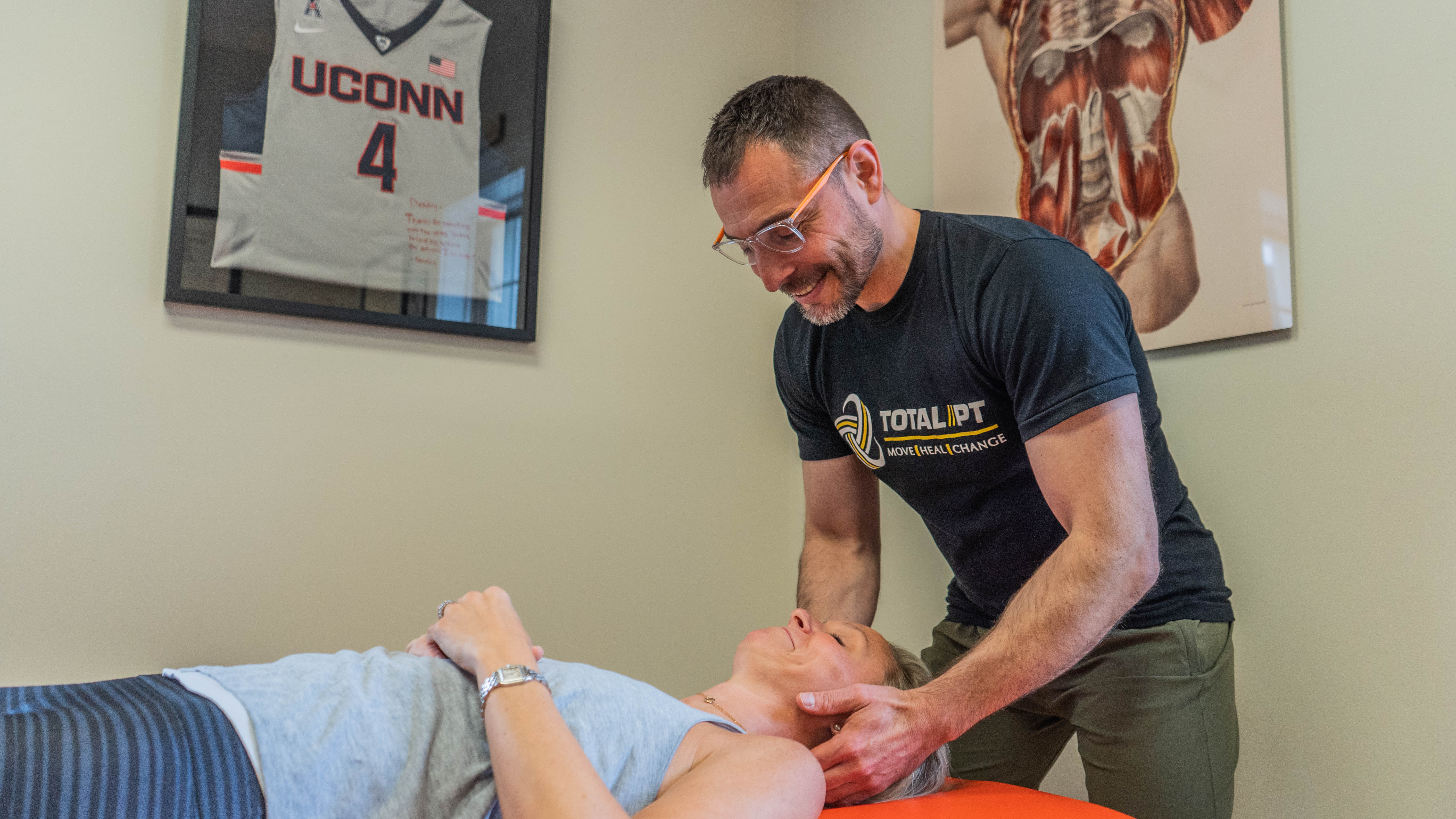 I could not recommend Dimitry more highly. After a year working with my chiropractor, trying to get to a point where I could function somewhat normally with constantly painful discs in my neck, I finally gave in and went to a spinal surgeon. I was in constant pain, and unable to enjoy any of the physical activities that I loved.
Lucky for me, the surgeon sent me to Dimirty first, before trying surgery. Dimitry was able to accomplish in one month what my chiropractor could not do in a year… and I never needed the surgery! I am playing tennis now and living a normal, pain-free life! I had to put in the work and do my exercises as instructed, but it was so worth it! Thank you, Dimitry, for giving me my life back!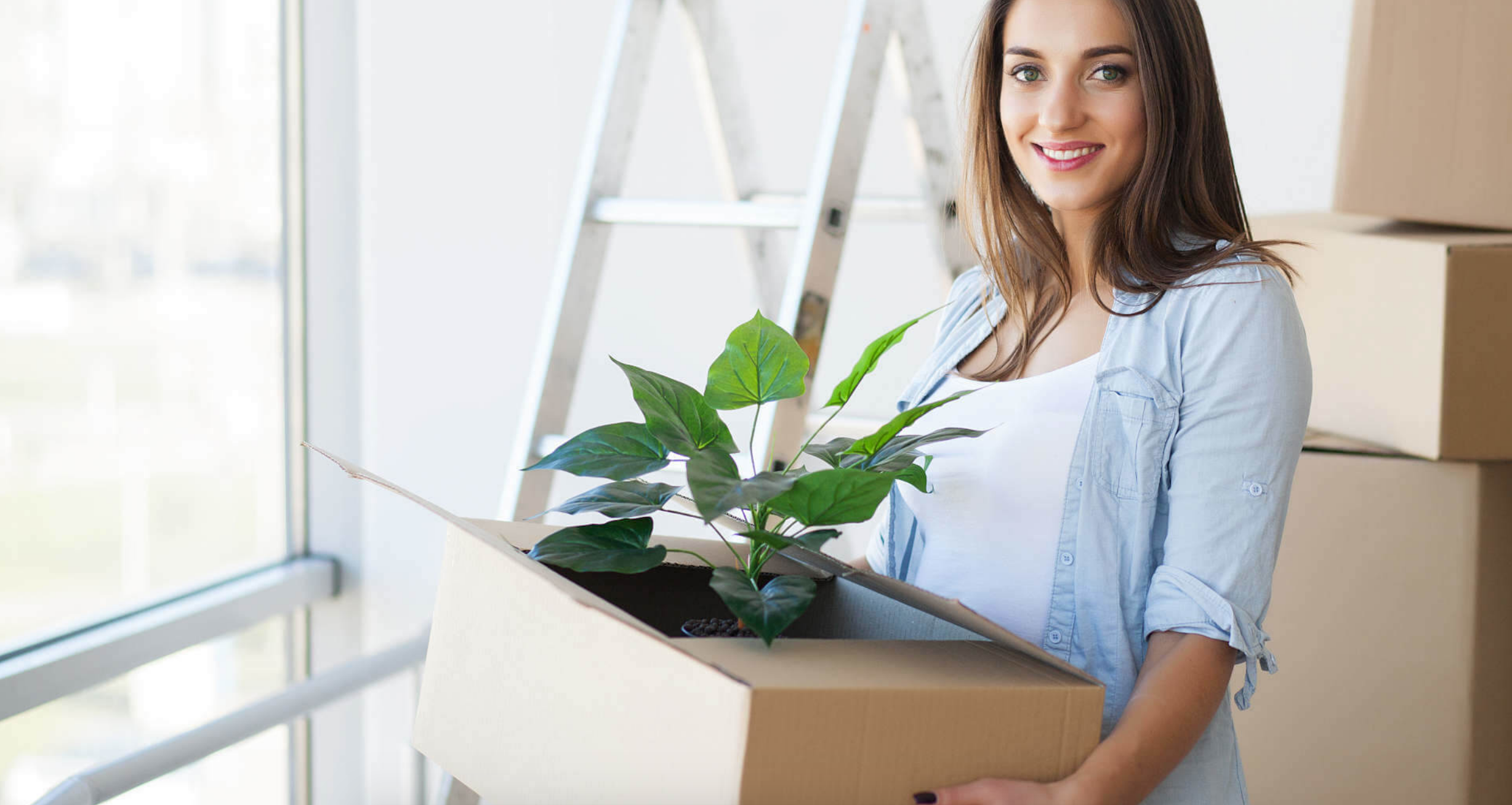 Dimitry is by far the best PT I have ever seen. He is incredibly knowledgeable and is a great teacher in that he relays his knowledge to you in an understandable way. He treats the root cause of your injury and incorporates a full body approach for lasting improvement. He doesn't just apply a band-aid or temporary relief as other PTs I have seen. Dimitry teaches you how your body can work for you and heal with the right exercises and movements.
I believe the knowledge and techniques I have learned from Dimitry will last a lifetime. It does take work and it is an investment but completely worth it. I will not go to any other PT than Dimitry ever again. I cannot thank him enough.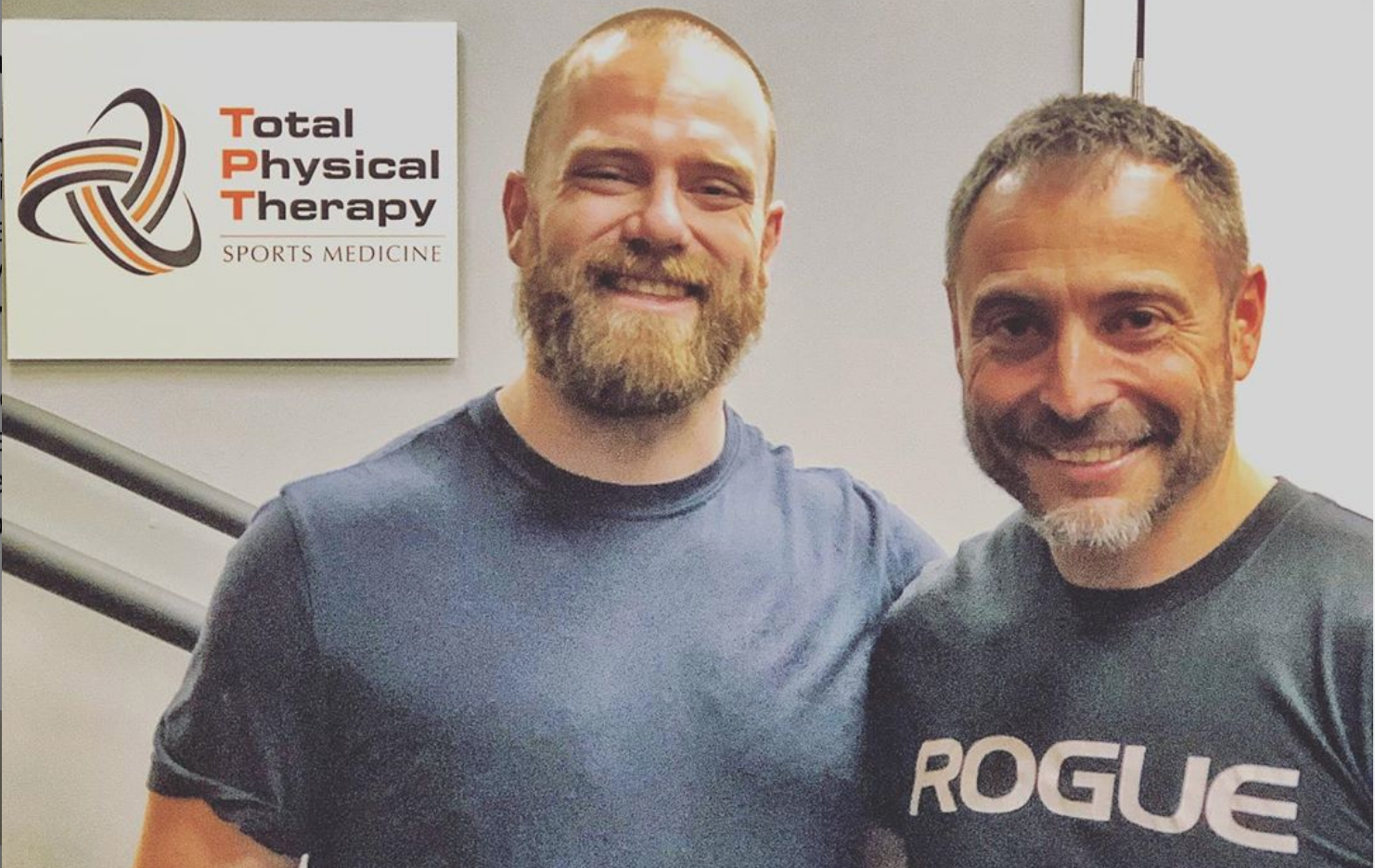 Physical Therapists are those that I know all too well. I have a laundry list of injuries stemming from years of abuse playing sports, but mostly from college football. I started having hip pain in 2015 and it began to cripple my daily activities with no hope in sight. I visited various PT's with little to no success unless I wanted to continue their expensive online program for only $$$$$. Not happening.
Dimitry was my last resort before the knife and I can't praise him enough. Dimitry is the best PT I've ever used simply because he listens. We discussed my concerns and developed a program that would put me back to the life I love inside and outside the gym. Don't waste more time hoping for a fix and go see the last PT you'll ever need. Thank you again Dimitry and I wish you all the success in the world. Cheers!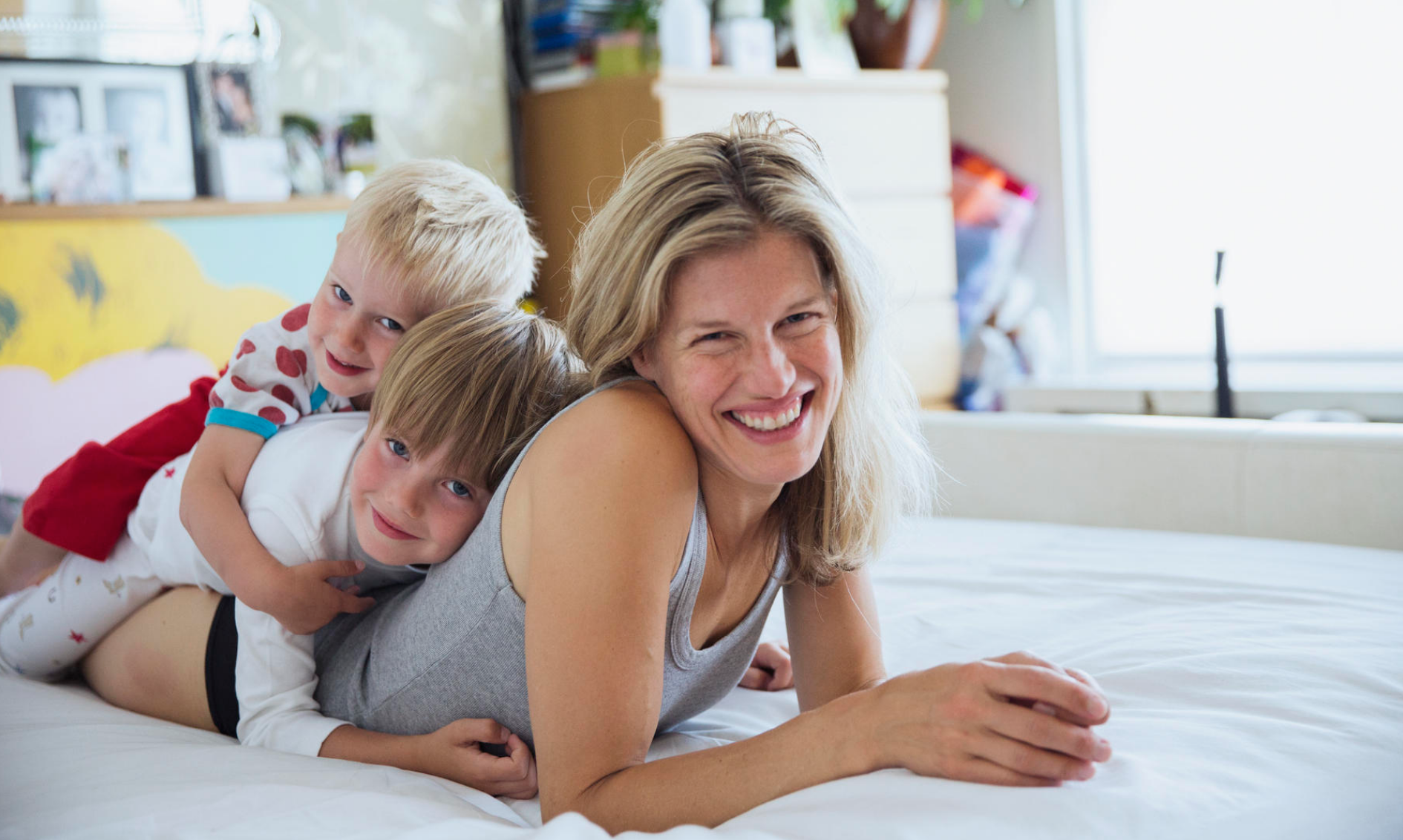 Hi Dimitry,
Thank you for helping me become pain free for the first time in 10 years! I have learned so much from you and all of our sessions. After a tough summer I was able to use what I have learned and get back to feeling good again.
I knew at our last session I was getting a sinus infection. Just didn't know it was already pretty bad. I was sick all summer since our last session. I went through 4 rounds of antibiotics to get my sinus infection to clear up. I had no energy and stopped doing all my exercise. As soon as the pain came back in September I looked up the google doc from you and started to do my exercises again. I knew they would work! I'm getting back on track on my own thanks to you. Thanks again!