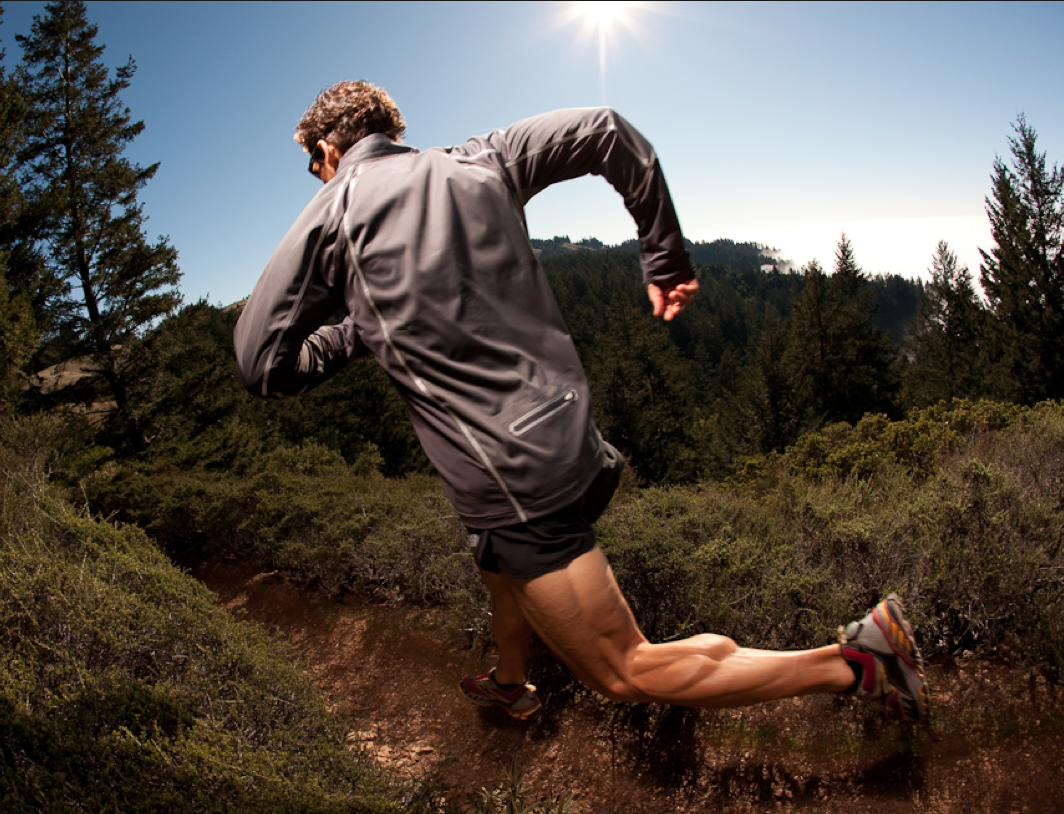 We all have experienced some calf tightness after running or activity, but that is not what we are talking about here. If you have constant tightness or stiff ankle (or ankles) no matter how much stretching or mobilizing you do your calf is probably holding on for dear life. When you have too much motion elsewhere your buddy (the calf) is trying to help you out. Give it a break, fix the excessive motion and let that calf relax again!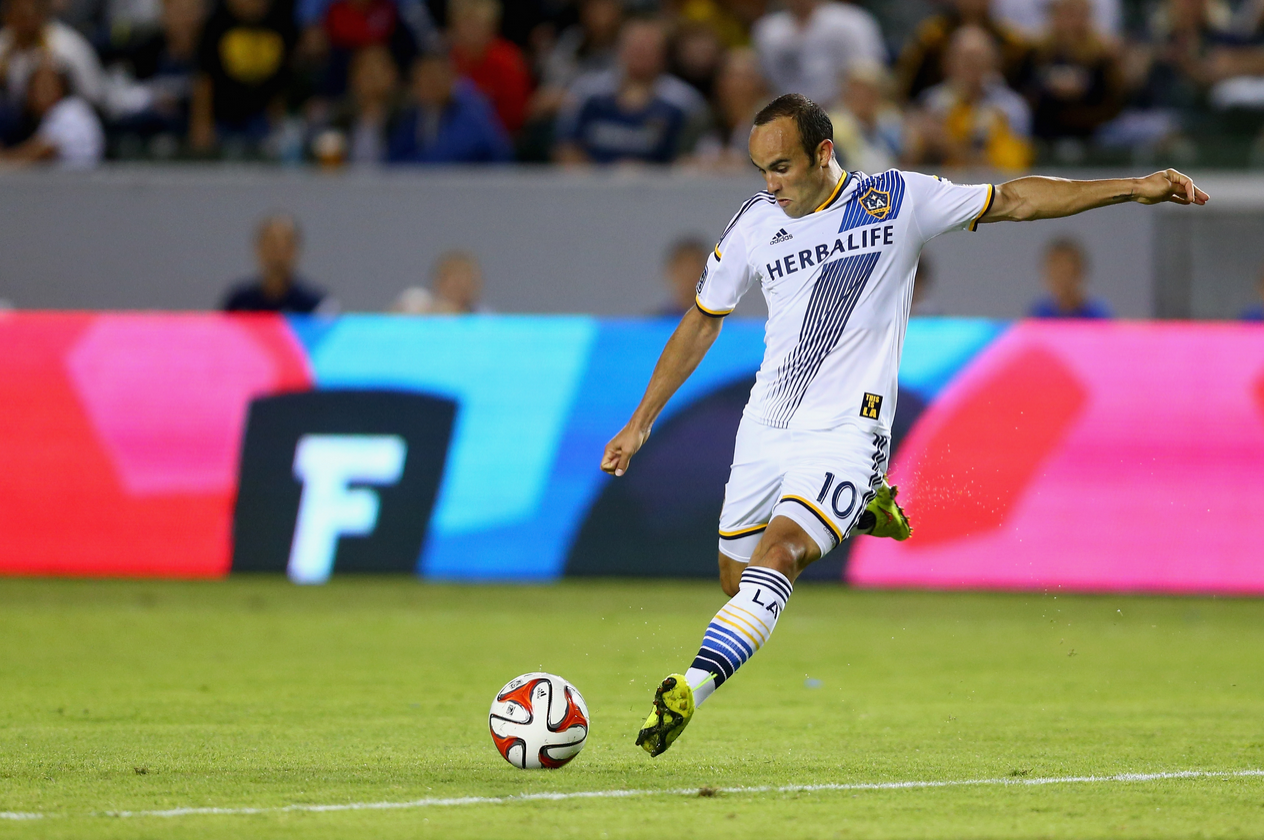 A lot of runners (and athletes in general) have medial knee pain. Look how you are moving! If you can't keep your knee aligned no wonder it hurts. That inside pain may be coming from how you are moving at your hip. Check this out and if you think this might be you check us out.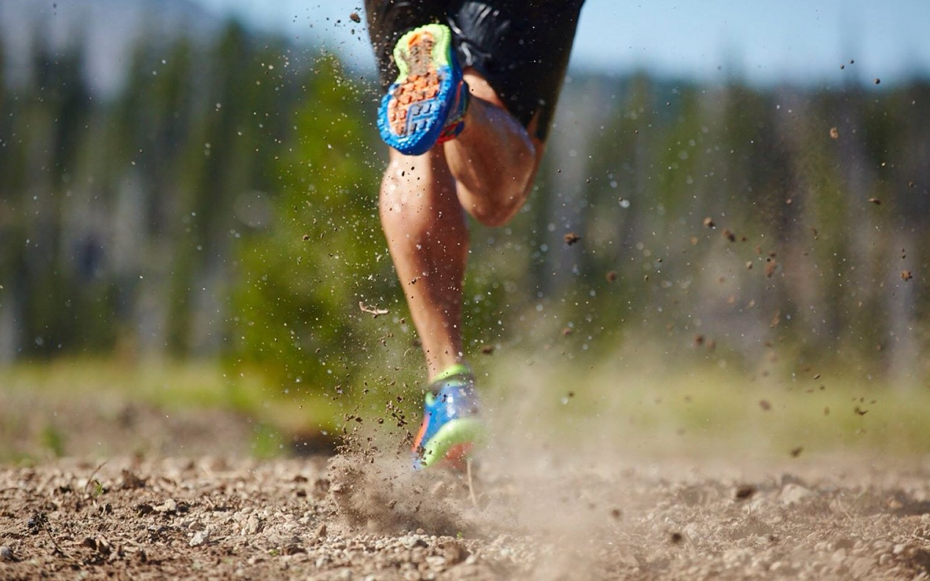 It happens to all of us.   We experience pain or discomfort in our heel.  But what is going on? Are we feeling discomfort because the Achilles is about to give out or is it picking up the slack?  Get a little insight with our newest video!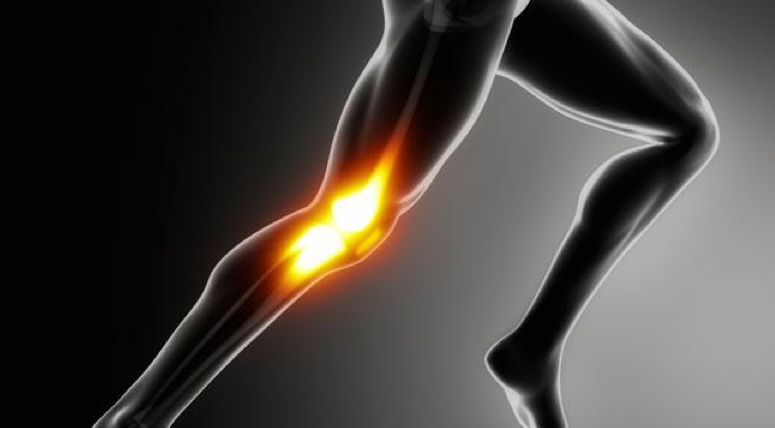 Everyone has had a bout of knee pain or is currently fighting off an injury that involves the knee. What are the key elements that make up the pain that emanates from the knee-cap or from the structures around it? Good info for runners, athletes and moms and dads alike.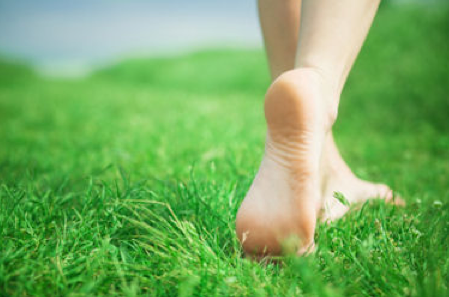 So you think you have Plantar Fascitis?  There are mechanical contributions coming from the hip, knee and ankle when it comes to dysfunction of the foot.  Check out this video for a few tips on how to manage this condition.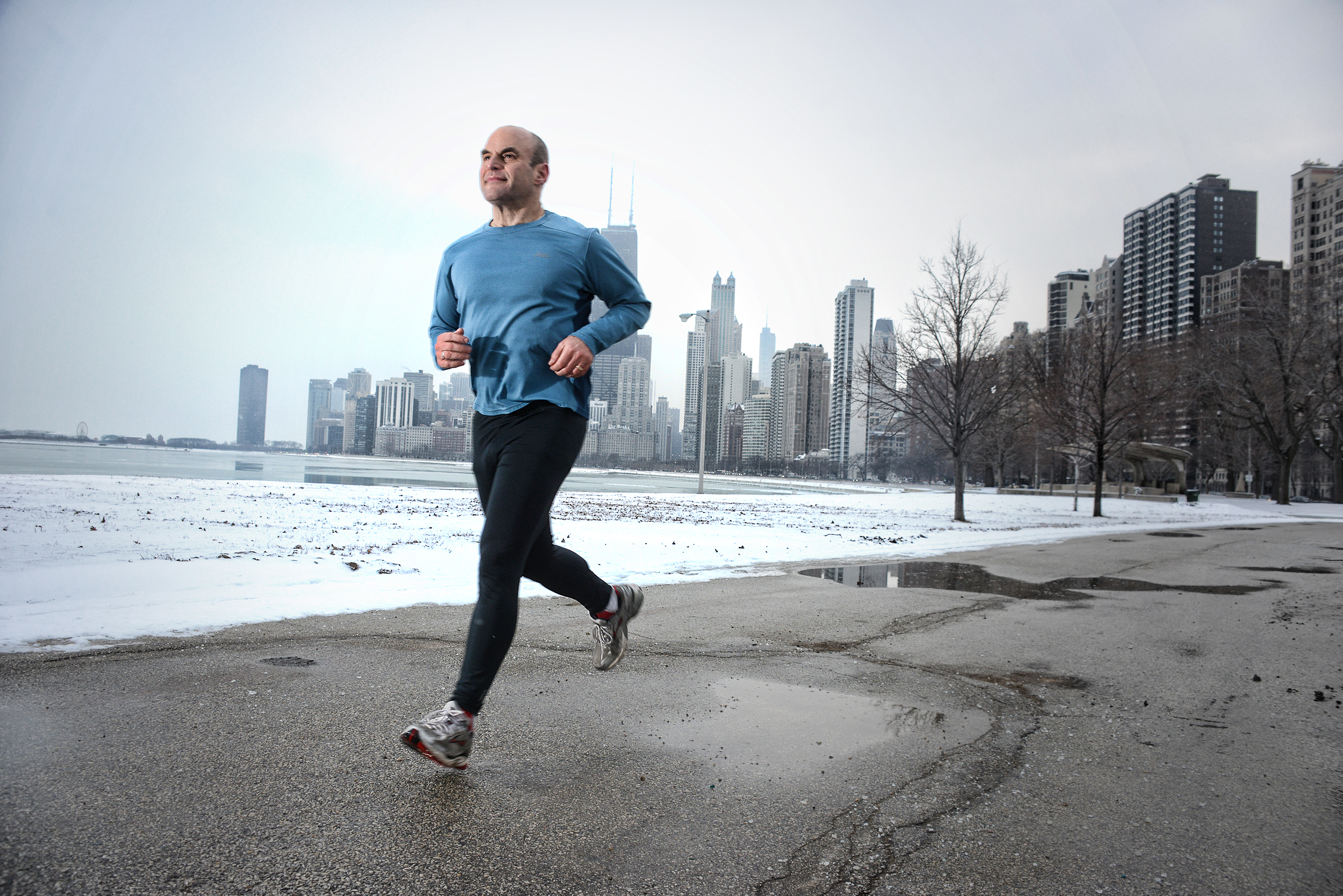 Everyone who's ever ran more then once around the block has had lateral hip and knee pain. How and why do we use the foam roller and when is it NOT a good idea to use that roller?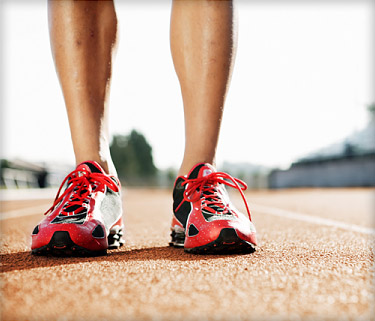 So you think you have shin splints from running? Massaging, rolling and stretching may not be the answer. Let's take a look at the mechanics of good & bad foot, knee and hip movement first!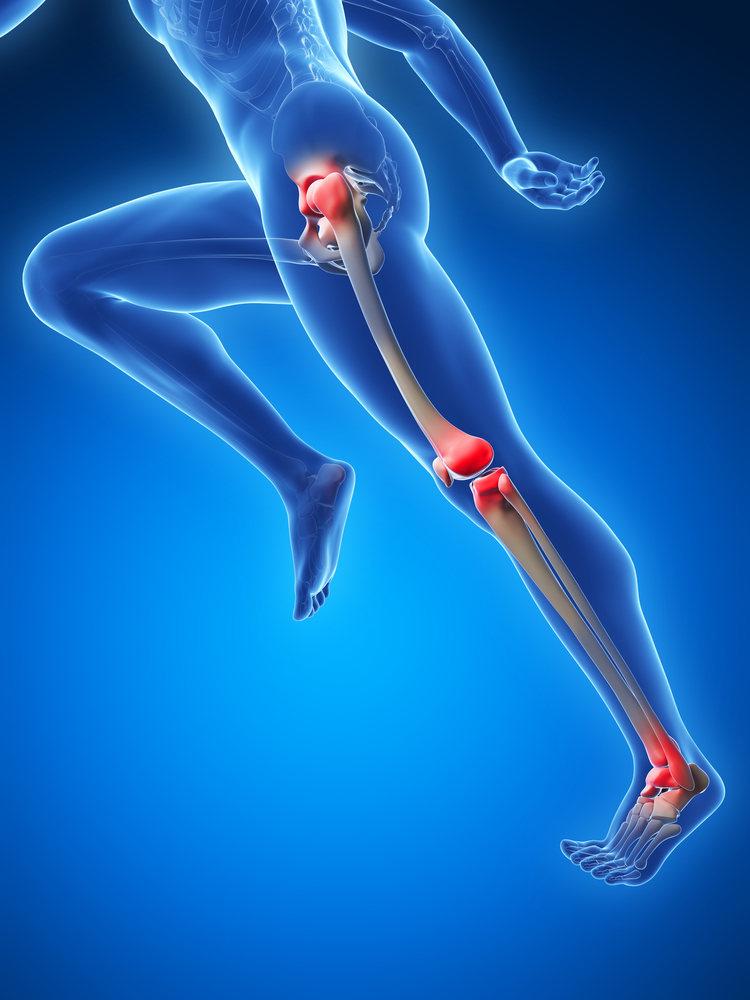 Looking ahead to a great web-based video series with collaboration between Total-PT & Sneaker Factory of Florham Park.  Everyone has aches and pains when it comes to running.  Shin Splints, IT Band Syndrome, Knee pain and the list goes on and on.  We're here to break it all down for you and go through the various injury types and create possible solutions for the runner that wants to just get out and run.  Keep checking back for the first video and the series ahead!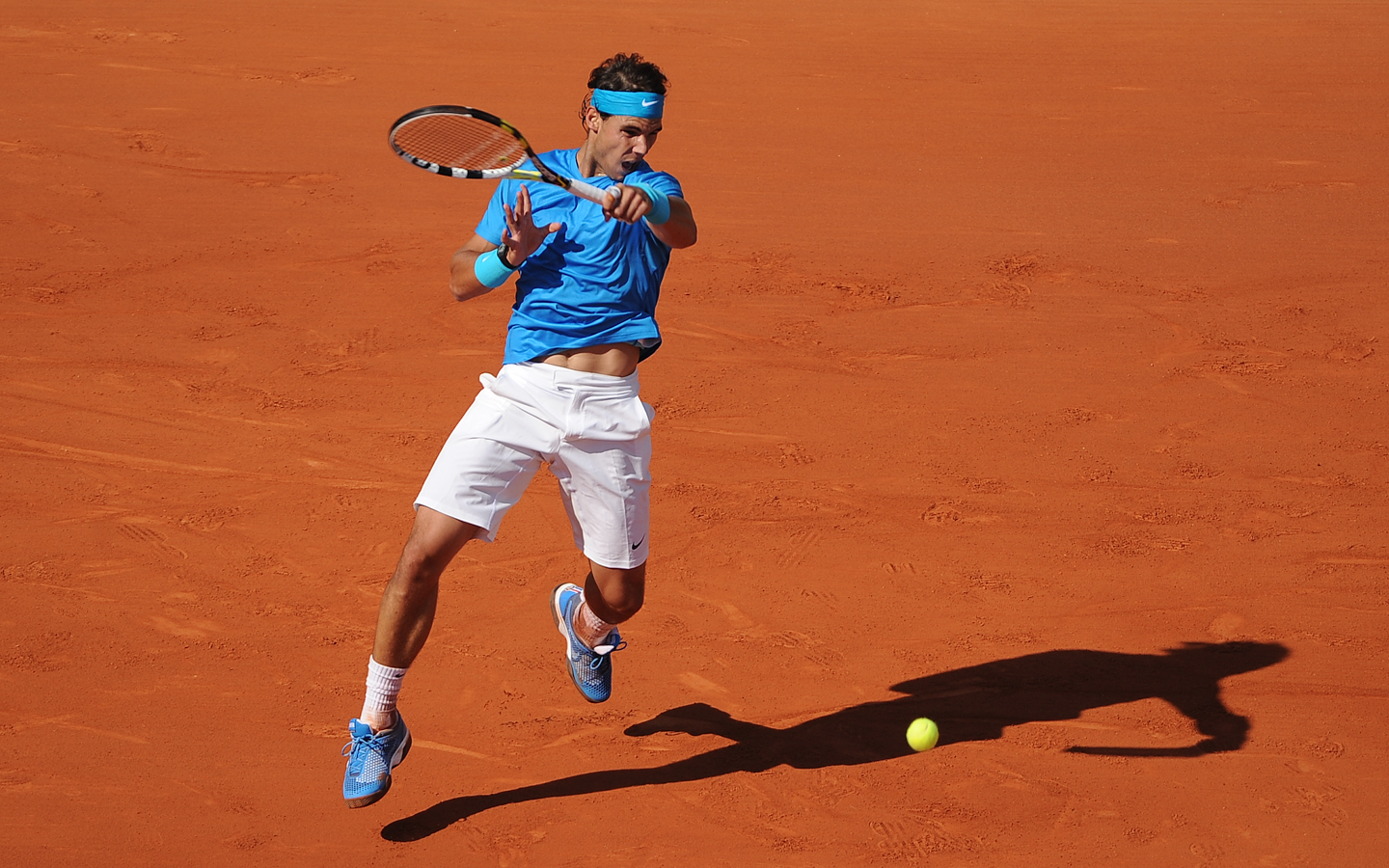 It is rare to find such a wonderful caring individual that can so graciously help an entire family! We are a full-time tennis family with three homeschoolers aged 14, 12 and 9. We have been fortunate to find Total Physical Therapy and especially Geoffrey Stankus!
We met Geoffrey through a desperate desire to help William, our eldest son with patellar tendonitis.  William had been injured for six months and his inability to participate in a full-time tennis program was affecting his sense of self-esteem and physical development. We were introduced to Total-PT as an adjunct institution for Centercourt High-Performance Tennis Academy.  The unique approach of muscle activation therapy accompanied by Geoffrey's attentive service has healed our son. Now all three children are recipients of Geoffrey's amazing talent and careful attention.  Geoffrey's capacity to identify with each of our children's physical needs is extra ordinary.  The results are quantifiable and the education he offers each child is priceless.
Total Physical Therapy is truly a progressive Center that strives to heal the body while educating the patient's body awareness. It is an experience that should be shared and explored!