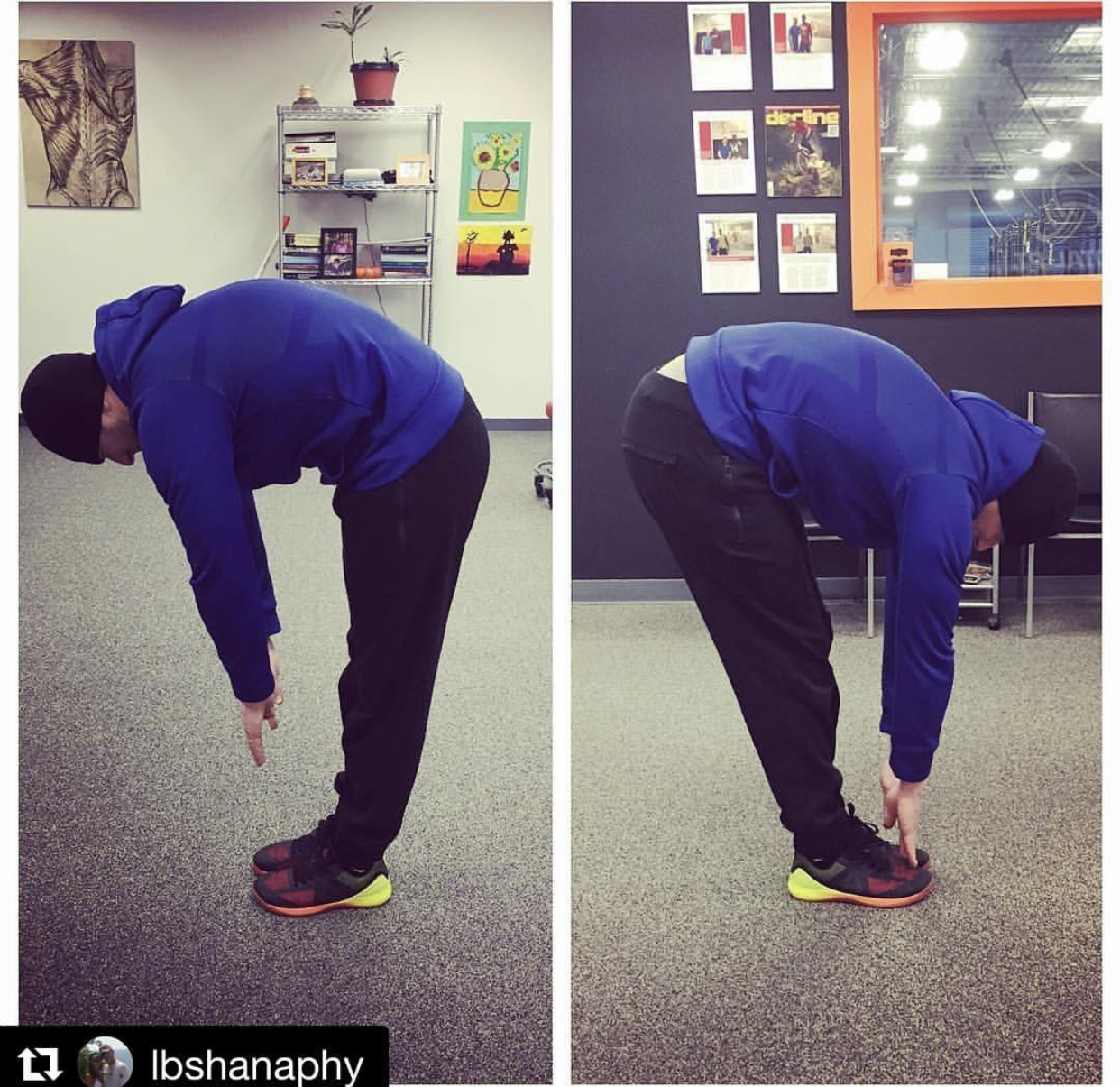 No Stretching for tight Hamstrings!
We have clients who come in with complaints of lower back pain and tight hamstrings quite often
These pictures were taken at the start and end of the session. The pictures were taken 60 min apart.
Suffice to say there was absolutely NO stretching that was performed during the session. There was plenty of education and breathing instruction that was conducted during the session.
Motor control training was also essential!