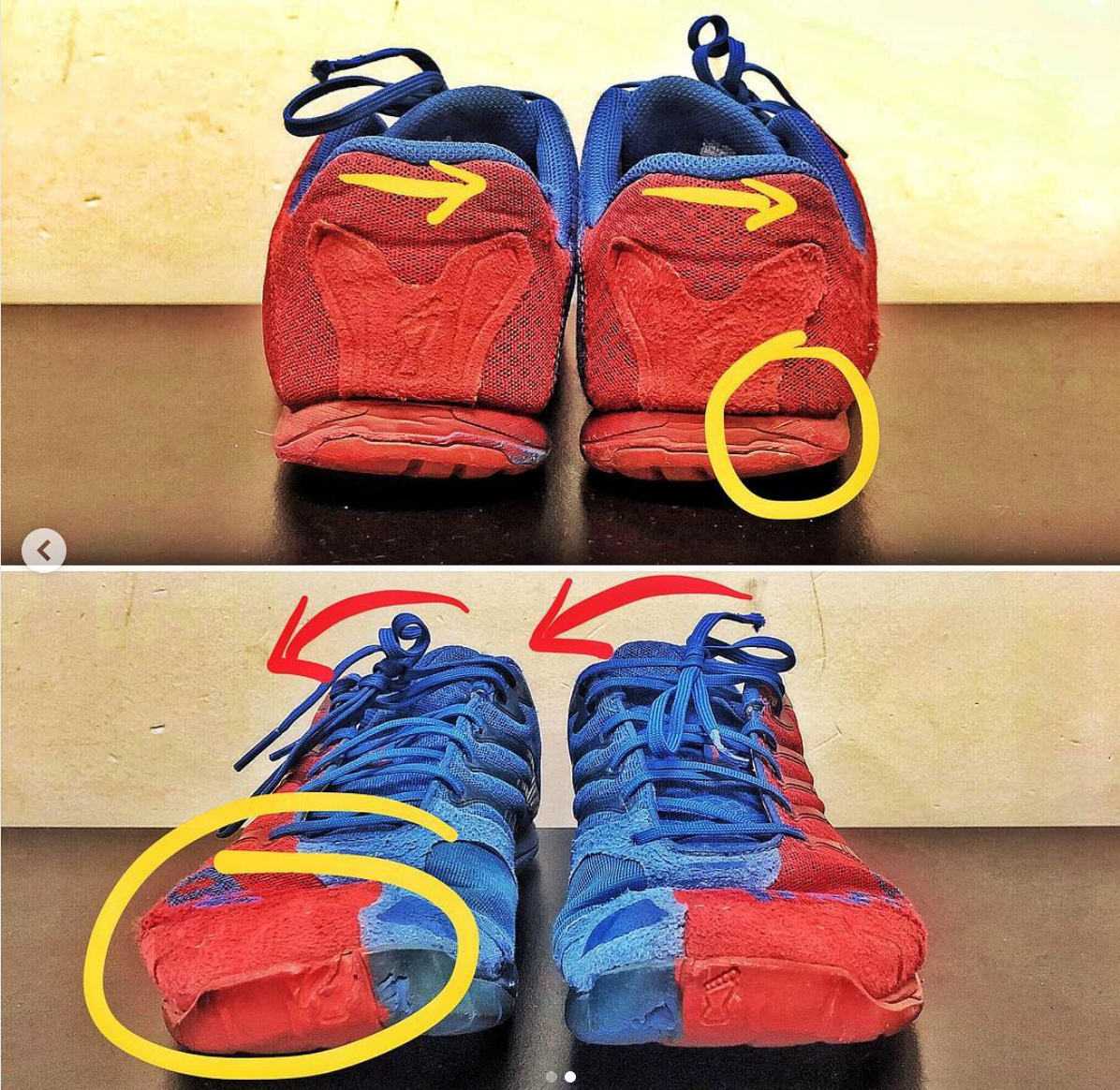 SNEAKER WEAR PATTERN is DYSFUNCTION
You can tell plenty from an old pair of 👟 ‼️
➖
Wherever the feet go so do the legs and pelvis.
➖
But sometimes the pelvis controls the legs & thus the feet have to adapt.
➖
Chest & ribs usually counter that with an opposite rotation/motion.

➖
Neck usually counters & adapts based on position of the thorax.
➖
There goes the wind-up and torque.  That may lead to a few complaints! 😩
➖
1️⃣ find where the torque is
2️⃣ unwind
3️⃣ stabilize
4️⃣ integrate
🔵 Release into the wild and watch it run! #movehealchange