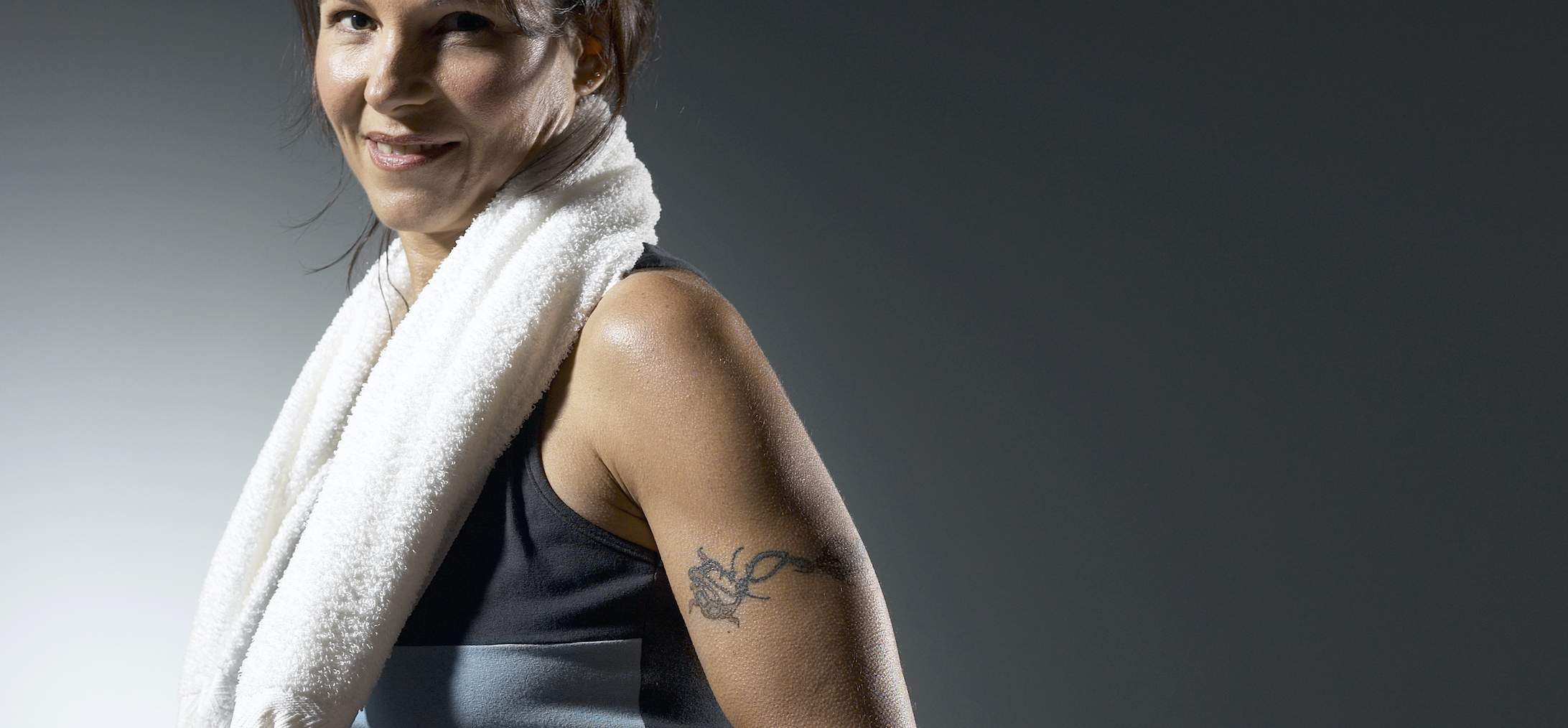 Jennifer – Summit, New Jersey
Dimitry is incredibly knowledgeable and helped me understand the whole picture of how the different problems with my body relate to & cause one another. This was the first time someone has been able to give me the ability to comprehend how it all works and the realistic belief that I can get better.
He doesn't try to treat just one problem from one type of angle like many specialists and doctors do; he gives you a comprehensive explanation and strategy to resolve the interconnected issues at hand. He's very approachable and reassuring, and I never felt like an anomaly or like there was no hope. 10/10 would  be recommended!!!