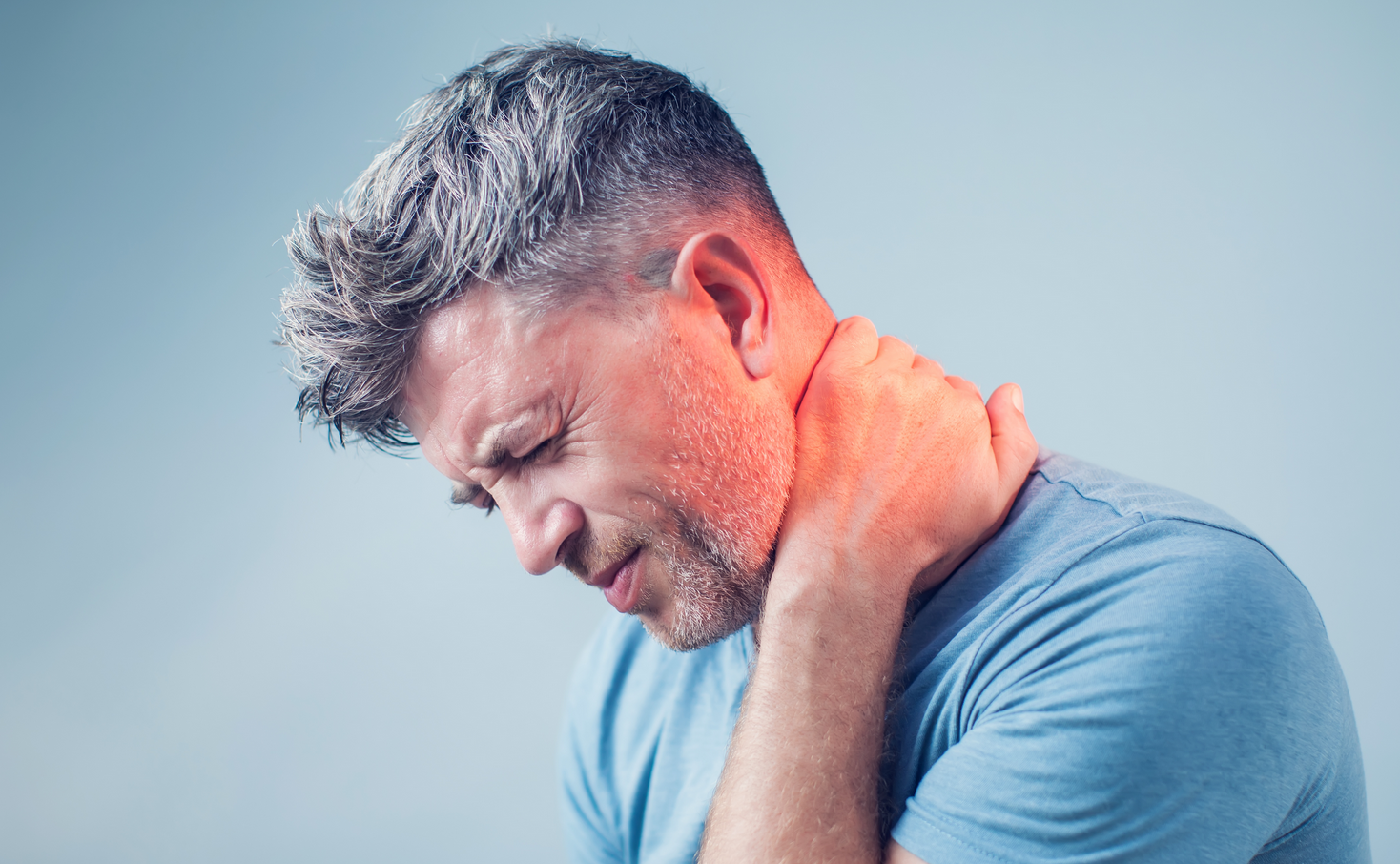 Carmen – Long Valley, New Jersey
Over the past 2 years I struggled with a herniated disc in my cervical region. During this time, I have seen multiple doctors and physical therapists. After my recent surgery, my doctor did refer me to Dimity due to problems I was still having and my active lifestyle. With little to no expectation based on prior PT experiences, I did make an appointment.
What I experienced was nothing I have experienced in the past. It was a comprehensive approach to healing. Not just treating the symptom, but treating the underlying imbalances within my body.
During my 4 sessions, we identified the underlying issues, strengthened my imbalances, and most importantly I learned how to maintain this state.
The results have been drastic and obvious and it has been an incredible experience.
I will never go back to a traditional physical therapist after meeting Dimitry.