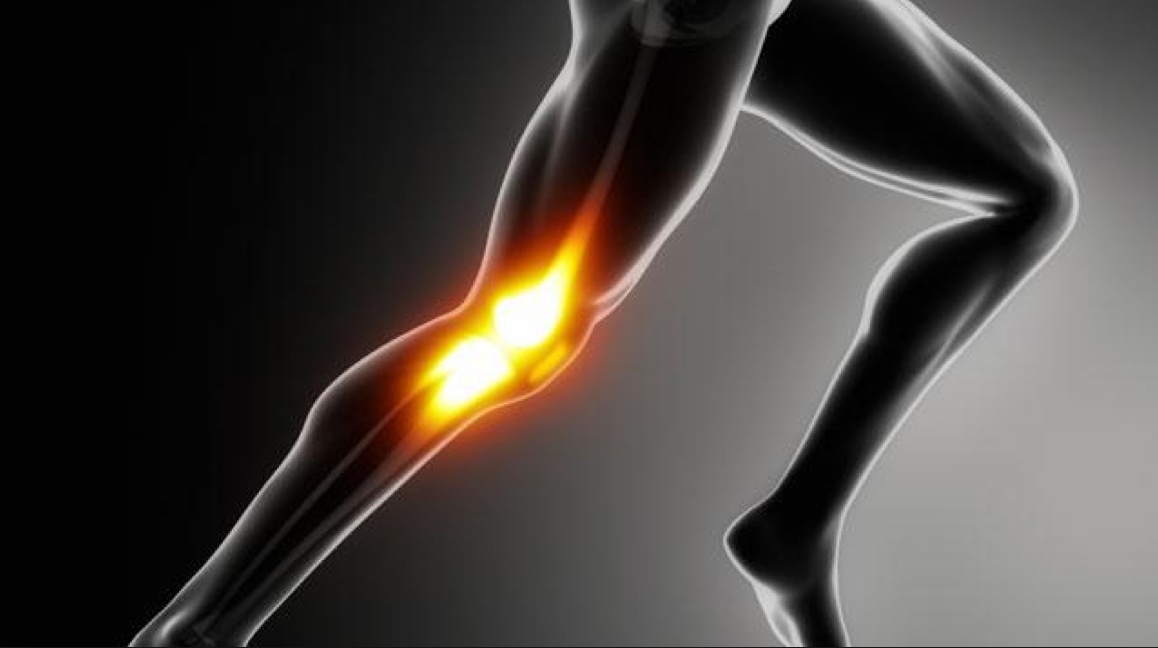 Michael – Summit, New Jersey
I owe my successful recovery to Lauren Beasley!!
I suffered a complete quadricep tendon tear. This required immobilization of my leg for over 6 weeks. This was all followed by intense Physical Therapy. Physical Therapy was performed with another physical therapist for several months, but there was very little progress. I was getting worried that I would never walk cleanly again.
Someone recommended Lauren and thank GD!
She jump-started my successful recovery and helped me get back on track. Lauren Beasley is extremely knowledgeable, innovative, encouraging and frankly a pleasure to work with. I can't recommend Lauren enough!