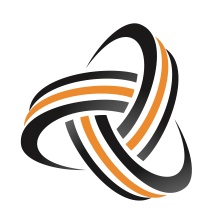 Dimitry,
According to Time, the person of the year is selected because they have been influential and pushed the envelope in some way. For me, you are my "Person of My Year"!  Because of your highly developed PT skills, I am back to hiking, working out, and I am finally pain-free, something that a year ago I did not believe would ever be possible.  i also now understand the importance of strength, balance, and proper standing and sitting posture.   More importantly, I understand how easy it all is once I understood everything.  I have also now learned how to fix issues as they inevitably come up as I'm going through life .  You certainly are the most influential person to me in 2013.  As for the pushing the envelope, well, let's just say that would be the deep tissue work 🙂  When I ask, "is this supposed to hurt?", I now know to trust you as it always produces a positive outcome.
Additionally, you recommended excellent resources in a web developer and personal trainer. You do it all with a positive attitude and approach that makes you a pleasure to work with.  Thank you!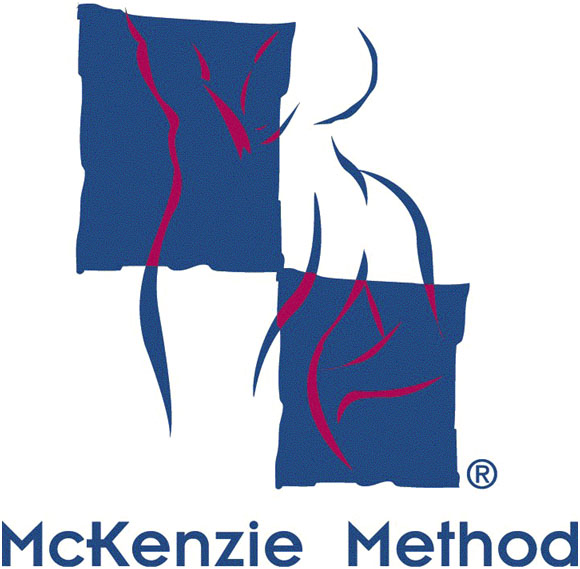 So how does the height of your seat impact your low back pain, ease of sitting and capacity to maintain appropriate posture? It's all about the hips and the knees.  In this case . . . size DOES matter!  Check it out!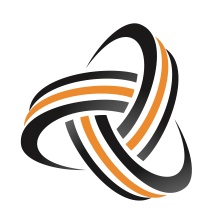 Turned 50 this year and I decided to address some nagging aches and pains in my life: pain in both shoulders, minor lower back aches and pains, and neck stiffness. After ten minutes with Dimitry, I came to learn that all the issues were related. Dimitry explained to me that pain in the shoulder is dealt with by addressing fundamental body issues: posture, muscle tone, core strength, how I walk, how I sit, how I stand. After working with Dimitry for a single session, I became acutely aware of my body, my posture, and my gait. To my horror, I began to realize how much I hunch, how poor my posture is, how I lean forward and hunch my shoulders when I sit at my desk at work. Dimitry explained to me that we would re-train everything. After a three sessions, I feel renewed. My shoulders are much looser. The exercises that Dimitry has given me — in combination with his physical manipulation of the capsules in my shoulder — have begun to change my life. I feel so much possibility. So much freedom. Fix it once. Fix it right!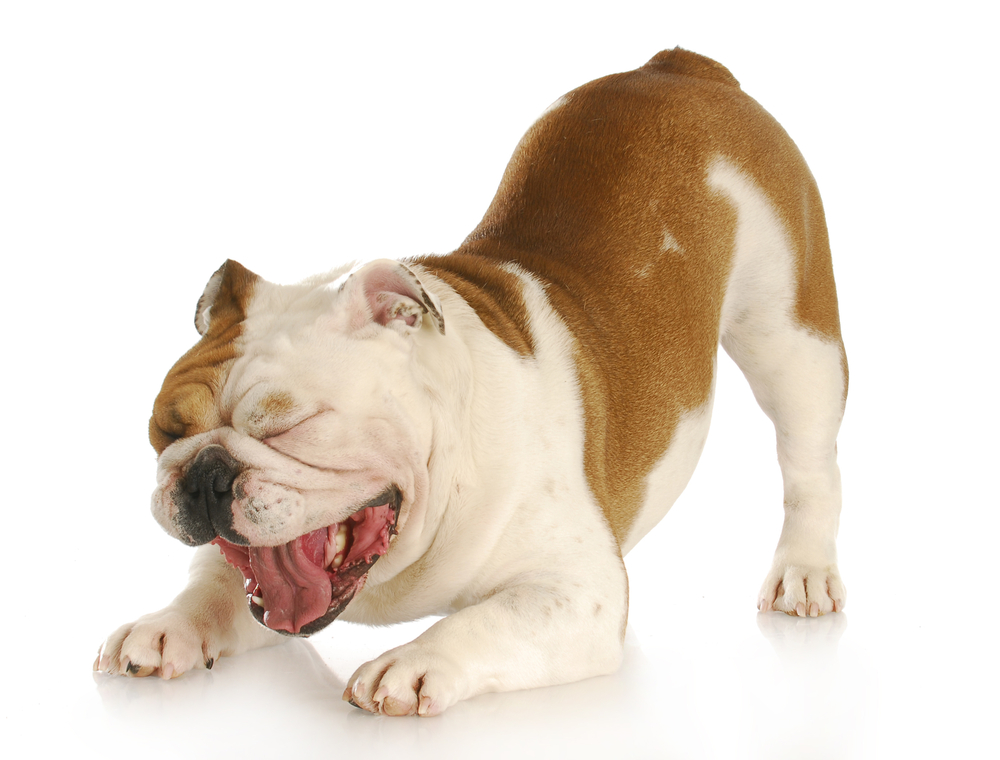 The third pose that we're going to take a look at within the Sun Salutation is the Down Dog.  Proper hand placement, shoulder stabilization along with appropriate spinal and pelvic control is integral in getting into and maintaining this pose.  Check out this quick video for details.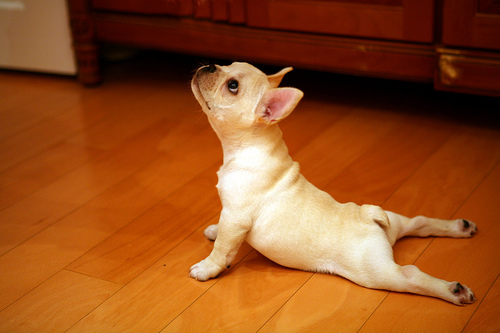 The second pose within the Sun Salutation progression is the Upward Facing Dog.  Extension through the thighs, foot position and stability within the shoulder complex are all critical elements of this portion of the pose.  Breakdowns are abound.  Check this video out for the specifics and what you need to watch out for!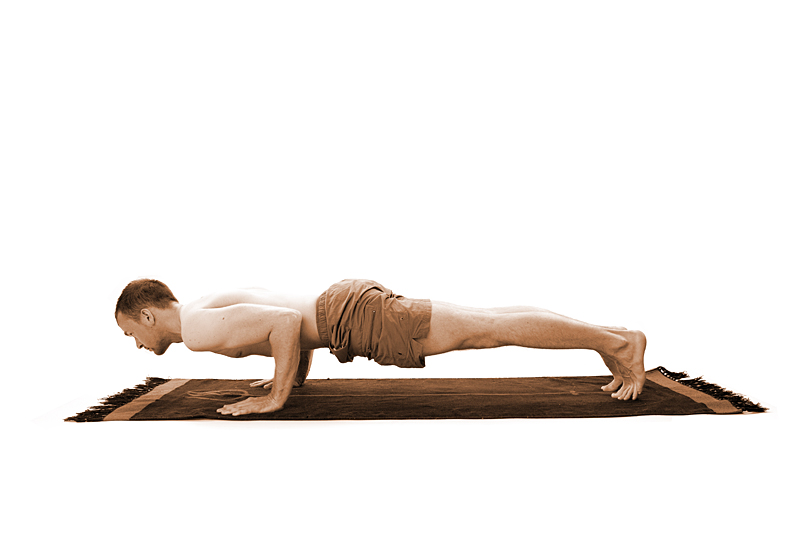 The first part of the Sun Salutation is the Low Plank or Yoga Push-Up. Proper alignment and cuing is critical for appropriate stabilization.  Elbow position and core activation is quite relevant here for prevention of back injury.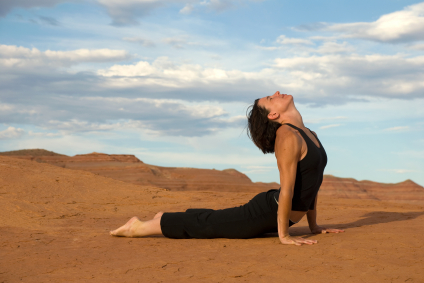 Part 1 in a series to address Yoga poses with their progressions coupled with proper mechanics and appropriate mobility.  These videos will be here to take a more in-depth look at what occurs when breakdown in form forces the Yoga practitioner to compensate and eventually place themselves at risk for injury.  In this video Lululemon Ambassador Anne Britt and Total-PT's Lauren Beasley will look @ the Sun Salutation  progression along with the appropriate cuing and body mechanics that are involved.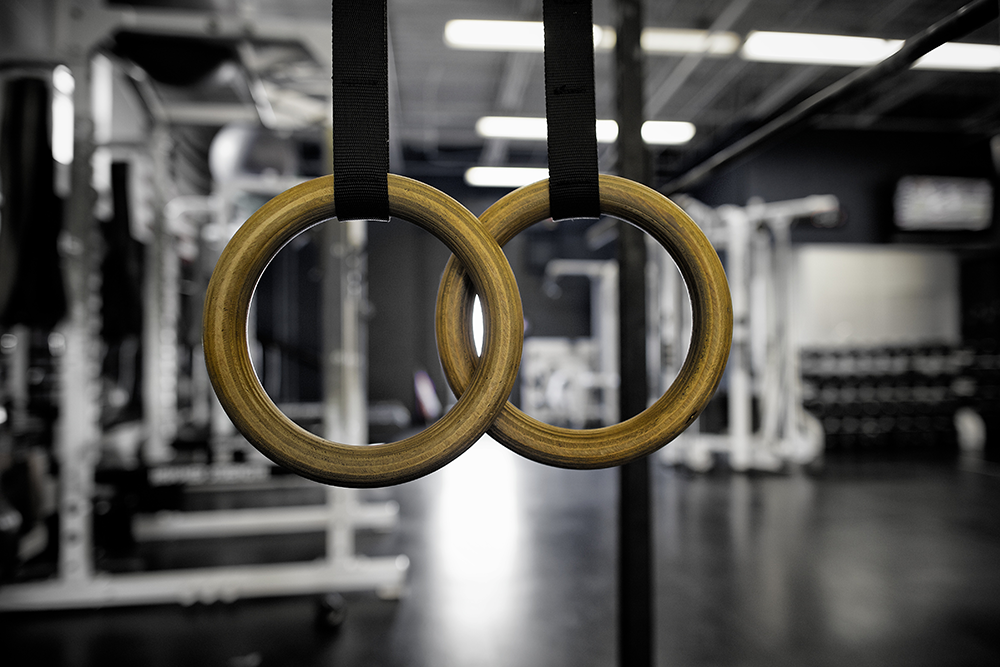 Very talented, knowledgeable, professional physical therapists who are passionate about helping their clients.  They do a great job communicating with the client in a manner the client can actually understand!  Follow up, attention to detail, and a personalized approach is top notch across the board.  Consider yourself lucky to have found them!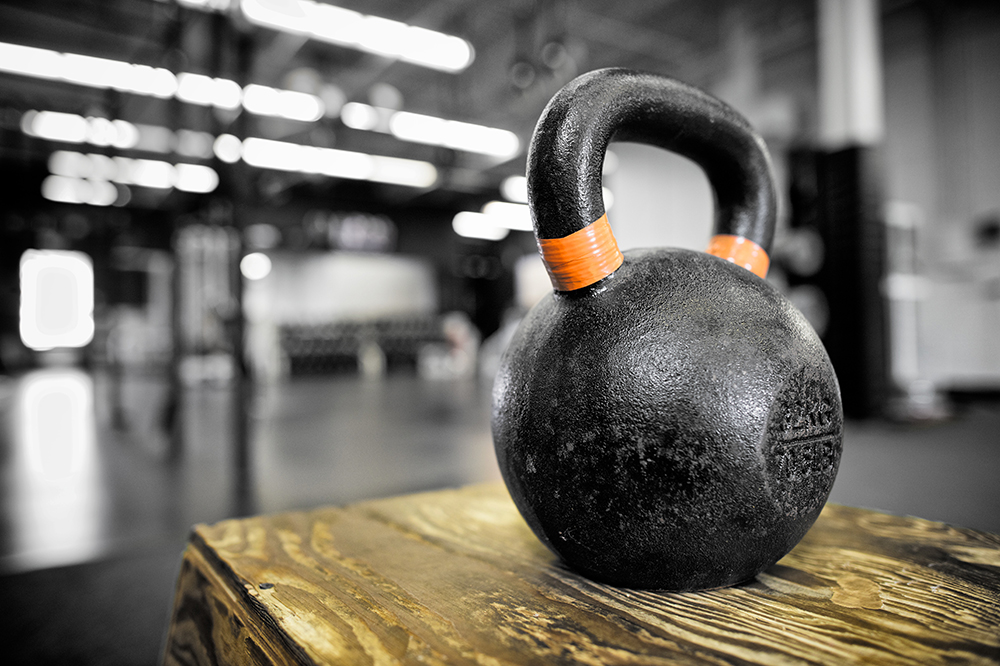 Dr. Dimitry Polyakov changed my life by going above and beyond to give me the ability to become pain free! From the initial phone consultation, I immediately realized "Total Physical Therapy" are the ultimate PT professionals. Dimitry transformed my chronic condition, restoring me back to normal and allowing me to fully work out again.
I feel incredibly fortunate to work with Dimitry and was amazed at how quickly I experienced improvement. I believe his total approach to healing the body is unmatched in the area, as I was referred to Dimitry after working with several therapists and experienced only limited success. During each hourly session, Dimitry works one-on-one and provides undivided attention. He listens attentively at the beginning of each session to identify changing issues and responds accordingly with the appropriate treatment. Not only does he skillfully and thoughtfully work on the original injury, he takes a total approach to the body by helping to heal multiple issues as they arise. This approach is particularly advantageous to patients and a major benefit from working with the therapists at Total Physical Therapy.
Additi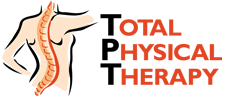 onally, he is an educator and teaches how to improve mobility, balance, and strength for a healthy body. He goes the extra mile by transferring his knowledge to his patients by patiently explaining how to deal with issues when they occur, thereby empowering people to understand how to deal with injuries long after the physical therapy sessions have ended. Furthermore, Dimitry extends the sessions in unique and helpful ways including taking video clips and pictures of the exercise that will help heal. He promptly follows up by emailing these clips so the patient can see first hand how to correctly perform the exercise at home. This PT/patient connection adds to the speed and quality of the patient's overall progress.
Dimitry is highly skilled and intelligent. Additionally, he is pleasure to work with! With the highest endorsement, I recommend Dimitry and his team at "Total Physical Therapy".
Savannah from Bernardsville, NJ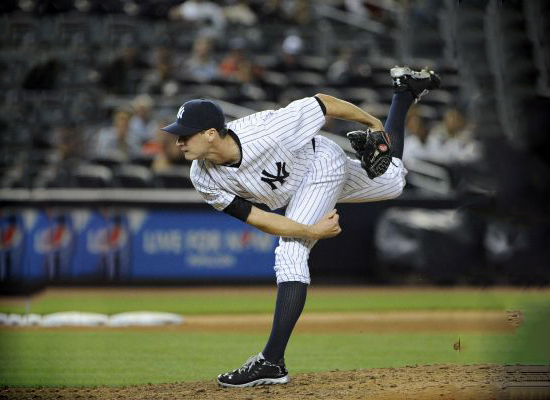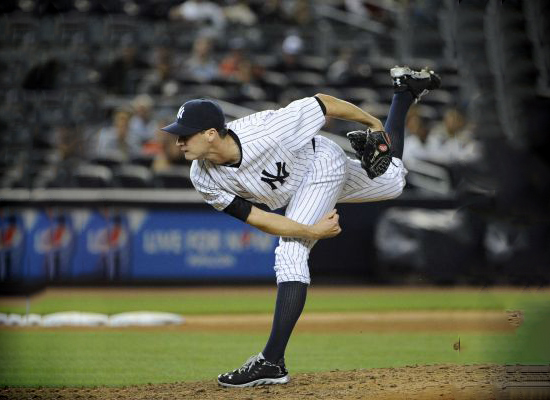 Congratulations to former Total-PT patient Matt Daley. He got the call last week and made his MLB debut in relief against the Boston Red Sox. Just goes to show you that hard work, compliance and a little faith goes a long way! Proud of you Matt!