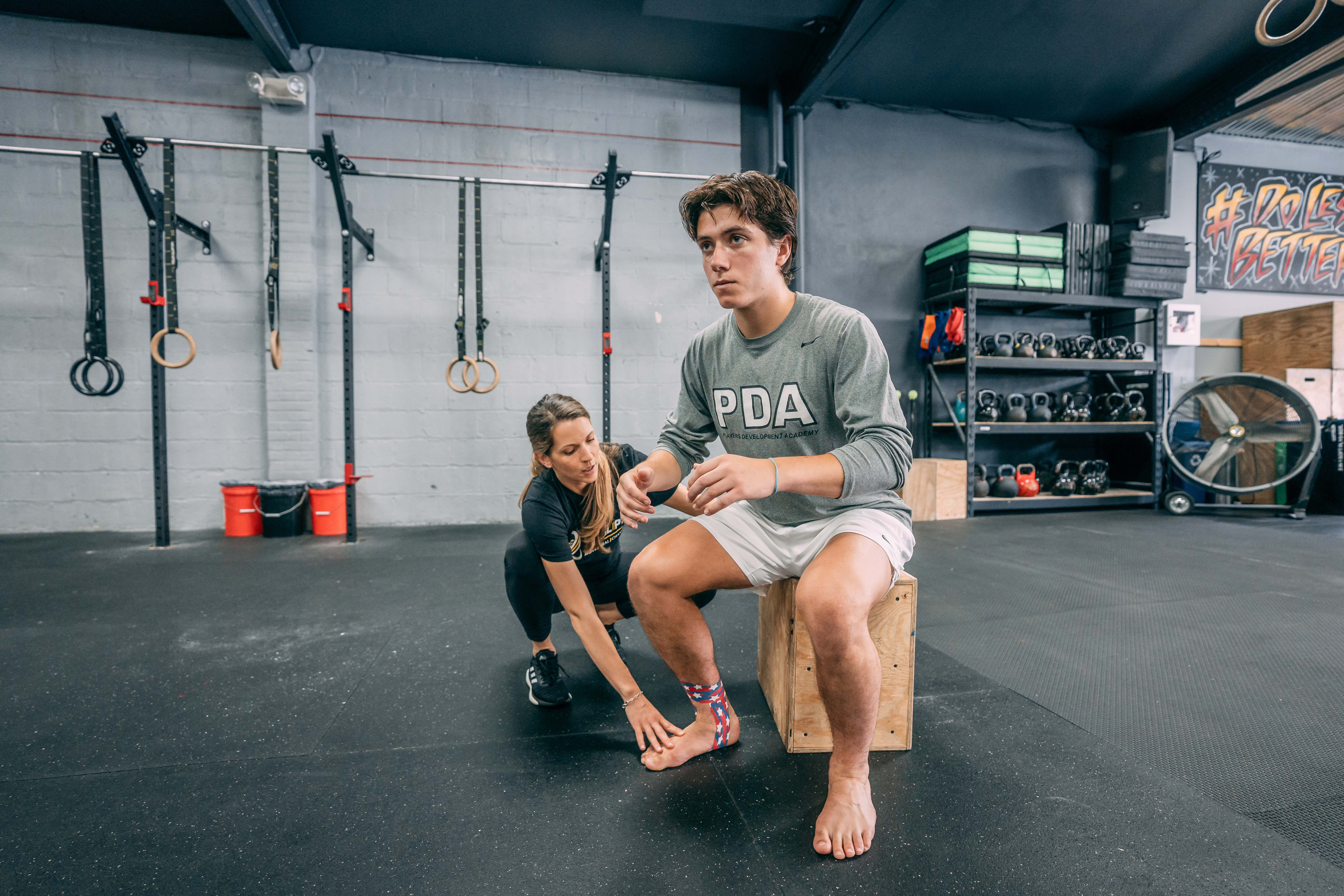 What does a Total-PT Physical Therapist Do?
What does a physical therapist do?
My practice looks very different from other PTs so I can't really answer that for everyone.
But I can tell you what I do.
I troubleshoot movement and teach people to use strength to get out of pain, return post-op/postpartum, and optimize performance.
In other words, I assess what your body can and can't do and help you retrain it to have more strength in more positions.
I typically do this through fundamental movements—breath, core, hip hinges, squats, push, and pull, but occasionally apply some fancy tricks I've picked up along the way which aren't really fancy, they're just more basics, done well.
I specialize in the fundamentals of movement and I teach people how to use them for their own benefit. #movehealchange