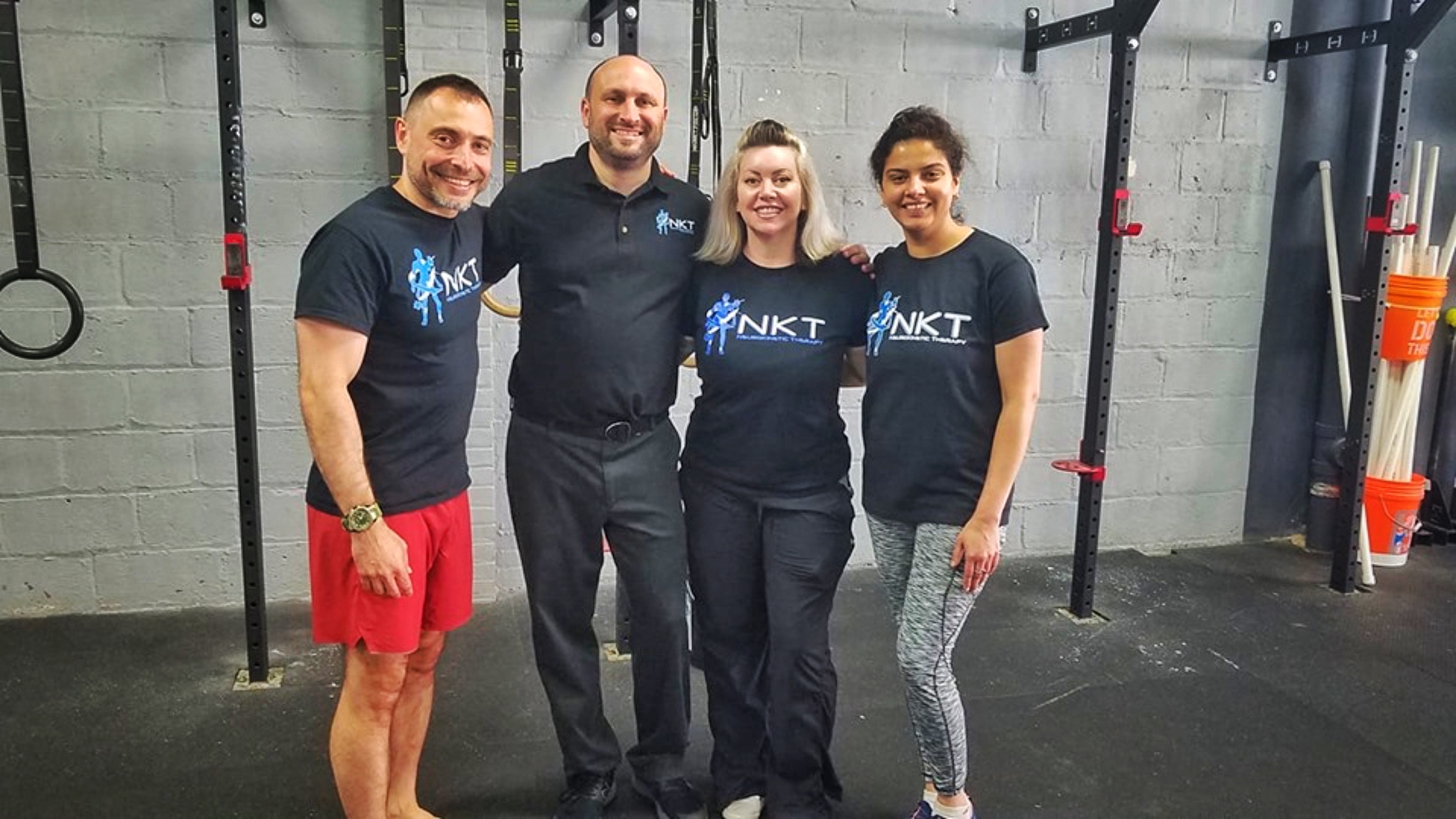 Total-PT & Neurokinetic Therapy (NKT) Teaching Experience
We had a blast teaching a phenomenal group of healthcare practitioners the amazing assessment & treatment approach of Neurokinetic Therapy (NKT,) this past weekend. This was our 3rd year hosting the Level 1 Module.
We were introduced to this coursework five years ago & it truly revolutionized our practice from the inside out in almost every way. This approach helps answer the 'WHY' to many of our patient's problems & goes really well as a adjunct assessment & treatment partner to other techniques in our arsenal💪
What is truly amazing is that the more time you have with patients, the more you can utilize what you spend so much of your time, effort & money learning. In today's healthcare environment, time is definitely the unicorn of variables.
What's even better is being able to give back & teach the next great group of therapists the tools of the trade. It's up to them to create the practice of their dreams & allow themselves to have time to apply what they've learned.