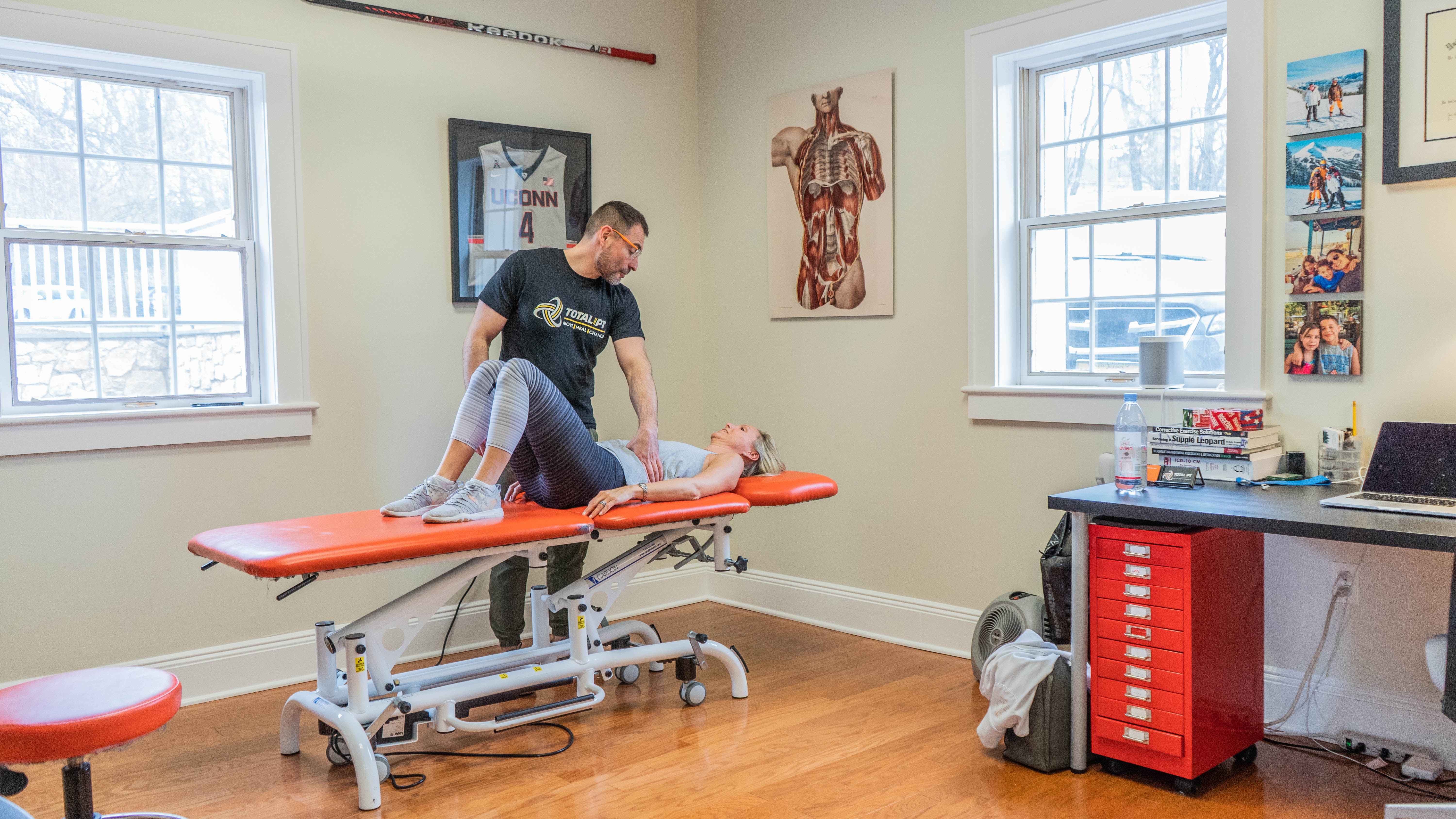 Here's what it looks like when it's absolutely mobbed & super busy here @ Total Physical Therapy‼️😉

We only have one speed here. That speed is 1-on-1 all the time. we focus on attention to detail and making sure that every session each client leaves our office smarter then they were when they walked in. You need to know WHY the injury occurred. You need to know HOW to correct the underlying compensation patterns that have been trained into the movement. That's now real change happens. One patient at a time. One hour at a time. Step by step.
Our Summit, New Jersey office is housed inside Crossfit Veracity, a crossfit gym. Our Bernardsville, New Jersey office is housed within Excel Fitness Cetner, a boutique private training outfit. Our Bridgwater, New Jersey office is housed with a 46K sq. ft. soccer sports complex that works with elite soccer programs such as PDA and BSC as well as professional soccer programs from all over the state of New Jersey.
You pick where you want to be and we'll be there for you.
Just sayin'  #movehealchange