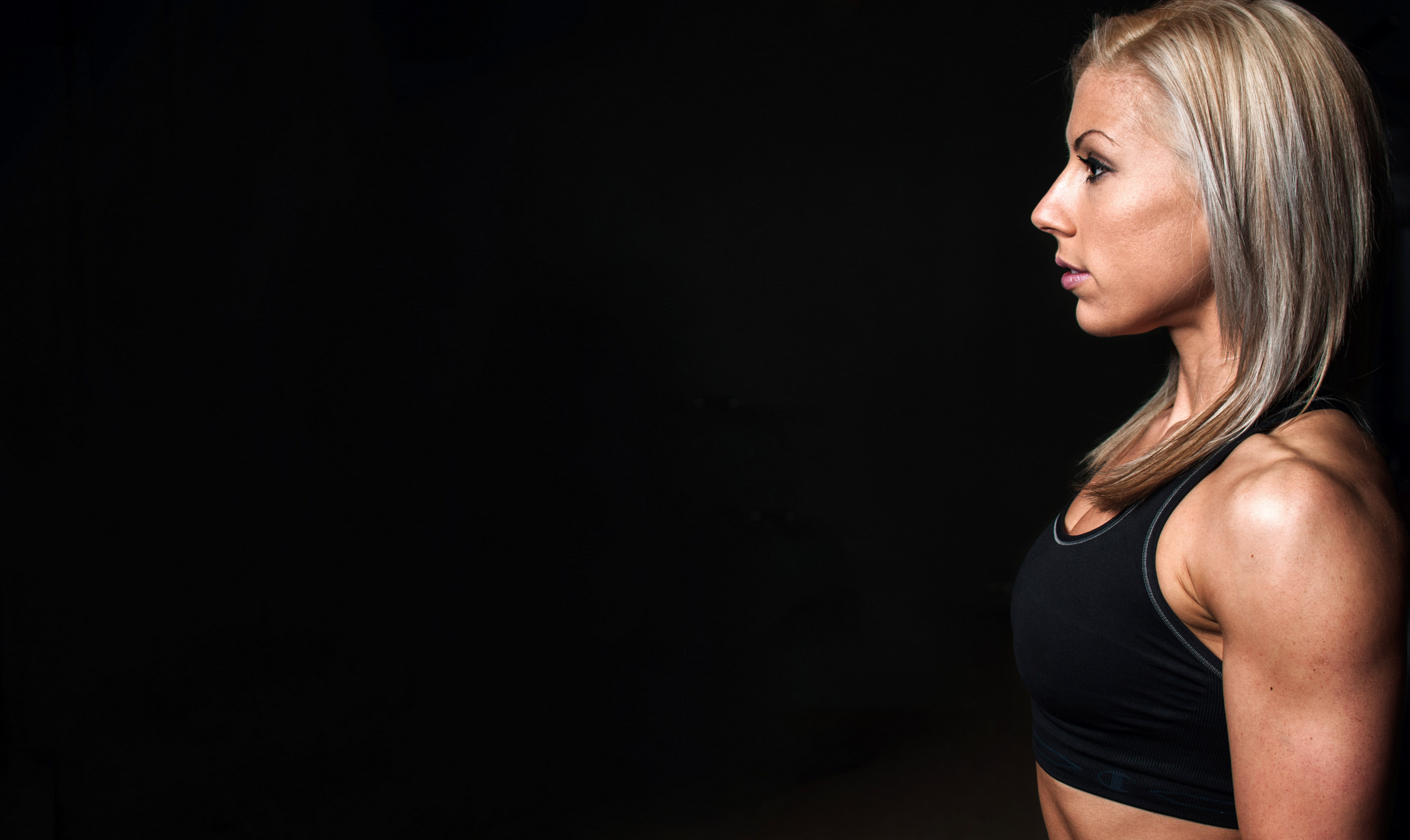 Allison – Millburn, New Jersey
I first came to Dimitry with lower back pain that I could not figure out. As a personal trainer struggling with my own pain was frustrating to say the least. As everyone else has mentioned, Dimitry is extremely knowledgeable and passionate about the human body and is an exceptional communicator, but he is also extremely kind and generous with his time.
He has helped me understand the body in a way no one else in the field has and has given me the tools to manage my pain. He has also made me a better trainer and through his helping me I have been better able to help others. All around it has been a fantastic experience and I would highly recommend him to anyone.