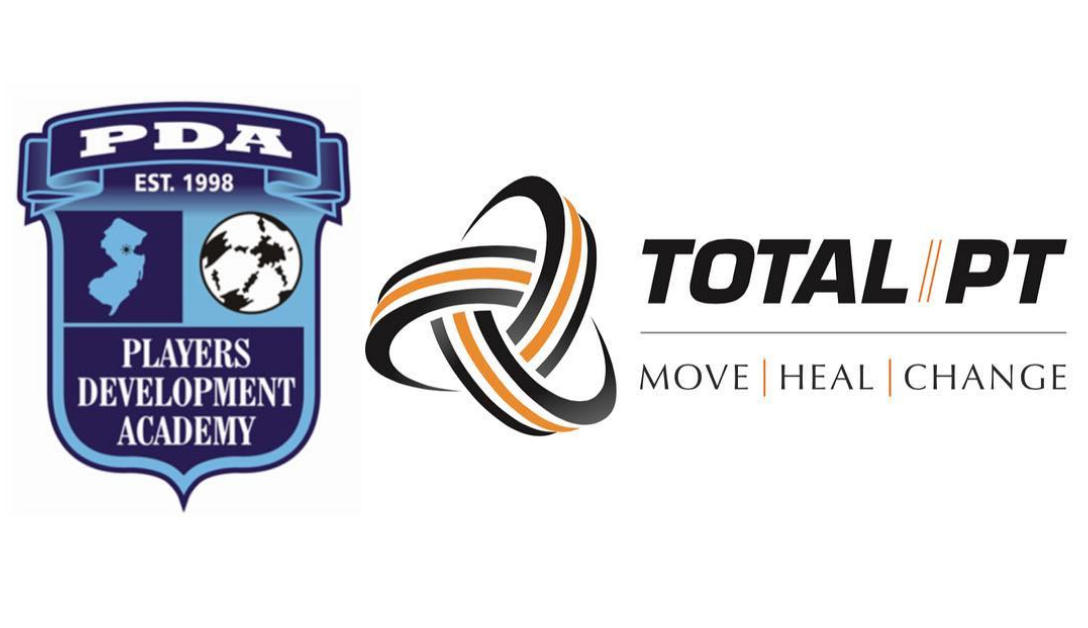 PDA Soccer Injury Prevention Screening
We are super excited to be working with the PDA Soccer Pro-Trac Boys Squad ⚽️ over the next 2 nights.
Total Physical Therapy will provide a 20 minute complimentary biomechanical evaluation of each athlete. The evaluation is set up to screen for potential markers of injury such as ACL or meniscus tear, hip or groin strains, stress fracture of the lumbar spine or any other soft tissue pathology. If the athlete has a past medical history of injury or is currently injured, this would be an ideal time to undergo the screening.
Parents are highly advised to attend, as the assessing physical therapist will relay the results to you directly and make recommendations as necessary. This screening will take place in our Bridgwater, New Jersey facility inside Top Corner Sports. #movehealchange