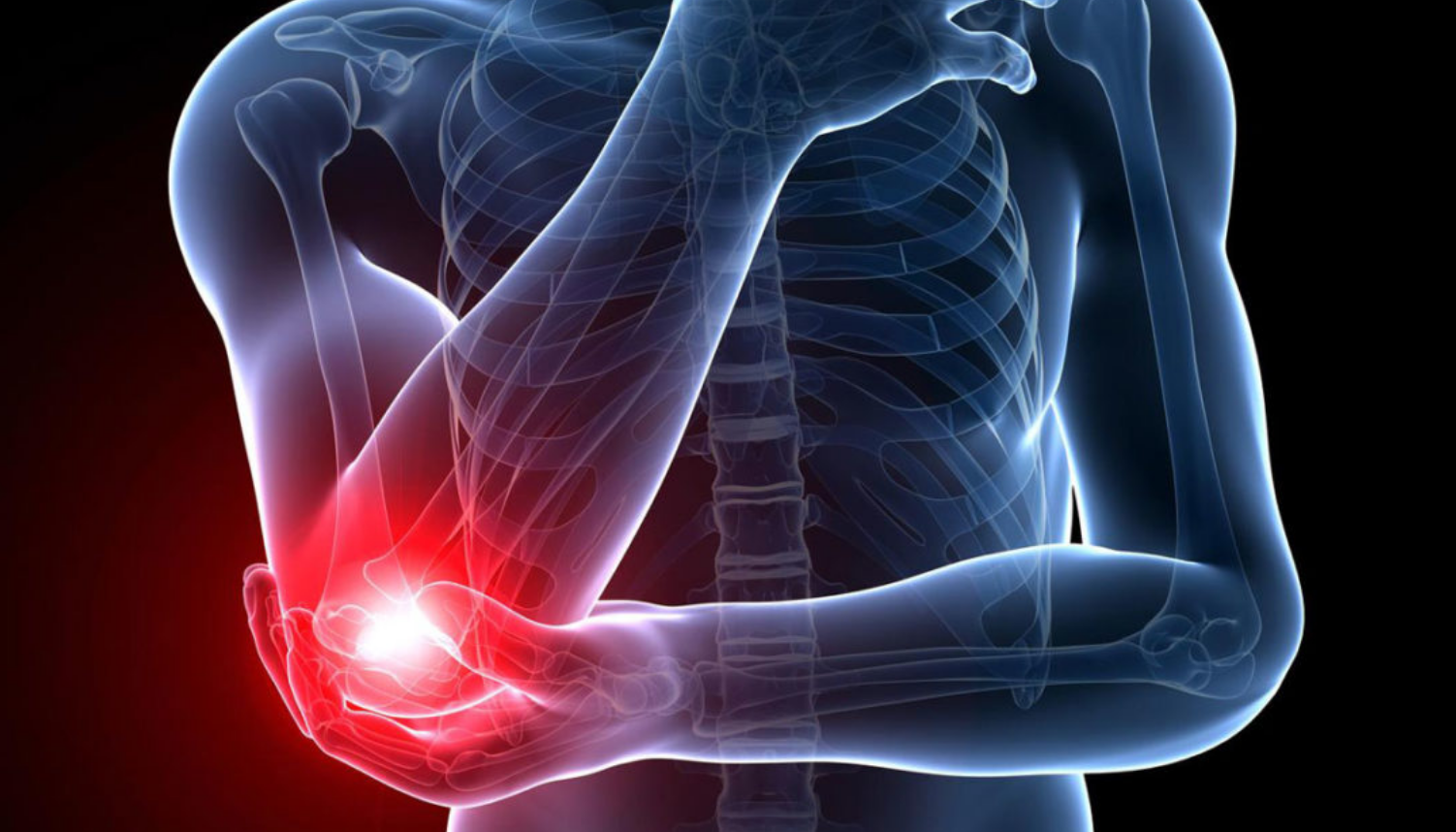 Sean – Summit, New Jersey
I was experiencing pain in my elbow that was limiting my exercise routine. My initial physical therapist was treating it in a vacuum as an elbow only issue.
Lauren was a second opinion and as part of her initial assessment, instantly determined that it wasn't an elbow issue, rather an issue with my overall core and the surrounding support structure. Once she helped me build up strength within those supporting areas (back, shoulders, core, etc), the elbow issue was resolved.
At the end of it all, she triggered a different way of thinking for me. A mindset in the context of exercise and total body health, which has continued several years later with zero elbow pain/limitations.
I also appreciated Lauren's flexibility in scheduling, as my work schedule is not the easiest to work around and Lauren made the calendaring process easy.