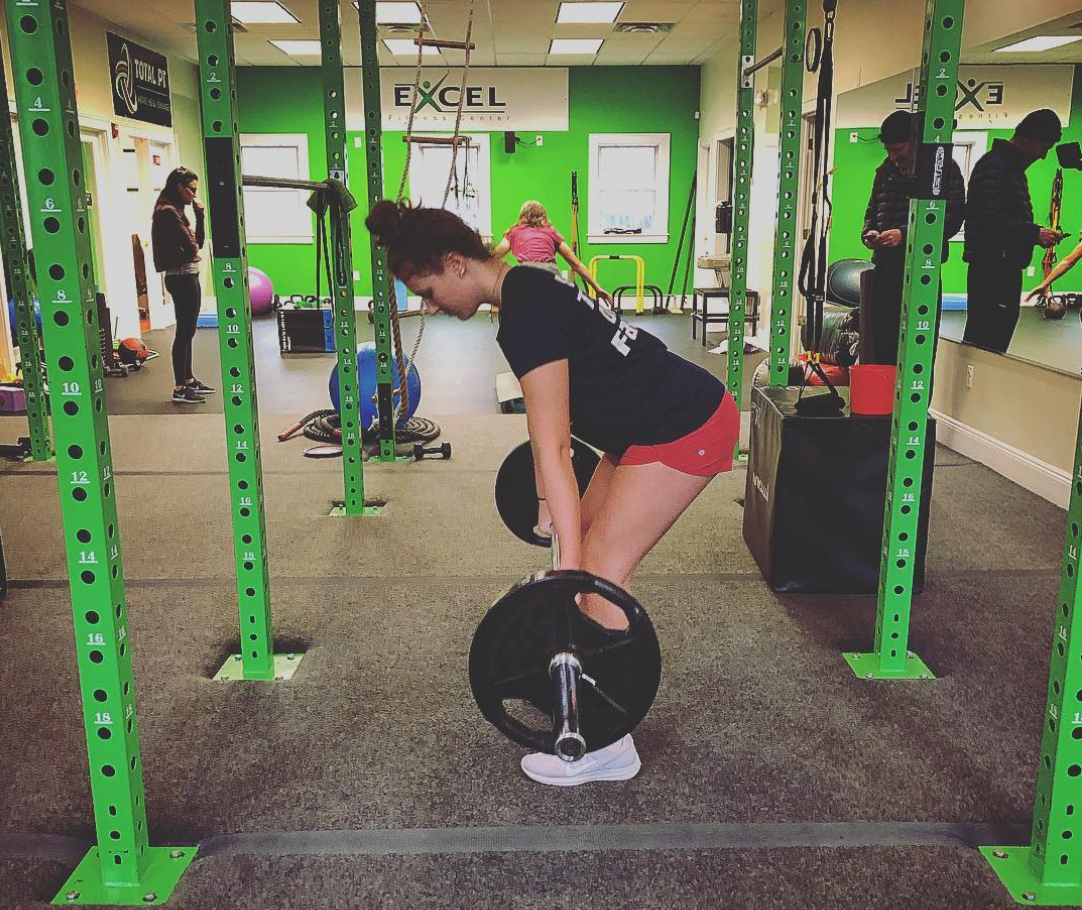 7 weeks post-ACL Reconstruction Surgery!
Here's a picture of one of our athletes 7 weeks post ACL reconstruction surgery. Who says you can't deadlift significant weight <2mo. Post-op!?
Always follow protocol ☝️, but remember folks … it's a guide & NOT a bible! ⚽️💪🏼
If you have proper form and know how to stabilize the pelvis and spine, those knees become quite 😃 & stable!!
Foot position, breathing & other factors come into play here. This one's going to be killin' it in 2019.
Have you gone through ACL #rehab ? When did you start doing #deadlifts ?
Do you know the #why behind the most relevant movement the lower body has during PT? 😮