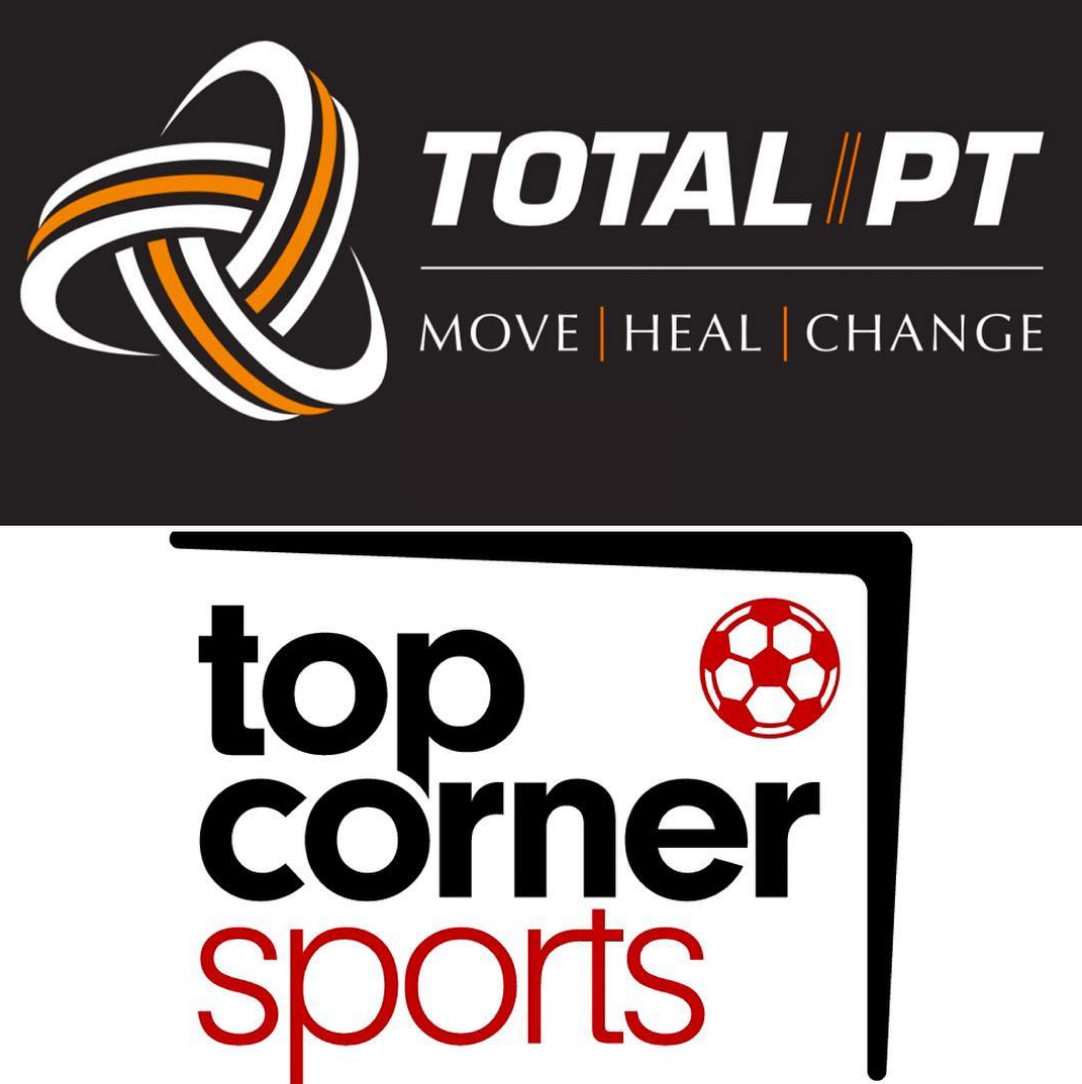 Total Physical Therapy NOW OPEN in Bridgewater, NJ!
Total Physical Therapy is very excited to announce the grand opening of our third location within Top Corner Sports, based in Bridgewater, NJ. We will be working very closely with the soccer community @topcornerbridgewater has cultivated in the surrounding area over the past two years.
Are you tired of feeling like cattle during PT? Are you being pushed around from aides to PT assistants to stim and ice? Not here! Bring us your stubborn injuries that are not going away – we will spend the time you need to get you where you want to go! Bring us your aches and pains that you've tried to fix that are not fixed – we will spend the time!
Free consultations are always on the house! Excited to make Total-PT part of the #bridgewaternj community.