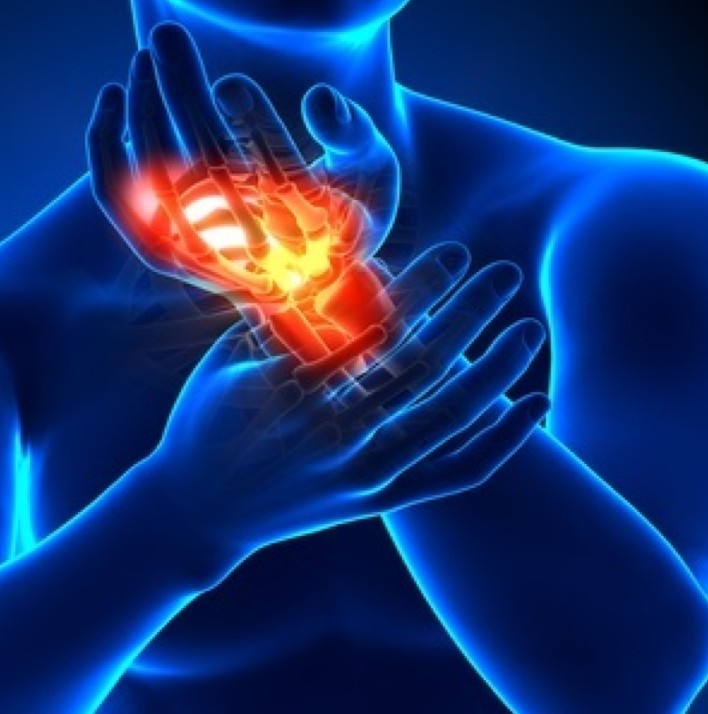 Heather – Millburn, New Jersey
PT with Dimitry was life changing!  He treats the source of the problem; not the symptom like many other PTs.  After 10 years of chronic pain in my hands Dimitry correctly diagnosed what a renowned hand surgeon and 2 other PTs missed. — The problem was with my neck and shoulders, not with my hands.
Before seeing Dimitry I was taking regular pain medications, treating with massages and wearing hand braces at work.  Now, a mere few months after treatment I have increased mobility in my hands, I don't need to wear the braces and I only have sporadic mild discomfort in my hands.  I'm confident that where I had once resigned to live with the pain in my hands that I will soon be pain free!