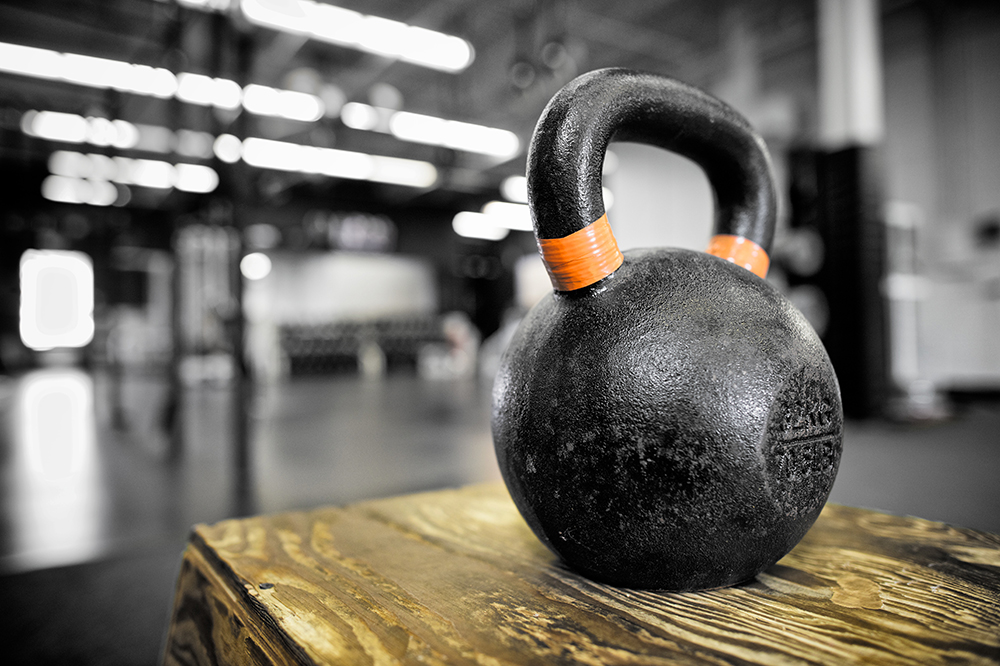 Savannah – Bernardsville, NJ
Dr. Dimitry Polyakov changed my life by going above and beyond to give me the ability to become pain free! From the initial phone consultation, I immediately realized "Total Physical Therapy" are the ultimate PT professionals. Dimitry transformed my chronic condition, restoring me back to normal and allowing me to fully work out again.
I feel incredibly fortunate to work with Dimitry and was amazed at how quickly I experienced improvement. I believe his total approach to healing the body is unmatched in the area, as I was referred to Dimitry after working with several therapists and experienced only limited success. During each hourly session, Dimitry works one-on-one and provides undivided attention. He listens attentively at the beginning of each session to identify changing issues and responds accordingly with the appropriate treatment. Not only does he skillfully and thoughtfully work on the original injury, he takes a total approach to the body by helping to heal multiple issues as they arise. This approach is particularly advantageous to patients and a major benefit from working with the therapists at Total Physical Therapy.
Additi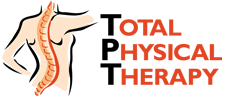 onally, he is an educator and teaches how to improve mobility, balance, and strength for a healthy body. He goes the extra mile by transferring his knowledge to his patients by patiently explaining how to deal with issues when they occur, thereby empowering people to understand how to deal with injuries long after the physical therapy sessions have ended. Furthermore, Dimitry extends the sessions in unique and helpful ways including taking video clips and pictures of the exercise that will help heal. He promptly follows up by emailing these clips so the patient can see first hand how to correctly perform the exercise at home. This PT/patient connection adds to the speed and quality of the patient's overall progress.
Dimitry is highly skilled and intelligent. Additionally, he is pleasure to work with! With the highest endorsement, I recommend Dimitry and his team at "Total Physical Therapy".
Savannah from Bernardsville, NJ