Total-PT has worked with athletes from the following Intercollegiate and Professional Sports Organizations and has successfully brought them "Back in the Game!"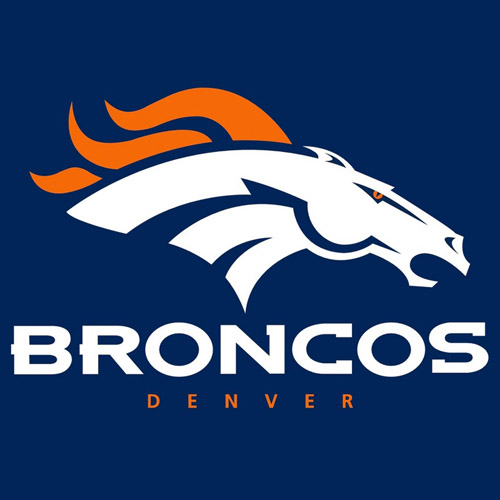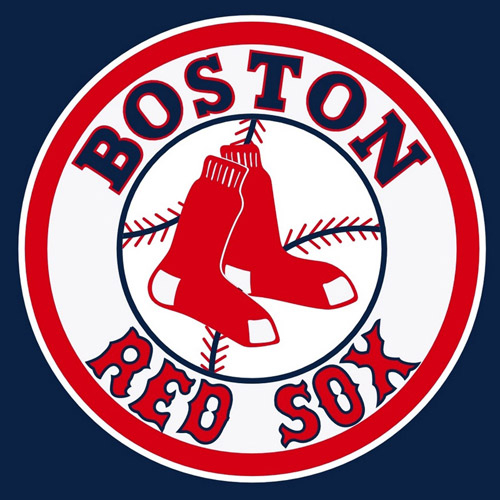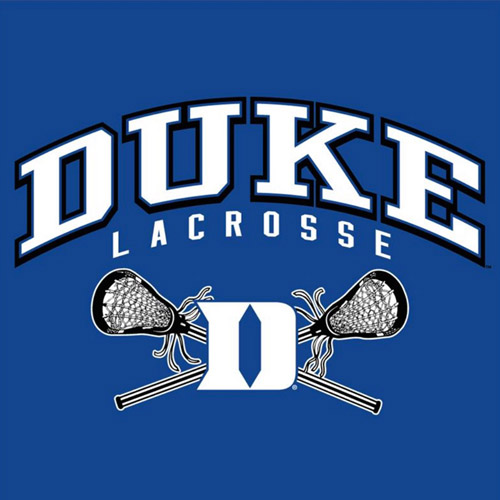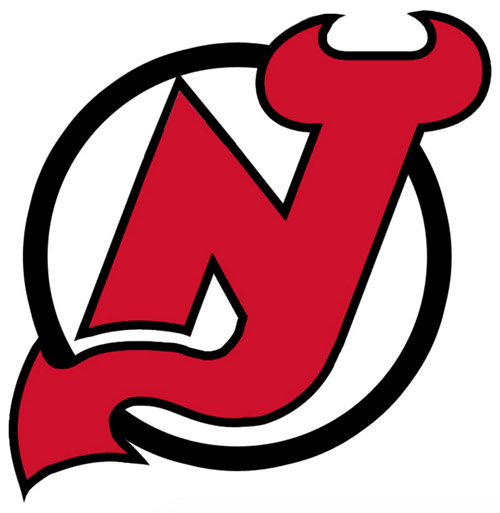 We consistently work with professional, collegiate, high-school and amateur athletes that play sports ranging from professional football, basketball, lacrosse to fencing, rowing and tennis.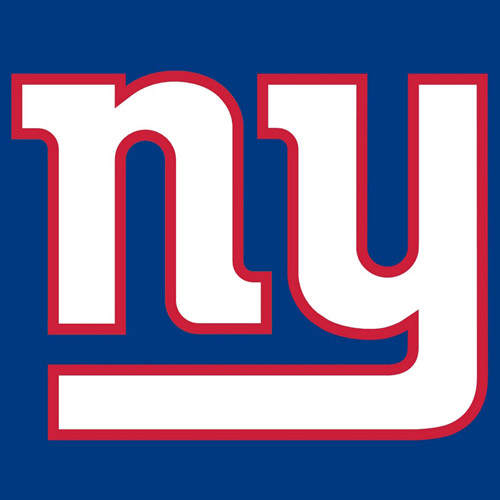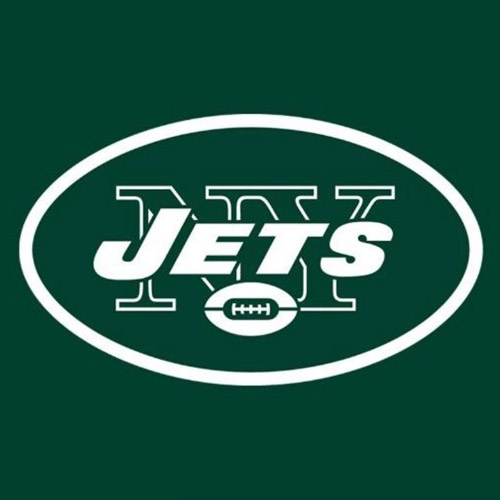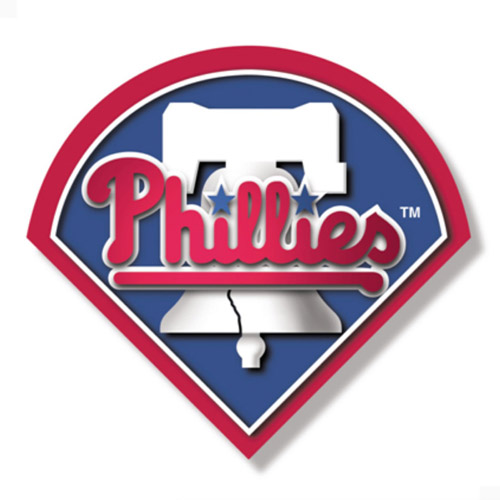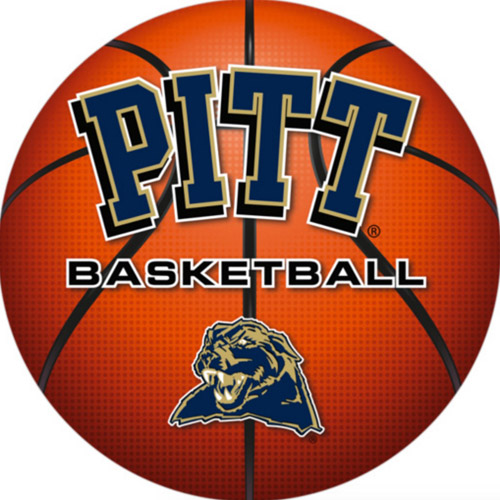 If you're not moving efficiently, then you will NOT perform at your best.
That one deficit, over time, will lead to injury. You can have the capacity to move well, move often and move with purpose.