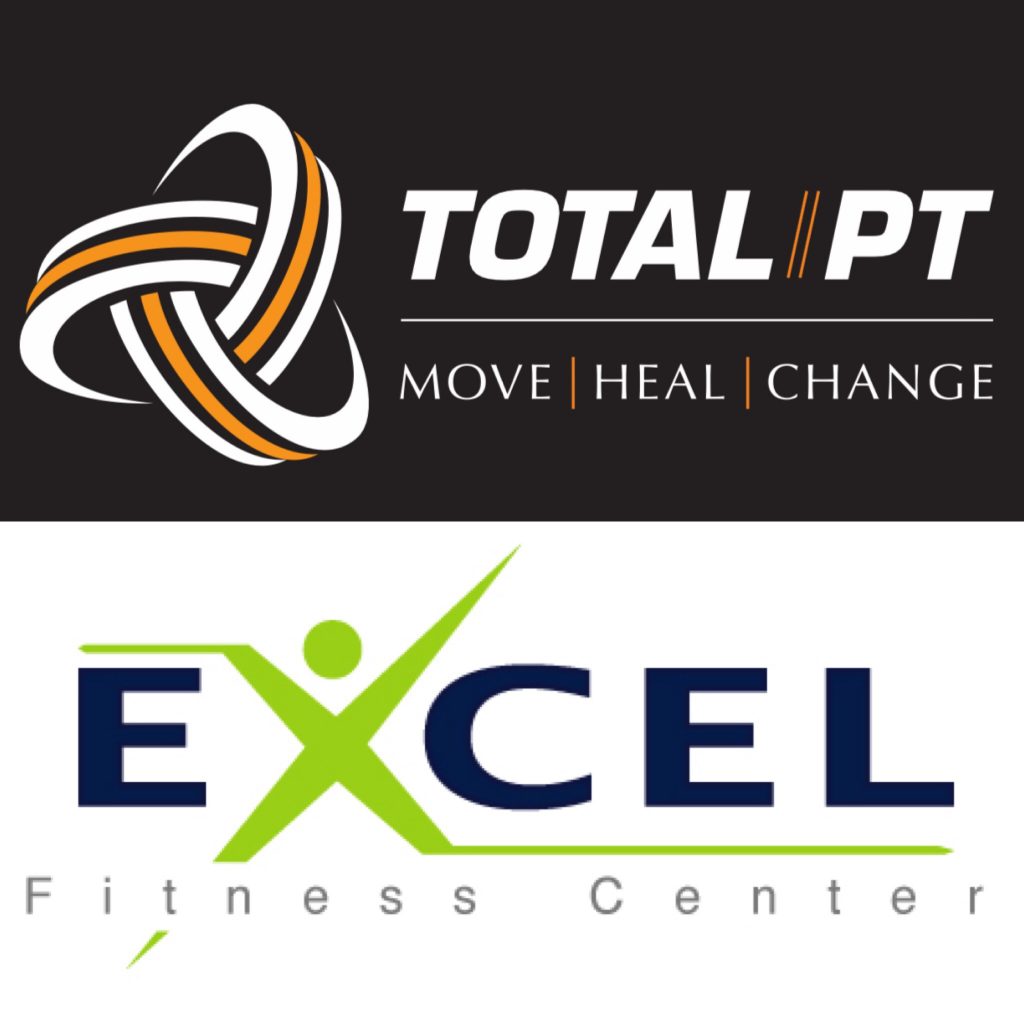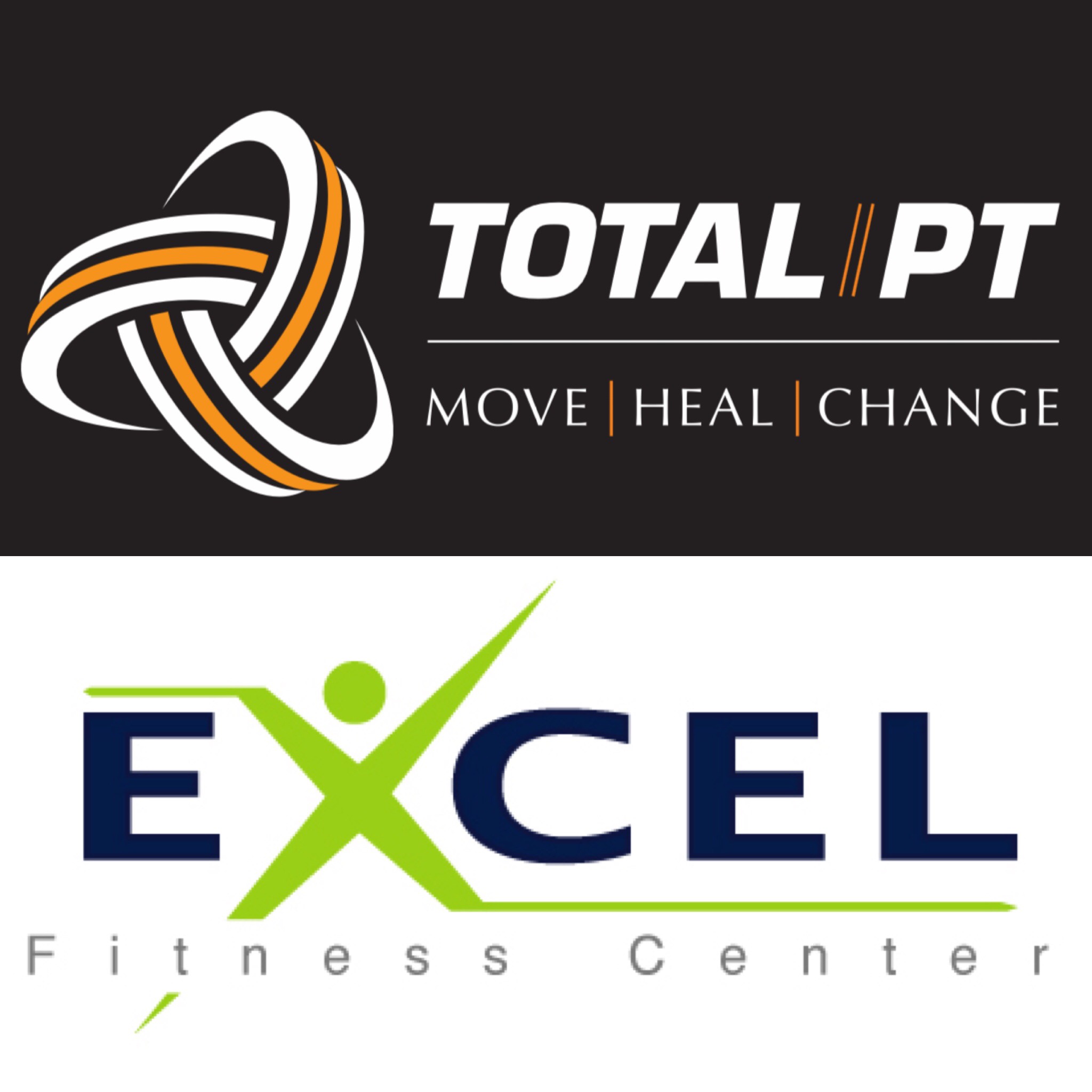 Total Physical Therapy
2 Morristown Rd. – Suite 7
Bernardsville, NJ 07924
Our office is located within Excel Fitness Center, housed in the 'Old Libary' Building. We are conveniently located in the heart of Bernardsville along Rt. 202 near the town-center and are just a 1/2-mile away from Rt. 287.
Parking is available by following signs for the Bernardsville Library off Church Street or Anderson Hill Rd. Ample parking is available in a common lot that serves the Library as well as our facility. Once parked in the common lot, please walk downhill towards the sign that says 2 'Old Library' w/ a sign for Excel Fitness Center.
You may also park next-door behind Roselle Savings Bank directly next to our building on Rt. 202 South.